15 Times NCT's Jaehyun Owned The Title Of "Human Prada"
Jaehyun is Prada's IT boy
NCT's Jaehyun and luxury Italian fashion brand Prada have a long history. With his latest invitation to Milan Fashion Week for Prada's Spring/Summer 2023 Menswear Collection, we're here to recount all the times Jaehyun looked stunning in Prada.
Here are all of Jaehyun and Prada's official promotions together.
1. Prada From Head To Toe
In Jaehyun's latest Instagram post, he was dressed head to toe in Prada, becoming the human embodiment of the brand.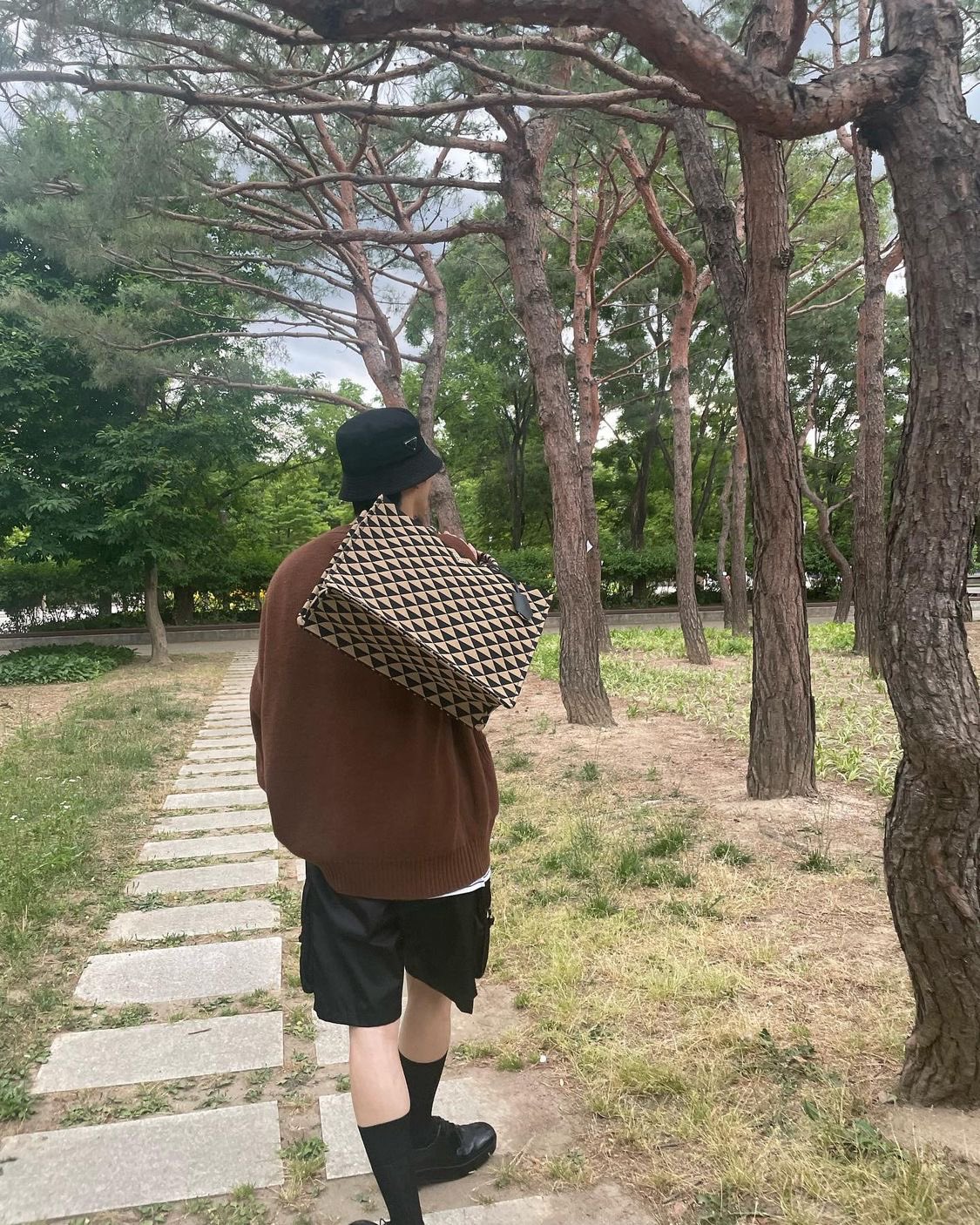 2. For Vogue Korea
Jaehyun had everyone mesmerized for the entire interview with Vogue Korea, and he consistently looked ethereal no matter what angle he was captured at.
jaehyun x prada for vogue korea pic.twitter.com/NFE73rgp1u

— ً💌 (@JJHLOOKS) May 20, 2022
3. Making Prada Pop
The first thing our eyes are drawn to, besides Jaehyun's beauty, is the Prada bag, making this Instagram post the best treat for both fans and Prada.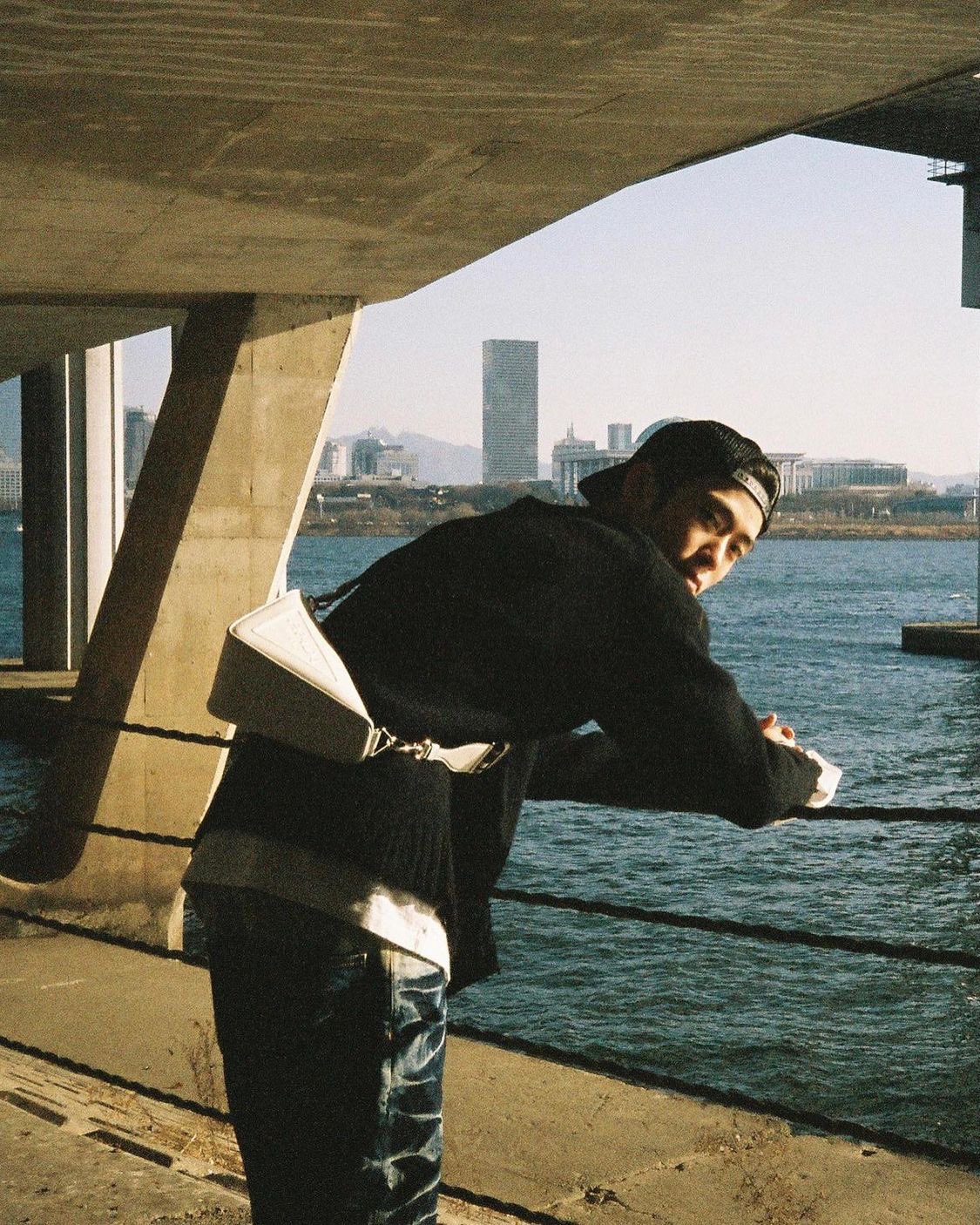 4. Prada's FW22 Menswear Collection
Are we looking at a human or a piece of art?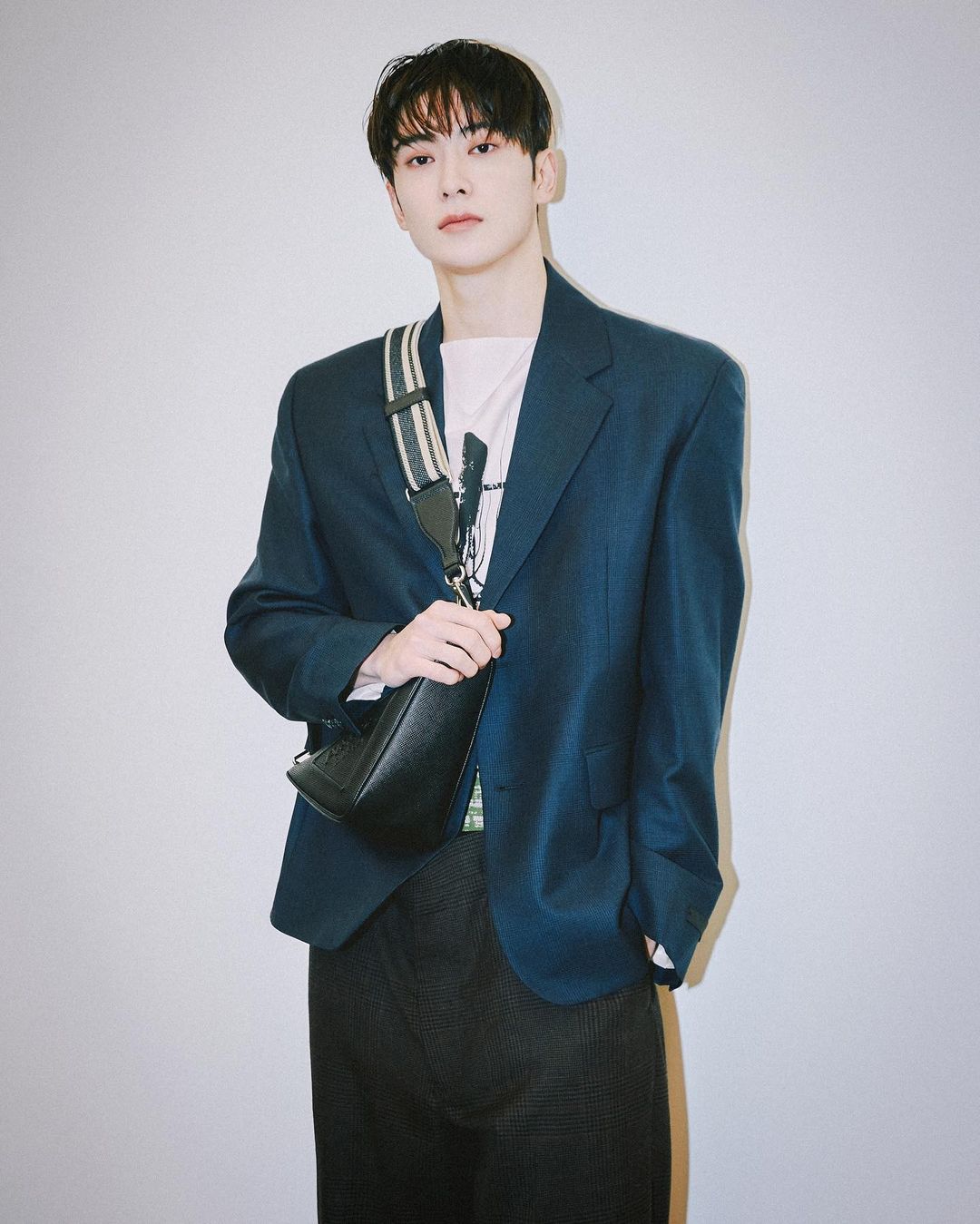 5. Adidas X Prada Collaboration
Combining Adidas's athletic comfy vibe with the luxury chic of Prada, Jaehyun makes Polaroid pics look like professional photoshoot quality.
6. GQ X Prada
Jaehyun rocks the monochrome color scheme, adding a little bit of pop while keeping it classy.
7. Prada's Spring/Summer 2022 collection
The show for this collection was the one where Jaehyun became the first celebrity in the history of Prada to stream their show live as he couldn't attend in person.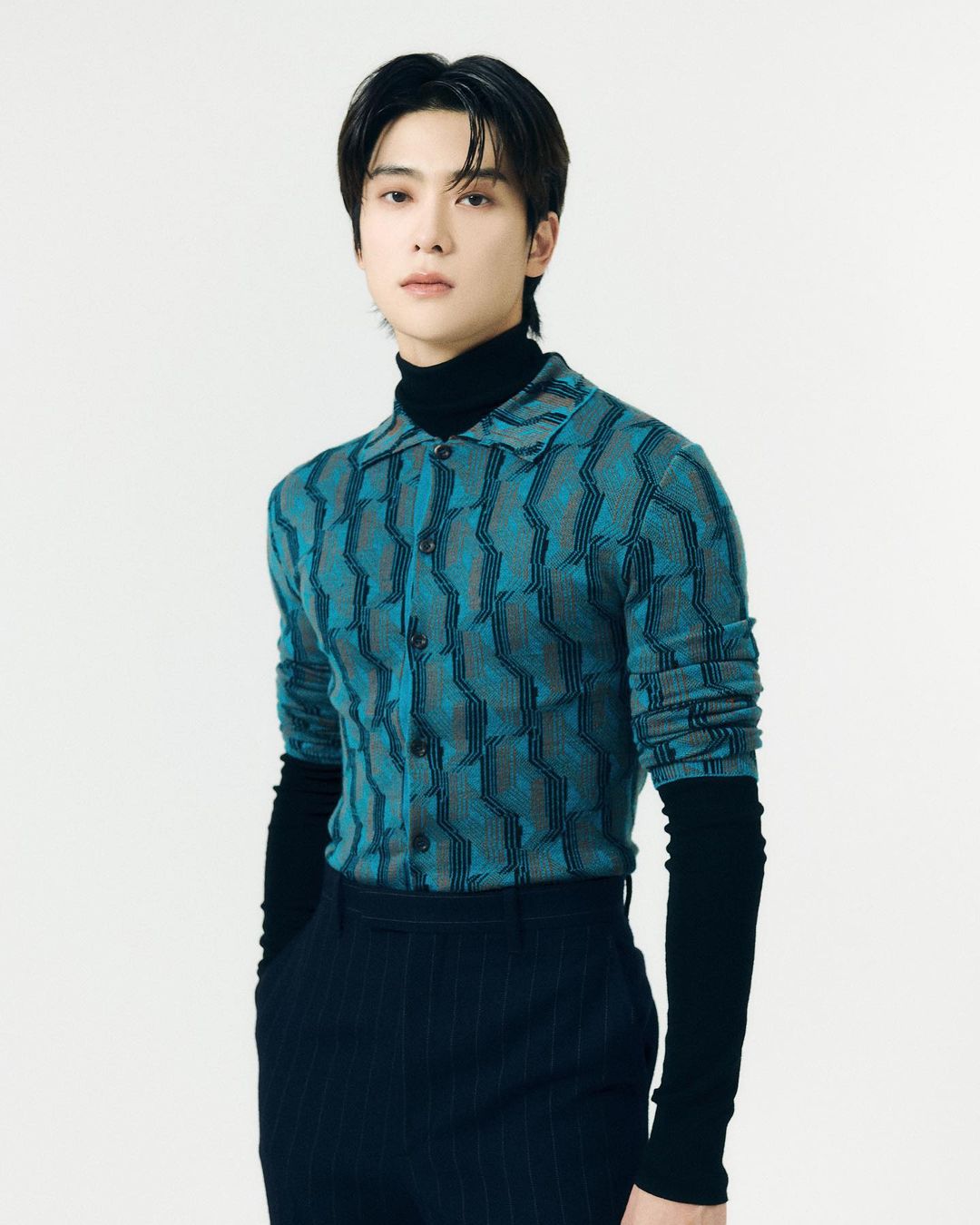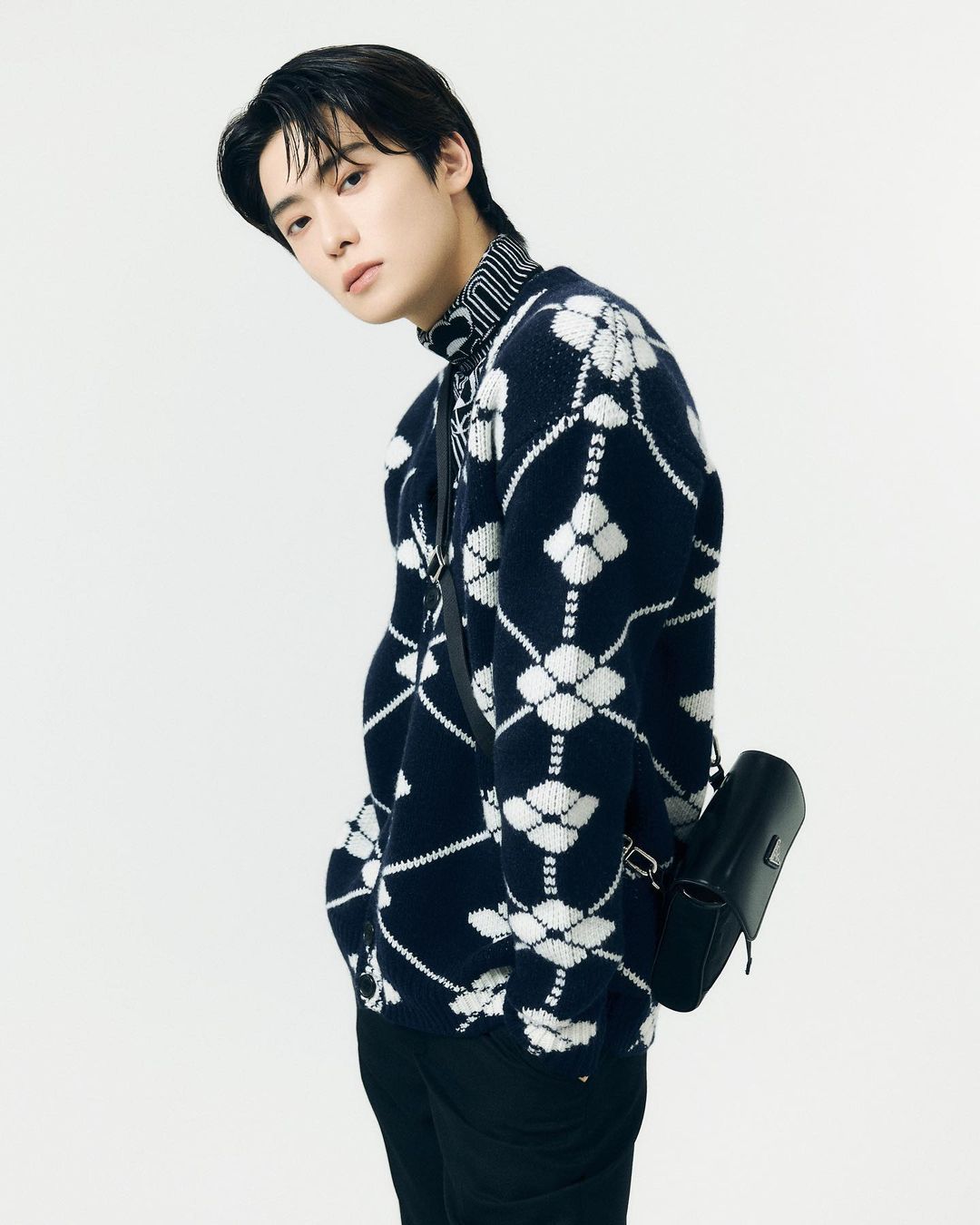 8. Another Look From The Prada SS 2022 Collection
The most deadly part of this entire photo is how he stares into the camera. Instant heart attack.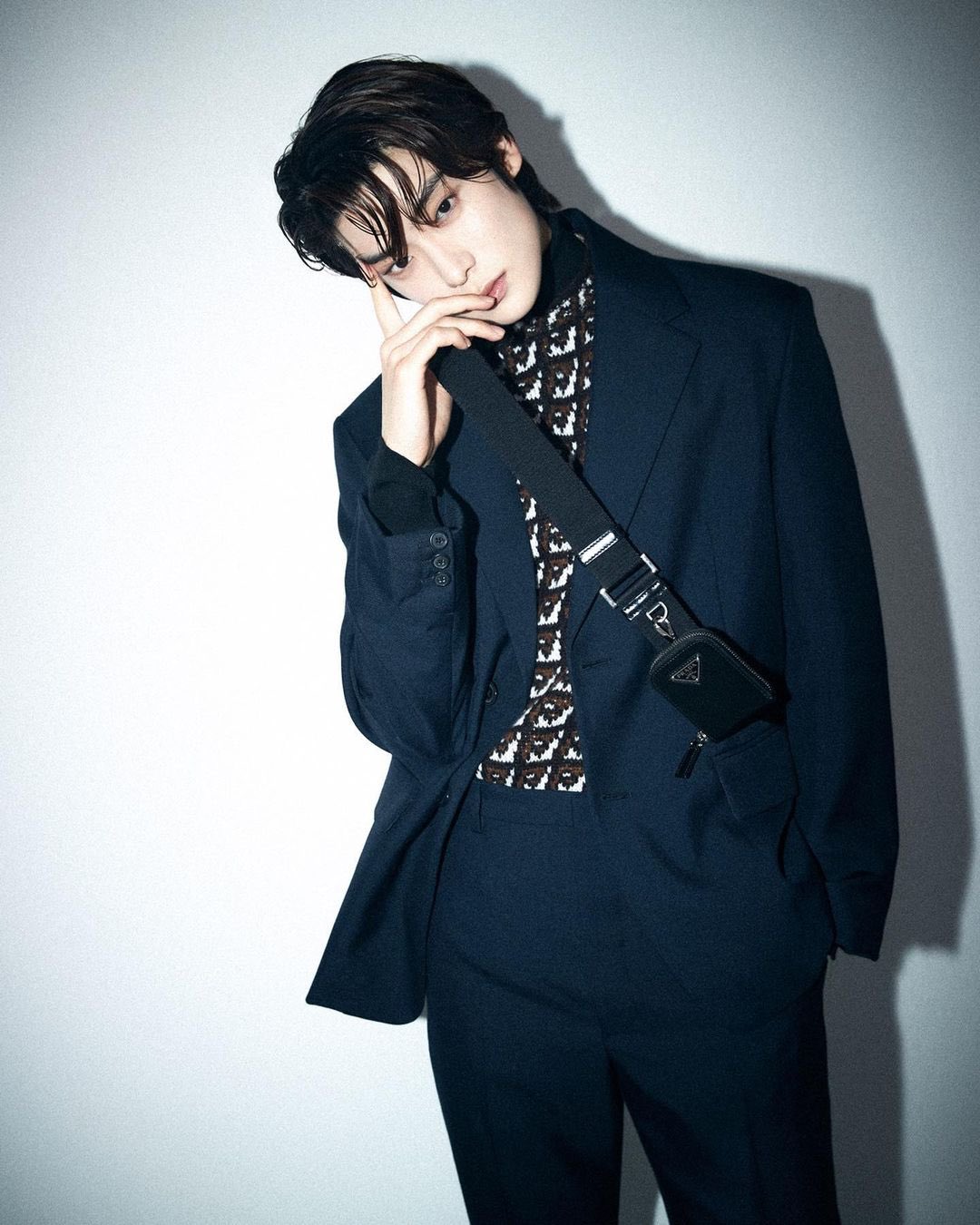 9. SPUR Japan
This cute editorial with Yuta and Jaehyun has them decked out in Prada. Surprisingly colorful, but the colors play perfectly with their visuals.
Here are all the times Jaehyun and Prada weren't officially collaborating, but they couldn't stop showing off their love for each other.
10. Airport Looks In May 2022
According to many K-Pop artists, the airport is the runway, and like the model he is, Jaehyun effortlessly turns heads as he walks through the doors.
220515 ICN #JAEHYUN 🖤

PRADA #JAEHYUN #NCT #재현 pic.twitter.com/moHWzYYr24

— JAEHYUN FASHION (@styleofjaehyun) May 15, 2022
220530 NRT #JAEHYUN ✈️

PRADA – MARTINE ROSE #JAEHYUN #NCT #재현 pic.twitter.com/wjWuykAWjt

— JAEHYUN FASHION (@styleofjaehyun) May 30, 2022
11. Love Calls From Long Ago
In 2019, Jaehyun and Prada started to hint at their future collaborations, thus making way for the future human Prada.
190802 HND#JAEHYUN #재현 #NCT127 #윤오
🔗:https://t.co/jg2IEDkYsq pic.twitter.com/M3bTkq9nSl

— Mint Litchi #재현 (@LitchiMint) September 10, 2019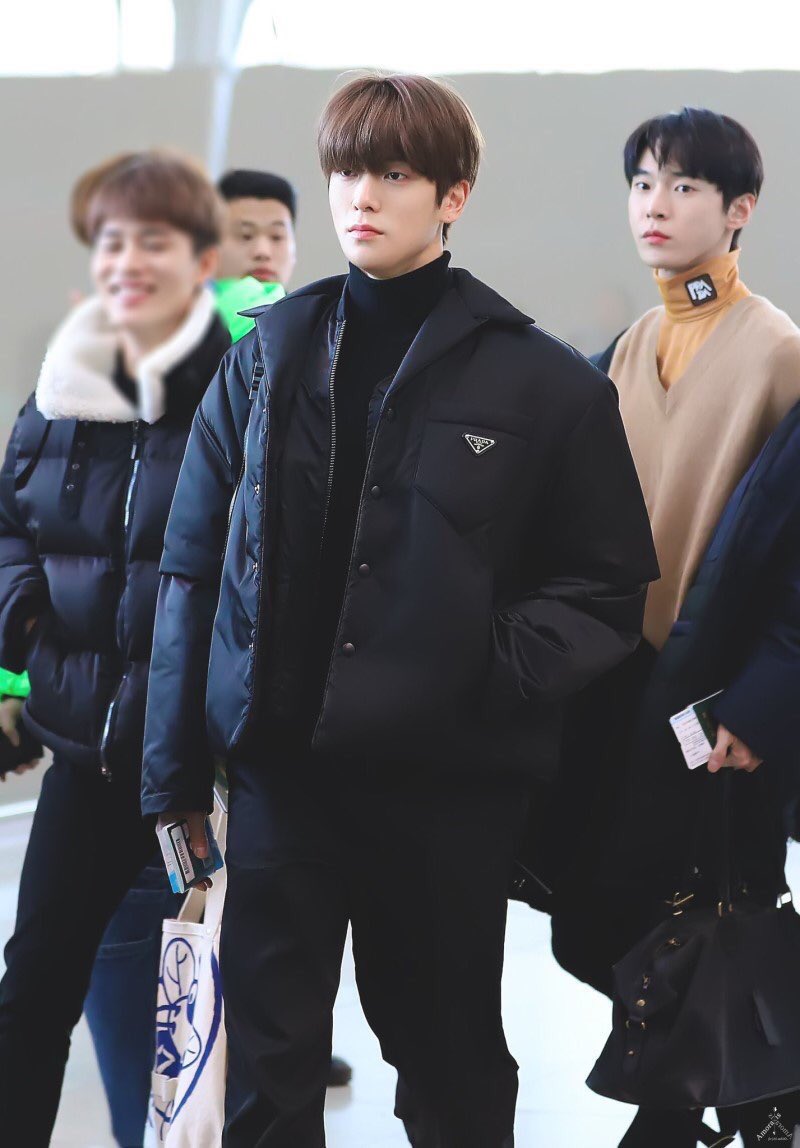 12. D'FESTA
Blazers aren't always prim and proper; Jaehyun turns this look into a casual yet collected ensemble.
재현이 진짜 머리부터 발끝까지 프라다였네 심지어 저 티셔츠는 디패 공식 사진 뜬 당일까지는 프라다 코리아 홈페이지에도 없었는데 방금 생각나서 들어가보니까 떠있었어 프라다 진짜 모임?? pic.twitter.com/fCLJjAGukO

— QUAR #PradaxJaehyun (@aquariusjjh) April 21, 2022
13. Sleeping In Luxury
Those pajamas have to be the most comfortable sleepwear.
14. His Prada Signature
Simple yet charming, this Prada bucket hat accompanies Jaehyun everywhere.
jaehyun really likes his new prada bucket hat 🥺 pic.twitter.com/Myz7l5i8HM

— 밈🍑 (@14aehyun) July 17, 2021
15. Rocking New Kicks
These have to be a gift from Prada to their favorite child.
#JAEHYUN's new shoes is Prada's iconic America's Cup Sneakers introduced in 1997. Prada's new collaboration with Cass Hirst the CassxPrada to reinvent the Prada America's Cup sneakers. 3,000 pairs globally and sold through selected prada boutique and via https://t.co/ipi0IcGtNn. pic.twitter.com/V0KVSW57uG

— 💌 #ًPradaxJaehyun (@primrose_jyh) June 2, 2022
There's a reason why Jaehyun is Prada's brand ambassador, and we're excited to see what new looks are coming our way.
Share This Post