The Time A Figure Skater Danced Hard To BTS's "MIC Drop" ON ICE
You've got to see his footwork.
There are hundreds of covers of BTS's iconic song "MIC Drop (Steve Aoki Remix)". One of the most unique, however, was done not on land but on ice.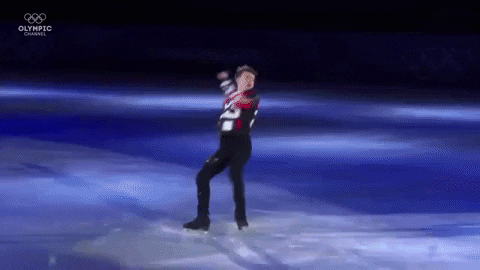 Figure skater Misha Ge brought his inner fanboy to the rink when he performed his rendition of "MIC Drop" in 2018.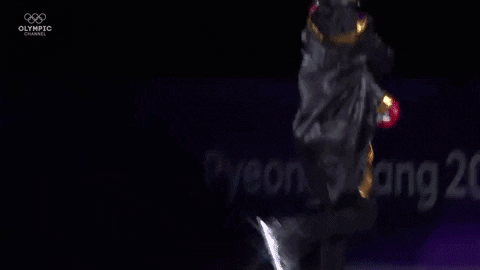 The figure skating gala of the 2018 Pyeongchang Olympics was the chance for figure skaters to perform creatively without rule constraints.
Misha was free to throw his jacket on the ice, dance actual hip hop moves, and just have fun with his routine.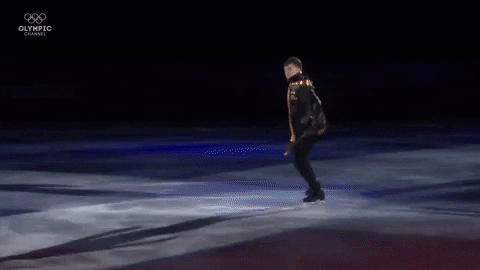 As everyone saw, his footwork was crazy.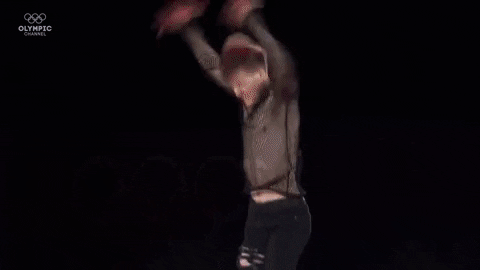 He added flashy figure skating elements to his routine, and they fit perfectly.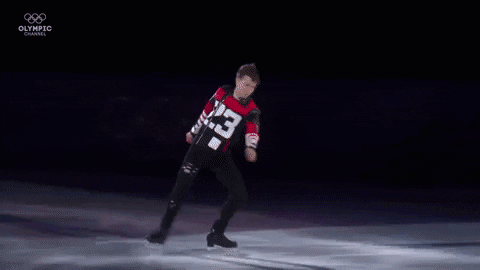 The crowd was at its loudest when Misha hit the chorus—and he hit it hard.
No wonder the comments were overwhelmingly positive!
Misha Ge is an Uzbek skater who competed in both the 2014 and 2018 Olympics. He may not have won a medal in either of those competitions, but he stole the hearts of ARMYs everywhere!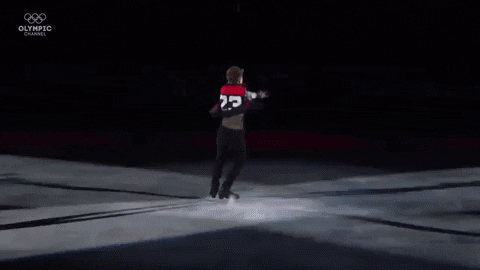 Check out the full video below.
Share This Post