TOP 10 Idols Who Look Even More Amazing In Person, According To Fans
You might have thought these idols looked amazing on TV, but wait till you see what they look like IRL.
10. Winner's Jinwoo
This gorgeous visual known to have a facial structure with the golden ratio is even more breathtaking in person.
9. BTOB's Eunkwang
Many say that you have to see Eunkwang in real life to get the full effect of his charm, and that he's super handsome in real life!
8. TWICE's Jeongyeon
This girl crush has drop-dead visuals and a sweet face that shocks everyone when they see IRL for the first time!
7. EXO's Chen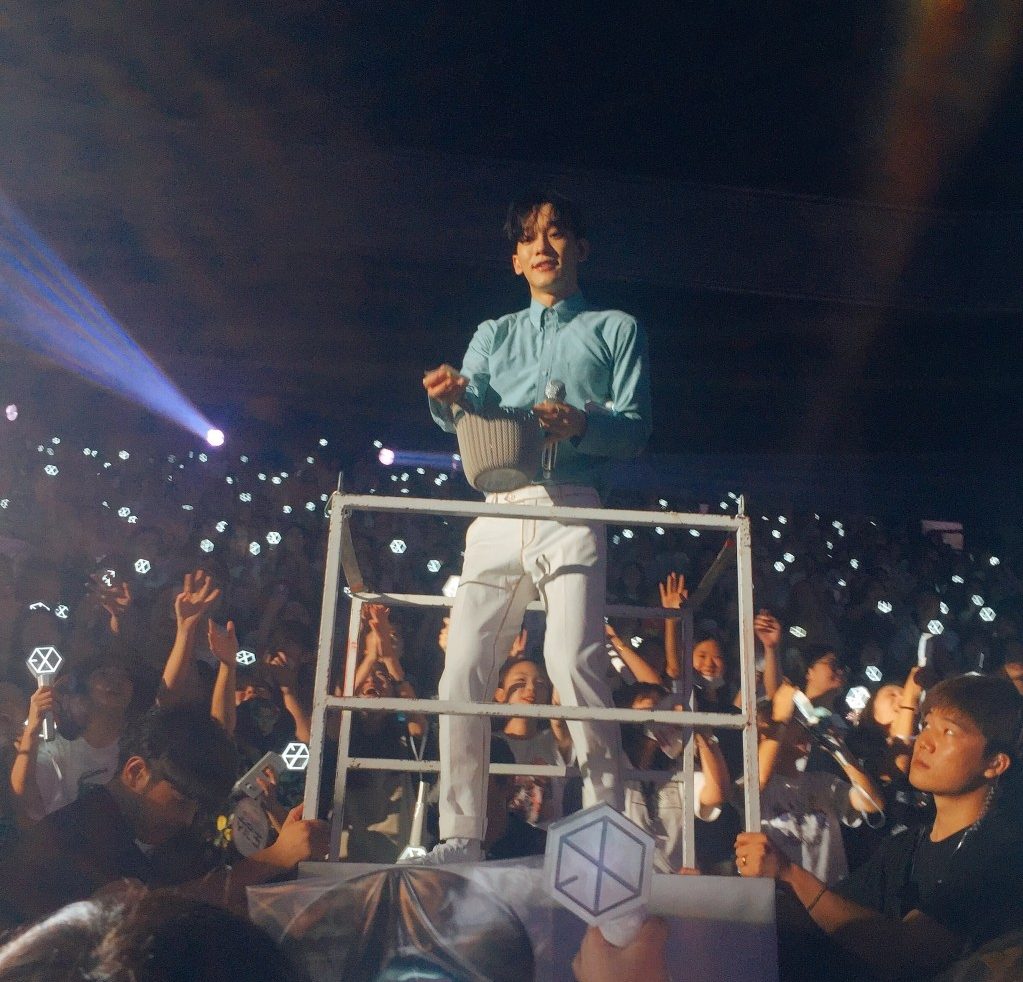 When thinking of the visual of EXO, one might not think of Chen right away, but don't be fooled. Chen is super handsome, with his smiley eyes, sharp jawline and bright smile!
6. BLACKPINK's Jisoo
Don't let her adorable, 4D personality let you forget, Jisoo is the next legendary female visual of YG Entertainment.
5. Hoya (Lee Howon)
[VÍDEO] 230218 #HOLY dando regalos a HOYA después del musical:

Créditos: https://t.co/ndojdA4CIq pic.twitter.com/Af8I9Hv3cM

— Hoya Spain (@HoyaSpain) February 24, 2018
Many who see Hoya for the first time are totally shook. Fans from other fandoms have chimed in with fan accounts about how handsome he is in real life — especially on stage.
4. Suzy
Everyone knows that South Korea's top visual is Suzy. It's not surprising that she's even more beautiful in person.
3. TVXQ's Changmin
Changmin debuted when he was 15 and since then has matured into an extremely handsome man. Blessed with full features and gorgeous proportions, he can't help but sweep whoever sees him IRL off their feet.
2. Red Velvet's Seulgi
Seulgi's beauty has to be shown off with GIFs because she is so stunning in motion. Anyone who has the pleasure of seeing her in person will fall in love instantly.
1. GOT7'S Yugyeom
He may be the baby of GOT7 but Yugyeom has grown into a gorgeous man. Check out his flawless proportions and warm smile!
Share This Post