TOP 10 Sweetest Hyun Bin and Son Ye Jin Behind The Scenes Moments From "Crash Landing On You"
They shed a whole new light on their relationship.
tvN and Netflix's popular drama Crash Landing On You had finished airing its 16 episodes months ago, but following the news of their relationship as revealed by Dispatch, more attention is being paid to both Hyun Bin and Son Ye Jin's past words and actions towards each other. Fans are looking at all of the moments between the titular characters Seri and Captain Ri!
Luckily for them, YouTube channel The Swoon has uploaded several behind the scenes videos of the drama's filming process. Check out some of the most memorable parts between Son Ye Jin and Hyun Bin below!
1. When he fixed her hair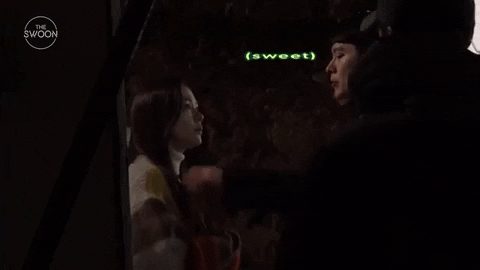 It seemed completely natural for Hyun Bin to fix Son Ye Jin's hair in the middle of filming. He set aside a stray strand while she practiced getting into character.
2. When Seri kept hinting that she wanted beef
One of the first things Seri mentioned about herself to the North Korean gang was her love for meat. She even eats it twice a day—practically unheard of in the North.
Here we see Son Ye Jin silently begging Hyun Bin for meat when they were filming.
3. When Son Ye Jin grabbed Hyun Bin's shirt
In a scene where Hyun Bin gets his lines wrong, Son Ye Jin can't help but grab his shirt in playful frustration. The actor explained what happened by saying, "I reversed my lines. I knew something was wrong."
4. When Seri leaned on Captain Ri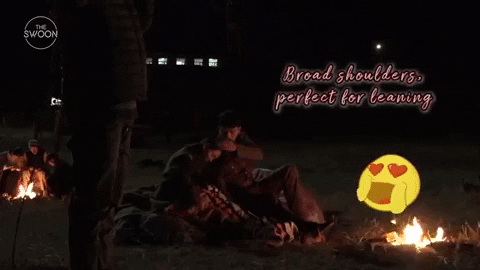 Hyun Bin has shoulders that are perfect to lean on. In one of the sweetest moments in the show, Seri showed how comfortable she was in Captain Ri's presence by leaning on him.
5. When Captain Ri was shy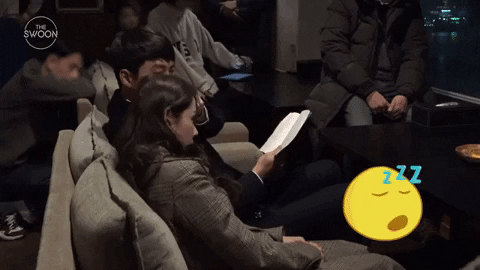 Seri and Captain Ri had some alone time in a restaurant in Pyongyang. With one too many drinks, she fell asleep on his shoulder again, and the actors had fun with it.
6. When they glanced longingly at each other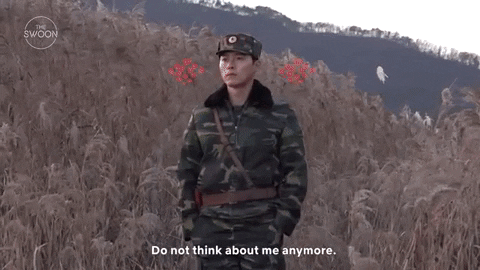 They also filmed their goodbye glance naturally and longingly. Viewers could feel the characters' pain through the screen!
7. When they had fun filming together
Son Ye Jin couldn't help but playfully hit Hyun Bin numerous times after he looked at Gwang Beom instead of her. As it was supposed to be the climax of the show, it's understandable why she was frustrated.
8. When they stumbled together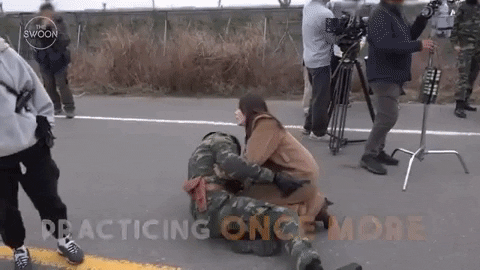 Hyun Bin and Son Ye Jin always practice together before shooting important scenes. They did just that in the part when Captain Ri takes a bullet for Seri, but they couldn't stop laughing when they stumbled clumsily to the floor.
9. When they immediately lost character after the kiss scene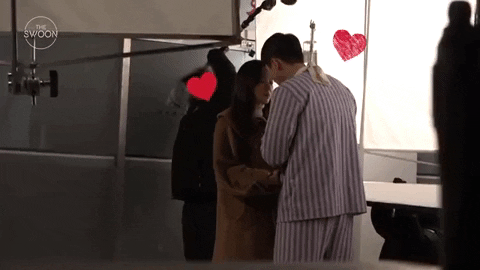 Seri and Captain Ri kissed again in the hospital after he slightly recovers from a gun shot wound. Although they were serious when shooting, they immediately giggled shyly once the director hit "cut".
10. When Captain Ri "rewinded himself" in his bike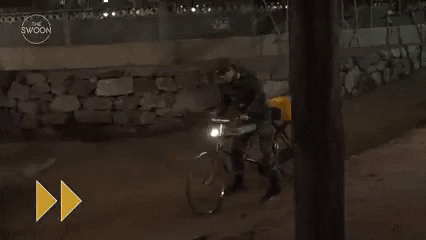 Captain Ri tried to appear as if he were "just passing by" the house Seri was visiting so that he could offer her a ride home. Hyun Bin had a hard time going up and down hill repeatedly just for her.
The cuteness doesn't stop there! Check out the full behind the scenes videos below:
Share This Post