10 Times TWICE Nayeon's Fashion Was On Point
TWICE member Nayeon wows fans in her versatile style of fashion.
Known for her angelic smile and innocent charm, fans were amazed when they saw Nayeon rocking these outfits. Fans could not help but draw their eyes away from the screen, praising her for her unique charms and stylish fashion sense.
Nayeon has also been recognized earlier for her fashion sense when she wowed fans in fishnet stocks. Also, TWICE has been especially busy preparing for their upcoming comeback which was announced on October 7th. Their comeback is set to be on October 24th and their album comes six months away from their 2nd mini album, PAGE TWO.
Check out the angelic Nayeon's many outfits below!
1. Nayeon in red and black Nutcracker outfit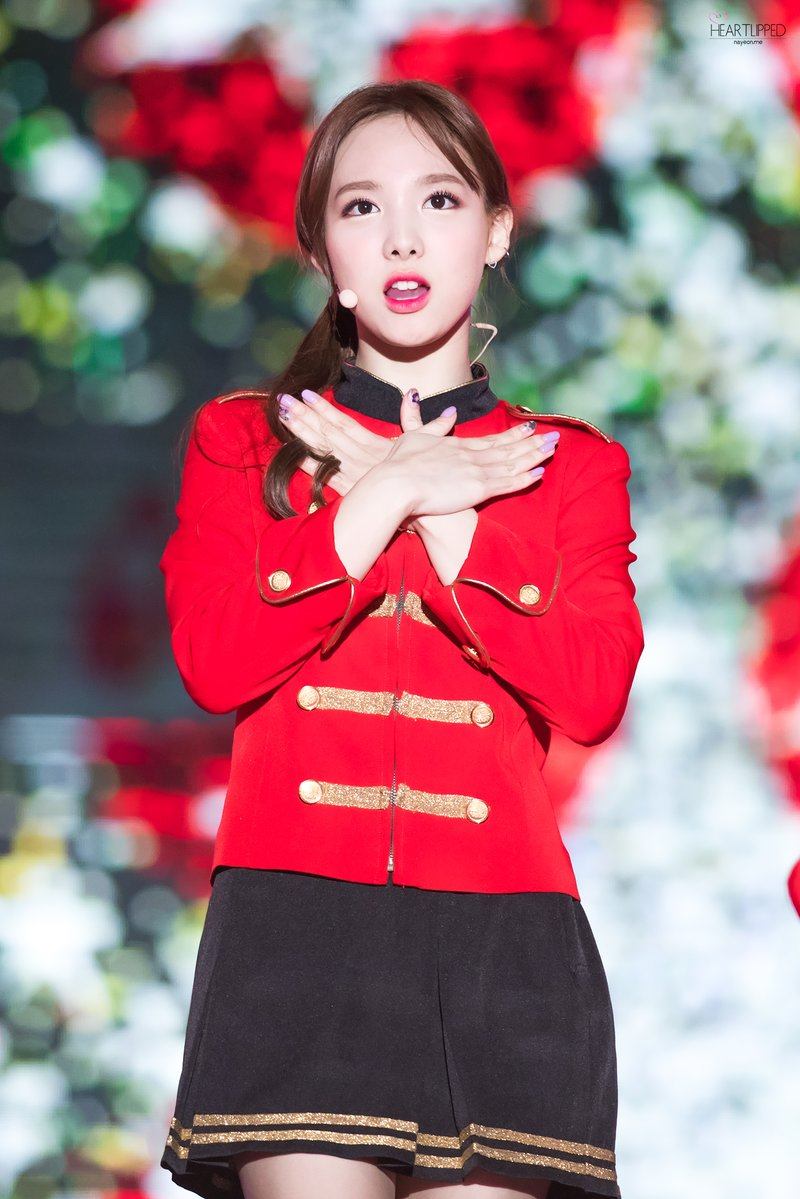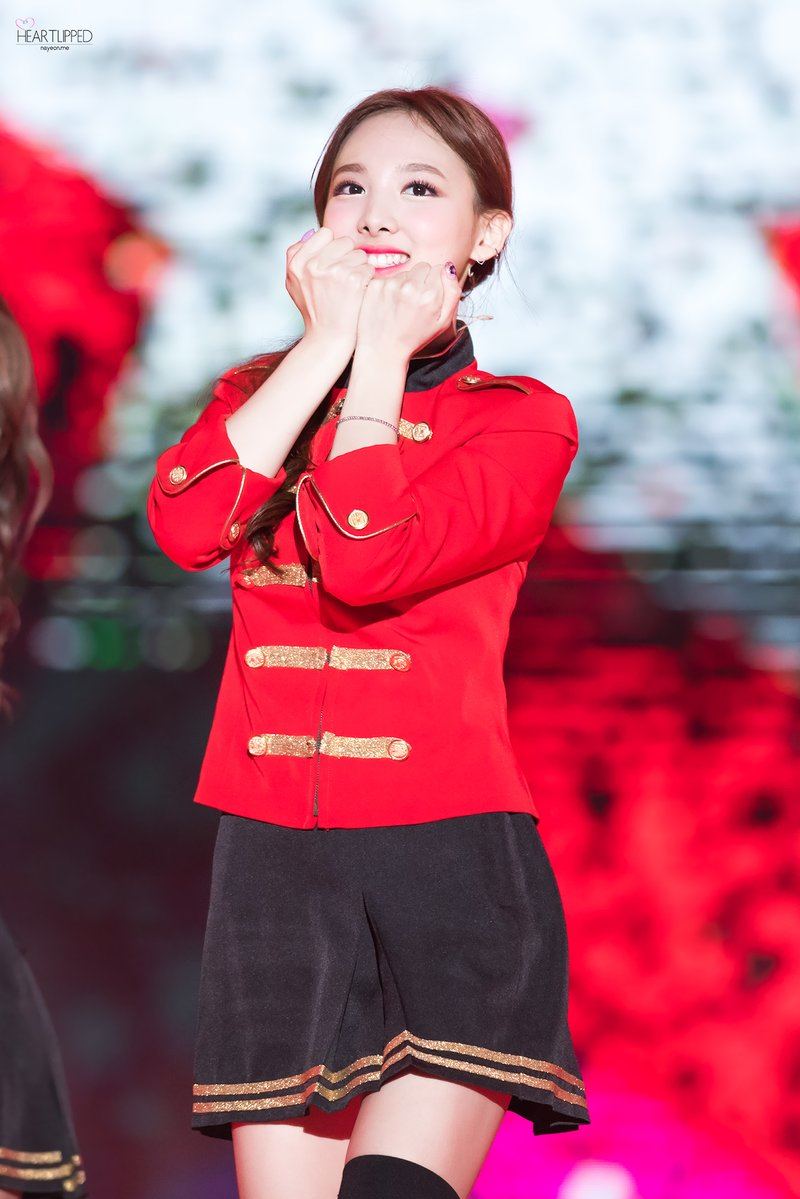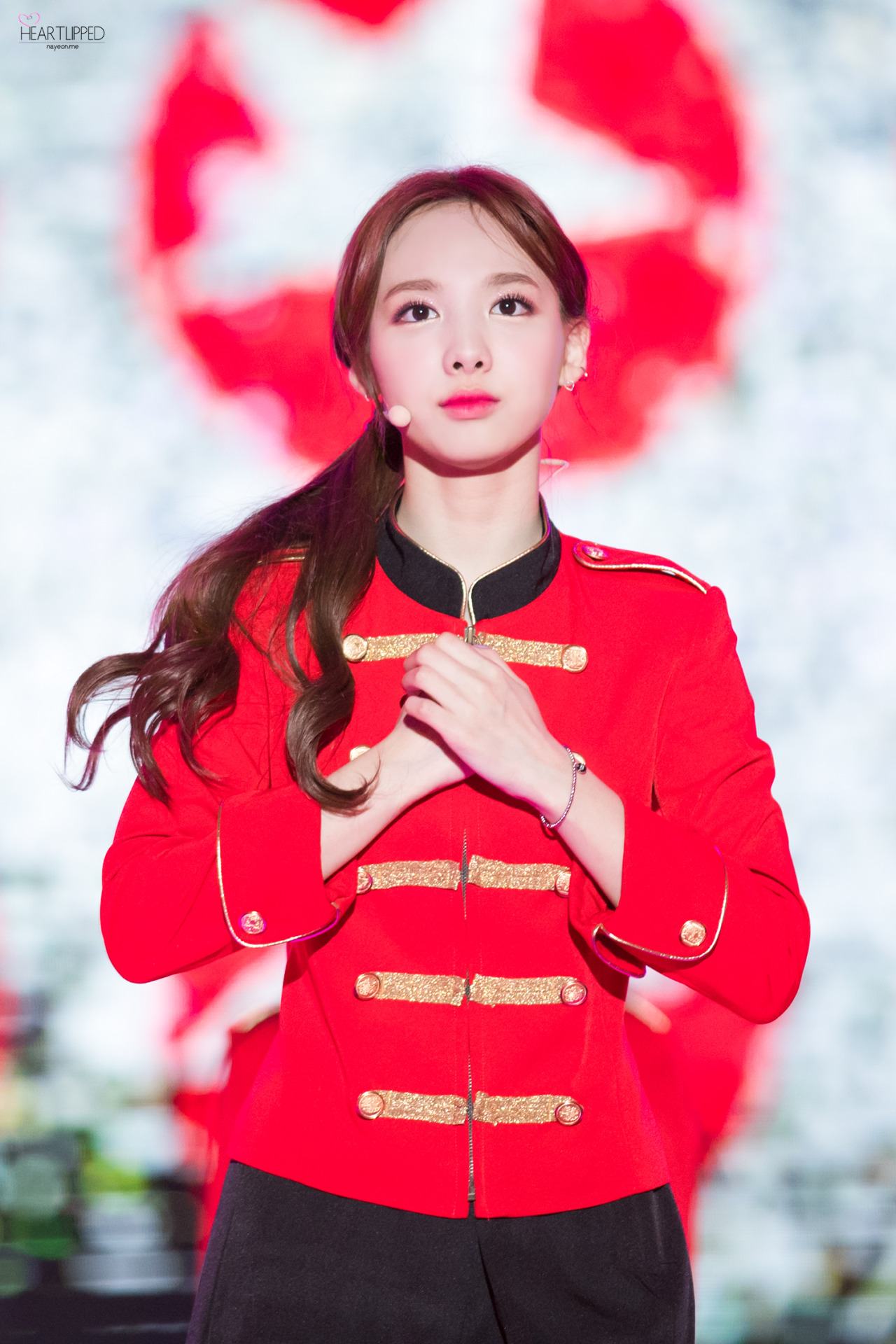 2. Nayeon in a blue and orange "Thunder" basketball top and an orange skirt, topped off with a matching hair ribbon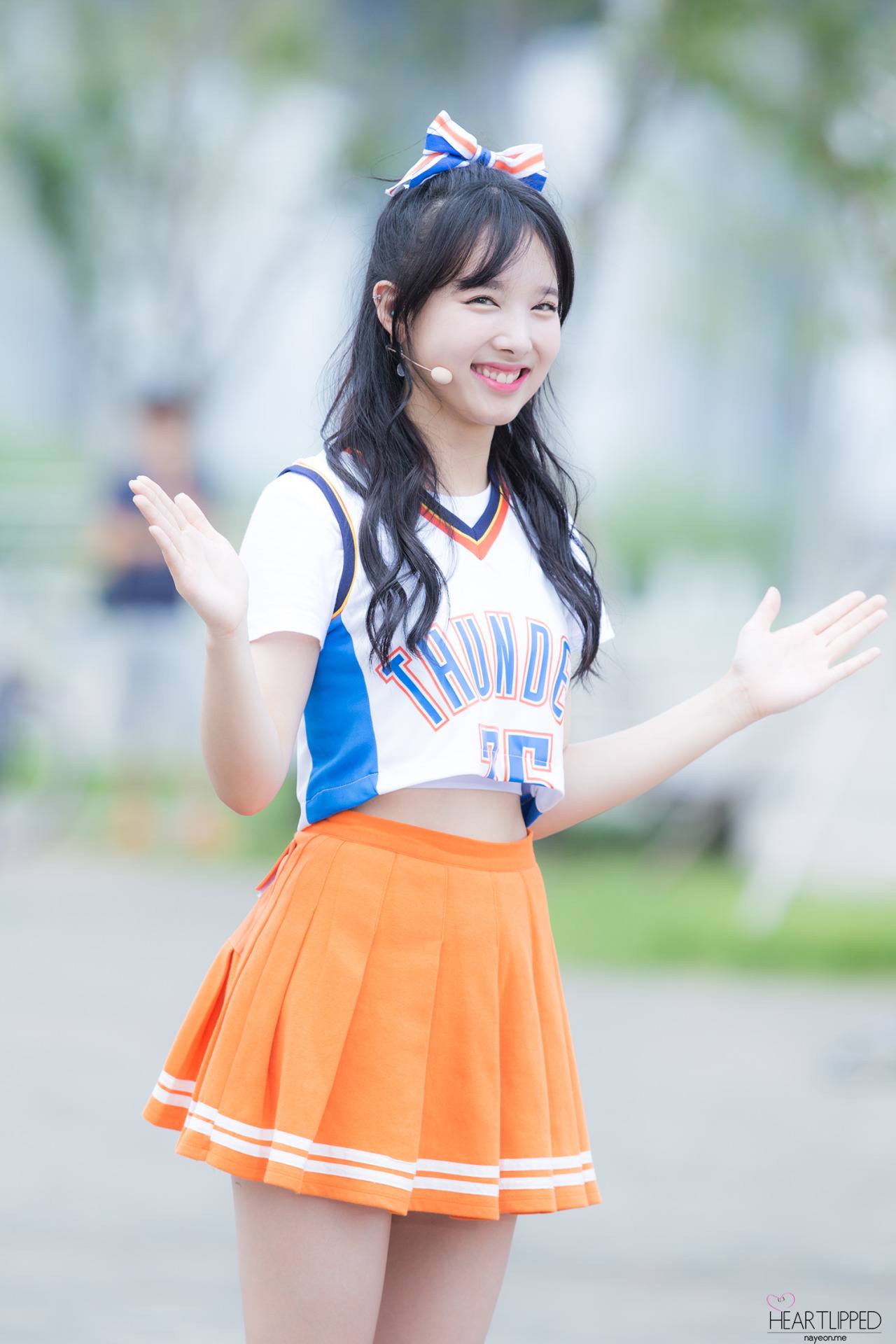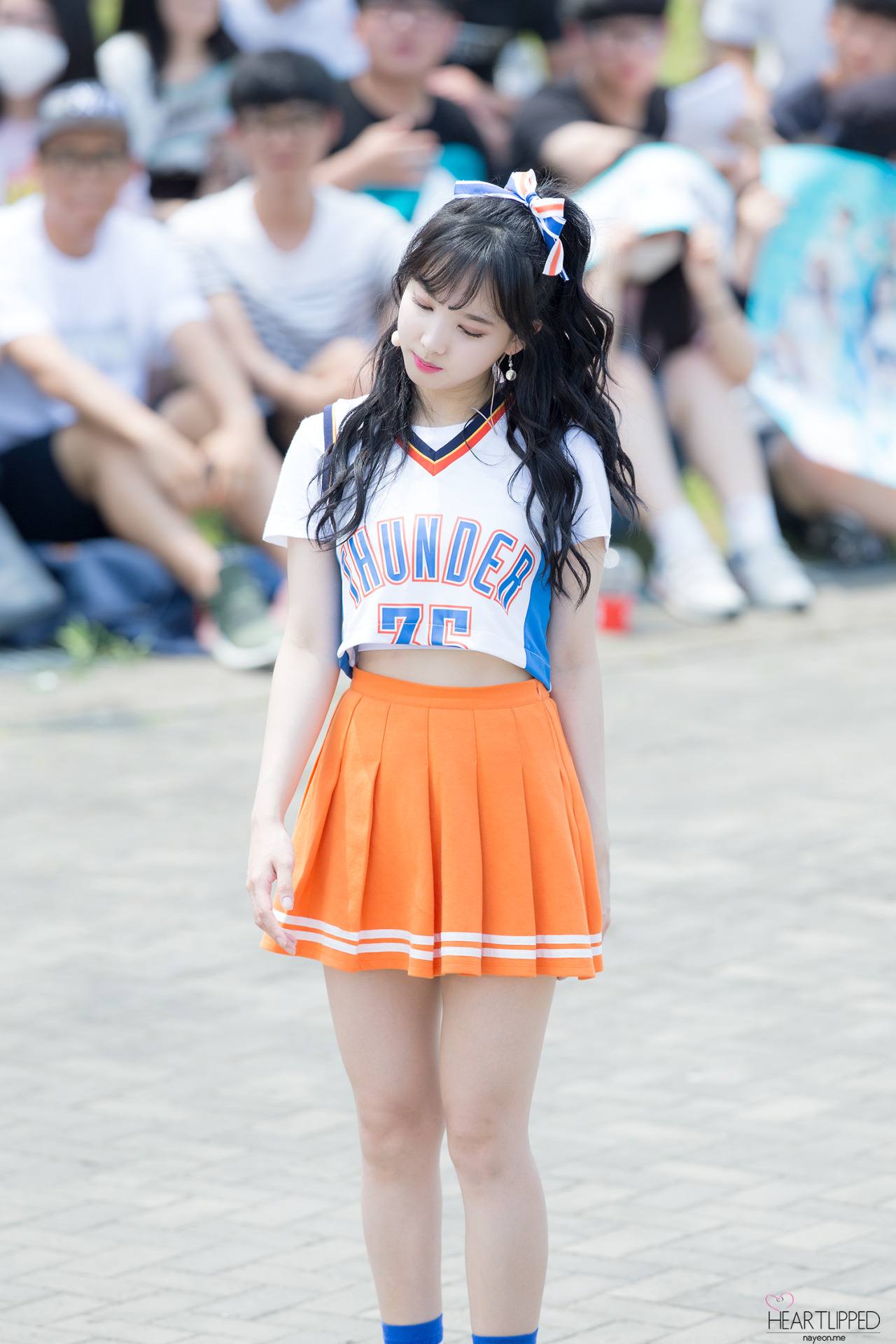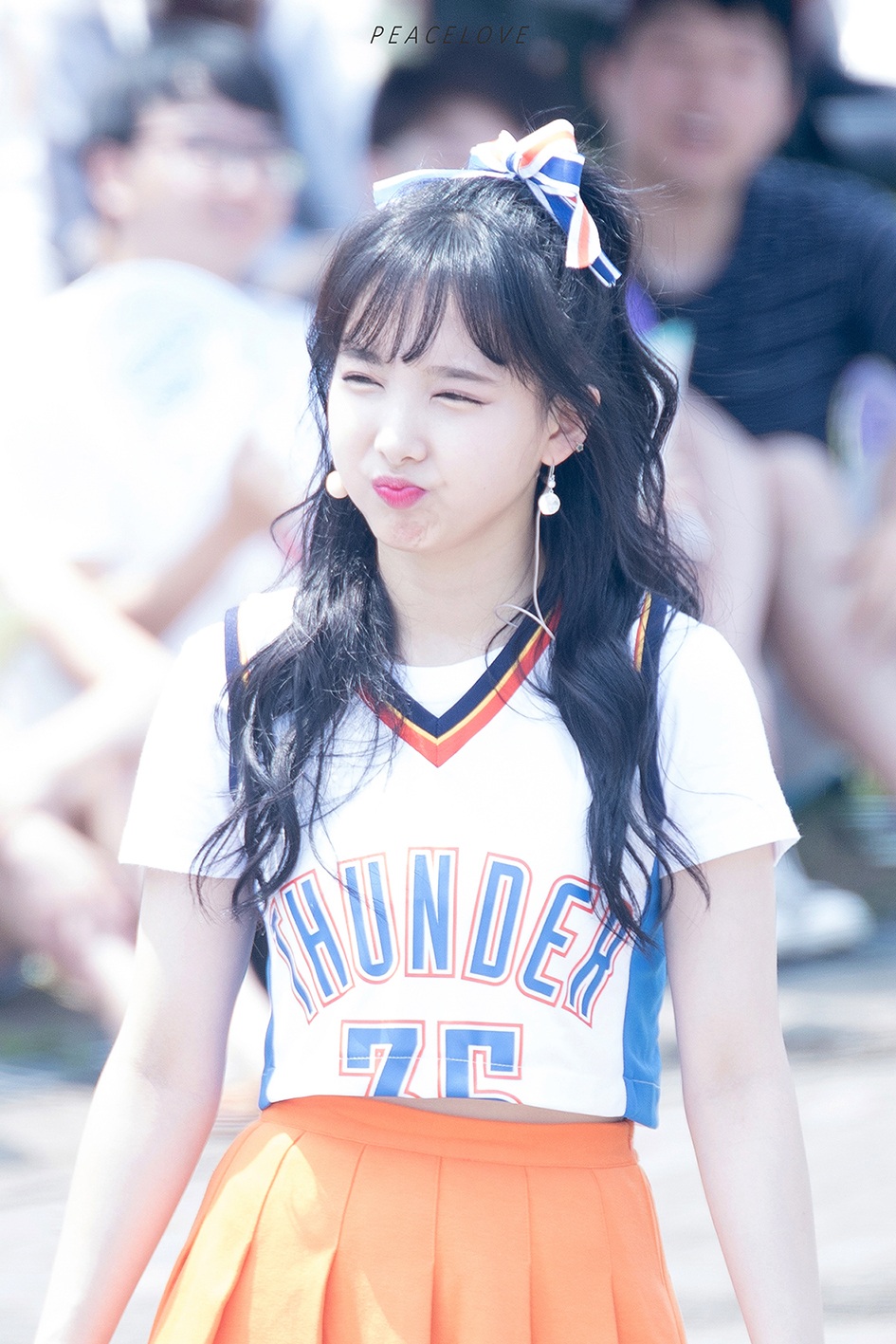 3. Nayeon in a blue sweatshirt over layered tops and a sailor skirt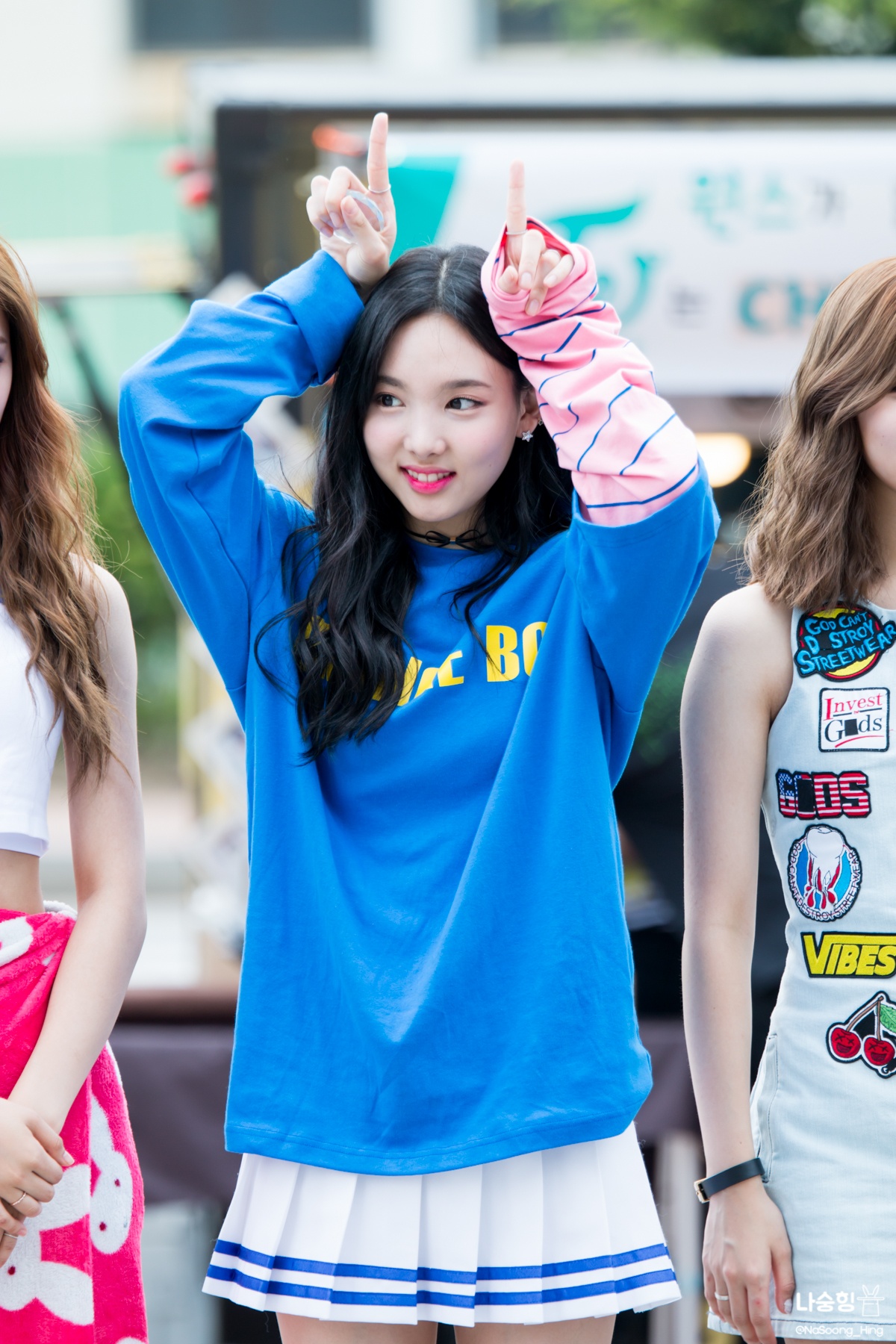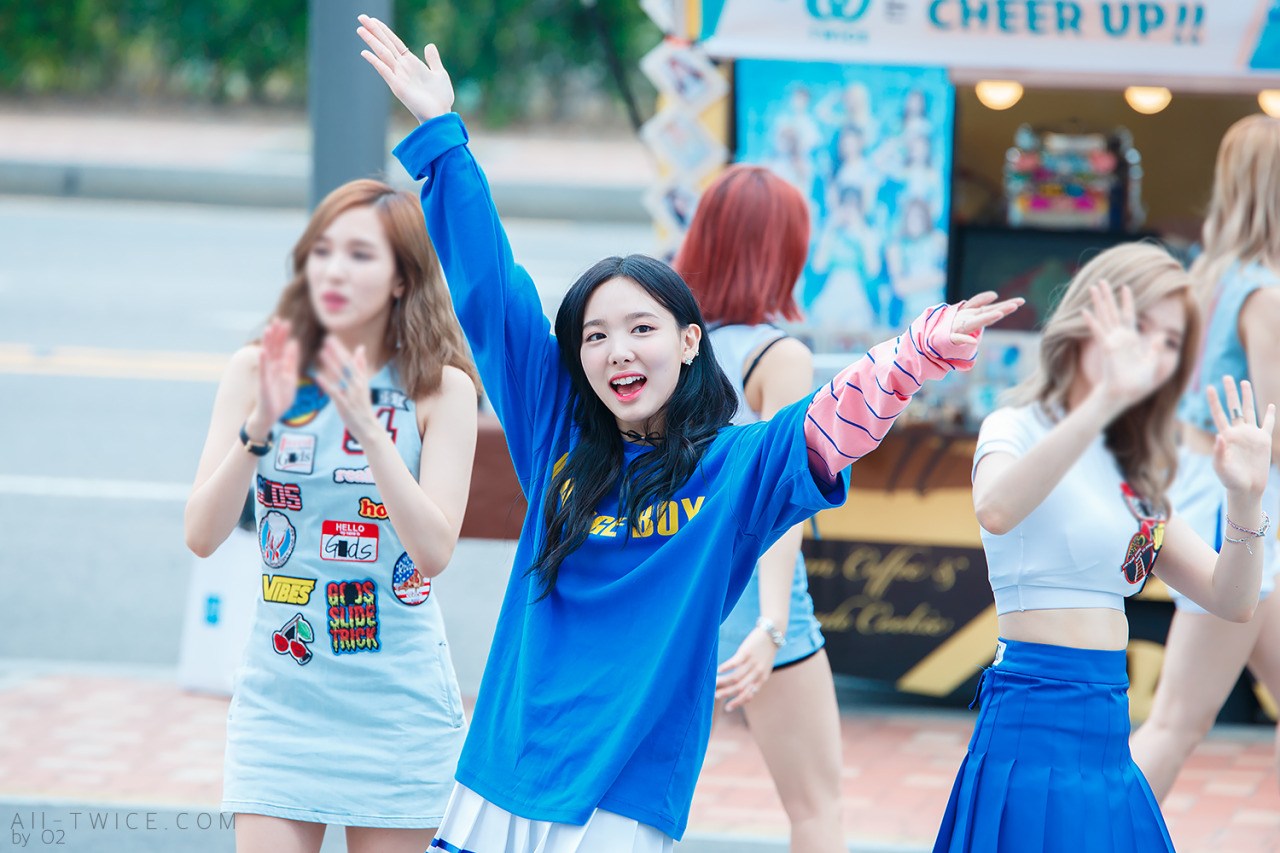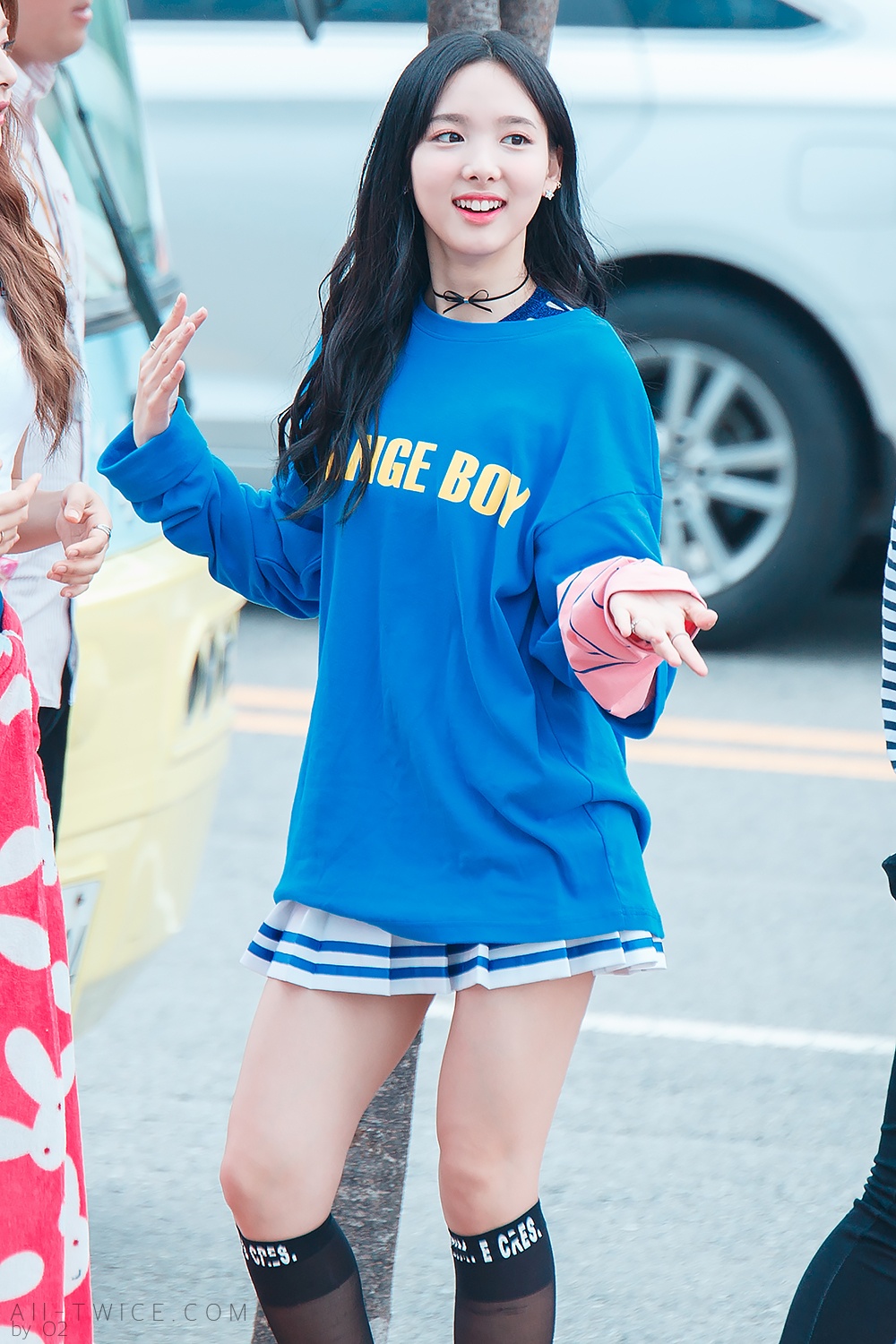 4. Nayeon in a Peter Pan Collared Blouse and a Black Skirt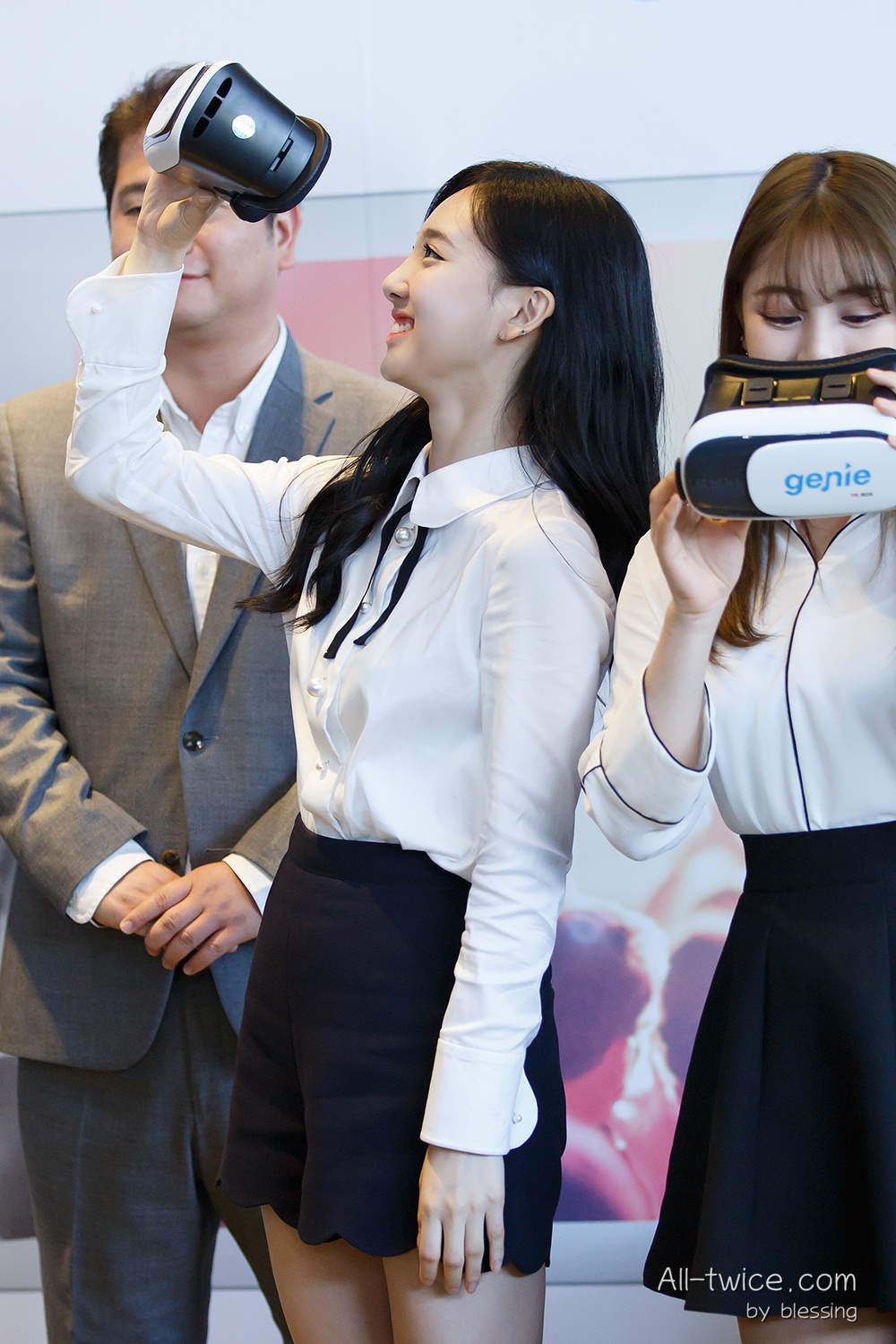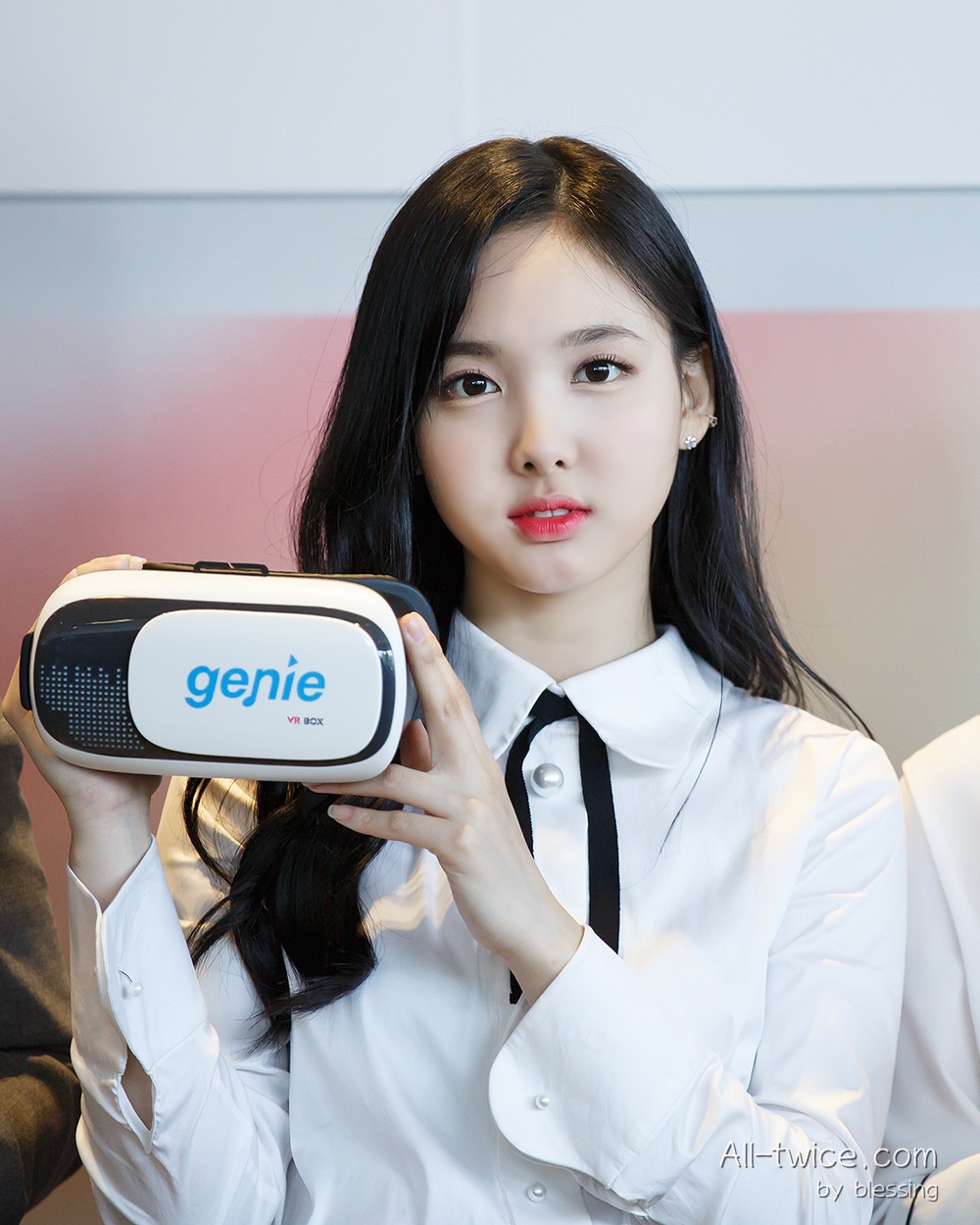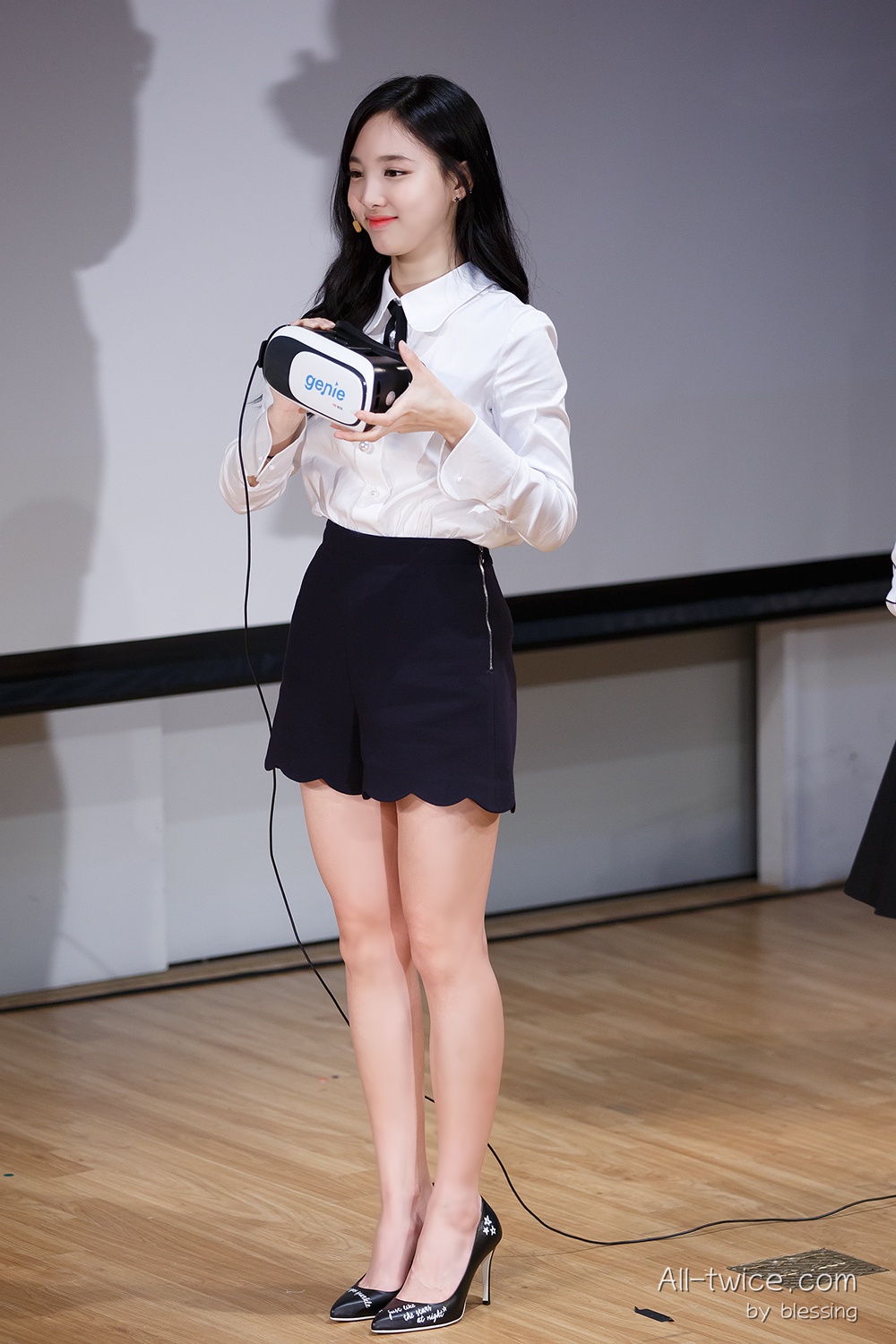 5. Nayeon in a "Twins" Baseball Outfit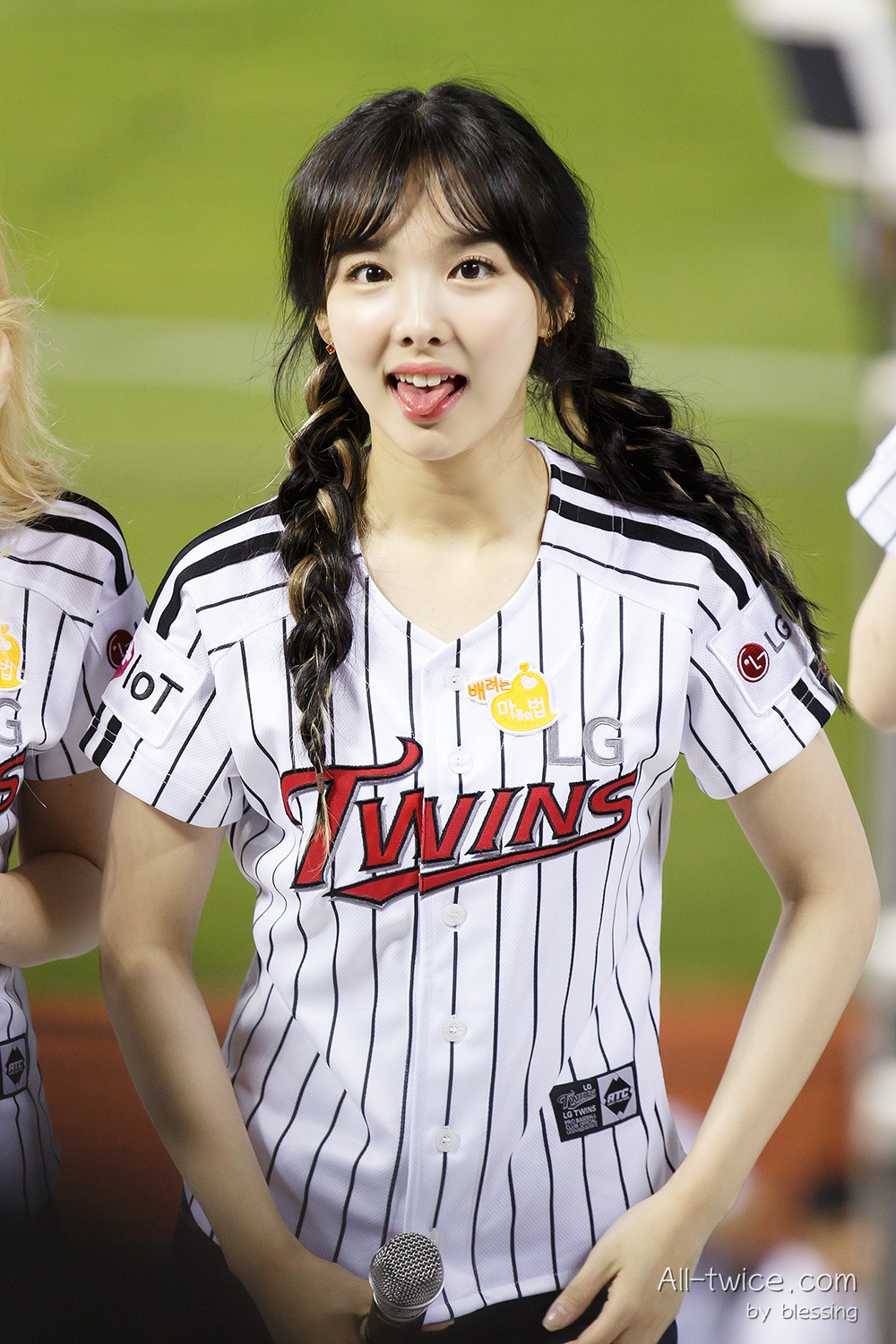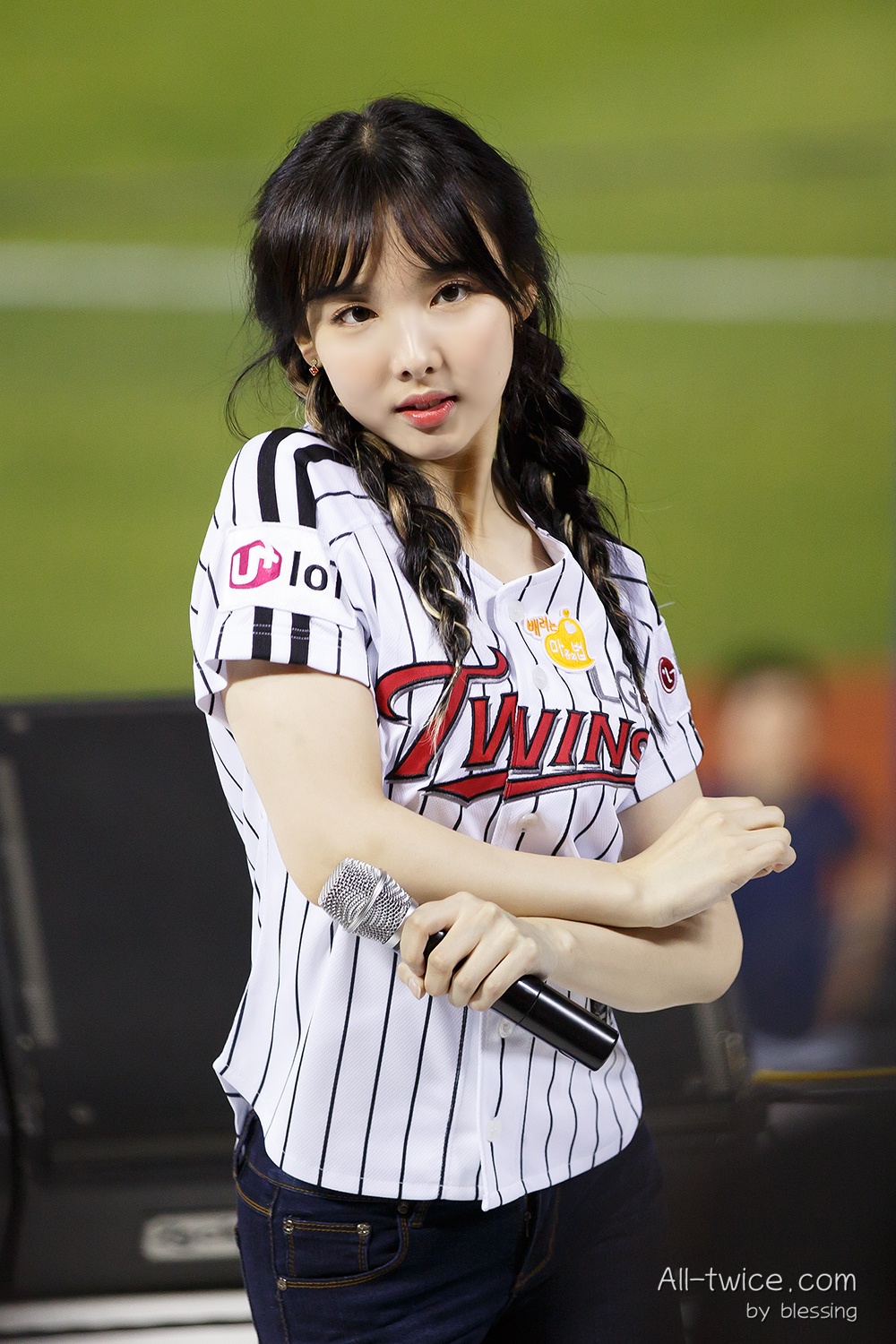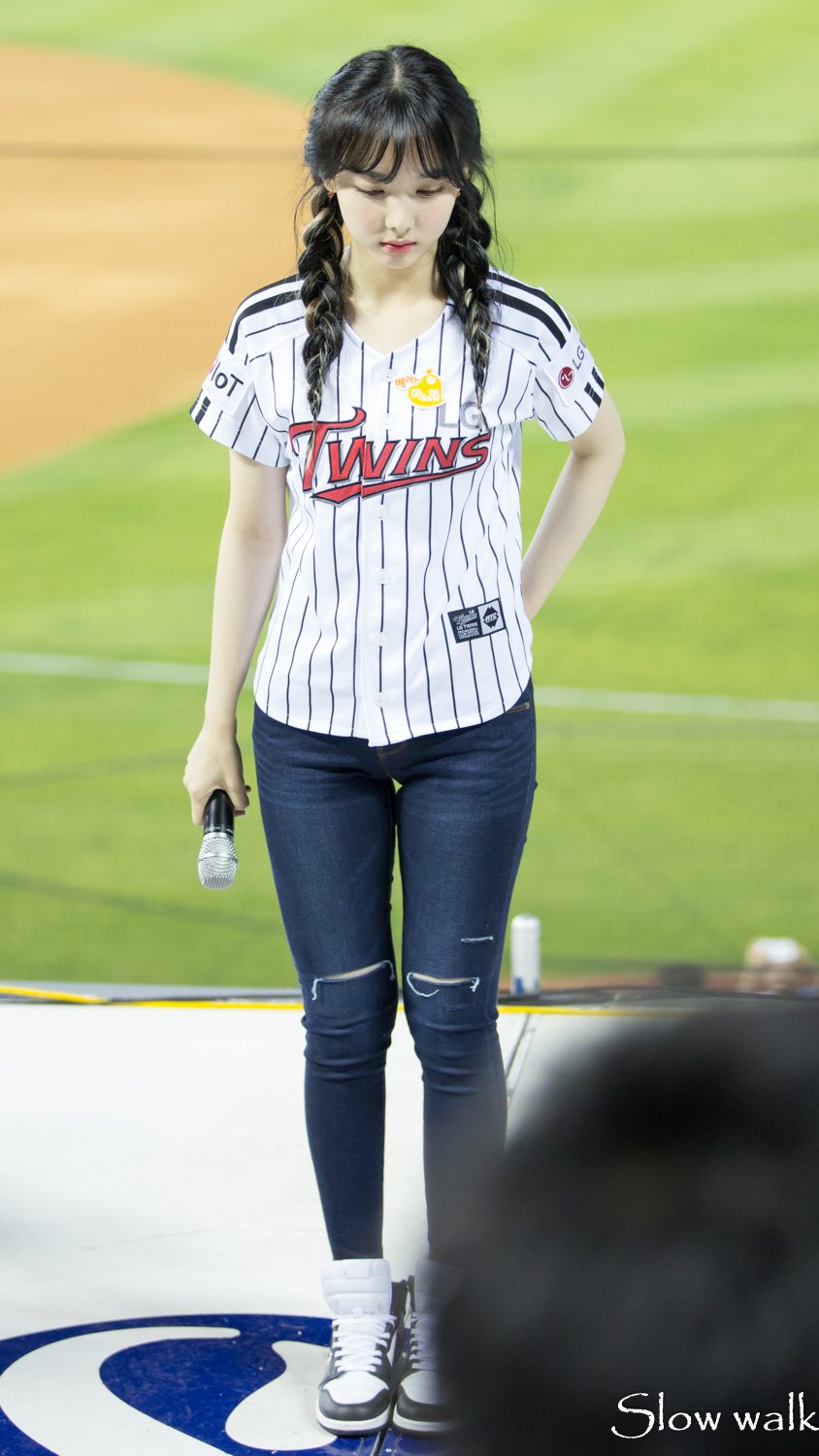 6. Nayeon in a White Top and Blue Shorts (Her outfit in the "Cheer Up" music video)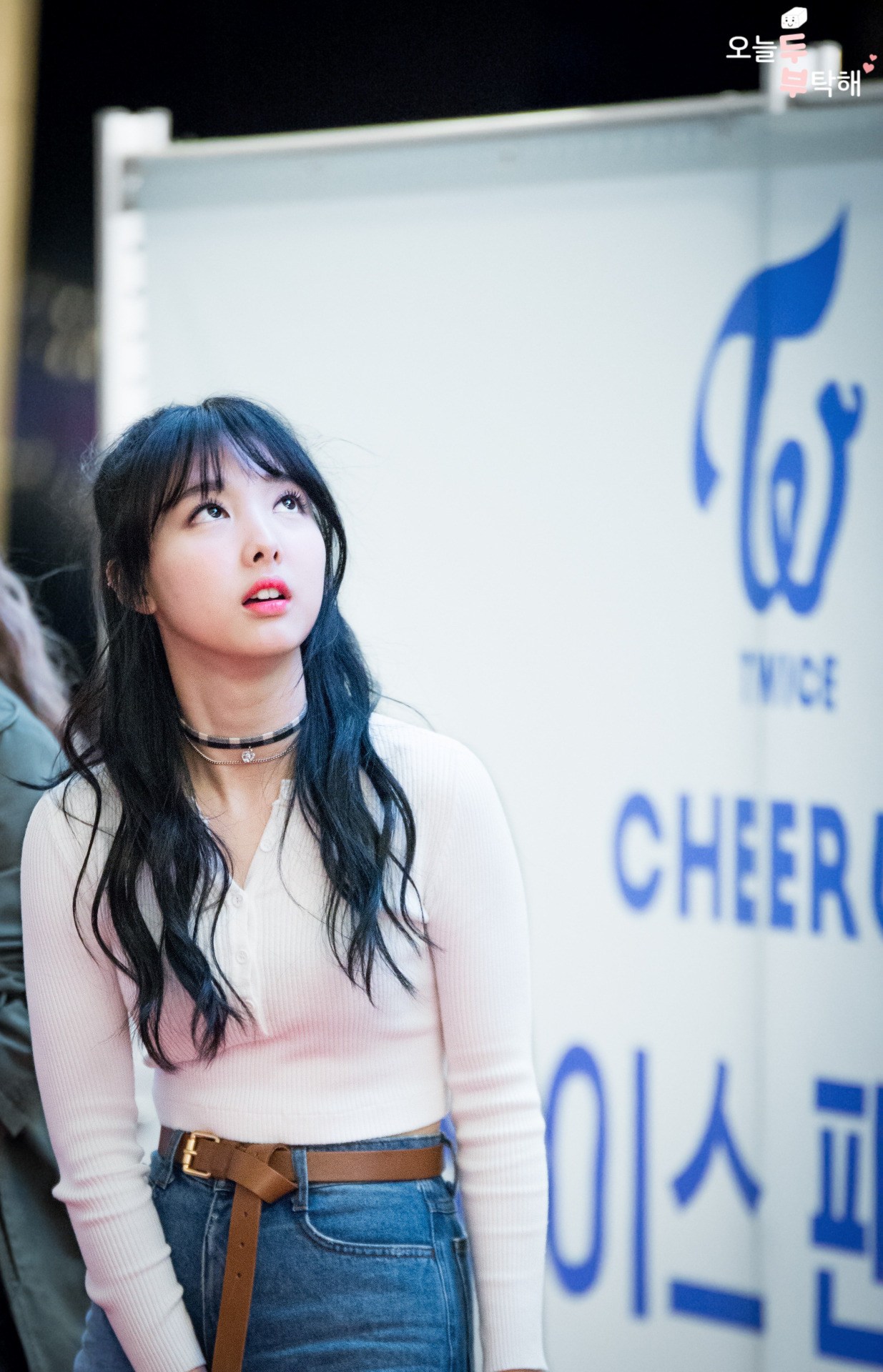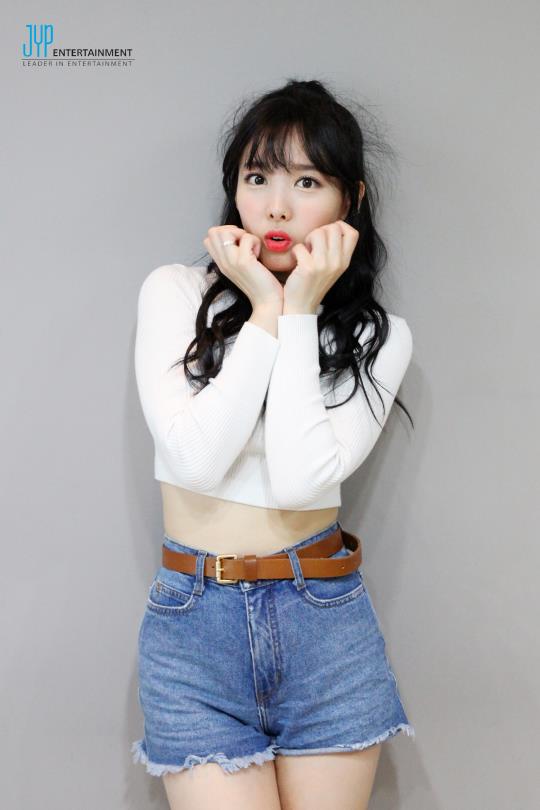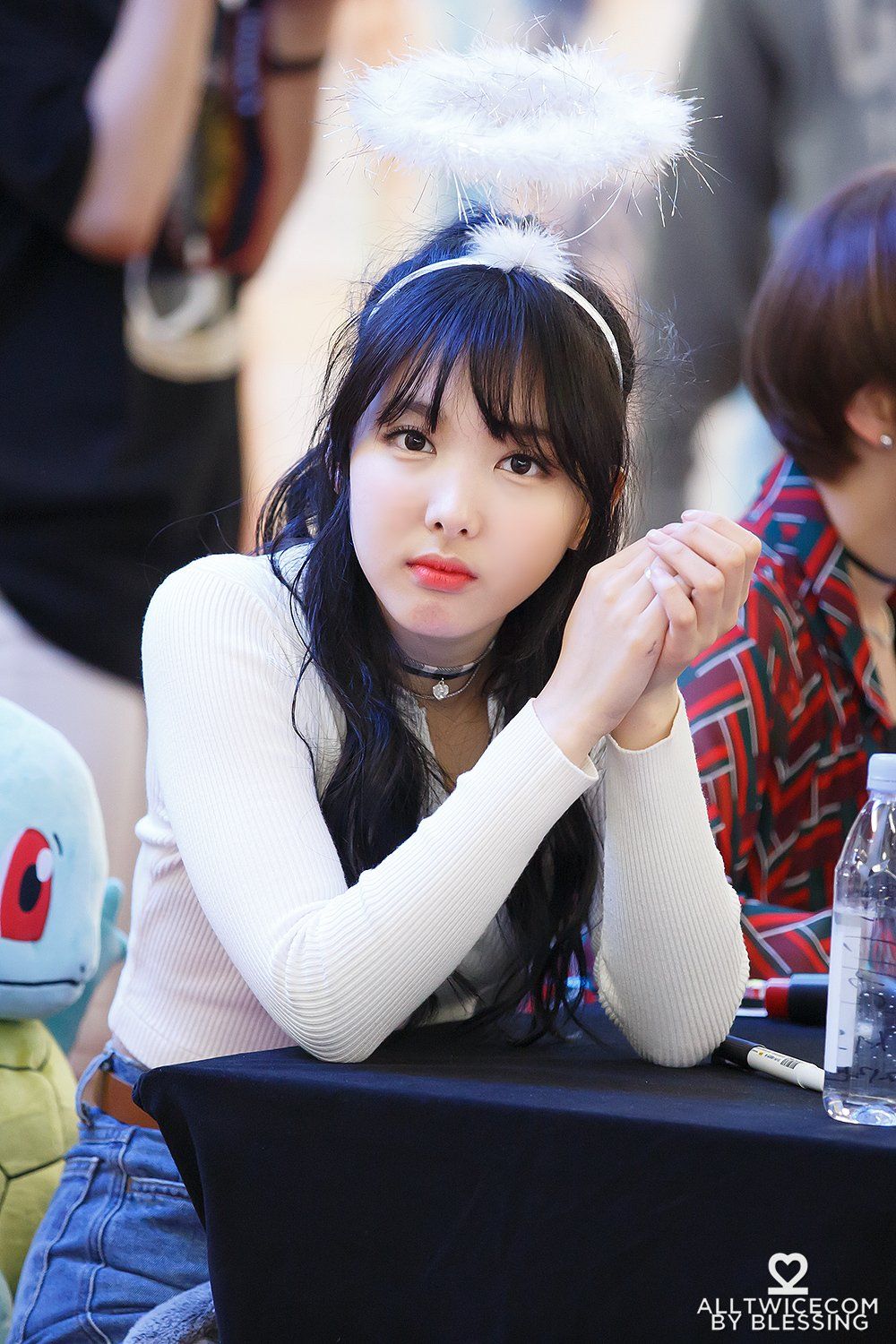 7. Nayeon in a white top and a candy themed-stripped skirt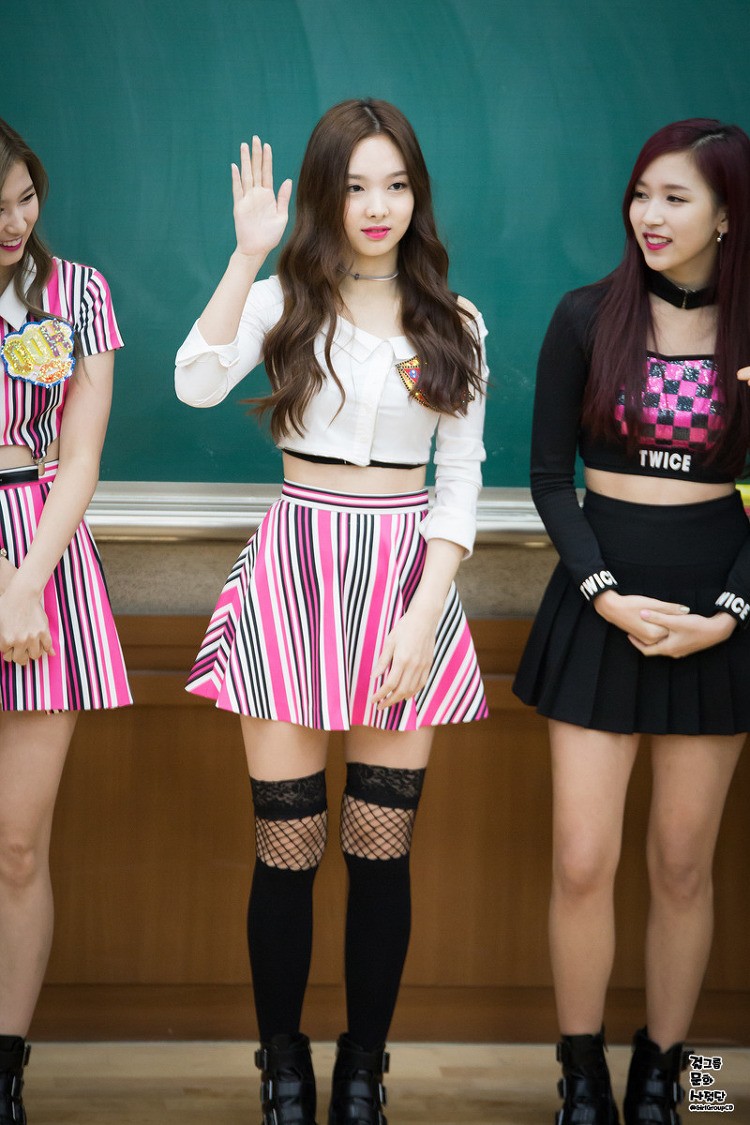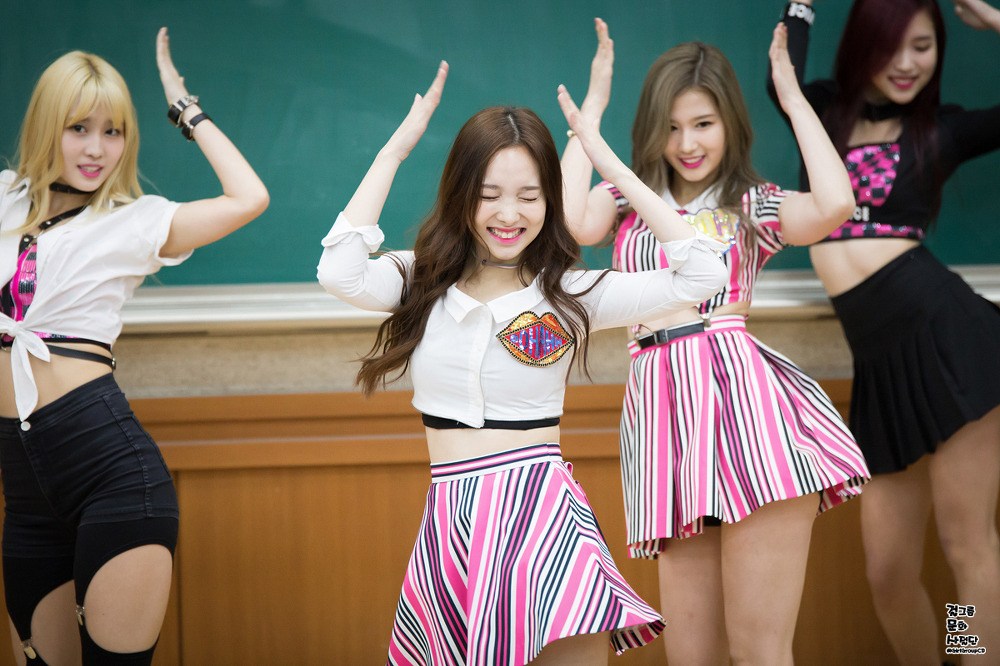 8. Nayeon in a puffy blue blouse and a jean skirt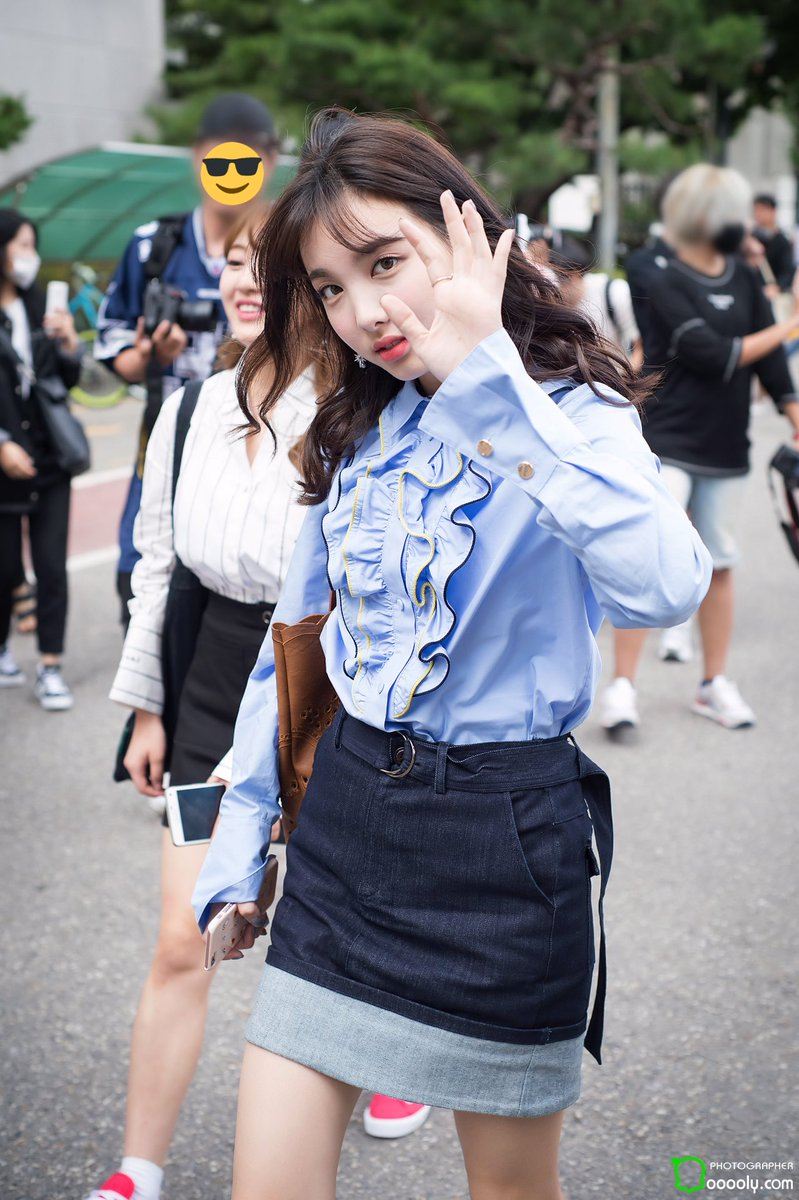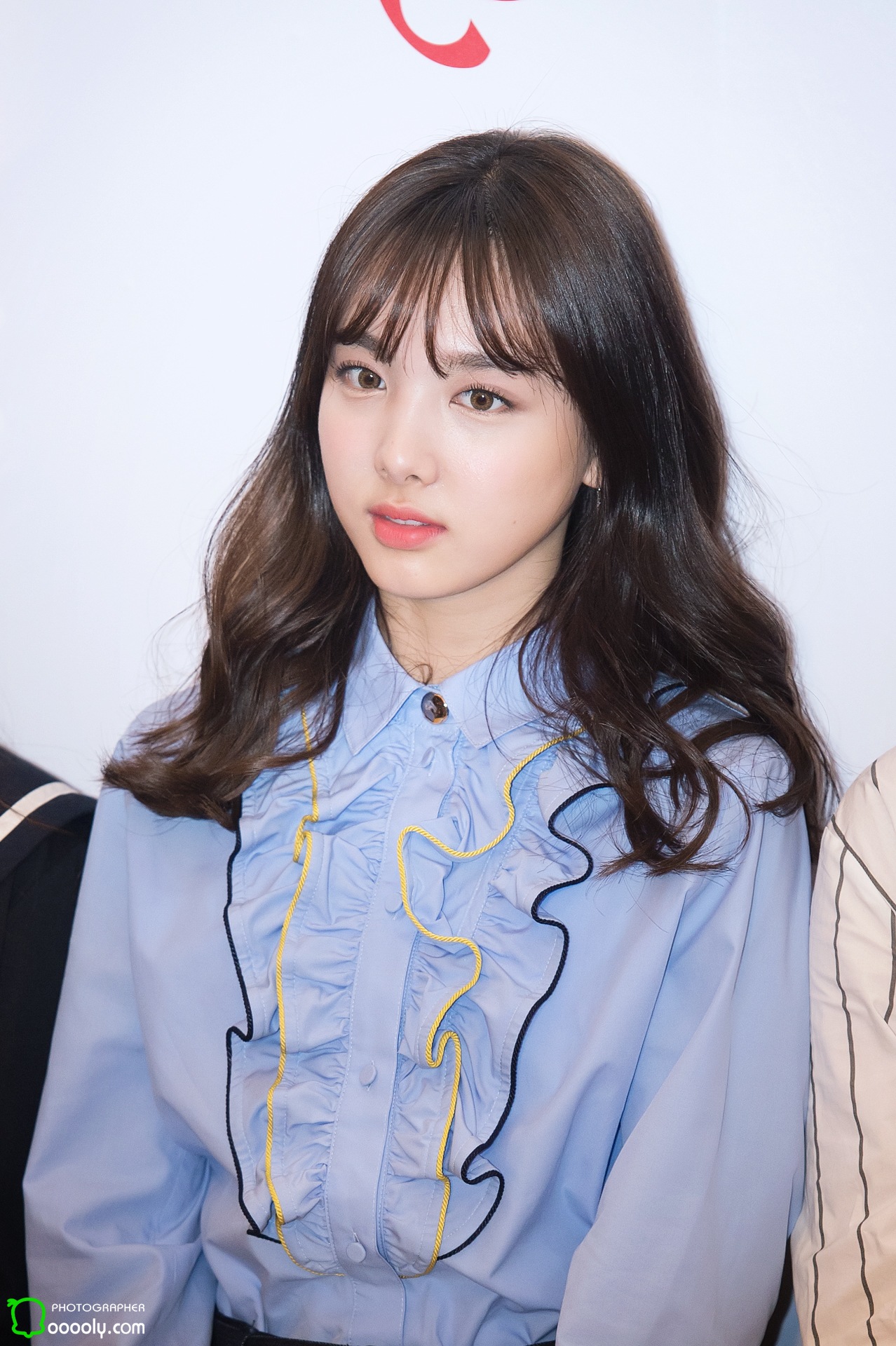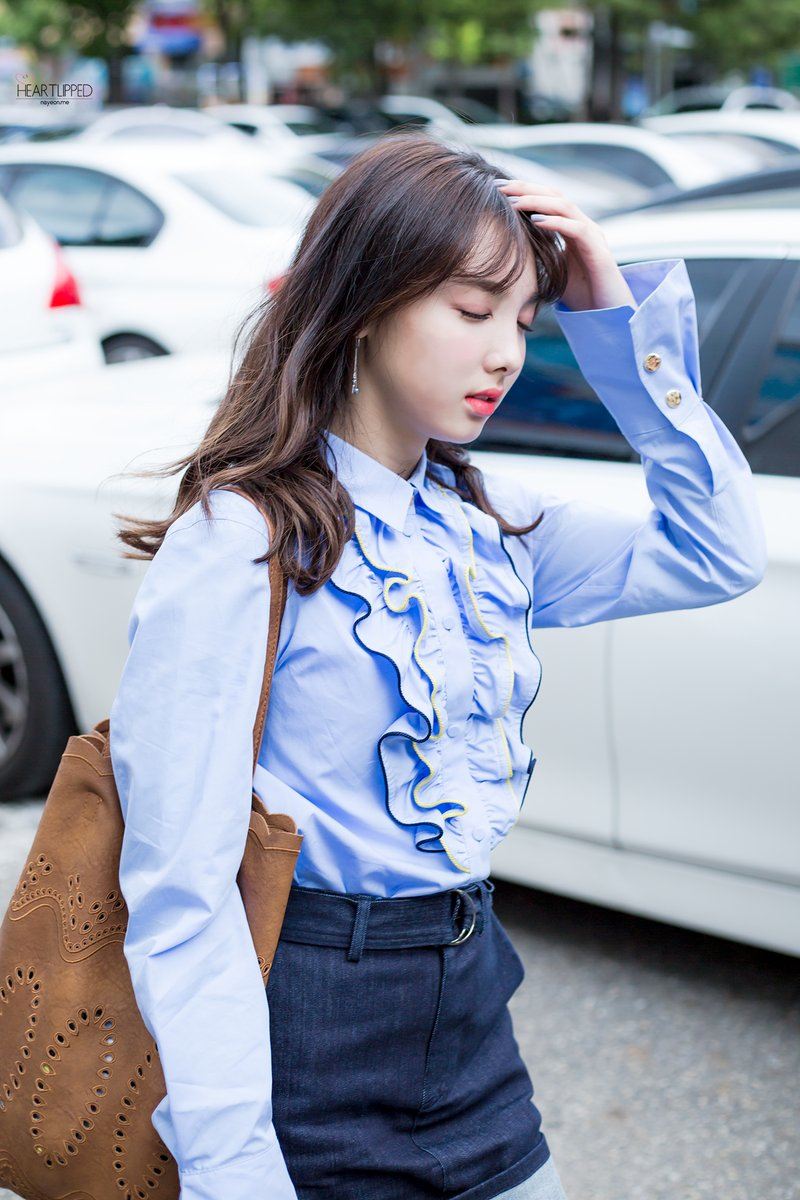 9. Nayeon in a Twice green jersey jacket and black shorts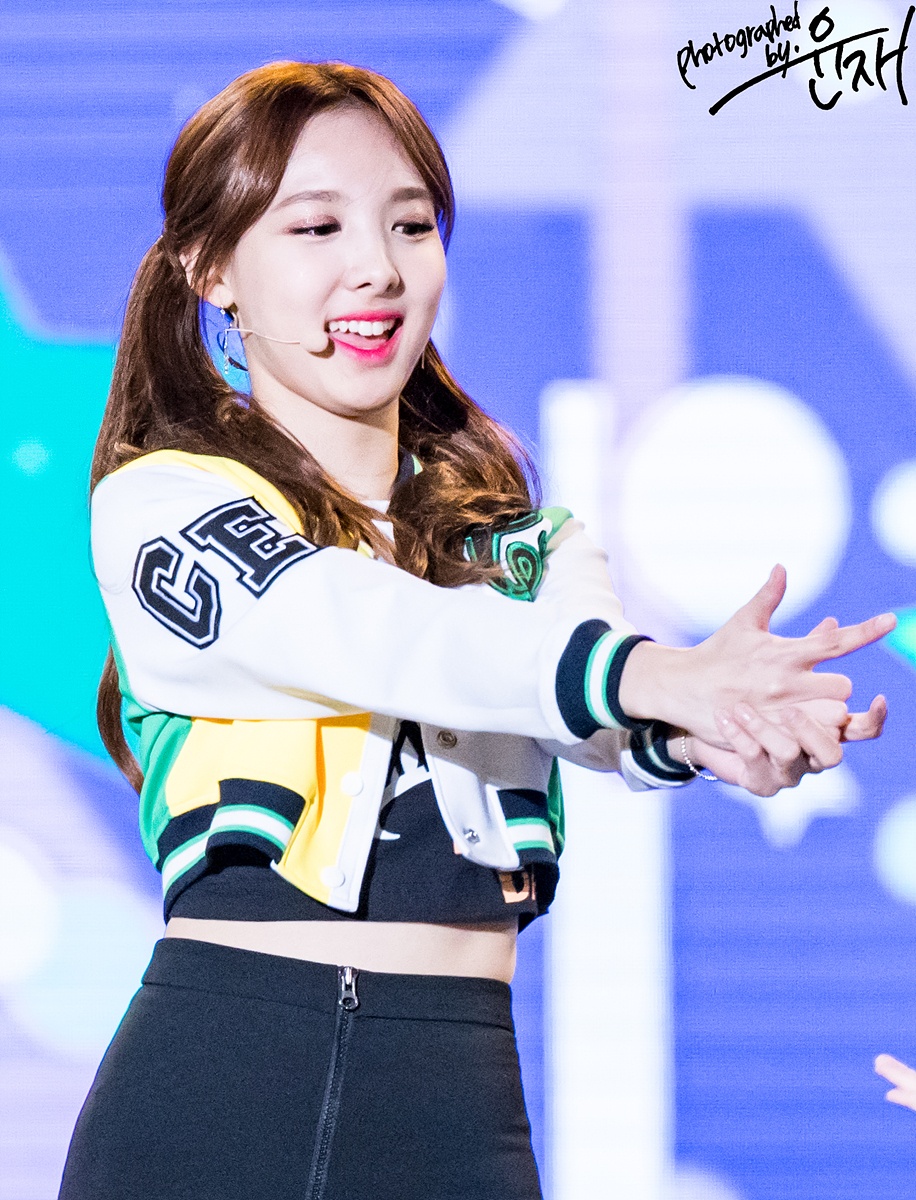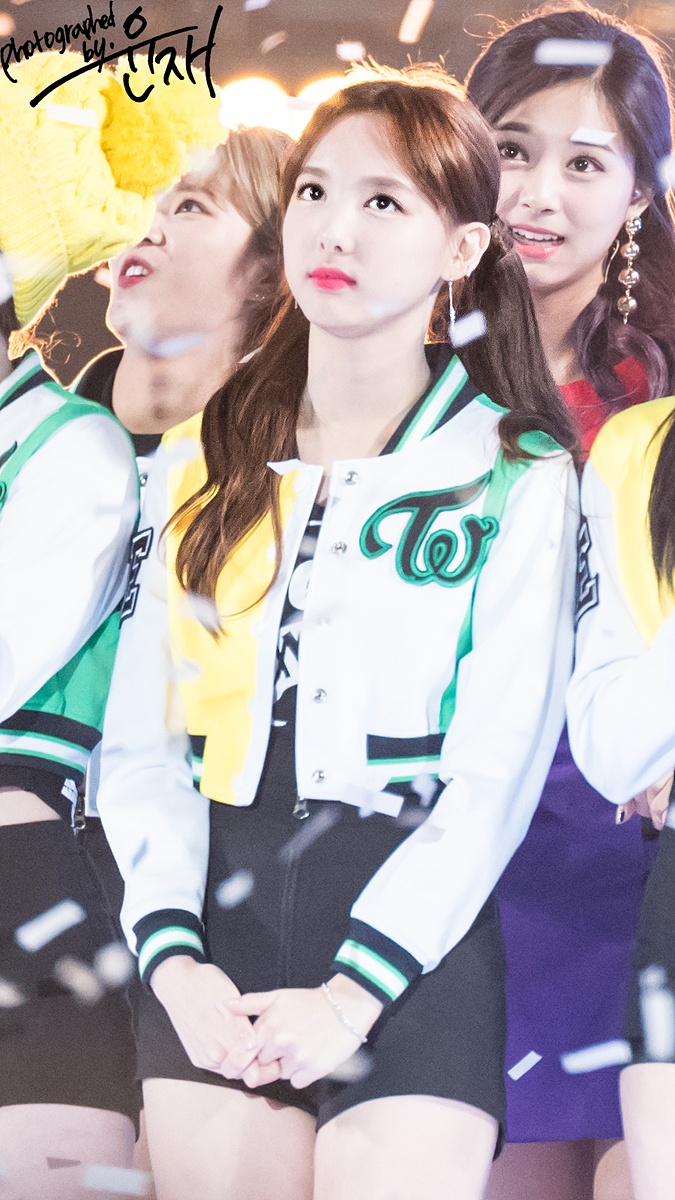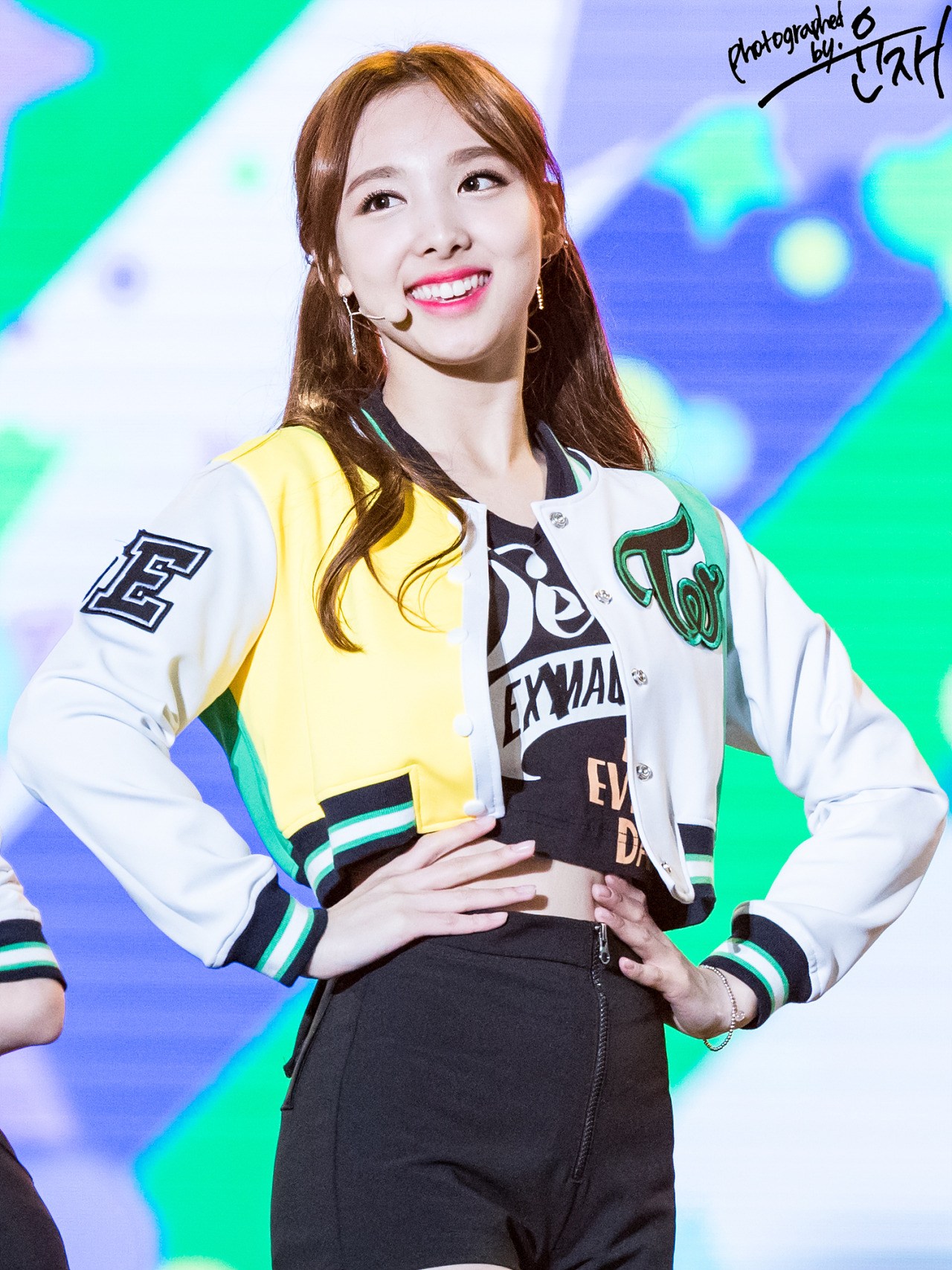 10. Nayeon in a yellow and green stripped top and skirt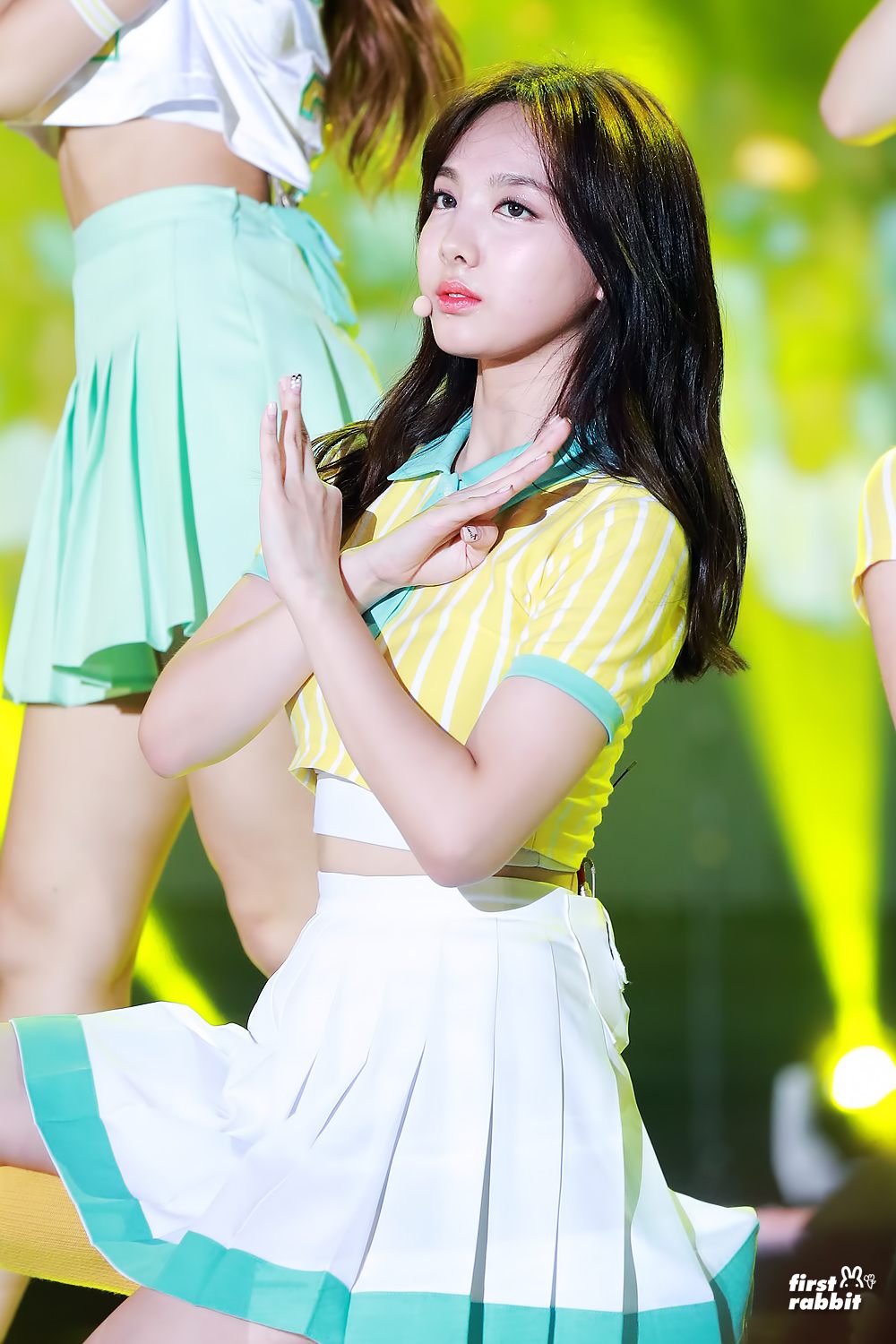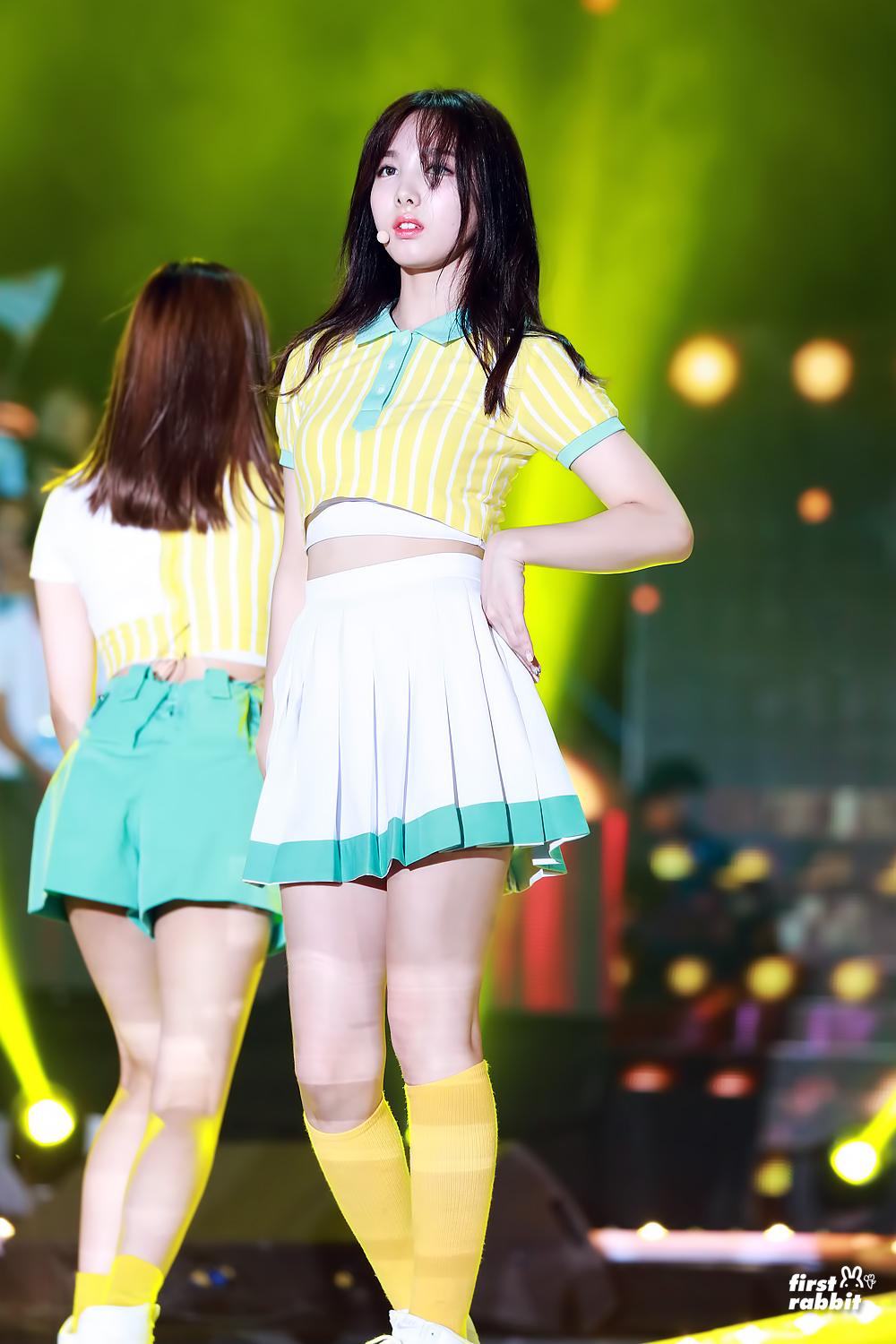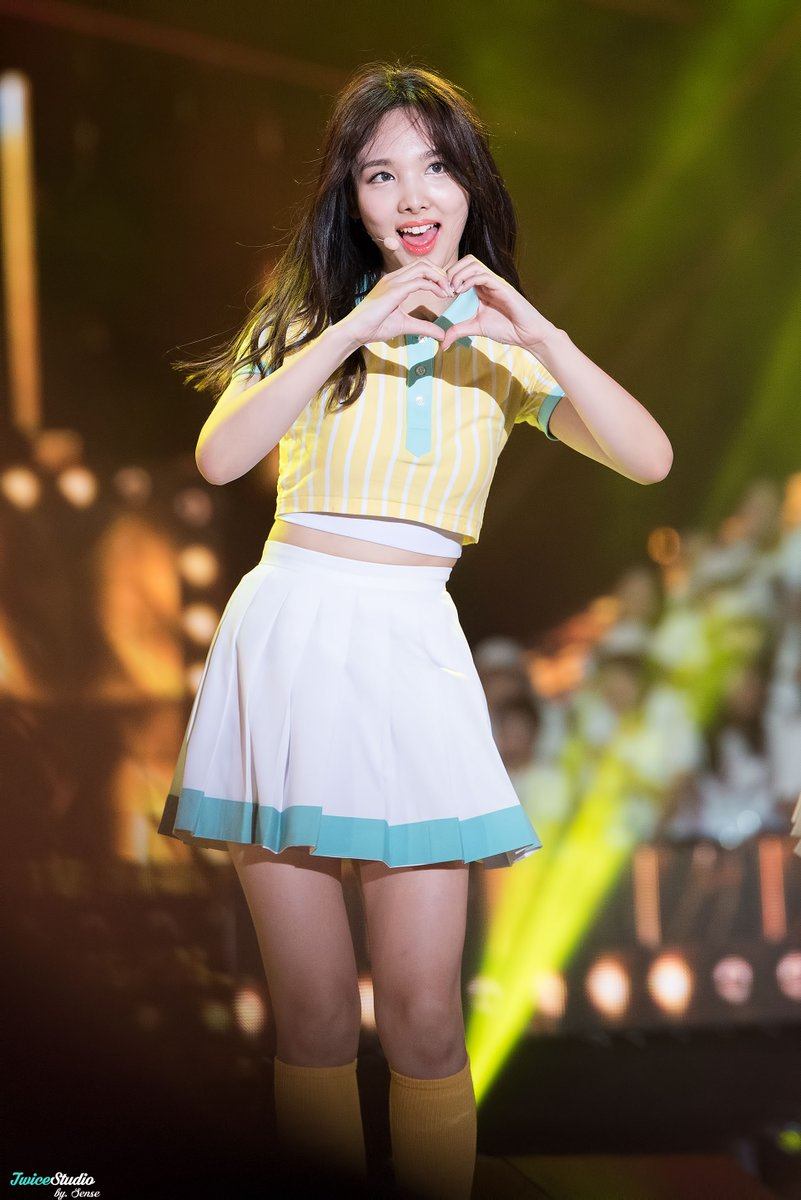 Share This Post