The reason behind JYJ Kim Junsu's excessive money spending is awe-inspiring
Despite not being able to promote his music on broadcasts and music shows like any other artists in South Korea, JYJ member Kim Junsu still quite well for himself as a successful musical actor and solo artist when he's not following activities with his groupmates.
Though having gone through hardships himself after breaking off from the group TVXQ (SM Entertainment), Junsu's big heart has revealed itself through various charitable donations as uncovered by netizens who lists his achievements, gaining praise from those coming across this published post on Instiz.
Below is a translation of the post.
Find out what Netizens had to say about this article below!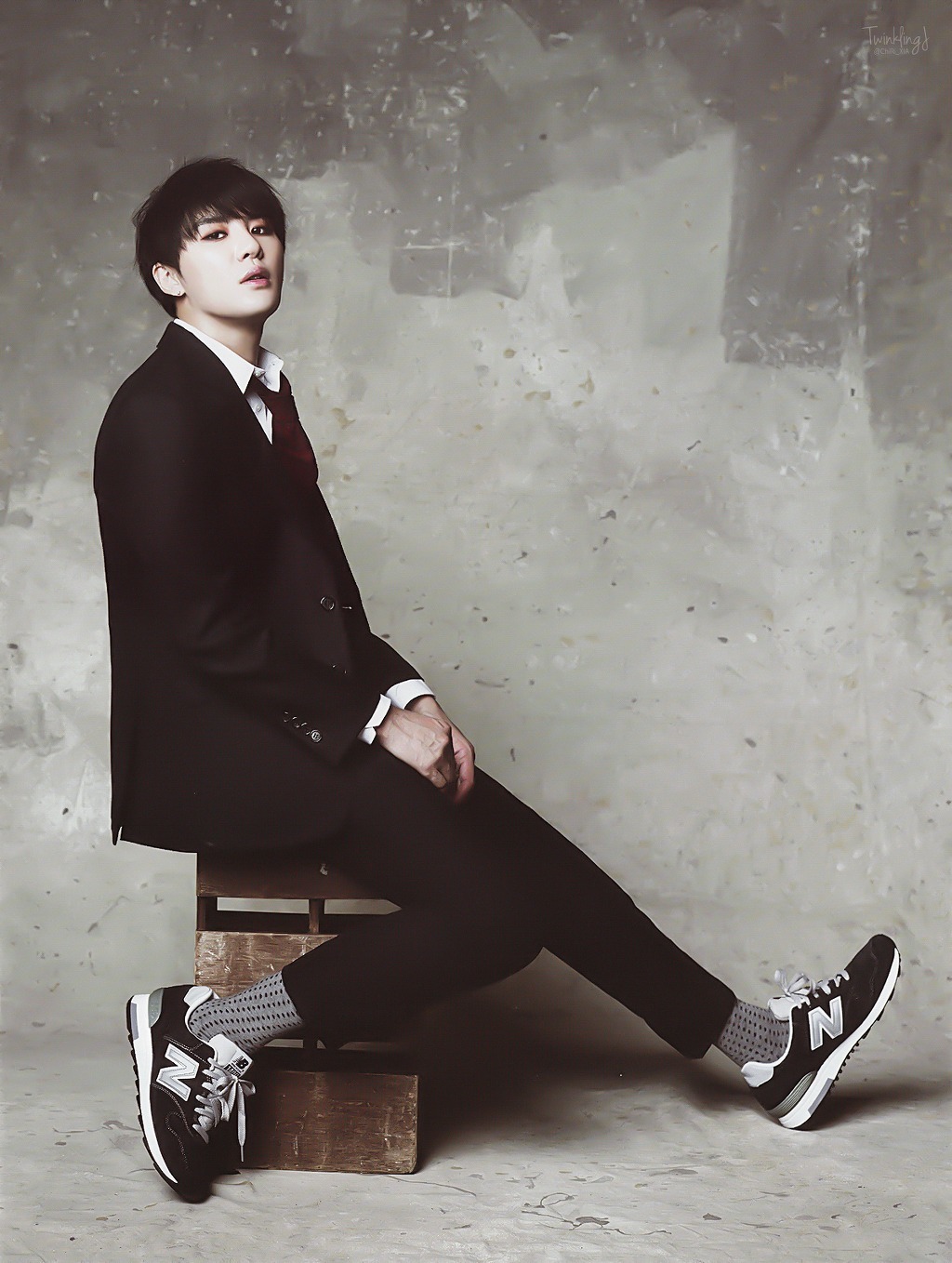 Is there a reason you started giving?
When I left my previous agency. I'm thankful for everything right now although some
may say that my situation of not being able to appear on TV is unfortunate, I am happy that I am
able to release albums still and do concerts and perform on musicals. As I realized this me and
the other JYJ members all thought we should give more.

When he realized fans had donated to Cambodia under his name, he built them a school.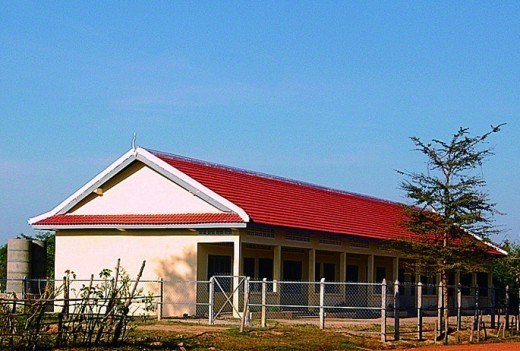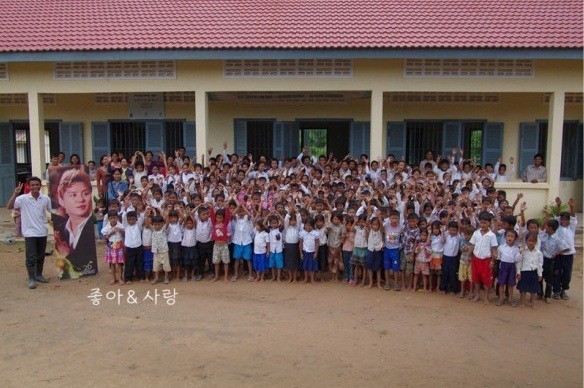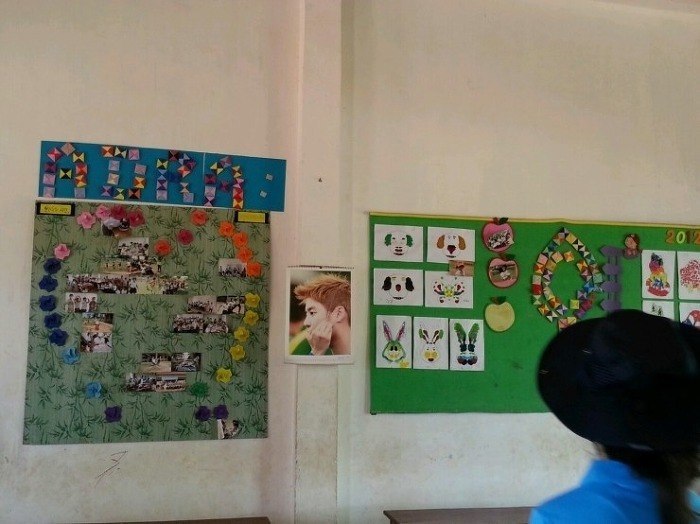 And he sponsored one year worth of the teachers' payments.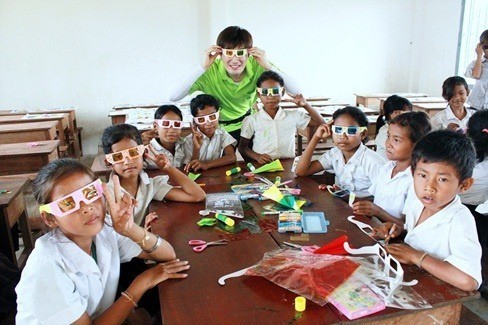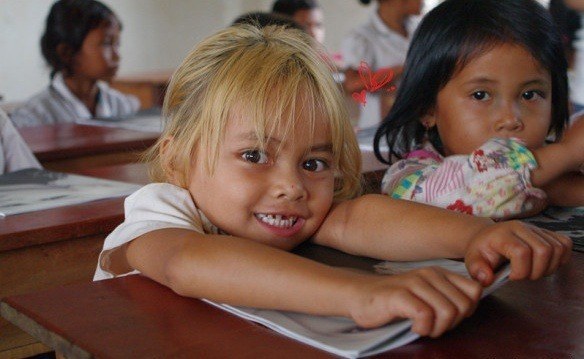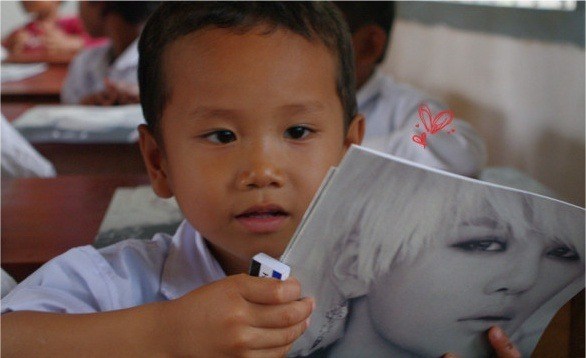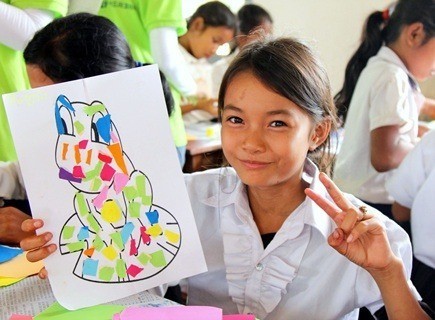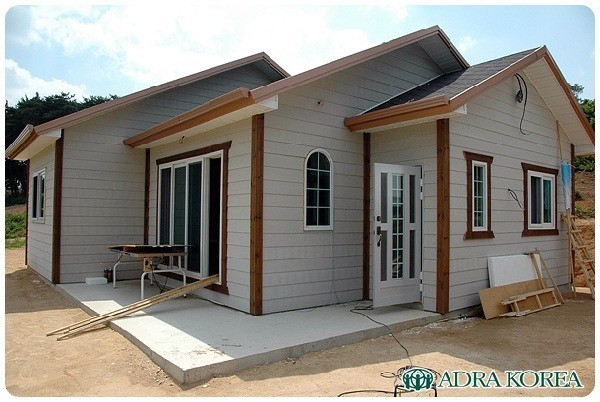 A house he built for a handicapped elderly couple after they lost their house in a fire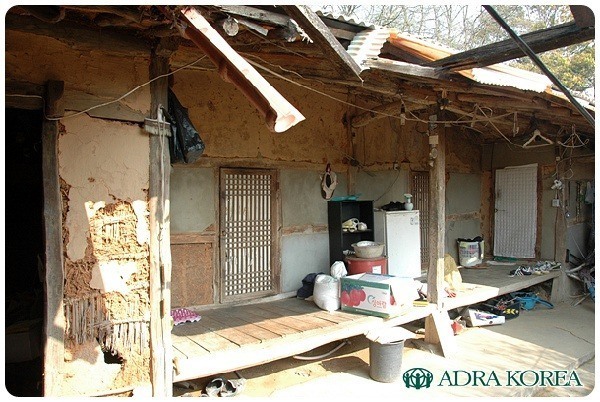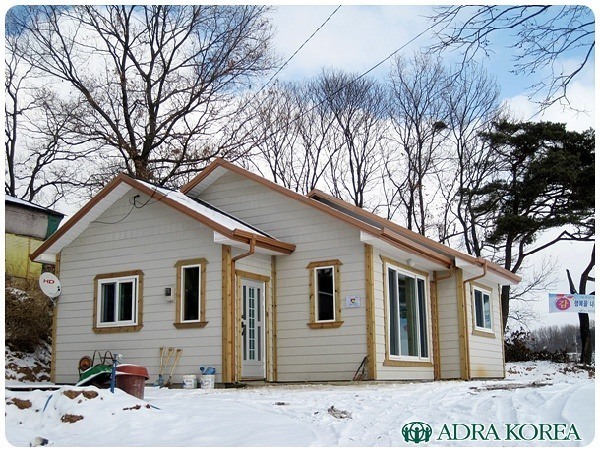 For a single father who was raising two kids in a 30 year old mud house.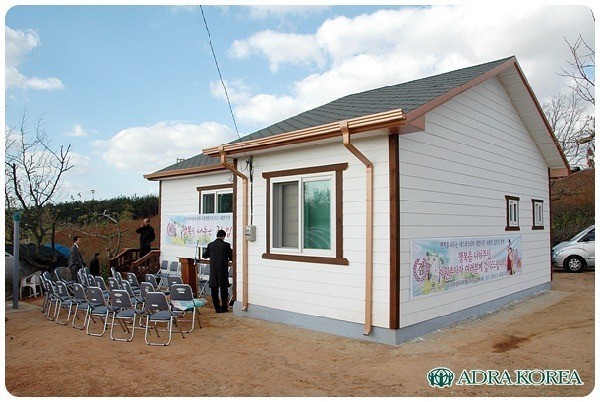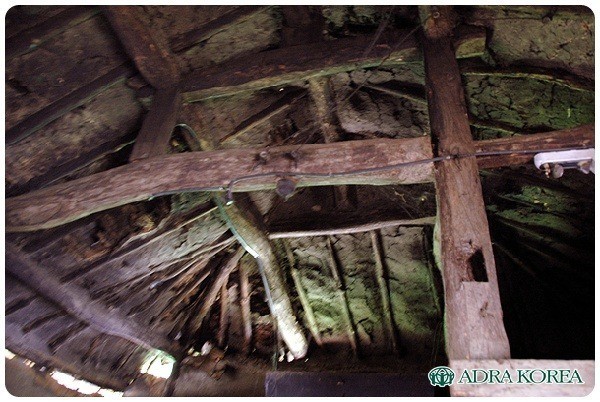 A house for an elderly women with no family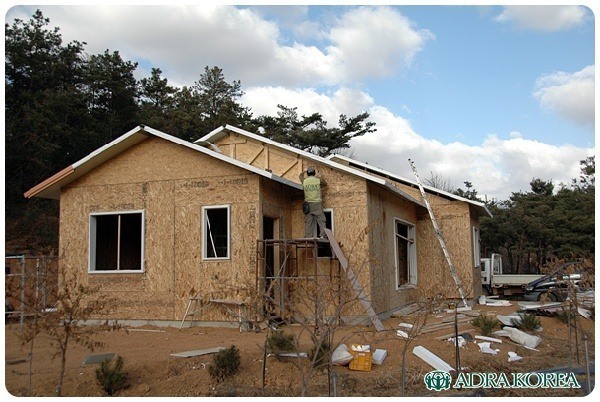 A house for a large house hold of 11 children in poverty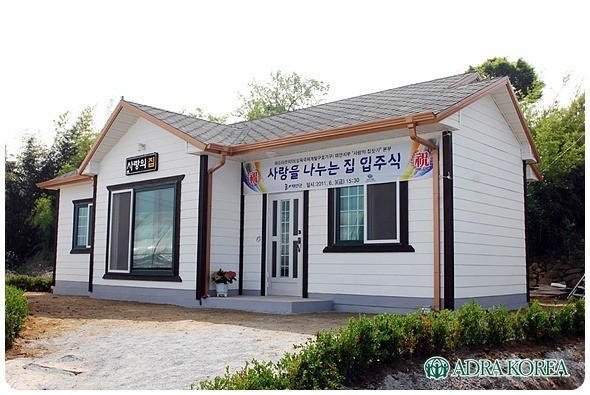 A house for a family who lost their house in a fire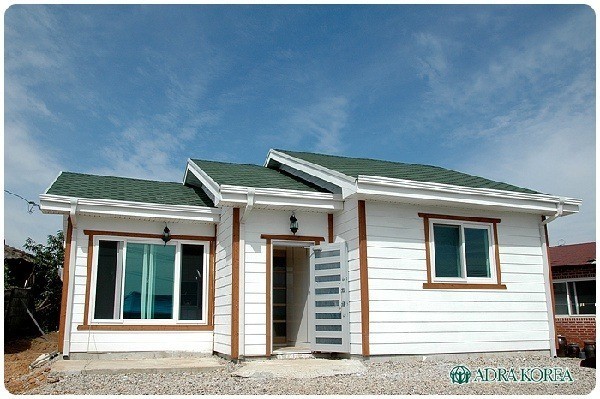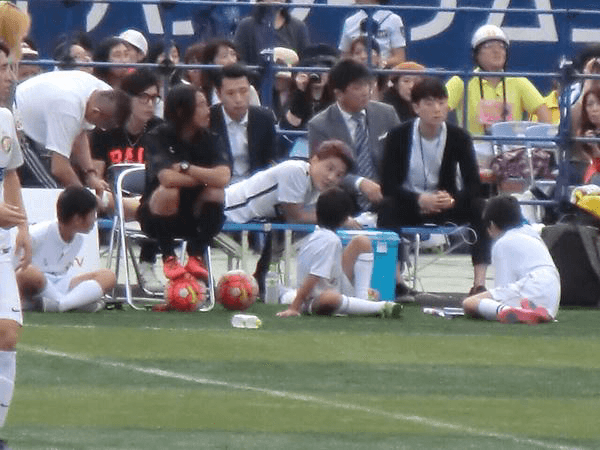 When Junsu's soccer team FC MEN play with any other team their only request is that the profits of the match all go to donation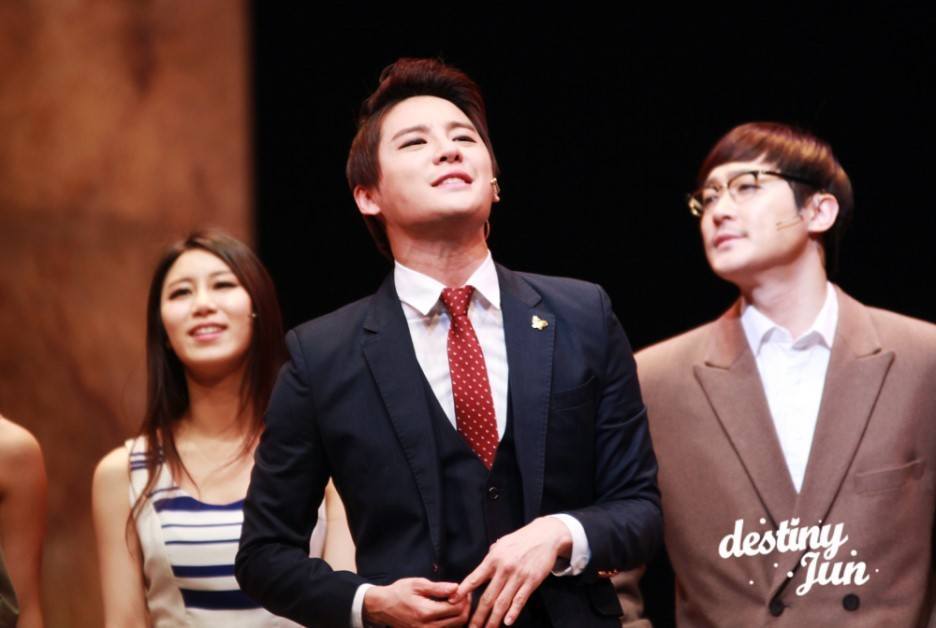 Wears a badge which raises awareness about the issue on comfort women and where all profits go towards helping these women.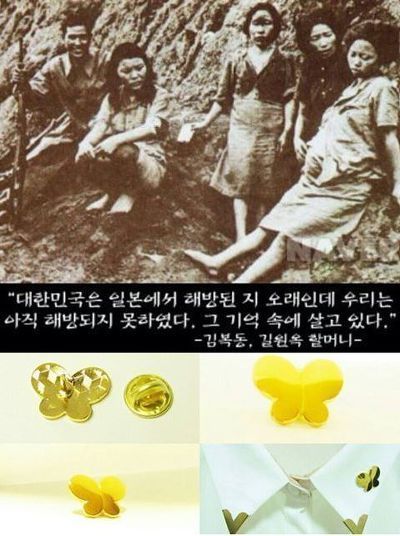 The fans joining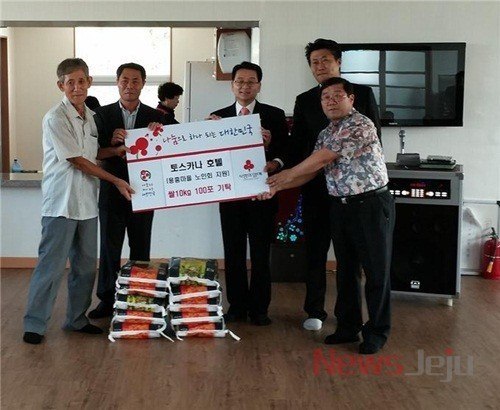 His hotel, Toscana donates parts of their profit to those in need.
He sponsors scholarships for those talented musically.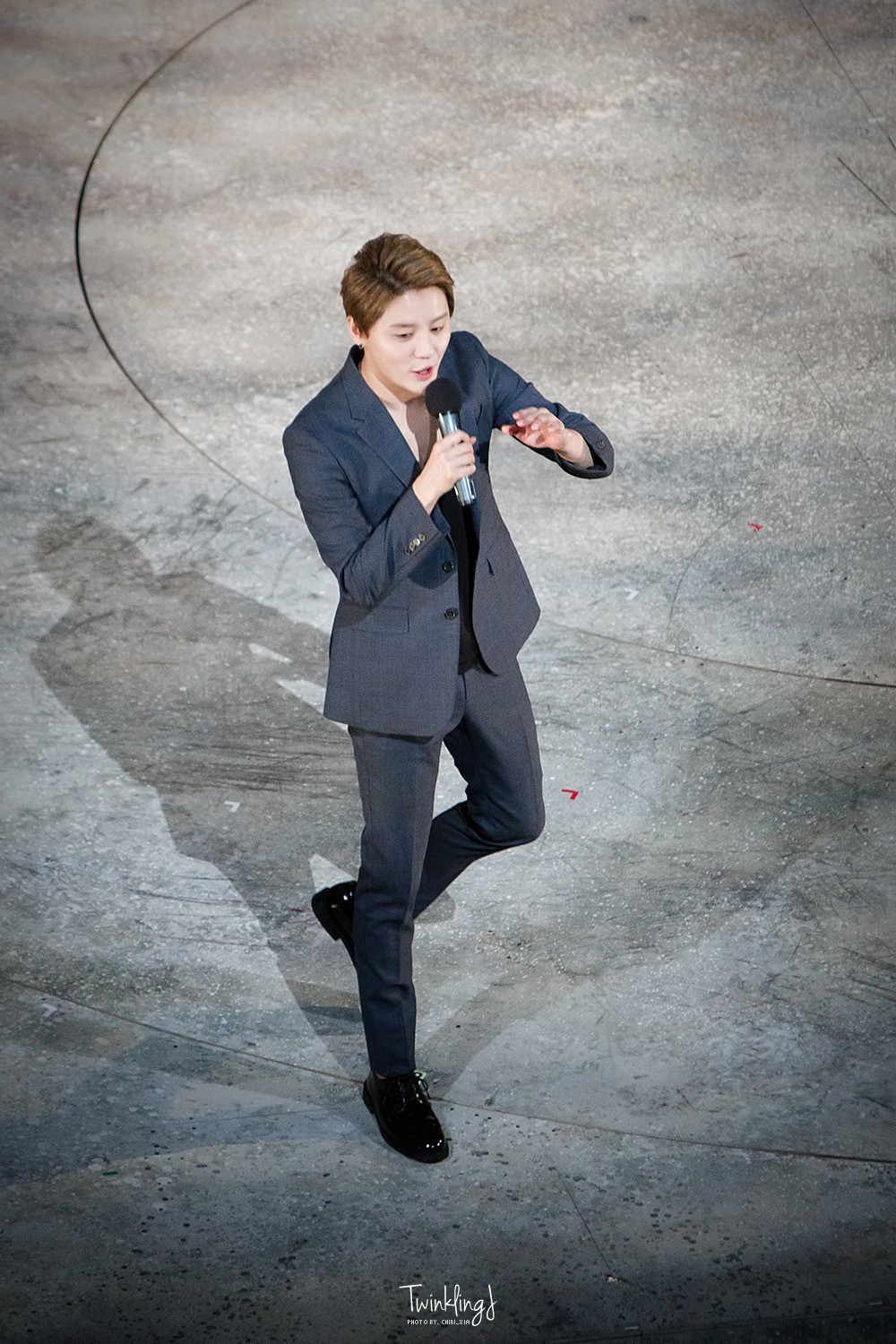 ---
NETIZEN REACTIONS
Koreaboo has collected reactions from Netizens who commented on the original article from our Korean source. The below comments are the most popular comments at the time of this article being published.
---
So cool really….ㅠㅠ
Wow I go to Cambodia to volunteer every winter…ㅠㅠㅠㅠㅠㅠㅠㅠㅠ he's such a nice guy…
Wow he is such a great personㅠㅠㅠㅠㅠㅠ
It's hard to actually give I can't believe he gives like that 
ㅠㅠ I love you I will see you at your concert I miss you ㅠㅠㅠㅠㅠ
Junsu…You are such a perfect personㅠㅠㅠㅜㅜㅠ♥♥♥ I am thankful you sing, dance ….and you are such a crazy awesome person.
Cool he is such a respectable person. Please return all the love you receive from us to others.
Source: Instiz
Share This Post