Jung Eunji comments on the discrimination that idols face in regards to singing
During her debut showcase for her mini-album DREAM, Apink member Jung Eunji commented on the discrimination that most idols face when it comes to being recognized for their vocals.
Held on April 18th, Eunji said, "I was also bias (against idols)," revealing her fault before continuing, "However, I was arrogant." She continues to comment that idols are discriminated against just for being idols.
"Nowadays, a lot of the bias against idols have disappeared through programs such as 'King of Masked Singer.'" 
Eunji recently made her solo debut releasing her title track "Hopefully Sky" which achieved an all-kill upon its release.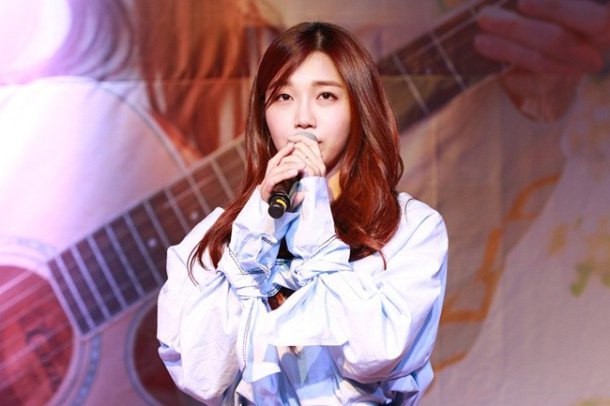 Source: OSEN
Share This Post