14 Celebrities Due to Enlist in Mandatory Military Service This Year
The new year will be bringing back 8 idols from South Korea's mandatory military service (with some already having been discharged), but it will also be taking 14 celebrities away from the industry.
Being a male Korean citizen means, among other things, being required to enlist in the army or national service and serve for approximately two years. Men must perform this service between the ages of 18 and 35, while the term of duty can range anywhere from 21 to 36 months.
Although their exact dates have not yet been decided, here is the list of the celebrities due to enlist in 2017!
1. ZE:A's Kwanghee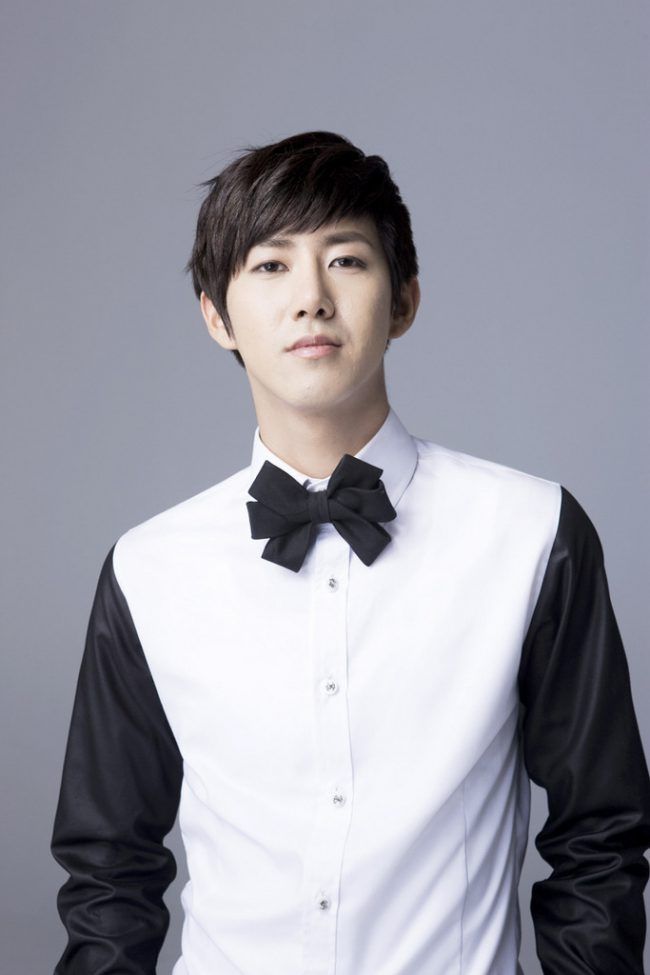 Hwang Kwanghee has been performing actively as an Infinite Challenge member, but has said he will be returning to join as a member after he is discharged!
2. Super Junior's Kyuhyun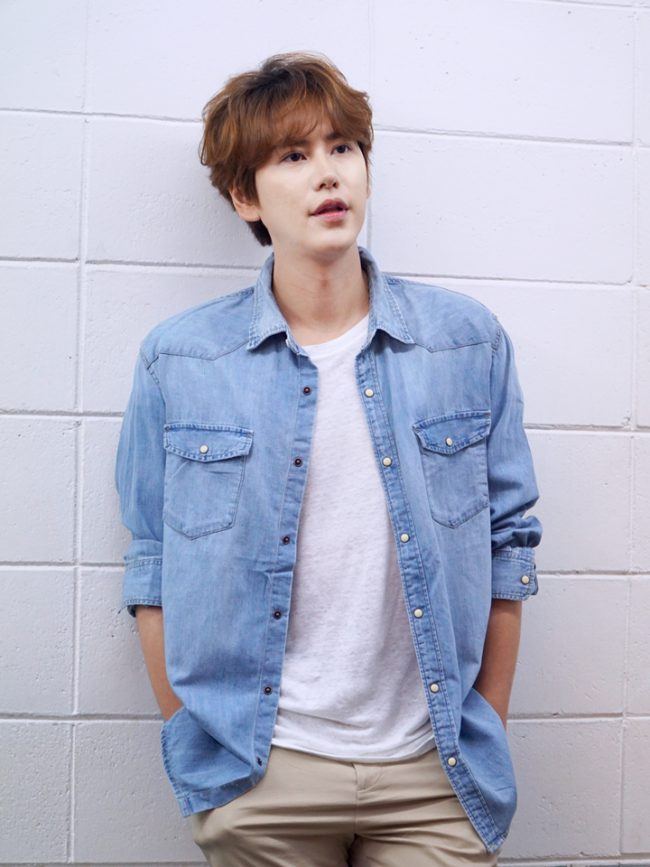 Kyuhyun will be announcing his last day as an MC on MBC's Radio Star before his enlistment.
3. Beenzino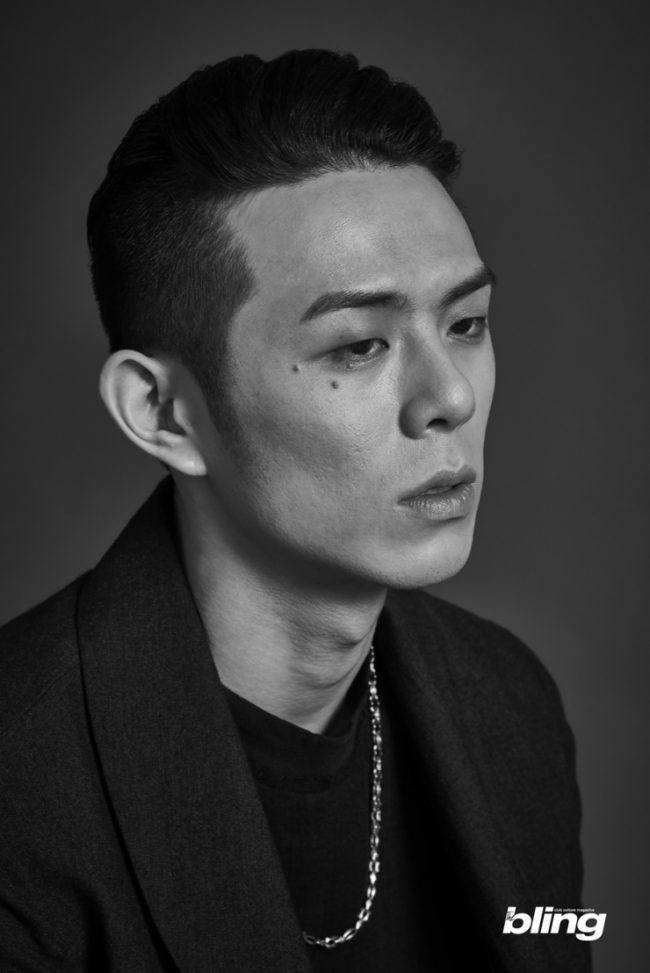 Beenzino has applied to enlist as a conscripted policeman, however decided not to take the exam, and instead, enlist as an active-duty soldier.
4. Seo In Guk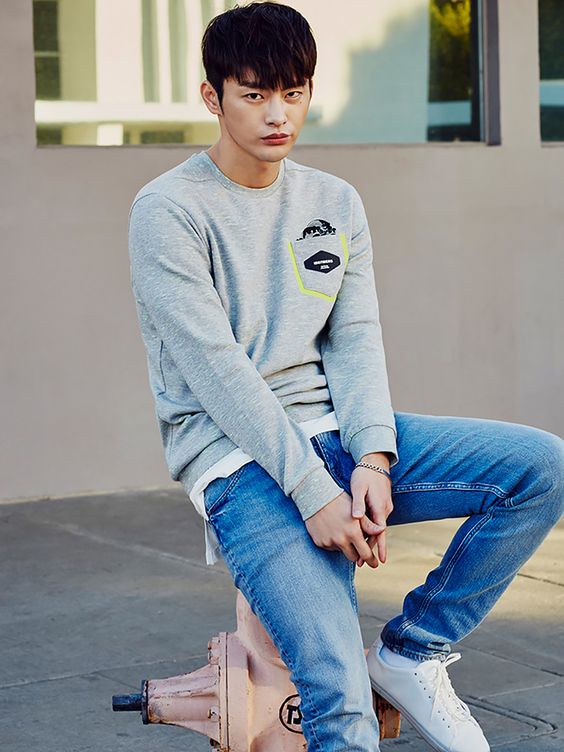 Seo In Guk has revealed in an interview that he will be looking forward to how his face changes in to a sexier, more masculine look! He is currently waiting for his draft notice so that he can enlist next year.
5. Akdong Musician's Chanhyuk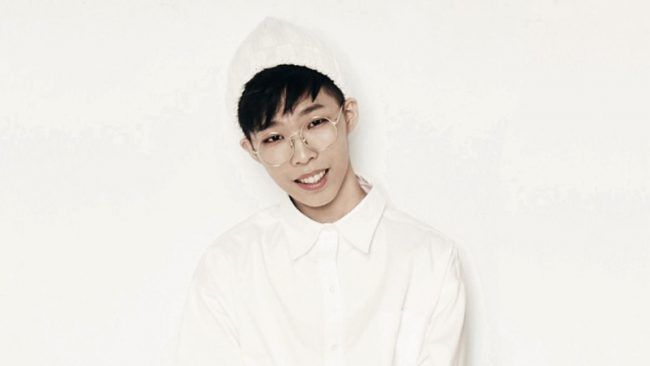 Lee Chanhyuk has expressed he isn't too worried about enlisting, as he still has some time. He also stated ZICO's voice would go well with Soohyun's while he's gone!
6. Lee Min Ho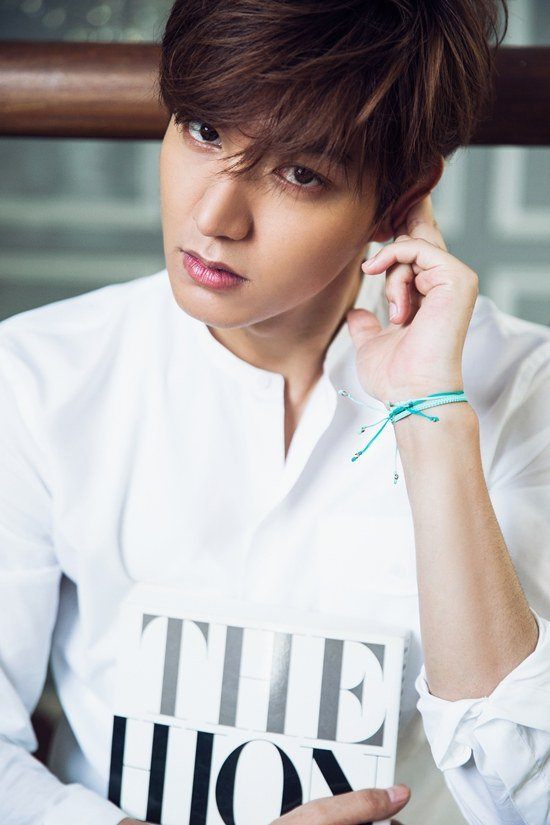 Lee Min Ho is expected to enlist sometime early this year.
7. 2AM's Seulong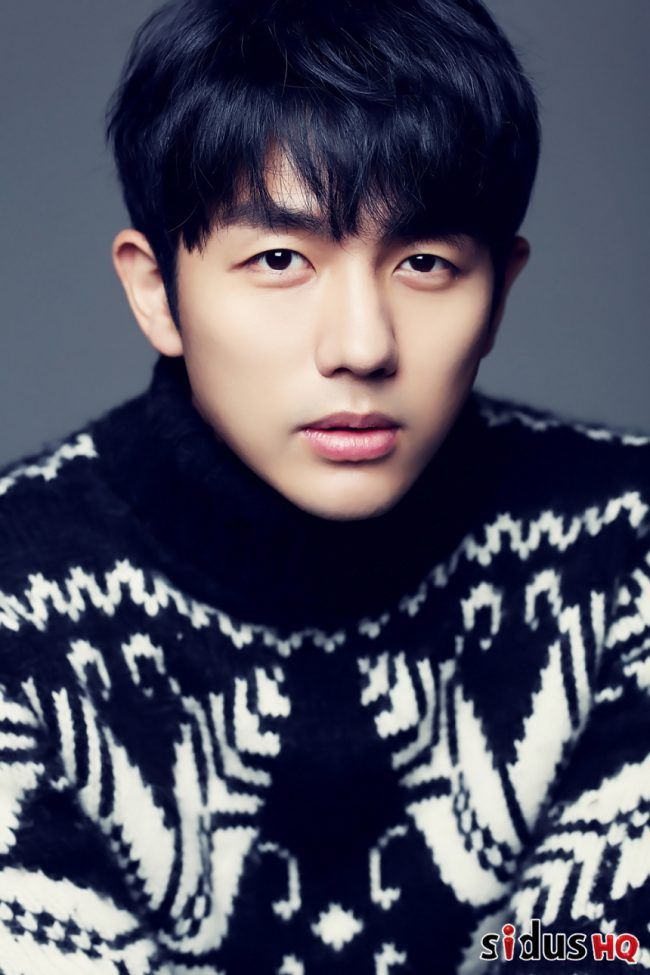 Im Seulong is said to have applied to enlist as a conscripted policeman, alongside Beenzino, however only Im Seulong decided to take the entrance exam.
8. Jang Geun Suk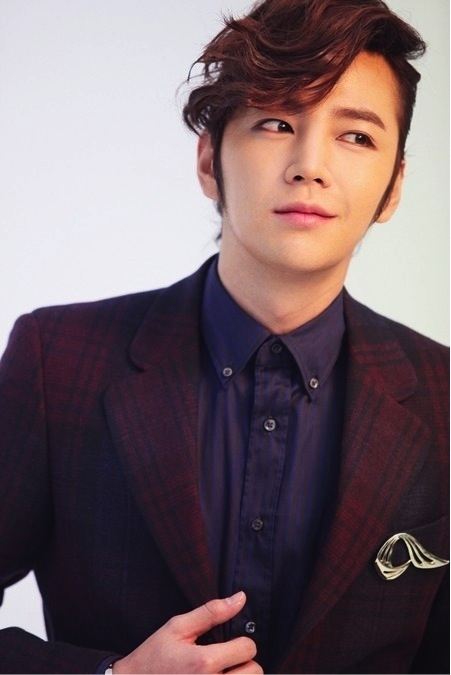 Jang Geun Suk is due to enlist along with Seo In Guk and Lee Minho.
9. Joo Won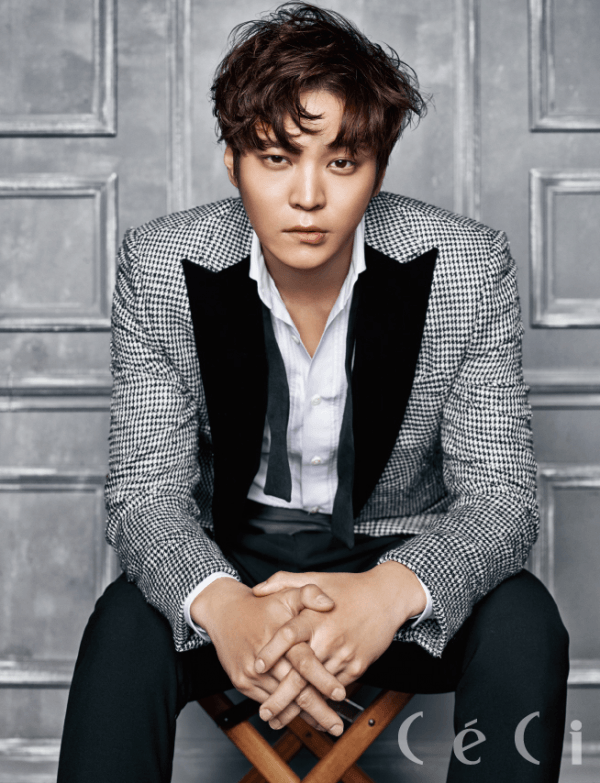 Joo Won has applied as an active-duty soldier, and is currently awaiting his enlistment date.
10. JYJ's Junsu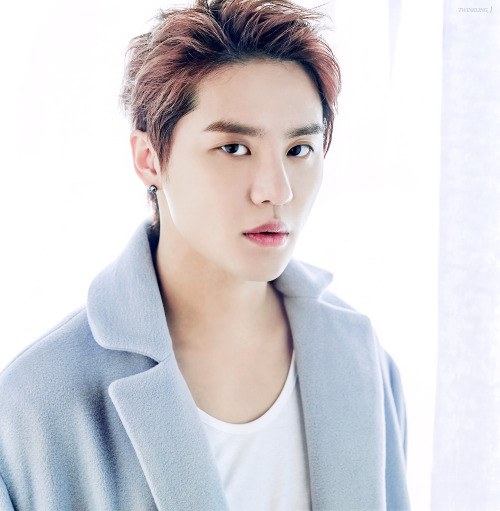 Junsu has passed the entrance exam to serve in the special promotions unit.
11. 2PM's Jun.K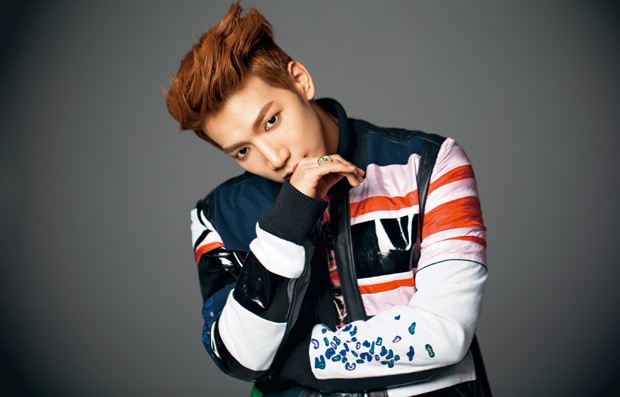 Jun. K is due to enlist some time this year, and has revealed late last year that he is not dating anyone as of now, as he knows he must enlist soon.
12. Ji Chang Wook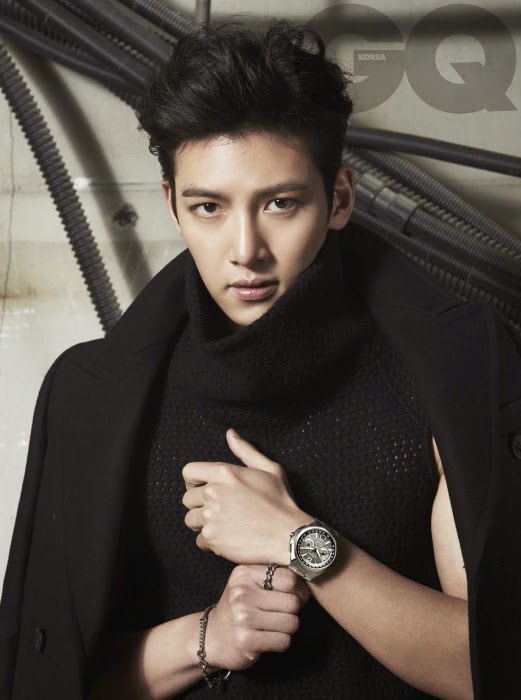 Ji Chang Wook revealed in an interview that he will be due to enlist sometime in early 2017.
13. BIGBANG's T.O.P 
T.O.P has been overwhelmed by his pending enlistment, where he is confirmed to enlist some time in February 2017.
14. 2PM's Taecyeon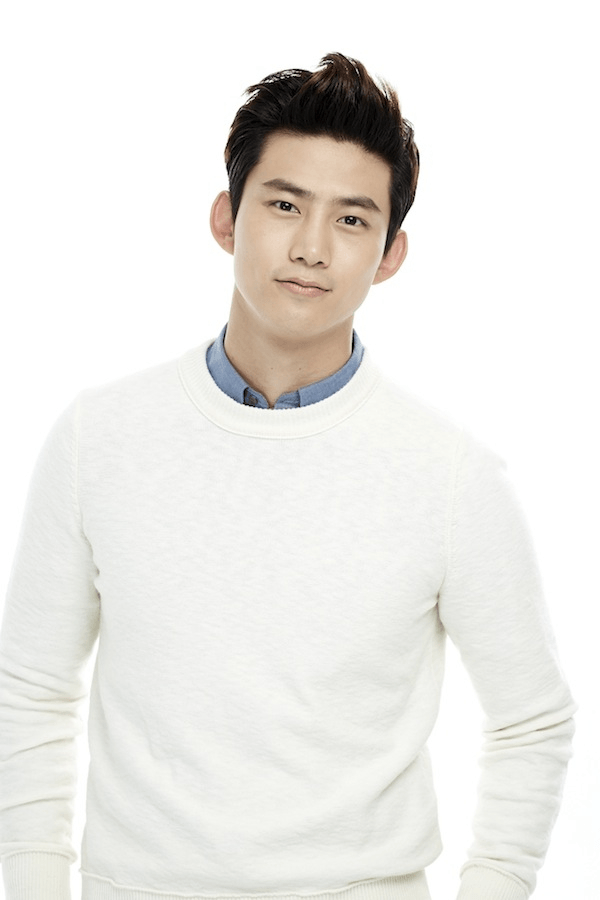 Ok Taecyeon has revealed Hey Ghost, Let's Fight will be his last work before he enlists in the military this year.
Other celebrities around the same age are also considering enlisting this year, such as G-Dragon and Taeyang (BIGBANG), and actor Kim Soo Hyun.
Share This Post