2PM Taecyeon's behind story of wanting to enlist in Korean army revealed
2PM's Taecyeon talked about the different reasons and preparations for his upcoming enlistment for the Korean army. 
Taecyeon initially stated that he wanted to actively enlist in the Korean Army but had no need to actively serve due to his permanent residency status in the United States. However, he reportedly declined his green card back in 2010 to facilitate his enlistment. Initially, he was assessed for public service, but opted for another assessment to qualify for active duty. He received received back surgery in 2013 and eye correction this year to make sure that he was the perfect fit to carry out his duties as an active soldier. The singer and actor was also one of the active voices online that reacted during the Yeongpyeong Island Shelling back in 2010.
In one of his recent interviews, Taecyeon revealed plans to enlist early next year.
Recently, he was applauded by fans for his gentlemanly manners after ensuring their safety after one of his scheduled appearances. He is currently promoting Gentlemen's Game with 2PM. It was released on September 13 and exclusively performed on  SNL Korea 8.
Last year, 2PM released their album No.5 and debuted at number one on the Gaon Album Chart for the week of June 14, 2015. n addition to preparing for their comeback, many of the members are also busy promoting their own individual projects such as dramas and new albums. He recently appeared on television projects such as Bring It On, Ghost and Touching You.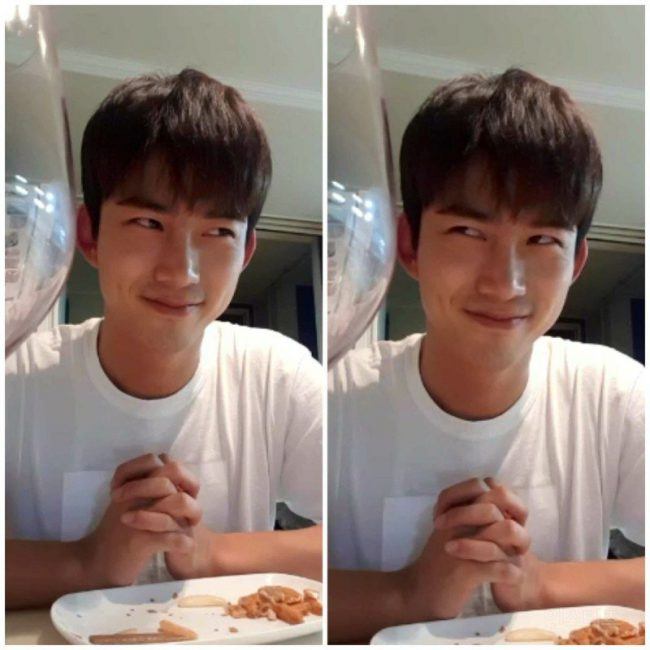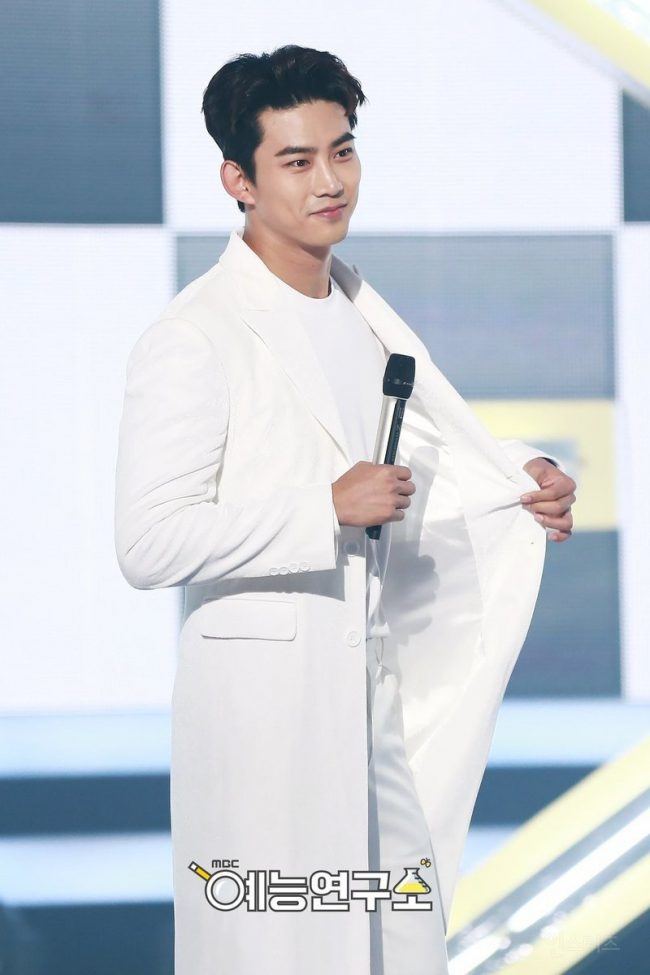 Source: Instiz
Share This Post