Fans are posting pictures of Choi Yoojung in her unexpected new job since I.O.I
Fans are uploading pictures of them and Choi Yoojung as they spot her serving tables at a chicken restaurant in Gwangju.
I.O.I held their last concert on January 22 and even filmed one final CF together before saying goodbye. Since the project group has now completed its term, the members are all going back to their respective companies to continue their individual activities. Yoojung, though, seems to have taken on a slightly different role now that her group promotions have ended.
Pictures were uploaded on an online community on January 30 with snaps of Yoojung posing with fans while wearing her work apron at a chicken restaurant.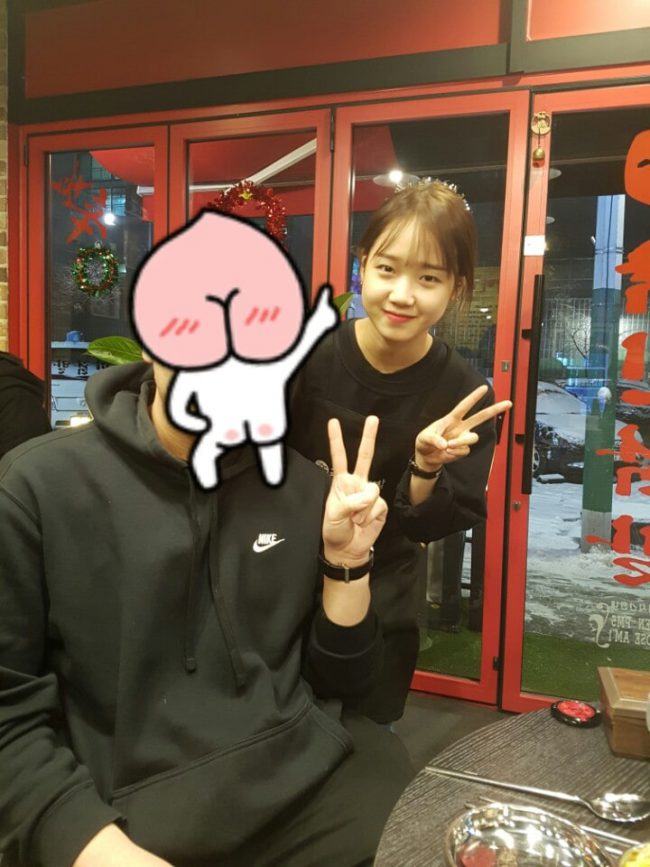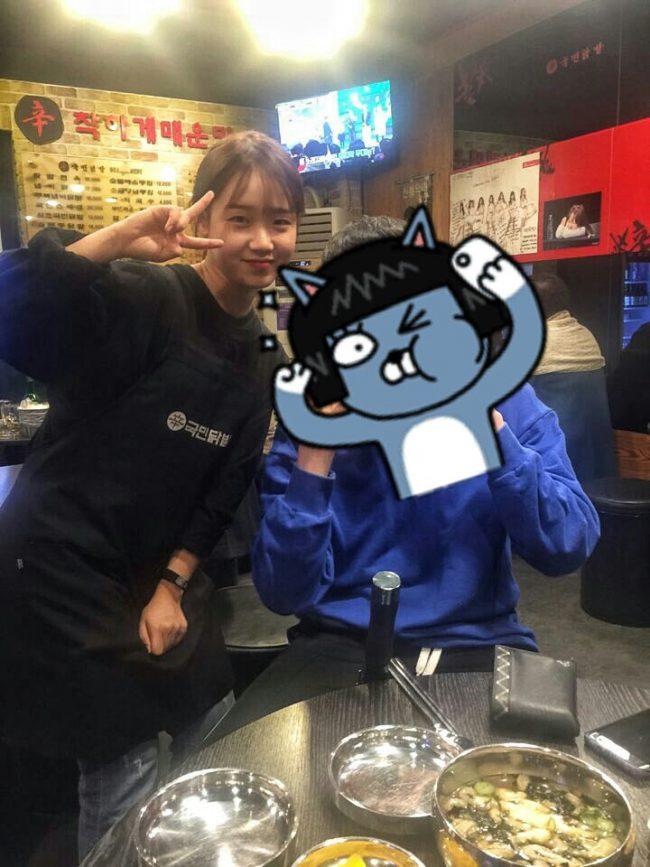 They even posted this picture of their food saying it was brought out by Yoojung and that the rice balls were made by her. The restaurant is actually owned by her uncle and it seems she was working there part-time to help him out.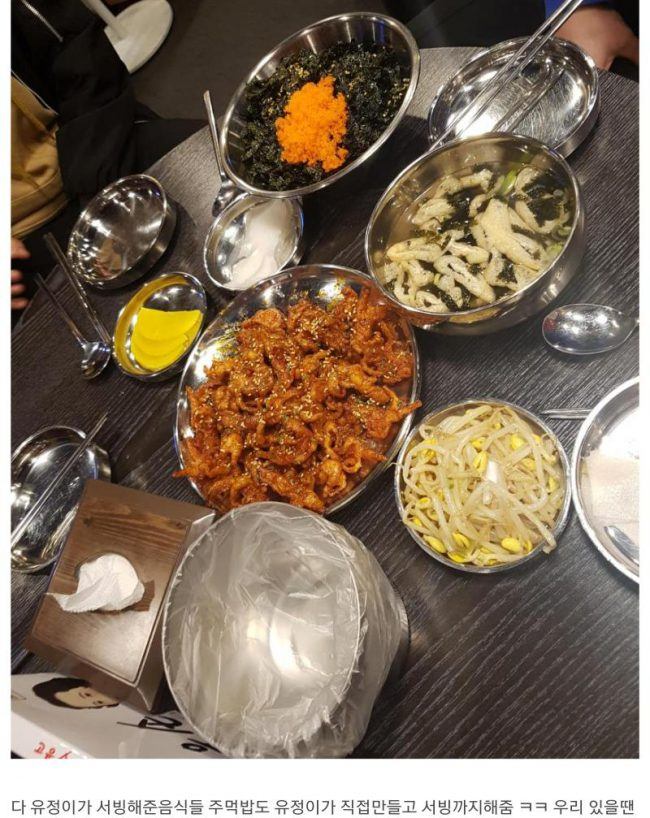 Yoojung did not shy away from any task as she was snapped even shoveling the snow outside the restaurant, showing just how hard she works!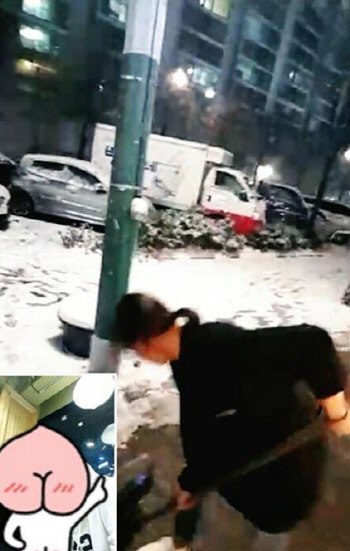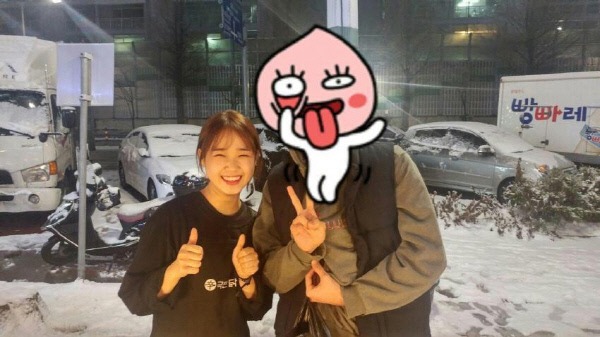 Although the members have all gone on to separate activities, member Kim Sejeong has revealed her hopes for the group to come together again after 5 years.
Source: Joong Ang Ilbo , Sports Kyung Hyang
Share This Post