7 new photos that prove this is the best hair color for Red Velvet's Joy
These pictures explain why fans are swooning over Joy's hair color for the Russian Roulette comeback!
SM Entertainment girl group Red Velvet have topped the charts with its new Russian Roulette comeback. The point-dance move even went viral thanks to the group's youngest member, Joy. Fans everywhere are going crazy for Joy, and have especially taken notice to her new light blonde hair color.
Her new 'do gives her an ethereal, magical look. She has always been an awesome visual, but this new hair brings out her best features, and matches well with her fun personality. Fan first got a sneak peak of Joy's new look when SM released Joy's teaser pictures for Russian Roulette.
Many are saying that this is Joy's best look yet, and here are some pictures to prove it!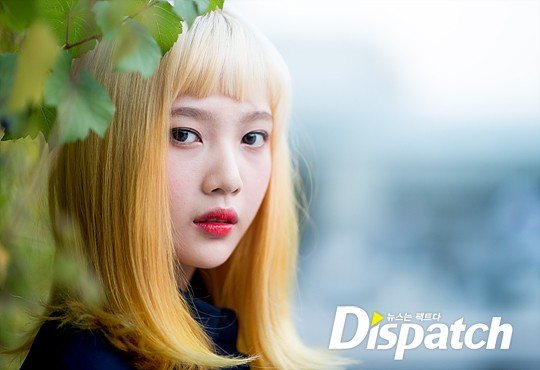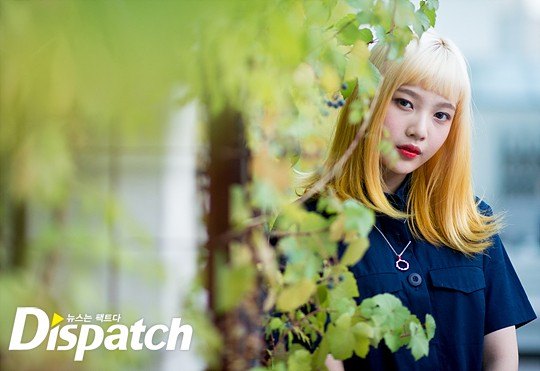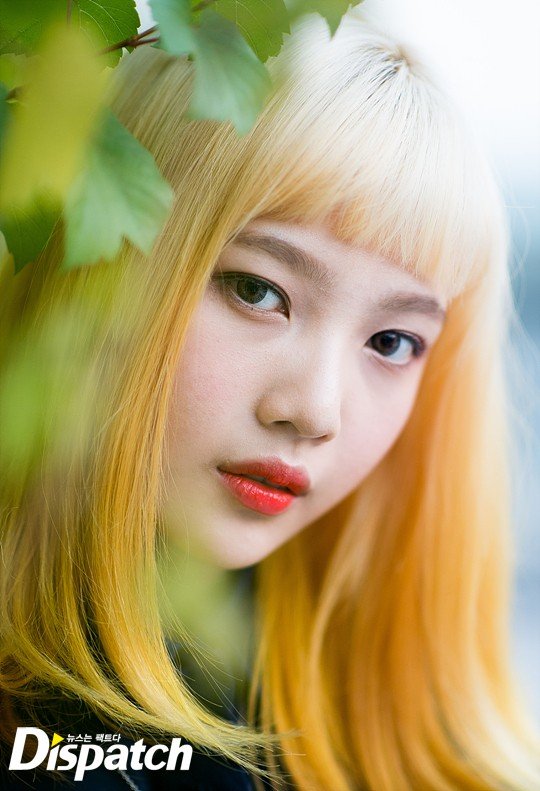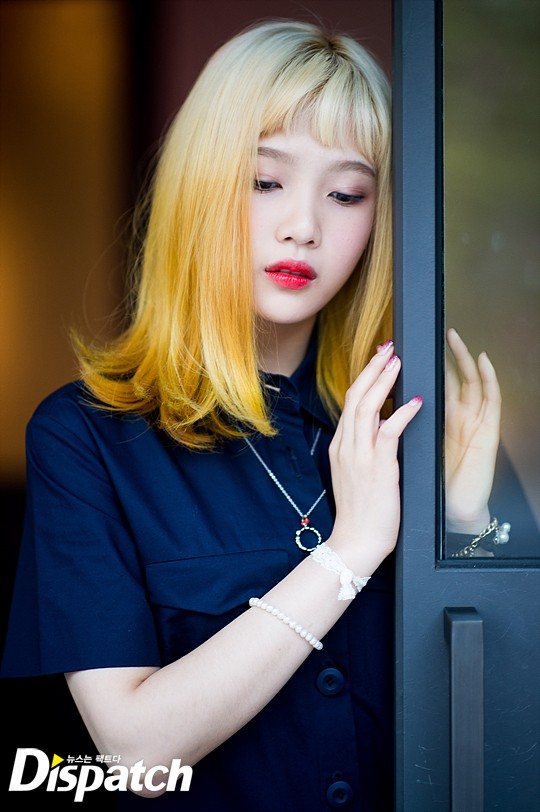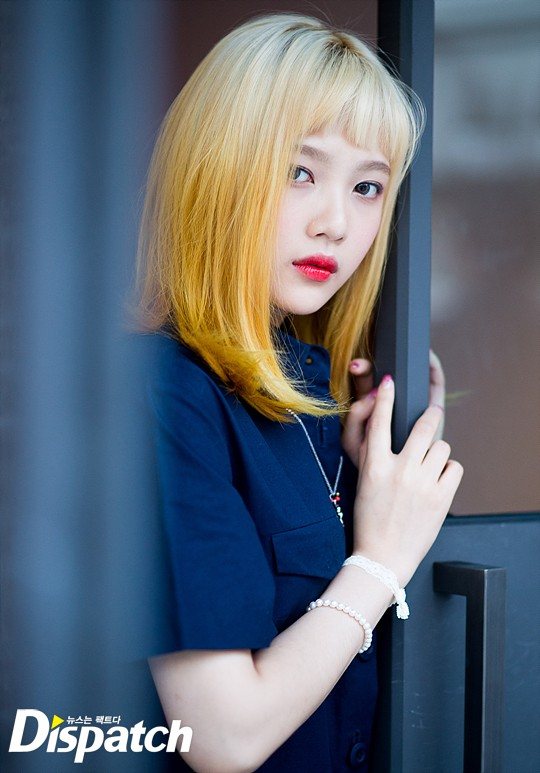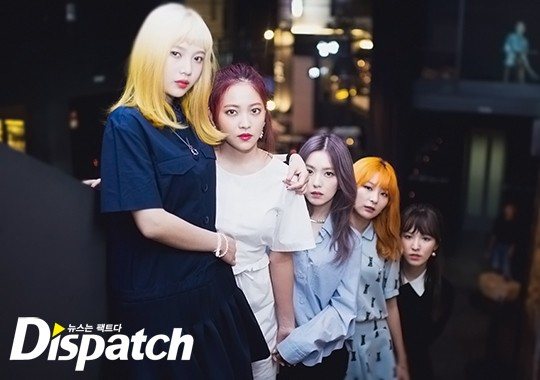 Source: Dispatch
Share This Post