A collaboration stage between Wiz Khalifa, Zico, Crush and Dean is in the works
A recent news report confirmed that Wiz Khalifa will be the second international artist confirmed for 2016 MAMA (Mnet Asian Music Awards) for a collaboration stage.
On November 24th, CJ E&M revealed news of Wiz Khalifa's appearance. during their press conference for the awards ceremony. Director Kang Hee Jun announced that they have invited the American rapper to perform.
He also stated that a collaboration stage with Korea's leading rappers Zico, Crush and Dean and Wiz Khalifa was under preparation. The trio recently gained a lot of interest for their close friendship in the music industry and eventually formed the crew, Fancy Child. This close relationship continued with a collaboration single Bermuda Triangle scheduled for a November 28th release. Adding Wiz Khalifa into the mix heightens anticipation for their stage.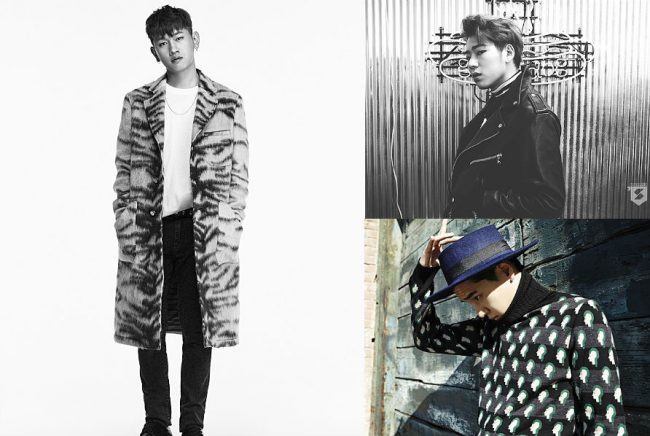 Meanwhile, this was the second collaboration stage announced. Eric Nam and Timbaland are also set to take the stage in the same event.
The full ceremony will take place in Hong Kong on December 2nd. Are you ready for this collaboration?
Source:  SportsToday
Share This Post