A S. Korean woman and N. Korean man fell in love…what happened next will break your heart
This couple faced heavy criticism for their love, but despite the odds, they prevailed.
When a North Korean Defector named Joseph arrived in South Korea, he fell in love with South Korean native Juyeon. At the time, marrying a North Korean man was a social taboo.
Joseph, formerly known as Chui, fled to China in 1999 after making his escape from North Korea. He then sought asylum in South Korea four years later and decided to make a new life for himself in Seoul. Upon settling into life in Seoul, Joseph converted to Christianity and opened a chain of cafes designed to employ other North Korean defectors.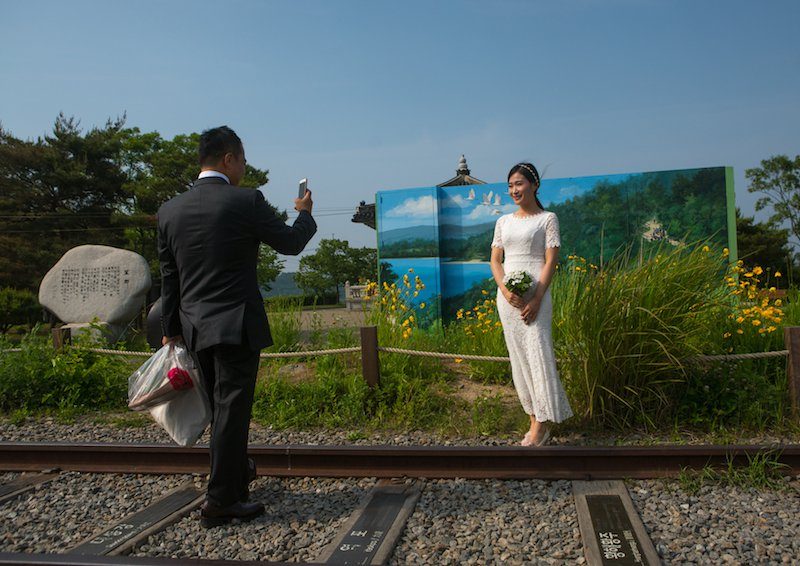 It was love at first sight.
"When I met Juyeon's gaze in the corridors of the bank, I thought God put her in my way."

– Joseph
Juyeon explained that this union was frowned upon by even her friends, who tried to persuade her to find a South Korean man.
In 2014 polls showed that 84% of South Korean women felt somewhat negative about the concept of marrying a North Korean man.
Juyeon and Joseph quickly married anyway.
"I answered that I loved him, I wanted to build a family and have three children with him. I did not give up."

–Juyeon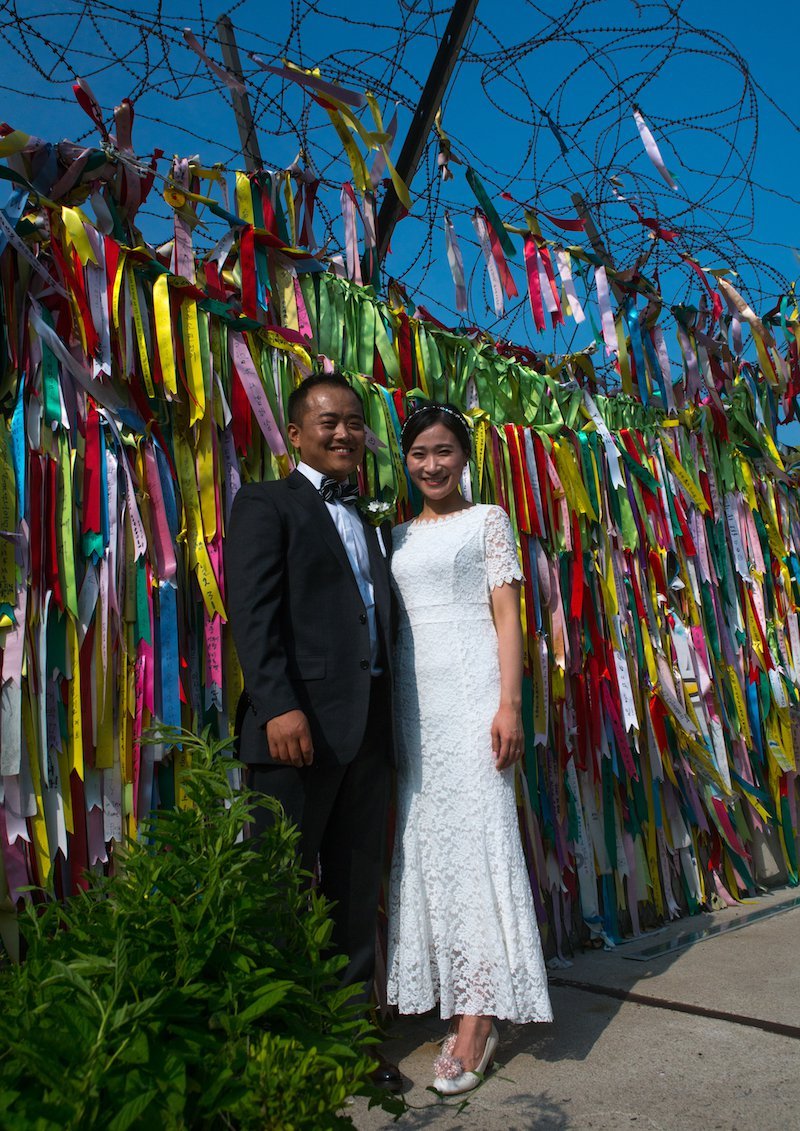 Joseph is currently creating projects that assist North Koreans defectors in adjusting to life in the new land of South Korea.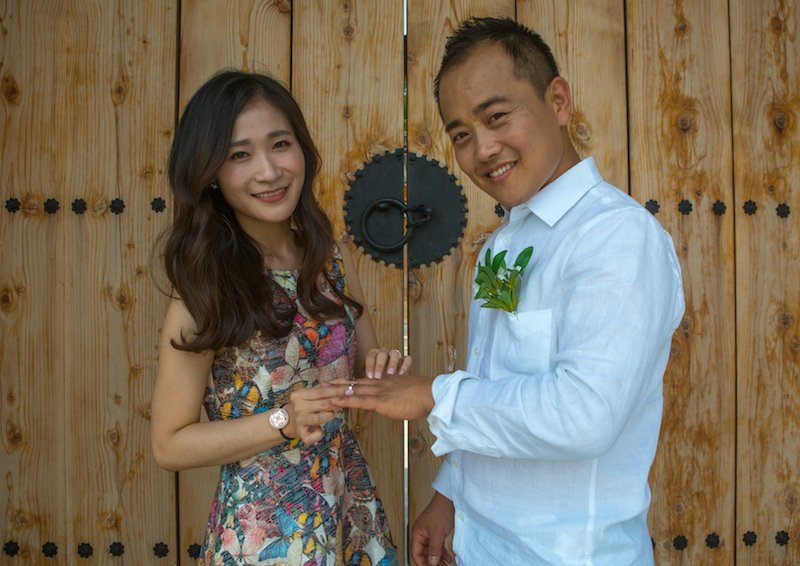 As more North Koreans defect into South Korea, issues of marriage like this will become more prominent. Joseph and Juyeon working to change misconceptions between the two communities and build a foundation of peace.
Source: Next Shark
Share This Post