[★BREAKING] Actor Kim Joo Hyuk passes away after tragic car accident
Actor Kim Joo Hyuk passed away after being involved in a serious car accident.
The accident happened on October 30, 2017, around 4:30 pm in Samseong-dong, a neighborhood in the southern part of Seoul.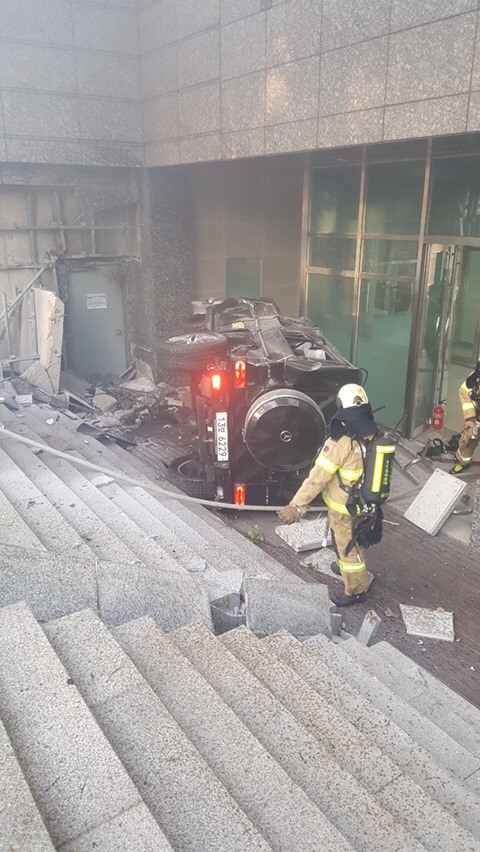 Kim Joo Hyuk's car overturned and caught on fire.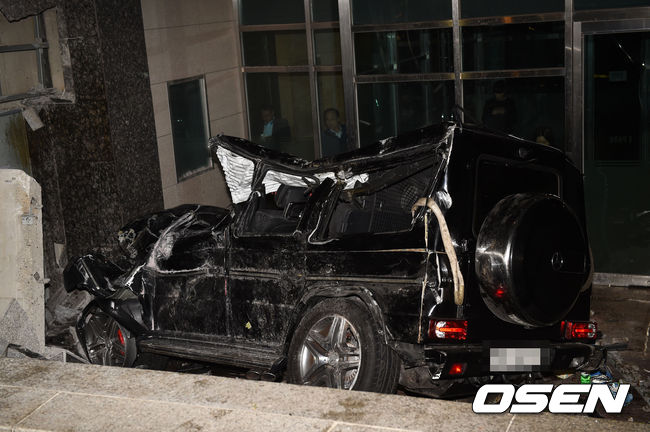 Kim Joo Hyuk was taken to Konkuk University Hospital but his injuries were, unfortunately, too grave. 
He was declared dead upon reaching the hospital.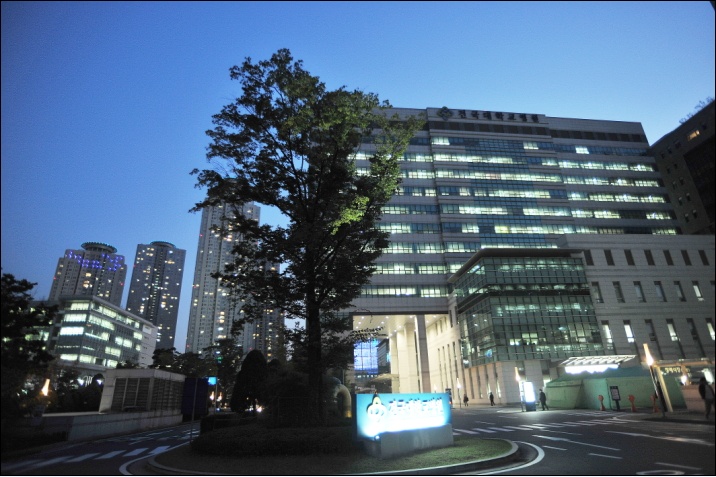 His agency, Namoo Actors has yet to release a statement confirming the news of the actor's death. 
"We are looking into the reports and will confirm the news when we know more."

— Namoo Actors
However, police authorities, along with the staff of the hospital where Kim Joo Hyuk was taken – confirmed the death. 
The Gangnam Police Station authorities released a detailed statement regarding the accident.
"In the afternoon of October 30, Kim Joo Hyuk was driving towards his home.

He was driving a Mercedes Benz SUV when he collided with a Hyundai Grandeur.

His car hit the wall of a building near the iPark Mall in Samseong-dong and the force resulted in his car to be overturned.

Firefighters were promptly sent to the scene to put out the fire that resulted from the crash.

Kim Joo Hyuk was put in an ambulance and was taken to the nearest hospital, Konkuk University Hospital.

He was given 1st stage CPR during travel time but upon reaching the hospital – he was declared deceased."

— Gangnam Police Station
Additionally, his Naver artist profile also lists him as deceased as of 7:10 pm – October 30, 2017.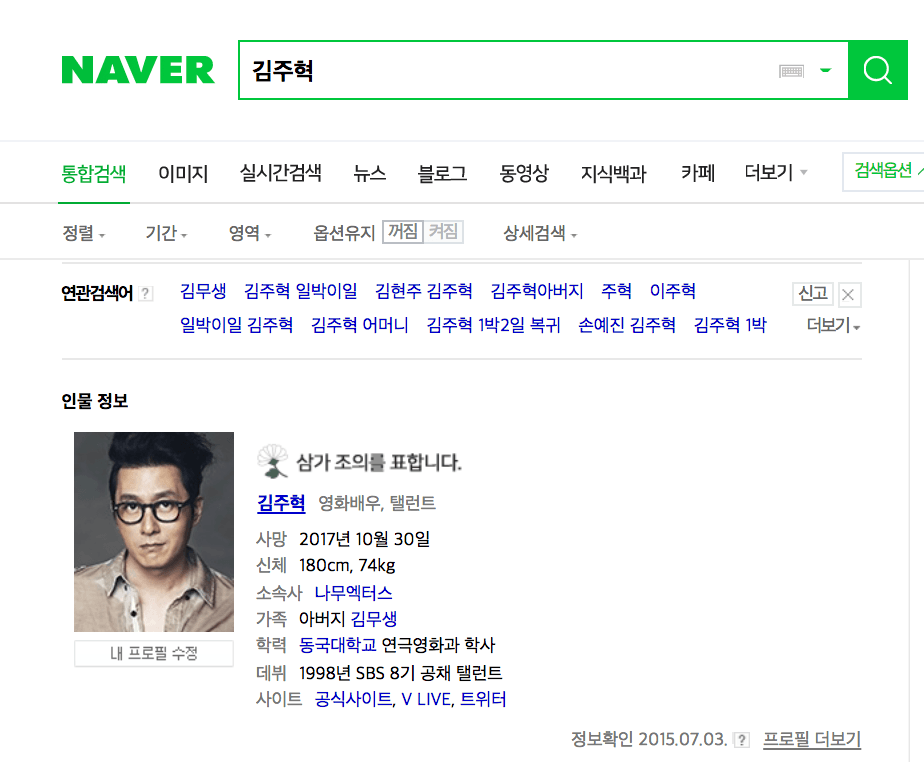 Kim Joo Hyuk was in a relationship with actress, Lee Yoo Young.
Their relationship went public in December 2016 and the two had been in a relationship ever since.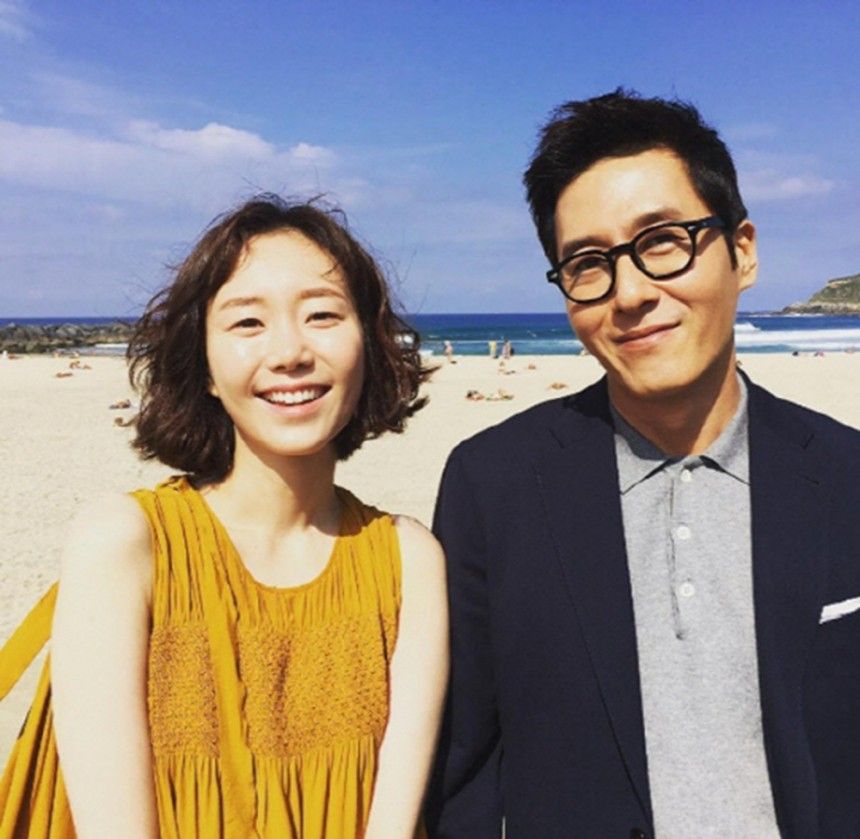 The late actor even revealed that he was considering marriage with Lee Yoo Young during an interview made in February 2017.
He said he wanted to get married by the end of this year.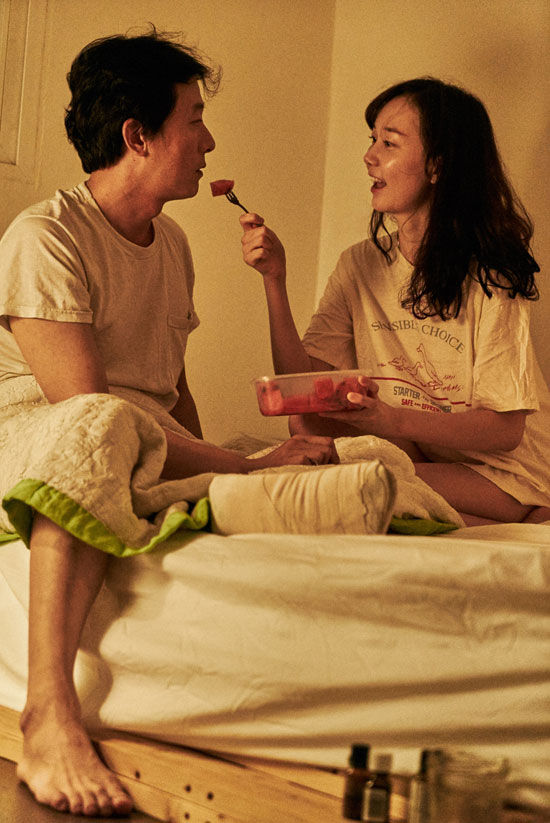 Kim Joo Hyuk was most well known for his award-winning performance in the movie "Confidential Assignment"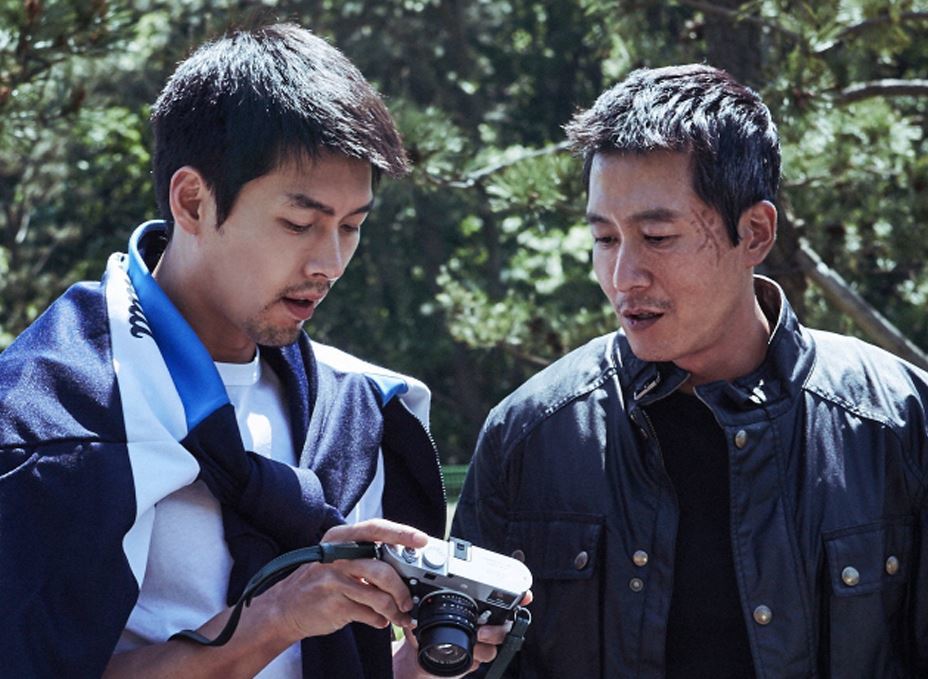 For his role in this movie, he won "Best Supporting Actor" at the "Seoul Awards" on October 27, 2017.
He starred alongside major actors such as Hyun Bin and Yoo Hae Jin.
In international countries and for the younger generation of Koreans, Kim Joo Hyuk was more recognized as "Duk Sun's Future Husband" in the hit drama Reply 1988.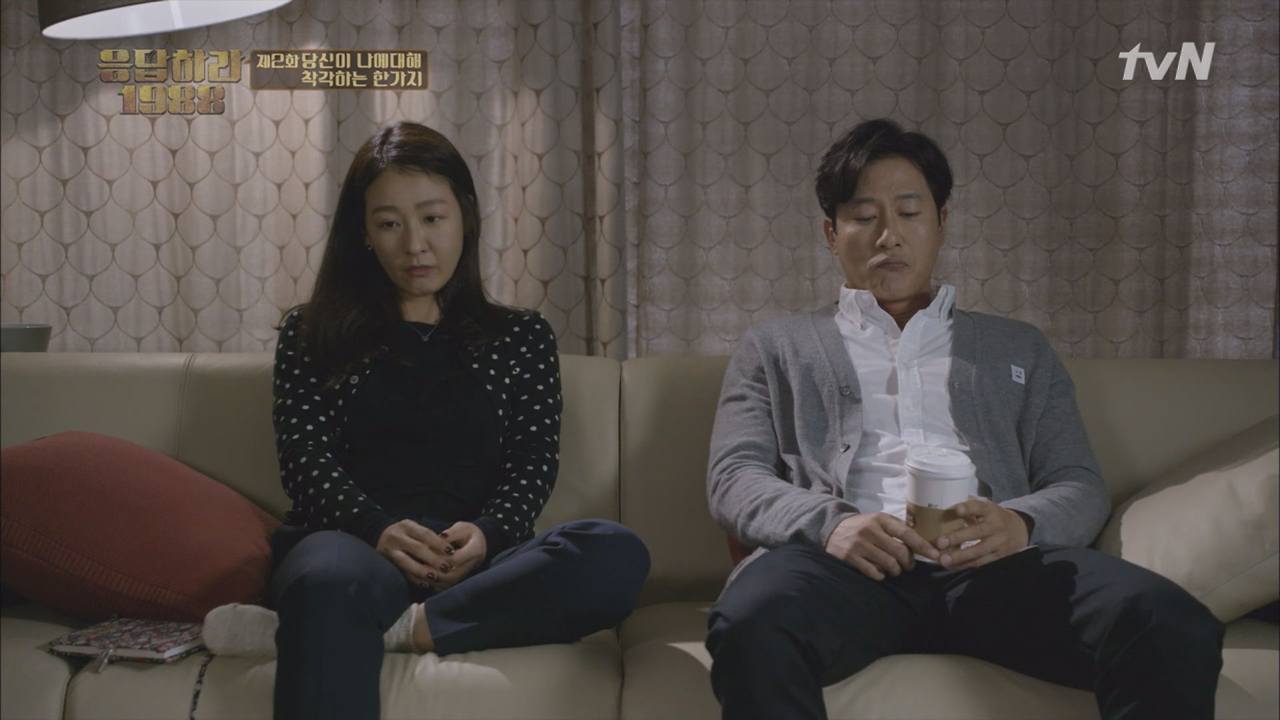 In addition to "Reply 1988" – Kim Joo Hyuk was a highly recognized figure for his time at hit variety show: 2 Days 1 Night.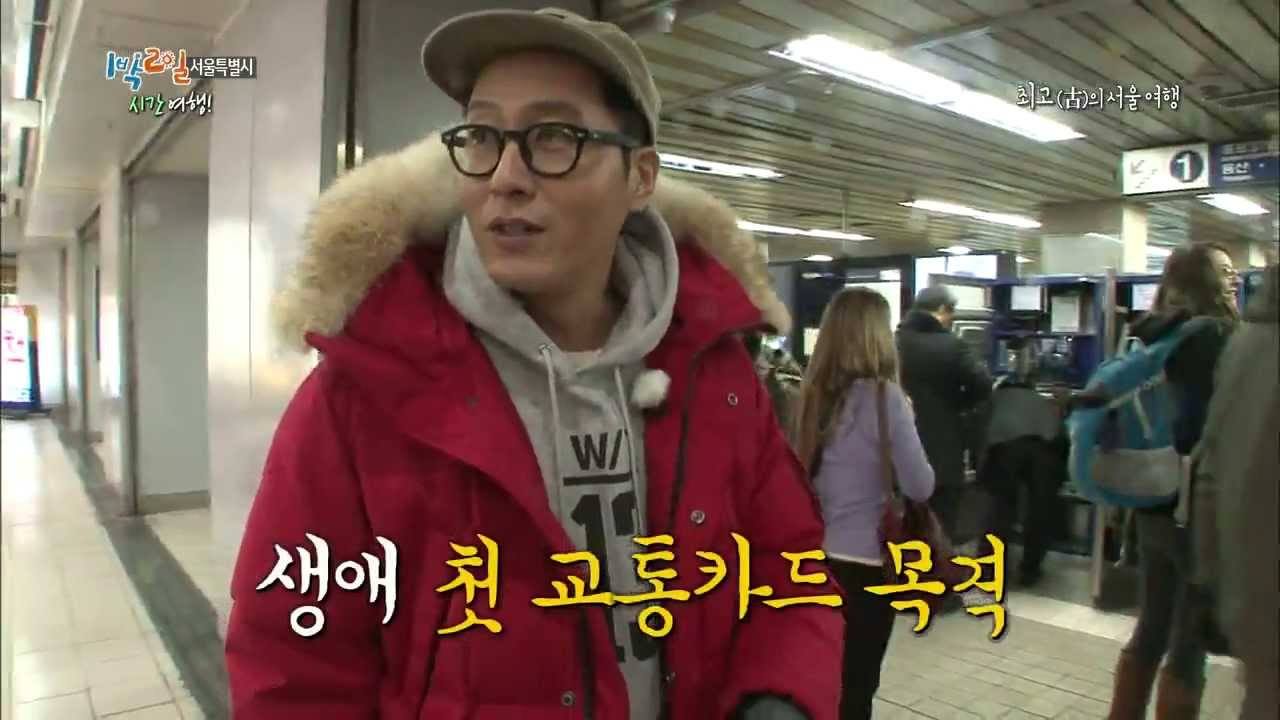 As more details are released, the article will be updated with more information.
Source: MBN
Share This Post