Actor Lee Min Ho Is Likely To Enlist In The Military Sooner Than Expected
A report earlier today announced news that Lee Min Ho may enlist by March or April of this year.
On January 31, an official initially revealed that actor Lee Min Ho may be enlisting in the military as early as March or as late as April. His fan meetings scheduled for February 18 and 19 may be his last events before his enlistment.
In an update, however, Lee Min Ho's agency stated that "We do not have an official enlistment date yet. We are waiting for the notification letter. He will enlist once the letter with the date comes."
Lee Min Ho has been categorized as a public service worker for his enlistment. This was in consideration for the injuries suffered from a serious car accident with Jung Il Woo in 2006. Jung Il Woo entered the military last December.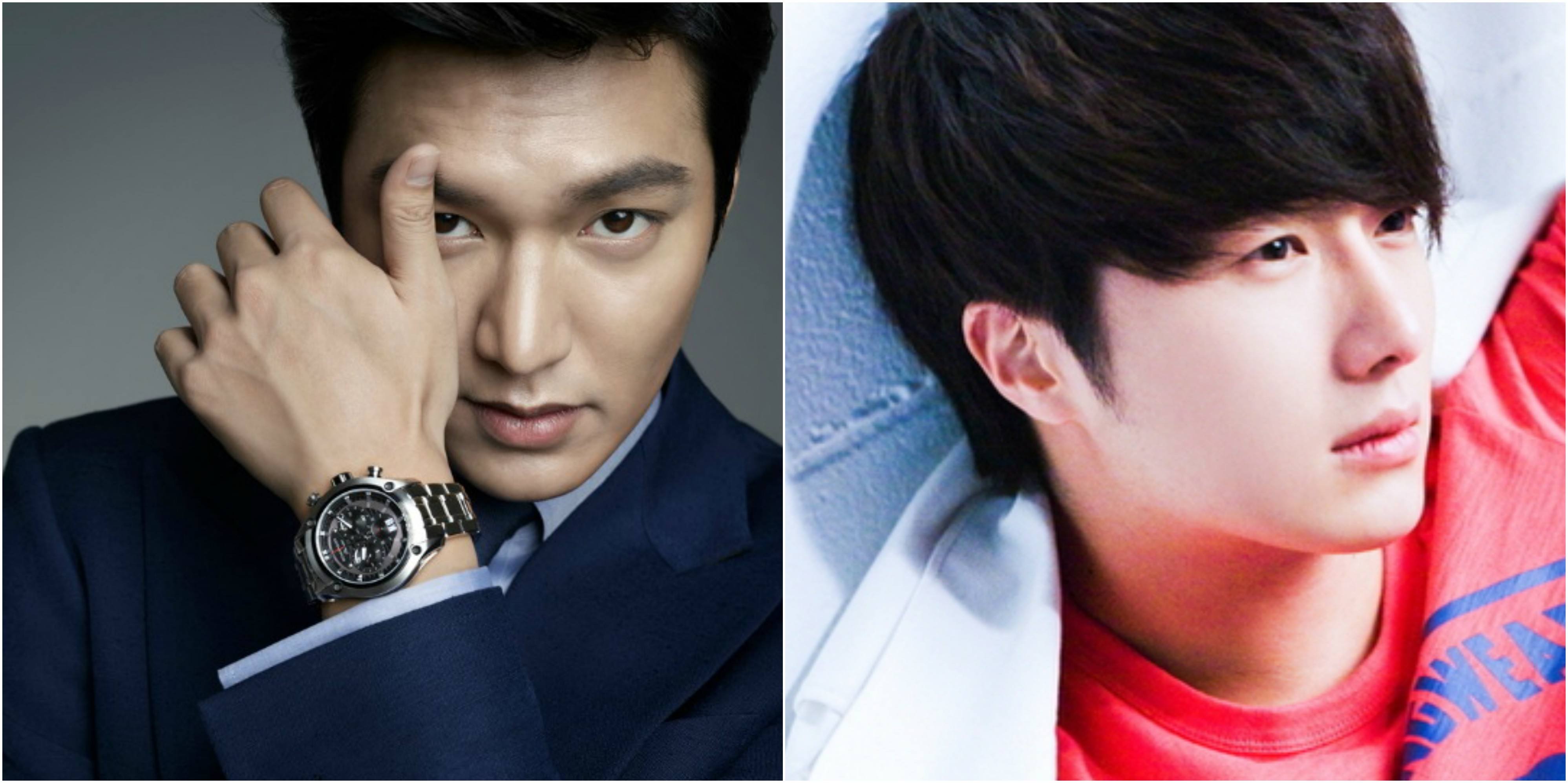 In preparation for his enlistment, Lee Min Ho recently finished promoting his drama project Legends of the Blue Sea which ended on January 25. The drama was highlighted as his last project prior to his enlistment.
If Lee Min Ho does enlist in March or April, he would be scheduled to return from his military service December 2018 or January 2019.
Source: Sports Donga
Share This Post