Korean actor reveals he suffers from an incurable and extremely painful disease
He has bravely made his comeback to television to talk about his disease.

Actor and writer Shin Dong Wook has gone public with pain he feels from his disease. On the November 30 broadcast of JTBC As I Say, he stood in front of the public eye for the first time in 6 years.
Shin Dong Wook revealed, "During my military service in 2010, I was diagnosed with Complex Regional Pain Syndrome (CRPS)." Shin Dong Wook was discharged early from his military service due to this condition.
CRPS is an uncurable disease with no known cause. Painkillers of any sort also do not work in reducing the pain felt by the victim. Many patients are unable to live proper social lives, and Shin Dong Wook was one of them.
Shin Dong Wook continued "the first time I collapsed, when I woke up, my teeth were broken, I was covered in blood, and my arm was broken too. That's the moment when I realized my bright acting career became covered in dark clouds."
The level of pain Shin Dong Wook felt is shocking. Whenever he was exposed to cold air, it would feel like razor blades were cutting into his skin. While he was in the military hospital, Shin Dong Wook had needles stuck in his body from 9am to 5pm, and had to take up to 16 pills at a time.
When speaking of his rehabilitation, he had to have a towel shoved in his mouth, otherwise, he would scream in agony and even potentially bite his own tongue off due to the amount of force created by clenching his jaws.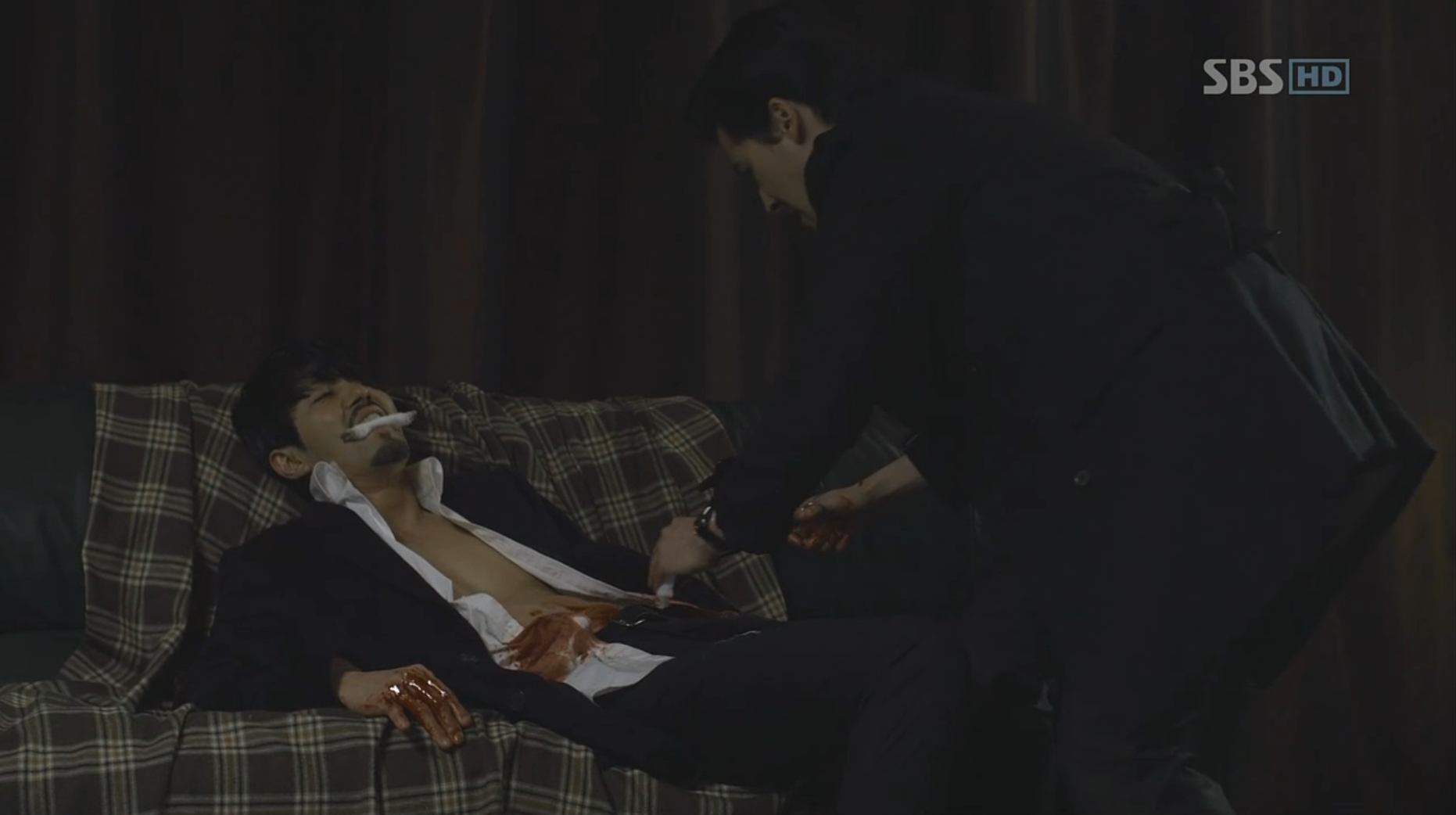 Recently Shin Dong Wook held a press conference to celebrate the publication of his first novel Writing, Space Journal. The novel is about a hero in a space elevator construction project drifting away into the galaxy.
Watch his segment on JTBC As I Say below!
Source: Dispatch + 1KoreaNews
Share This Post