Alex Leaves BP Rania, Agency's Decision Causes Controversy Amongst Fans
DR Music officially announced that Alex will no longer be promoting as a member of BP Rania.
They revealed that they had come to the decision after long discussions and meetings.
"Our staff [and] the artists have reached an agreement that Alexandra is no longer a member of BP Rania. We have gone through quite many conversations & meetings and agreed to promote with 5 members."

— DR Music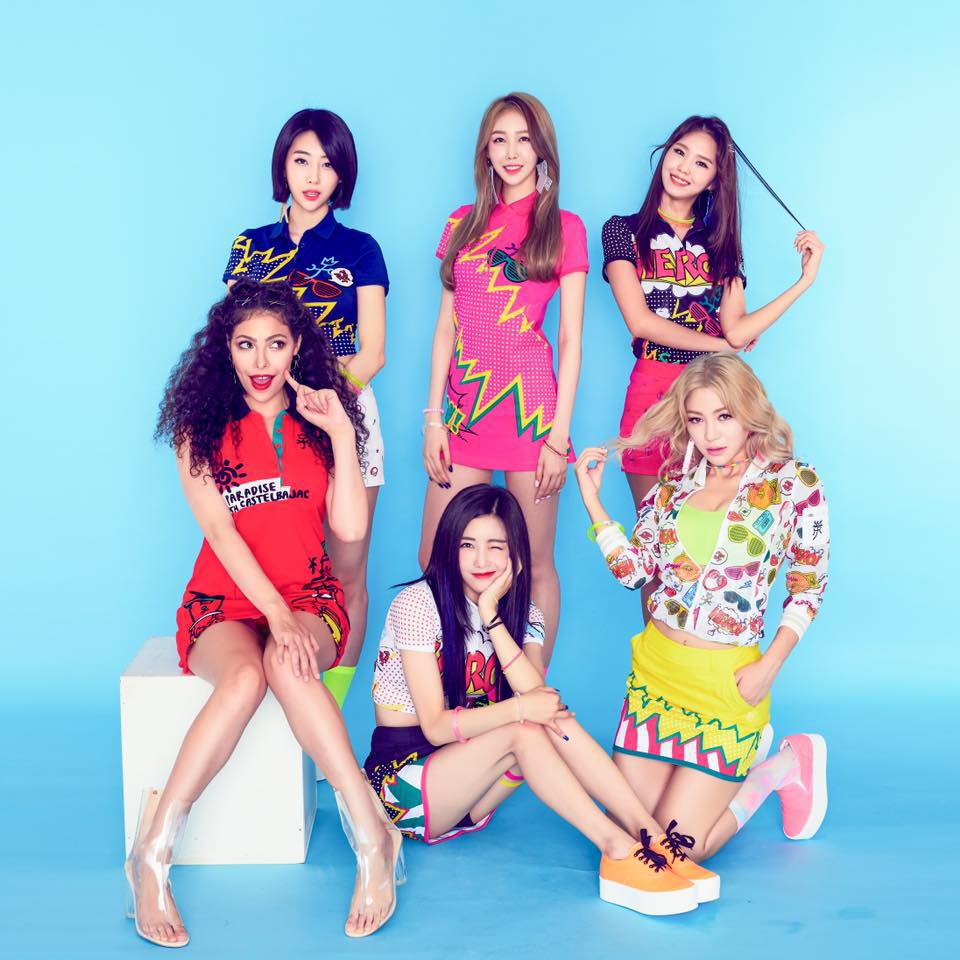 They wanted to reassure fans that this decision was not made due to the recent controversies surrounding Alex.
"This decision is not due to rumors such as racism etc."

— DR Music
DR Music responds to controversy surrounding Alex Reid and their choreographer
Despite their reassurance, fans are not pleased to hear that Alex will be leaving the group.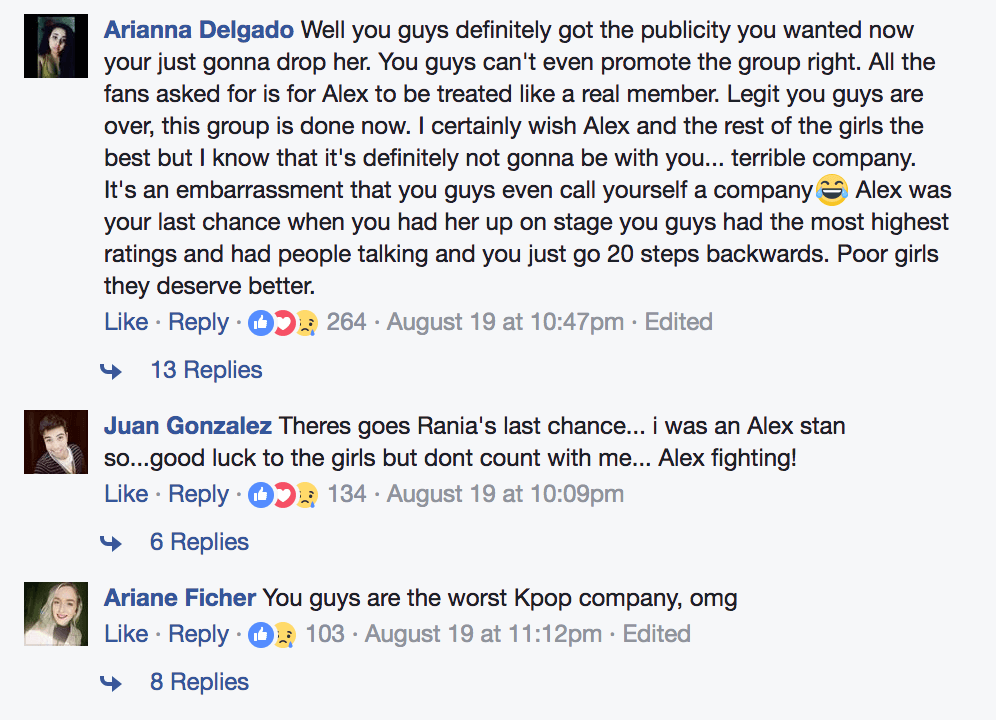 Alex's previous concerns over her position in the group are resurfacing.
Alex has yet to publically comment on the decision to leave BP Rania.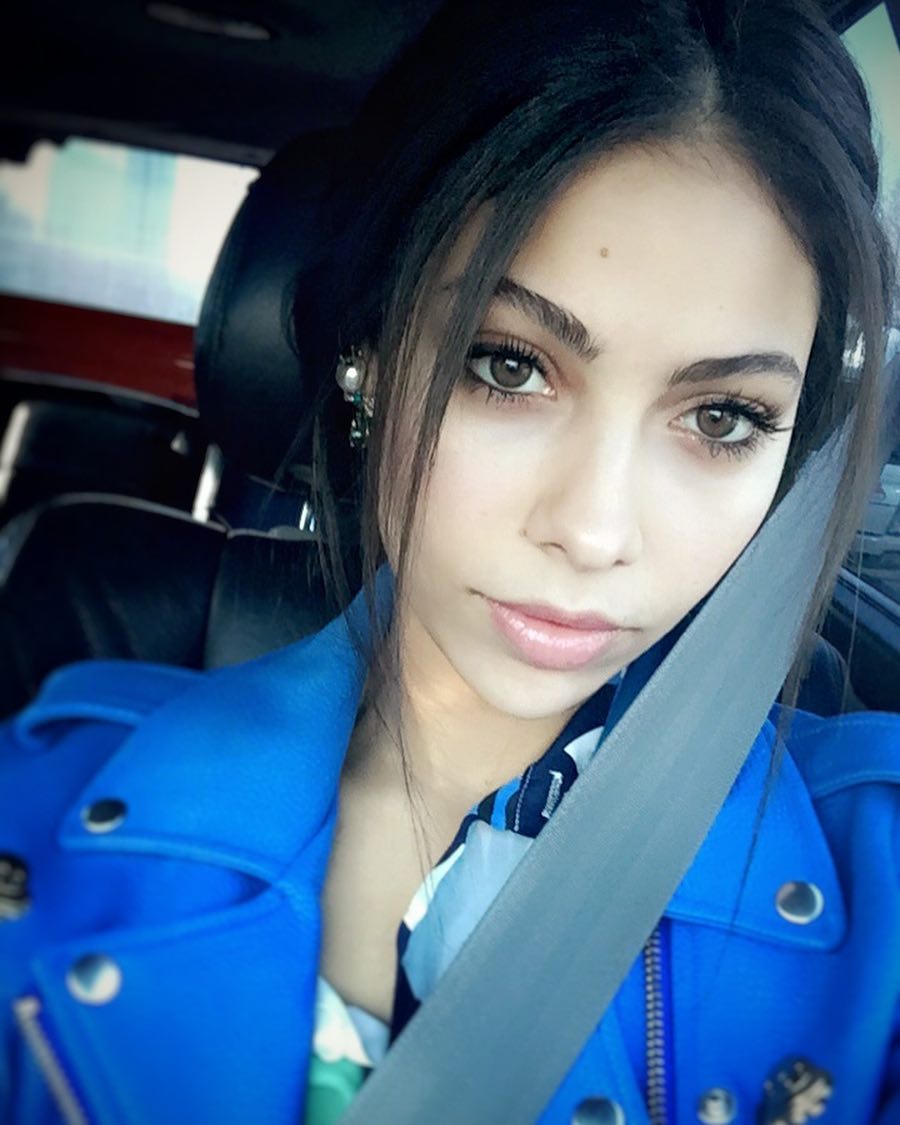 Check out DR Music's full announcement below.
Share This Post