Amber makes the first move on her ideal man through Instagram
It seems that f(x)'s Amber can't help but follow her heart as she recently started to follow the Instagram profile of her ideal man! 
On a recent episode of MBC's Real Men, Amber revealed that one of her fellow cast members was very close to her ideal type. The man she was referring to, nicknamed "Honey Voice" for his deep voice, is a drill sergeant who has previously garnered attention for his looks.
Now Amber has taken the next step, following her ideal man on Instagram to keep up with other aspects of his life.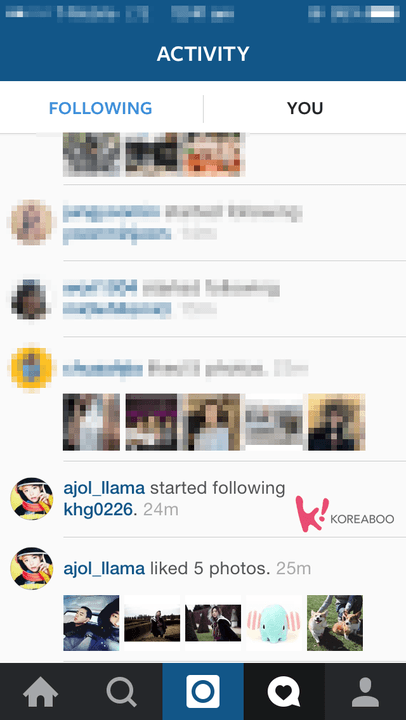 Share This Post