American News Station Covers EXO's Viral "Ko Ko Bop" Challenge
An American news show has been seen jumping on the #KoKoBopChallenge trend!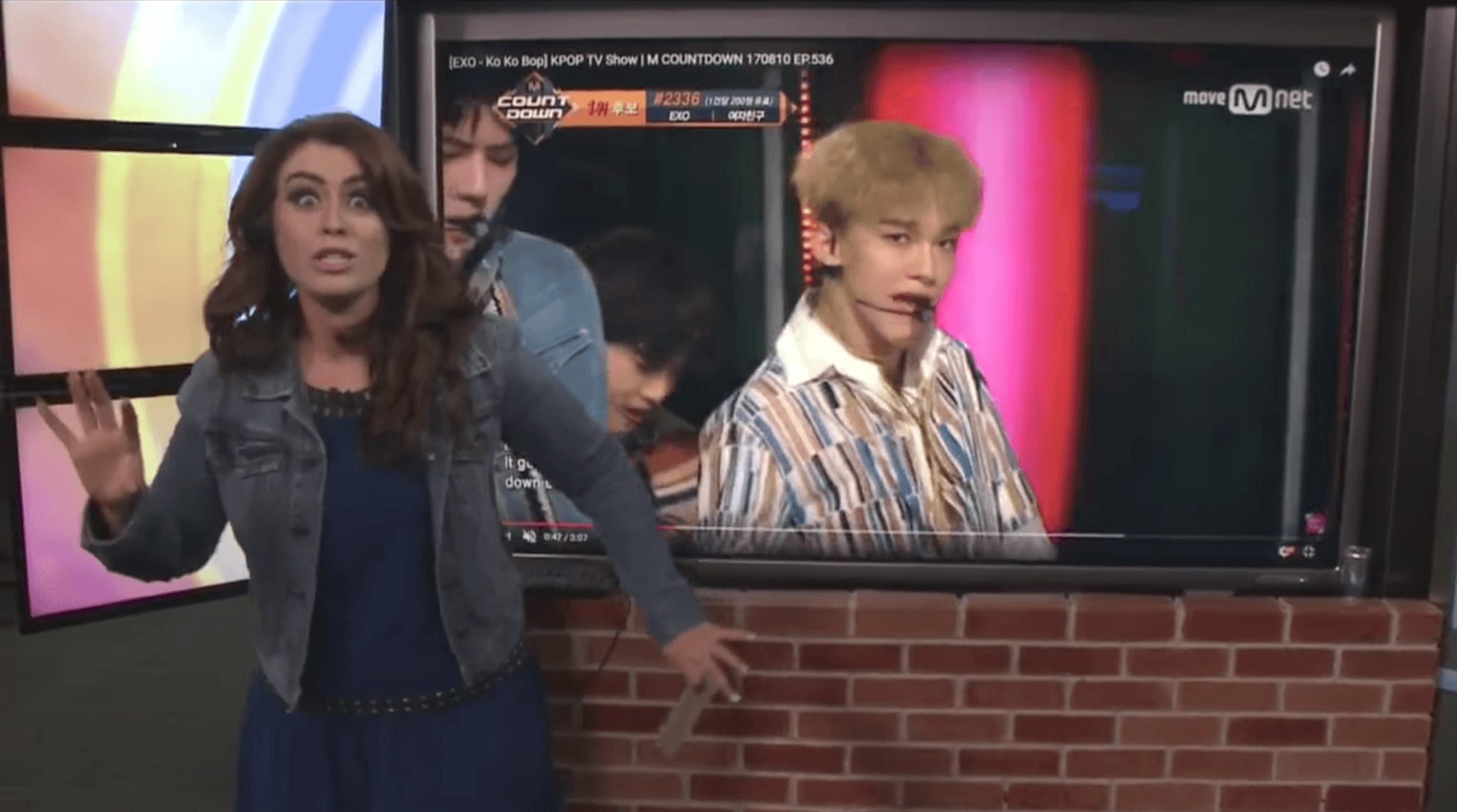 The Sacramento morning show Good Day Sacramento caught wind of EXO's viral dance challenge on their social media corner.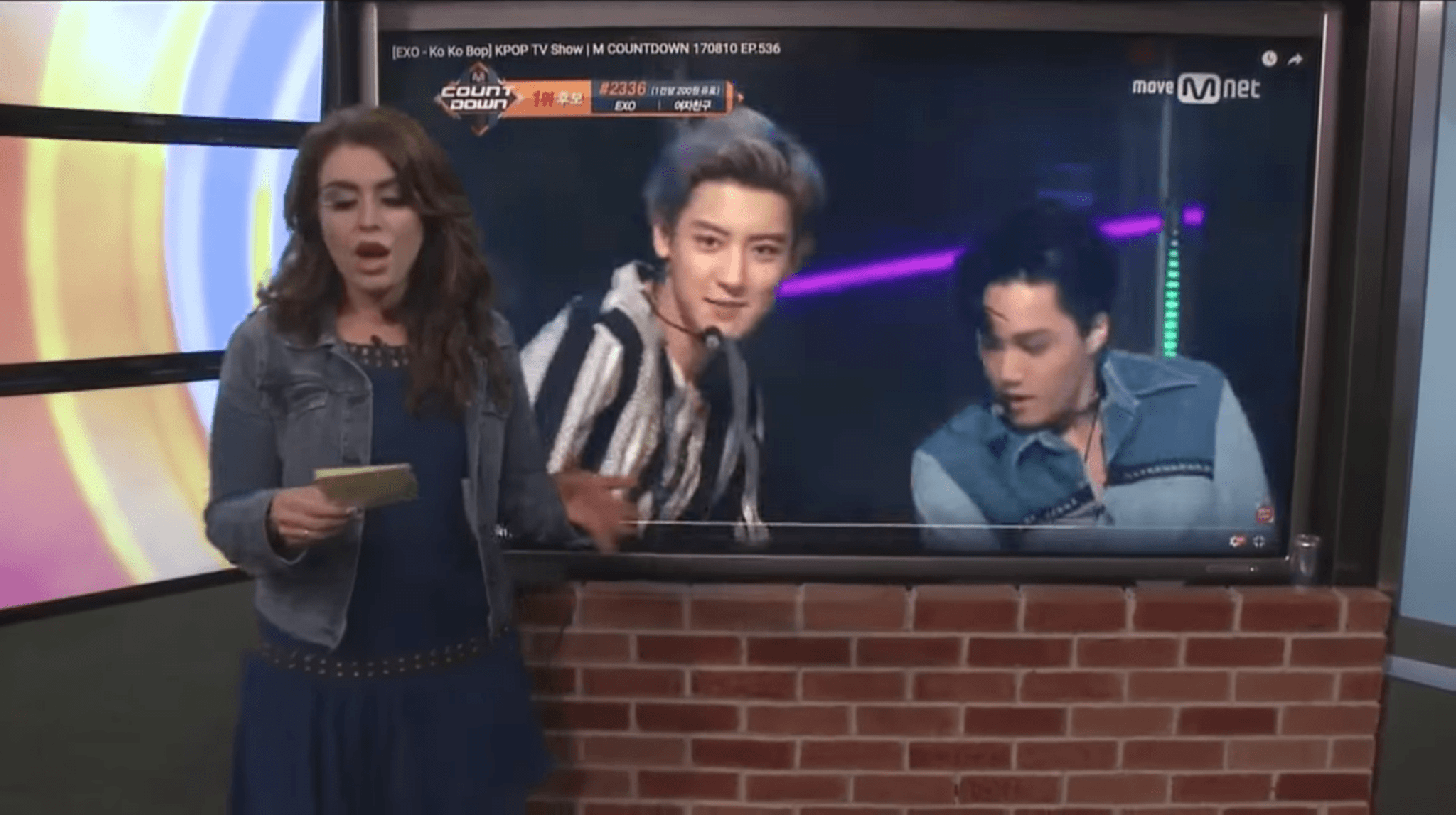 The host, Kinsey, is seen reading from her notes while a live performance of "Ko Ko Bop" plays behind her.
At one point, she slips and accidentally calls them the "best North Korean artist" before quickly correcting herself!
Afterward, they showcased some of the many impressive attempts at the #KoKoBopChallenge from fans.
One of the other hosts forced her to demonstrate, and she reluctantly agreed to it.
"Okay, jump and then ride the bike."
The camera cuts to two other hosts who are also enthusiastically giving it their all!
Kinsey finishes off by going around the office getting unsuspecting colleagues to give it a go as well.
Though the producer didn't quite manage it, someone else stole the show with "Gangnam Style" instead.
Watch the full segment below!
Share This Post