American Retail Store Target Might Start Selling BTS Albums
As well getting played on American radio stations, they could be on sale in American stores too.
Target, the American shopping chain said on Twitter that they are considering stocking BTS albums on shelves in the states.
These "Fun Boys" are on "Fire" now. We'll share your request to carry their albums with our buyers. Thanks for tweeting your request!

— AskTarget (@AskTarget) August 21, 2017
Fans were Tweeting the store using #BTSinTarget which only got more popular after Target responded!
We'll let our merchandise team know about the interest, to see what we can do!

— AskTarget (@AskTarget) August 21, 2017
If all goes well, Target could actually agree to start stocking the albums.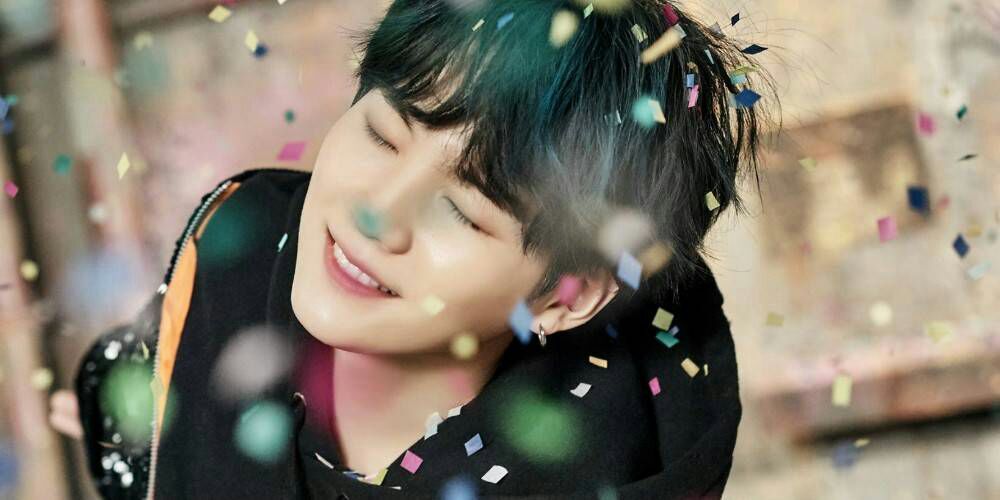 Not only making things a lot easier for American fans to purchase CDs but will introduce BTS to a much wider audience!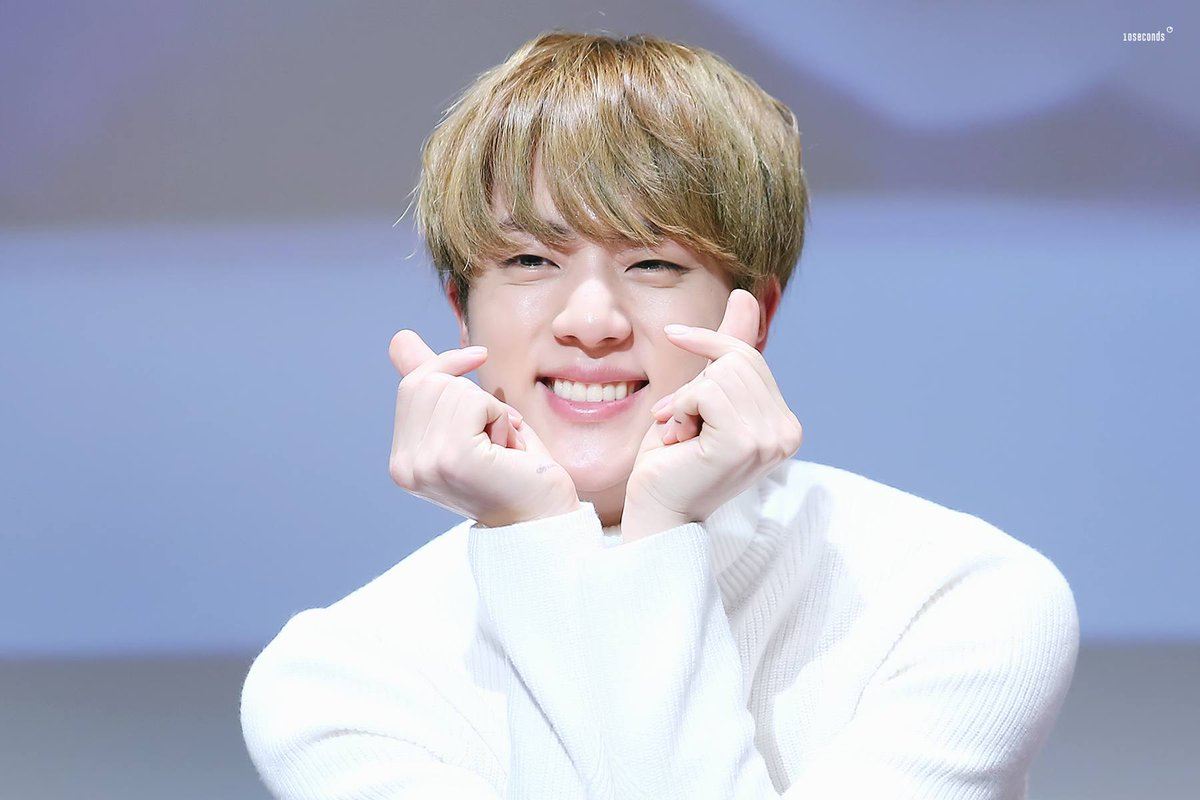 Share This Post