BTS songs played on local radio stations in America
Some of the most popular radio stations in America played several BTS songs both yesterday and today.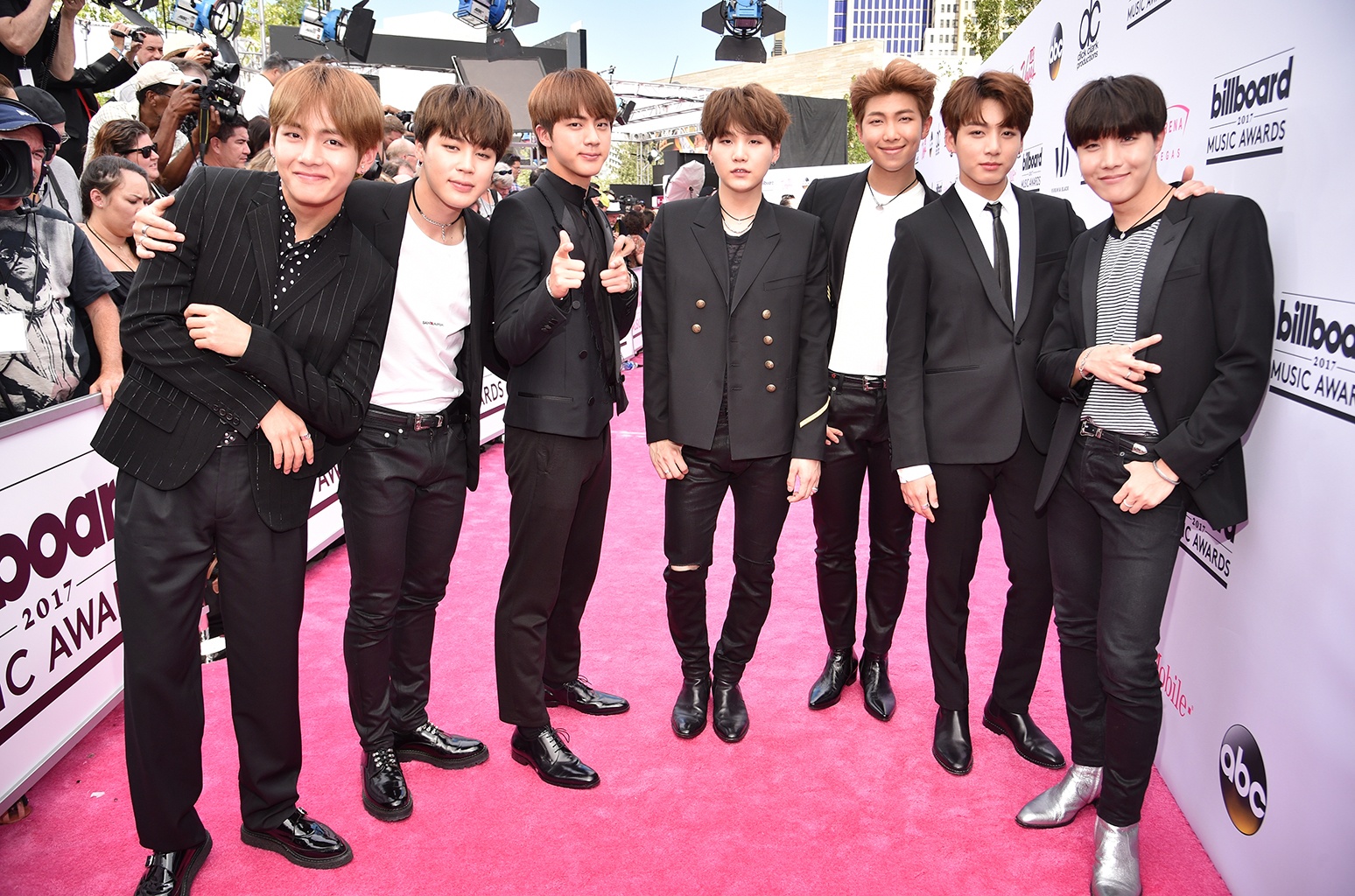 Wild 94.9 is San Francisco's most popular radio station, and they played BTS's "Not Today" two days in a row.
Uh?????? BTS Not Today is playing on one of the biggest radio stations here in the Bay Area. This is soooooo random. pic.twitter.com/wpW6Z6JZKW

— hyolyn smells good (@photo_jenic) August 23, 2017
Not only that, but one of Chicago's most popular radio stations, Hits 92 Chicago, also played "Cypher Pt.3″…
#BTSonhits92
CYPHER PT.3 KILLER by @BTS_twt? WAS PLAYING ON @Hits92Chi
@BTSxMidWest @TakaoBeatz

thank you so much ? pic.twitter.com/XhEjRGLJ9a

— HIXTAPE -lmnop ? (@lmnop7577) August 22, 2017
…and "Fire" several times on the same day!
So this happened..we ❤️ you @Hits92Chi radio! Thanks for playing #BTSonHits92!!@BTS_twt @eshygazit @samantha_alaimo pic.twitter.com/2wMv0dFXVV

— BTS Army Midwest (@BTSxMidwest) August 21, 2017
Fire marathon today???!! Playing a FOURTH time #BTSonHits92 @Hits92Chi @BTS_twt @eshygazit @samantha_alaimo

— BTS Army Midwest (@BTSxMidwest) August 21, 2017
This is an incredible feat alongside hits like PSY's "Gangnam Style".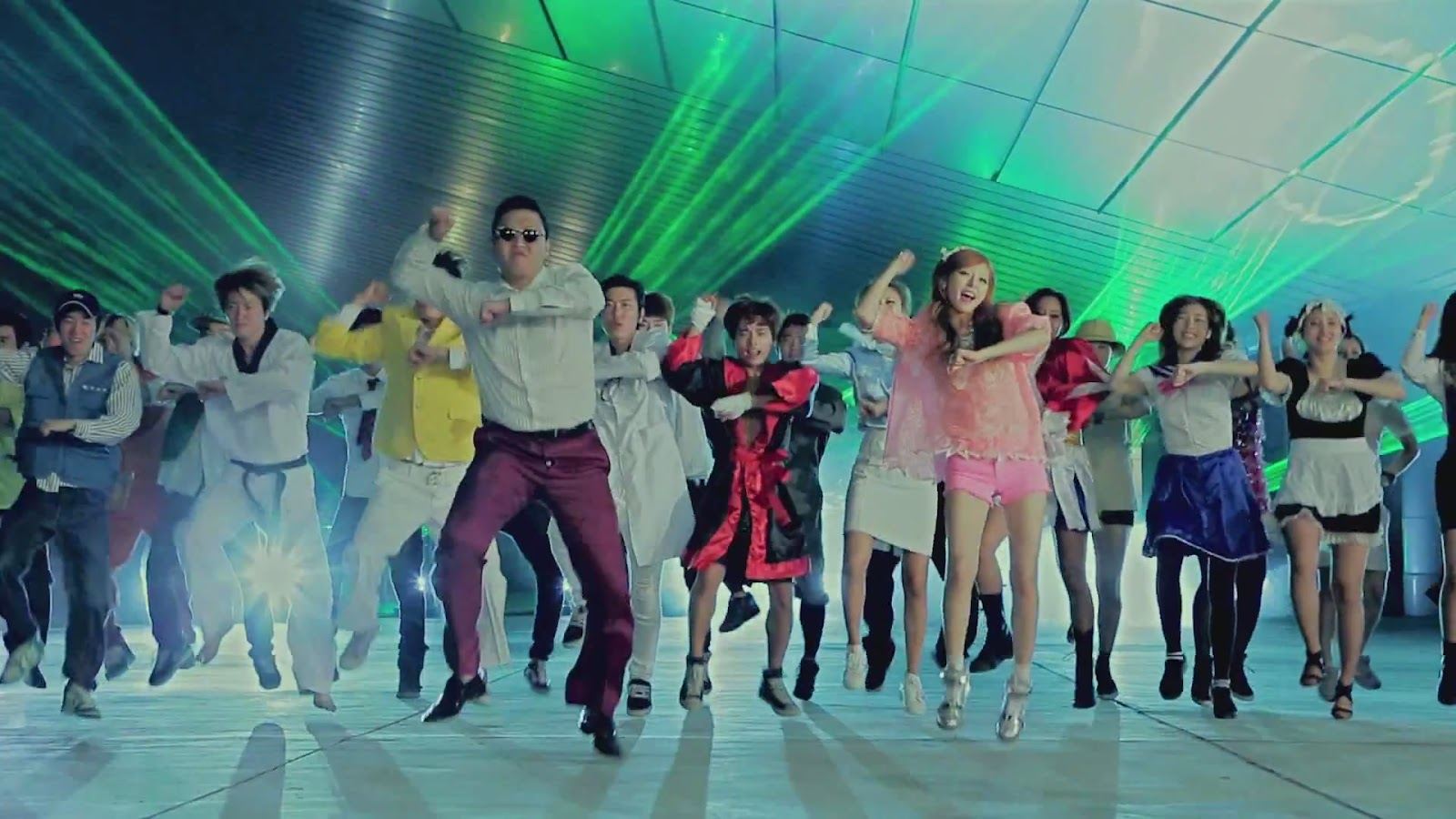 With BTS's growing recognition in the United States, many fans are hopeful that BTS could make it onto Billboard's Hot 100 chart.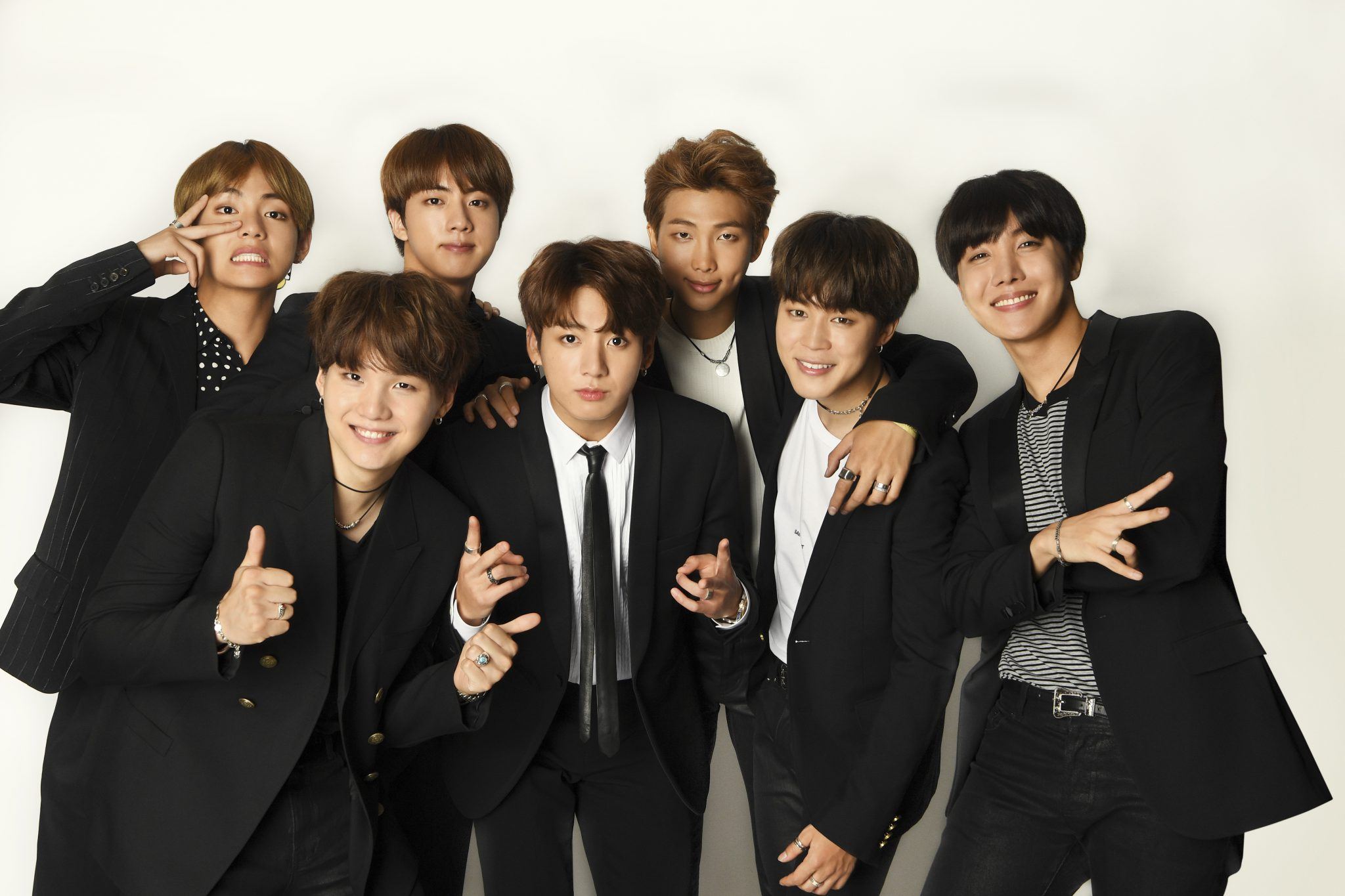 Congratulations to BTS on yet another milestone!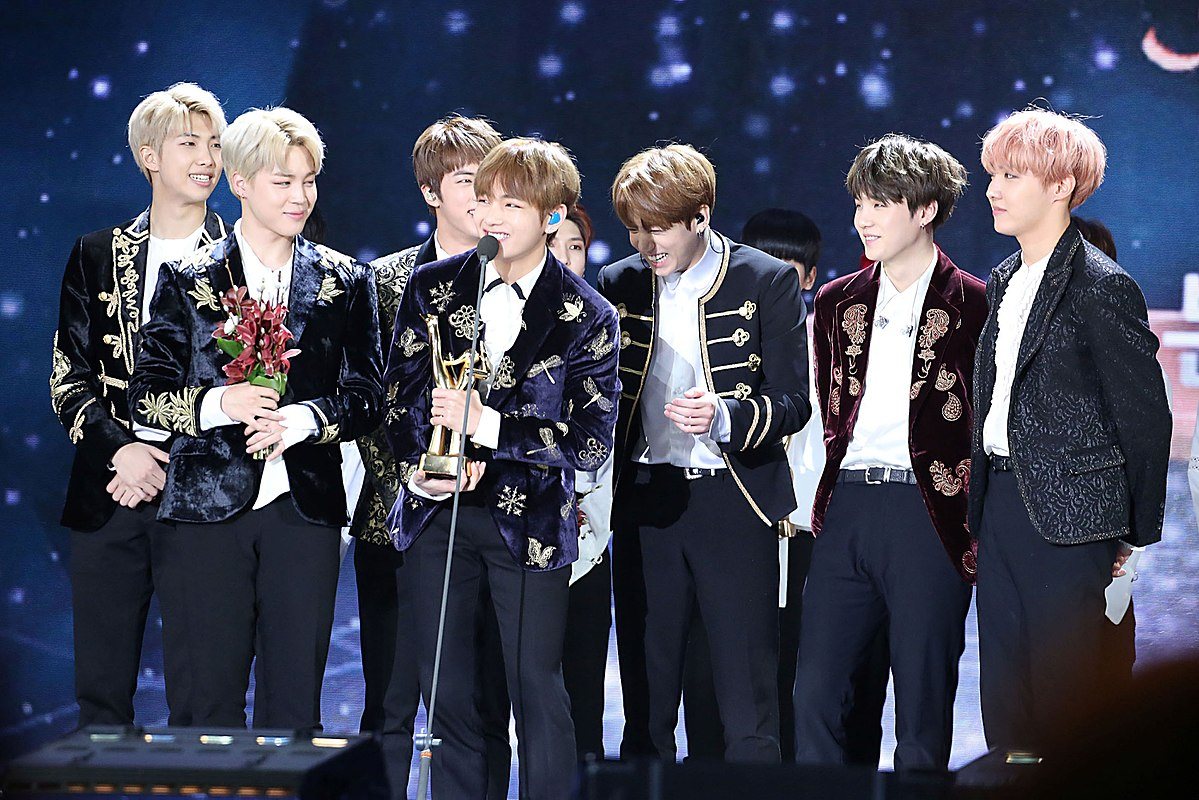 Share This Post