AOA Choa Spotted At A Wedding
Choa was recently spotted at a wedding with some of the AOA members and she will reportedly be making her return to the group later this month.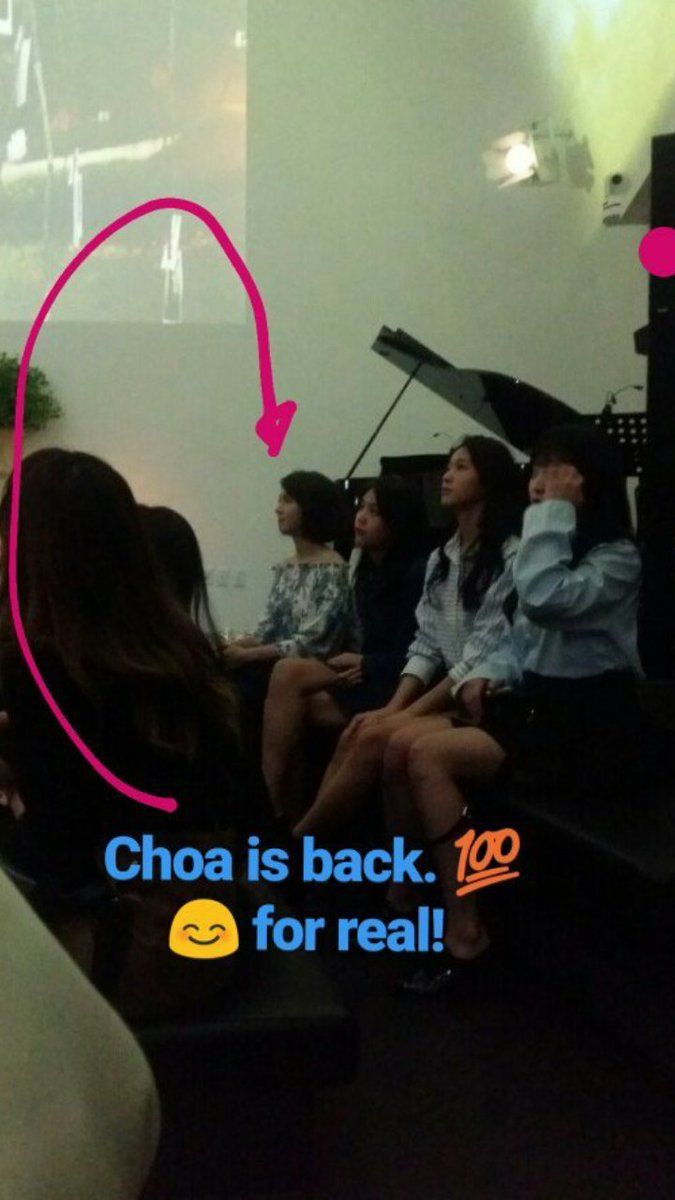 An exclusive report detailed how Choa, along with fellow AOA members Seolhyun, Chanmi, and Hyejung, attended a wedding this past weekend in Gangnam.
Last Post…
??choa… pic.twitter.com/HJdCL2Qp0U

— 설현 온리? (@lWAPVpJQsaLQyQH) June 4, 2017
They also performed their song "Lily" from their first full album Angel's Knock as a congratulatory song.
— Paint 3D Master (@1296won) June 4, 2017

This was the first event where Choa appeared in public following her announcement that she was taking a break from the group.
Choa Addresses Her Recent Break From AOA Promotions
➜ Read More: https://t.co/GXCsVbmATg pic.twitter.com/zTRCZmR30p

— Koreaboo (@Koreaboo) May 17, 2017
AOA will also be performing Jeju Island on June 16 for an event held by the Asia Infrastructure Investment Bank.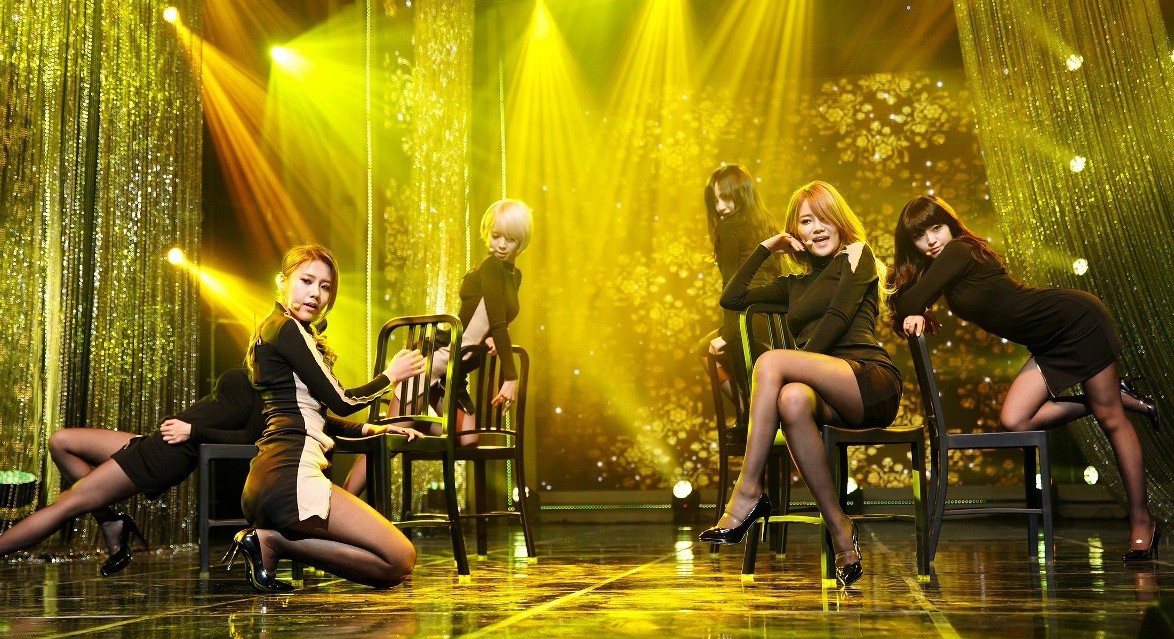 This event is expected to mark Choa's return from her hiatus.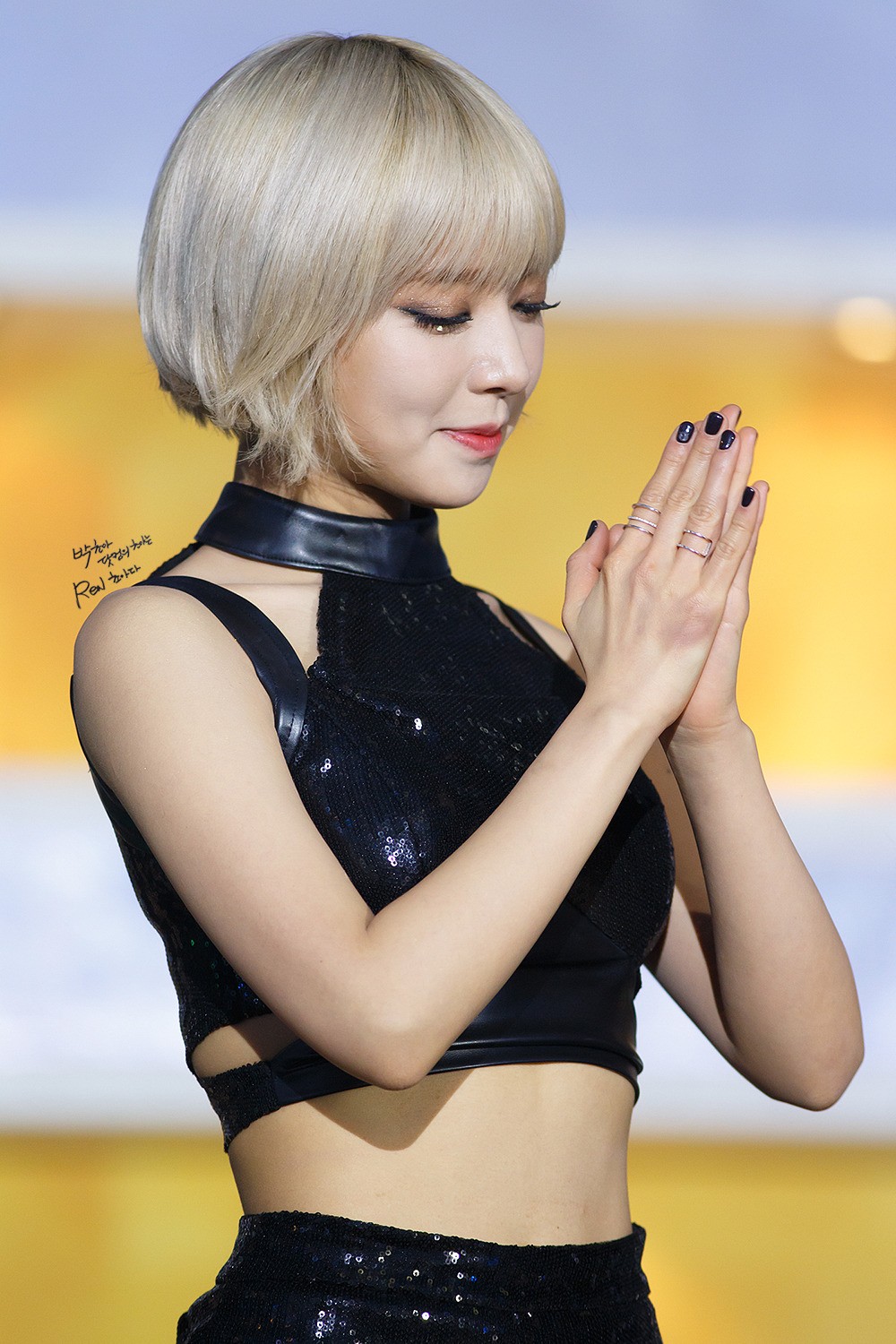 Source: Mydaily
Share This Post