AOA Hyejeong Talks About What It's Really Like To Be An Idol
AOA's Hyejeong talked about AOA's comeback, her personal goals and the harsh reality of being an idol during an interview.
On the February issue of InStyle Korea, Hyejeong is featured on an interview and a photoshoot.
In the interview, Hyejeong said that she trained really hard for AOA's comeback. Her goal was to go back to her debut body weight and says she was successful through a healthy routine of exercise and diet.
Hyejeong said she was very happy to be able to show her new healthy, "upgraded" self in time for the comeback.
Later on in the interview, she also revealed a simple yet hard truth to being an idol. Hyejeong said most people think being an idol is easy but it is absolutely not.
Hyejeong elaborated more by saying:
"The road to being an idol is very difficult, but it's a road full of joy and happiness. I still have a long way to go on this road and I realize that to go further down I have to never stop trying to improve myself."
Check out InStyle Korea for the full interview and don't forget that Hyejeong is still promoting AOA's new single "Excuse Me."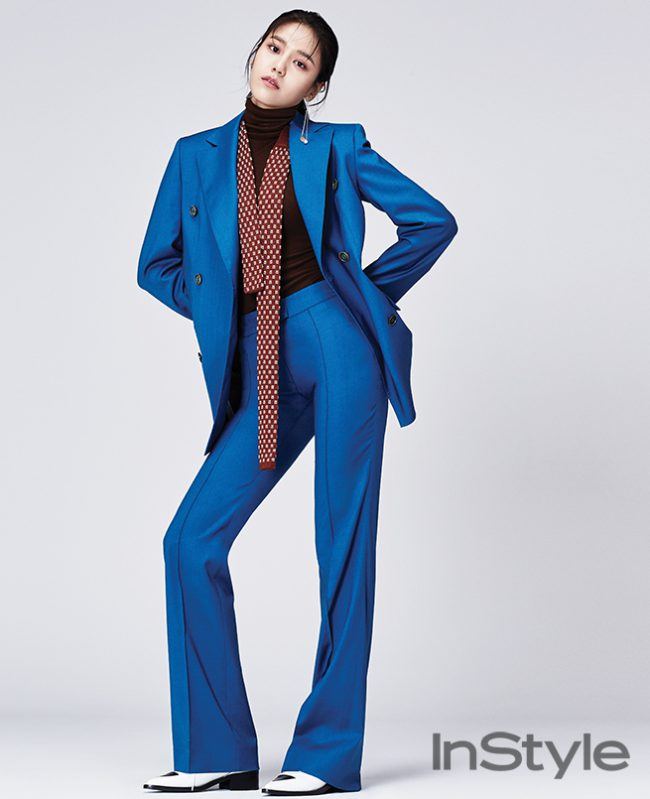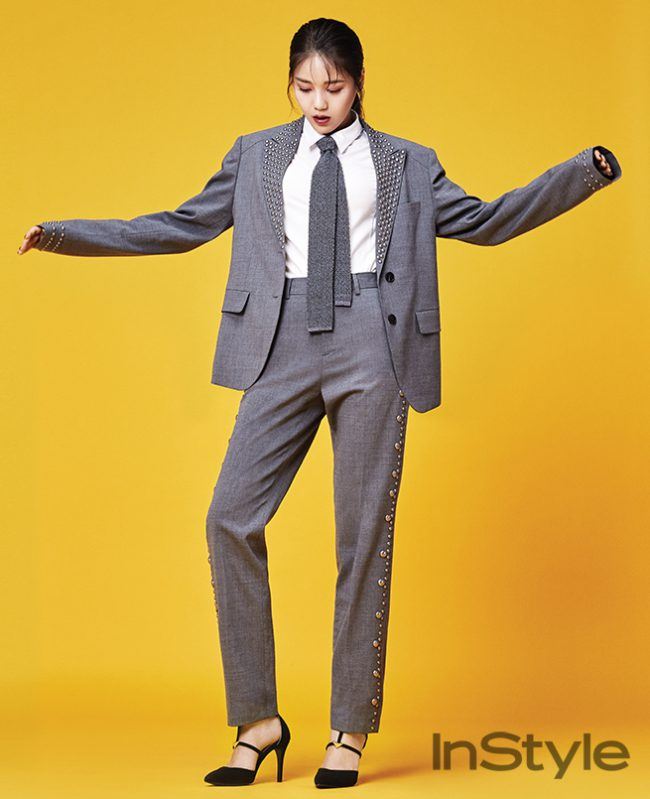 Source: InStyle Korea
Share This Post