AOA member Seolhyun being kidnapped from all over Seoul?
Korean media reports that life-size cutouts of AOA member Seolhyun are being stolen from all over Seoul.
South Korean telecommunication company SK Telecom has been recently promoting their services with life-size cutouts of AOA member Seolhyun, displayed in their store locations.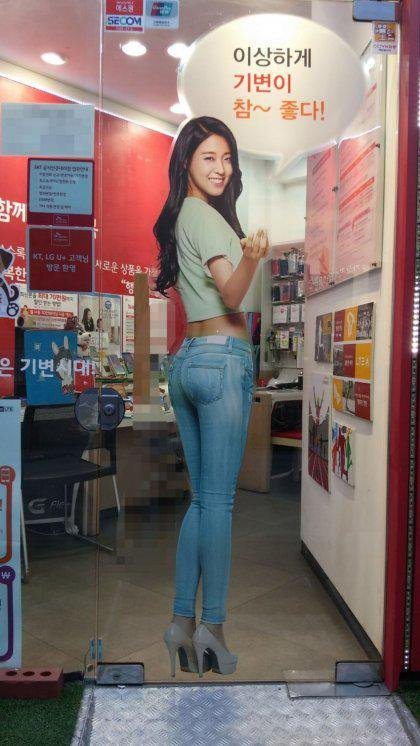 SK Telecom store locations have been placing these paper cutouts in the front window of their stores. After store closing hours, people have been stealing these cutouts from the window by peeling them off. The cutout showing the back of Seolhyun smiling is reported to cost around 50,000 Won each and SK Telecom reports that they do not have any replacements left.
Netizens have been raving over the popularity of Seolhyun as well as the unbelievable actions by these thieves.
[ +332 / -13] I mean I know she is pretty and has a good body but what are you going to do with that after stealing it?? So disgusting
[ +270 / -22] Are Seolhyun fans either thieves or homeless
[ +238 / -14] Why would you take that… Do they post it on their walls…..
Source: People Daily Comments: People Daily vis Nate
Share This Post