[★BREAKING] Apink Blackmailer Now Threatens He Will Blow Up The Korean President
The man who has been continuously sending death threats to Apink is now threatening to plant a bomb in the Blue House.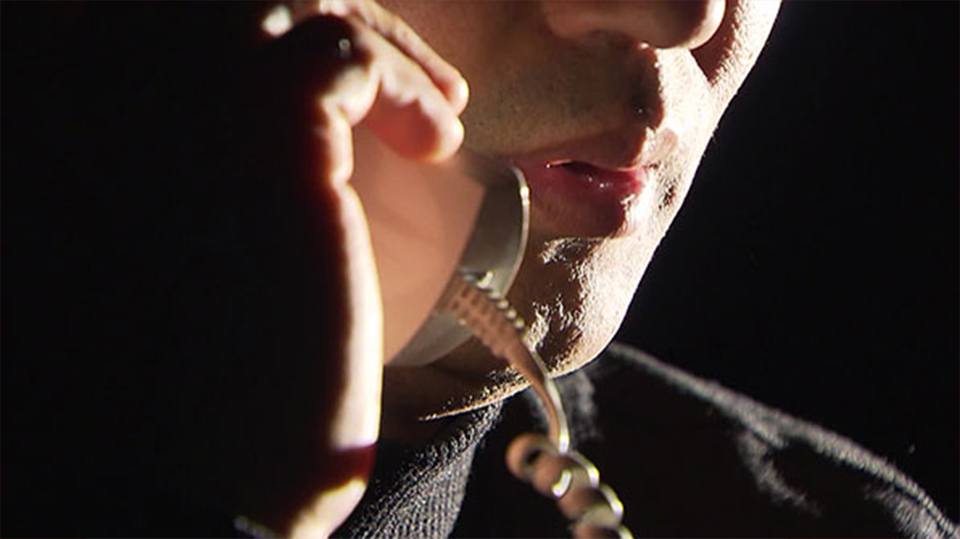 He called the Seoul Police Department saying he'll blow up the Blue House because he hates President Moon Jae In.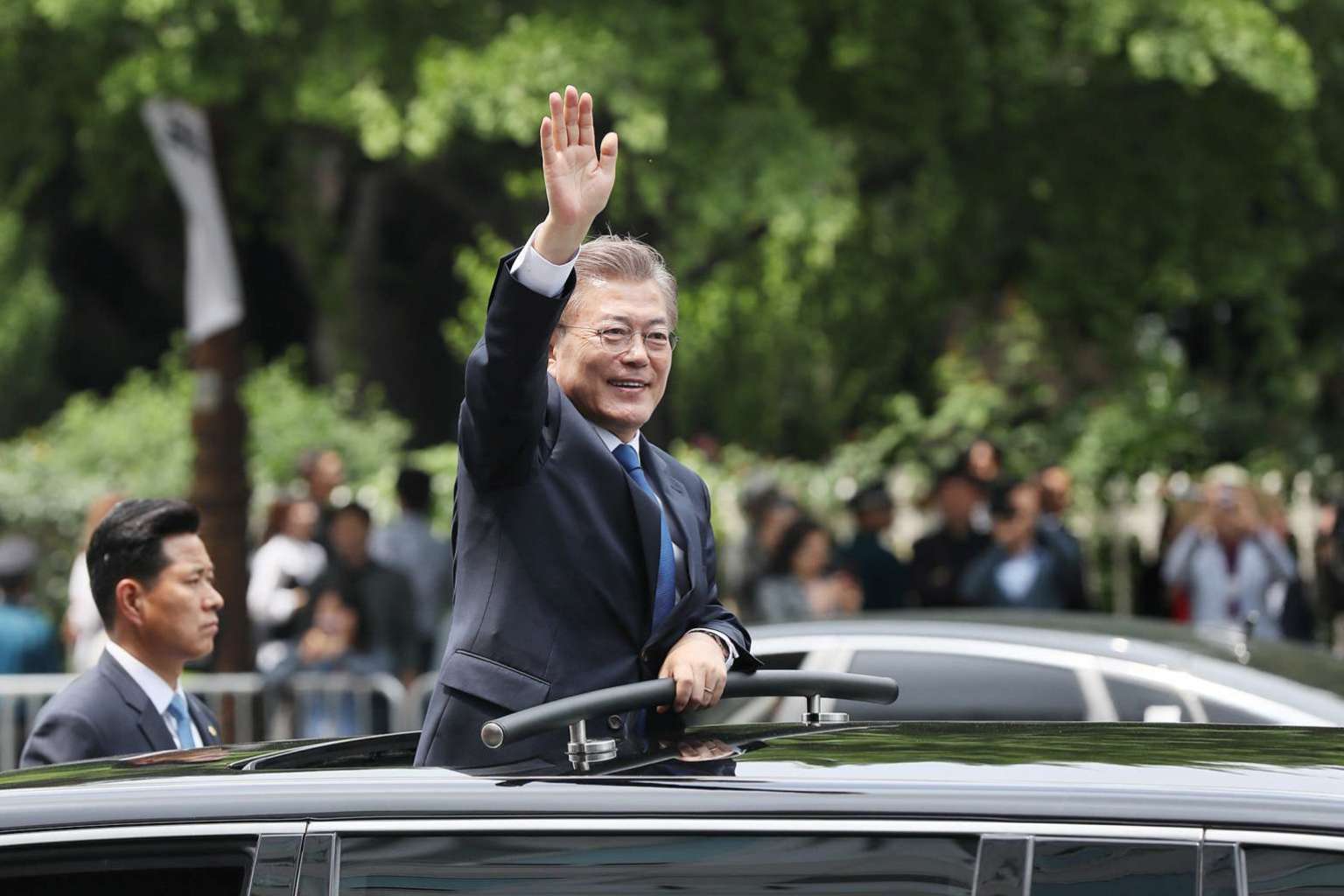 "I don't like president Moon Jae In…I'm going to make the Blue House explode…"

— Anonymous Blackmailer
This man has been confirmed to be the same one that threatened to bomb Apink at their concert.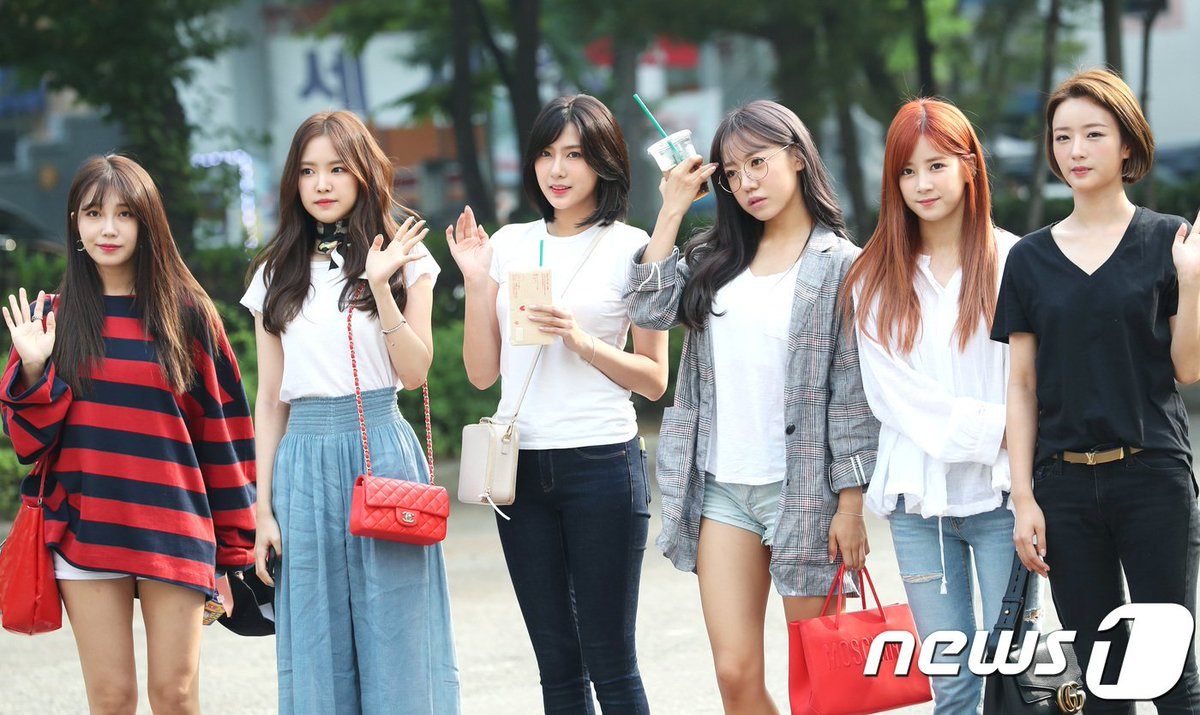 Police investigations found that the blackmailer is a Korean man in his 30's living in Canada.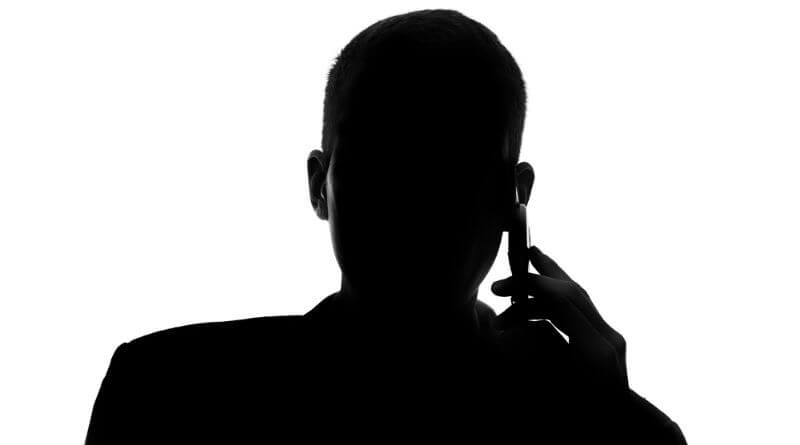 Korean police have requested Interpol to help prosecute the man for threat and interference of official duty through intimidation.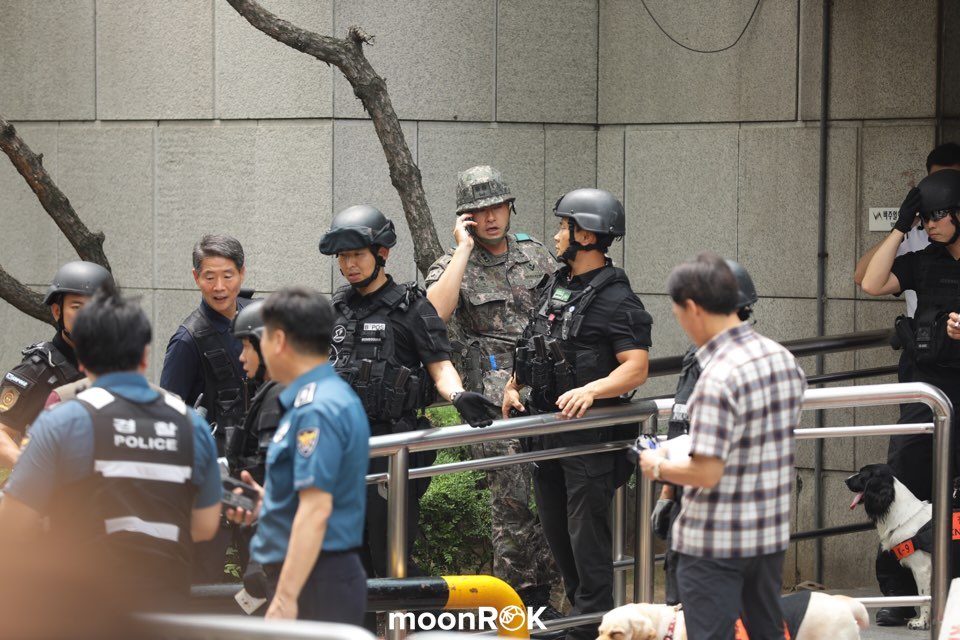 Insiders say the Apink members are also under tremendous stress and emotional instability because of this man.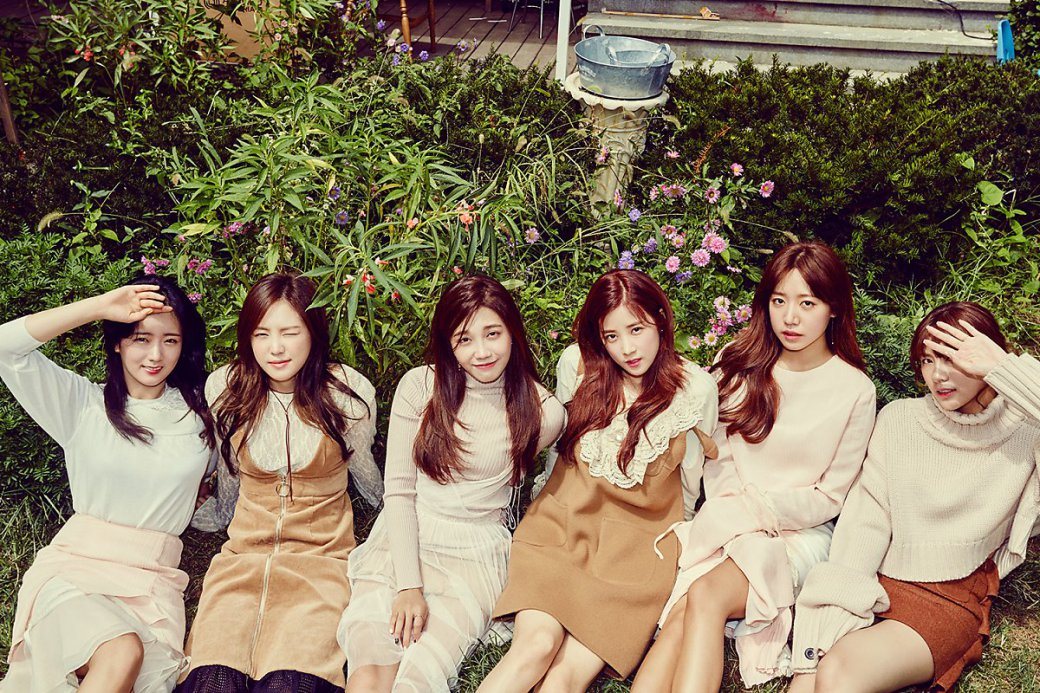 Source: KBS News
Share This Post