ARMY Create Beautiful Rainbow Ocean for BTS in America
During BTS The WINGS Tour, fans showed their love for the boys with a sea of color.
On March 23, fans attending BTS's Newark show gathered together to display a rainbow sea during their concert. This rainbow sea was a fan project similar to other BTS fan projects seen on the tour in Brazil and Mexico and was inspired by the purple ocean created by A.R.M.Y. in Korea.
Fans that attended the show were given colored transparent bags to put over A.R.M.Y. Bomb lightsticks or phone flashlights. During BTS' song "둘! 셋! (2! 3!)", fans put the bags over their lightsticks to make it colored and create this beautiful rainbow.
#BTSINNEWARK rainbow ocean omg pic.twitter.com/PkkxiaN8CJ

— auriee ☆ (@cheons_a) March 24, 2017

The Prudential Center, where the BTS concert was held, has the capacity to hold at least 18,000 people.
These fans efforts didn't go unnoticed as BTS themselves posted a picture of the rainbow sea on their social media, and V tweeted about the project after the second night's show.
🐯:😳😖😍👍🏻 pic.twitter.com/sllirVASTn

— 방탄소년단 (@BTS_twt) March 25, 2017
The fan project also has a special event planned for BTS at their stop in Anaheim on April 1 and 2.  Fans are surely making BTS trip in America an unforgettable one!
Check out photos from the night below.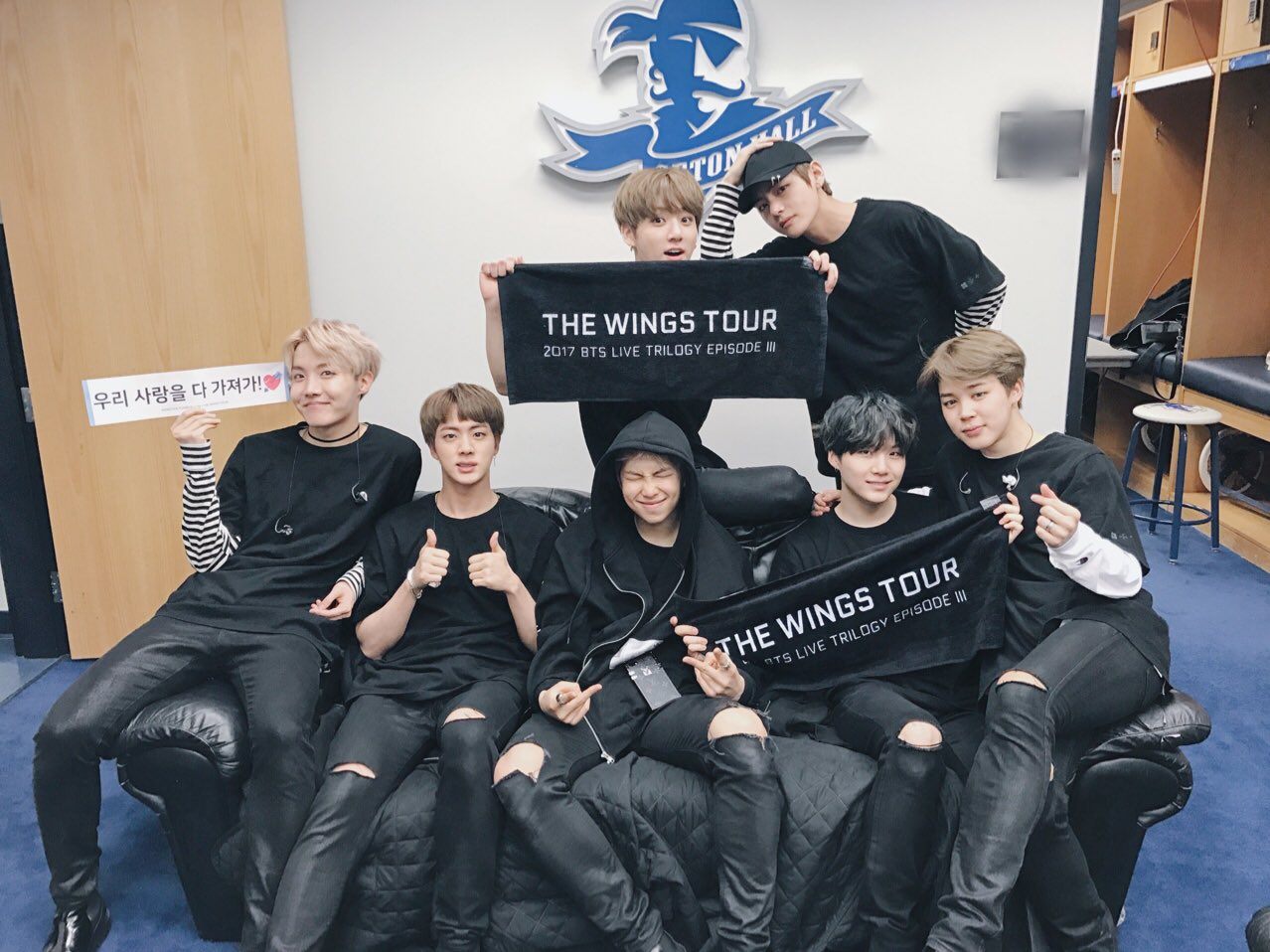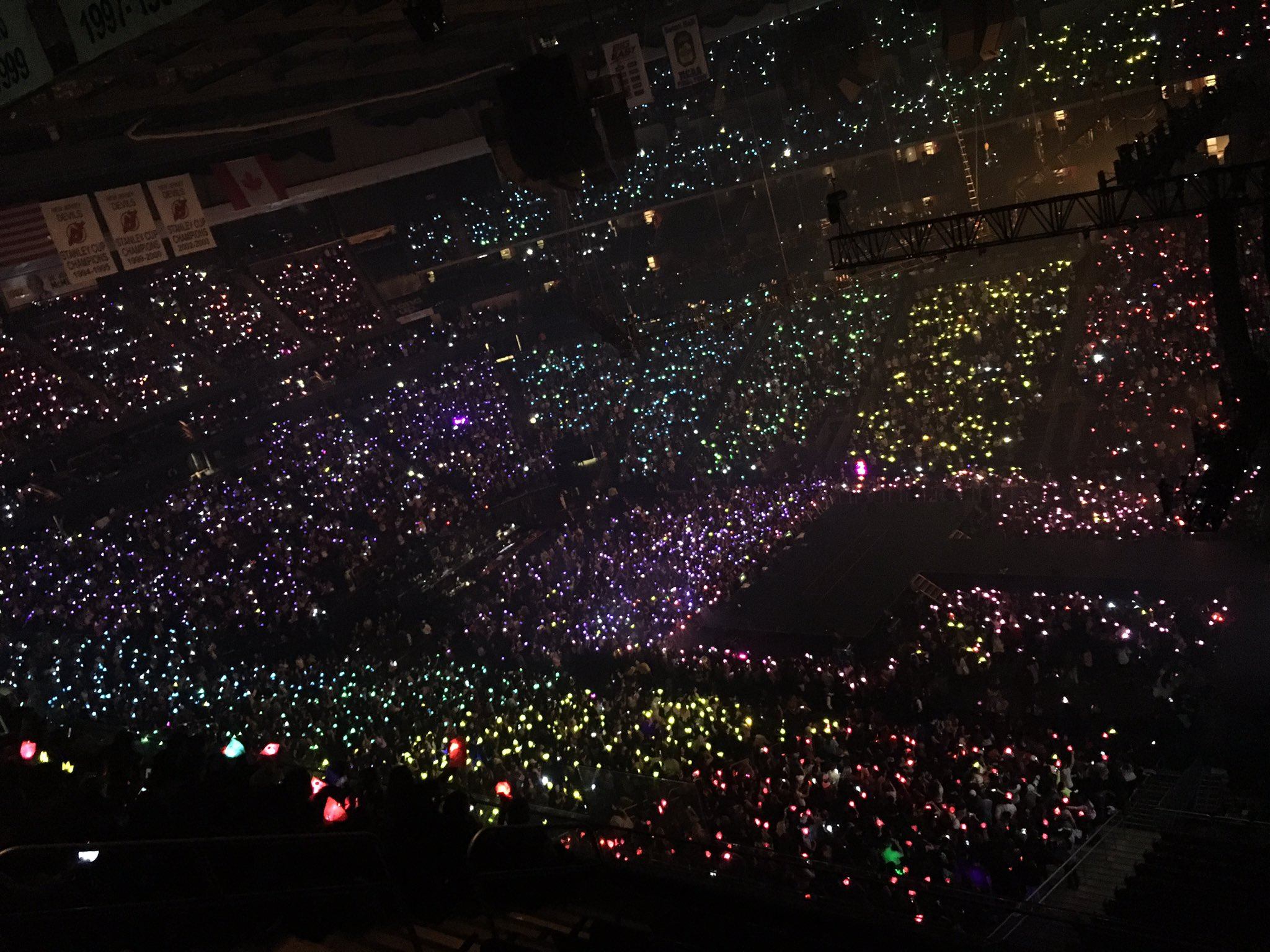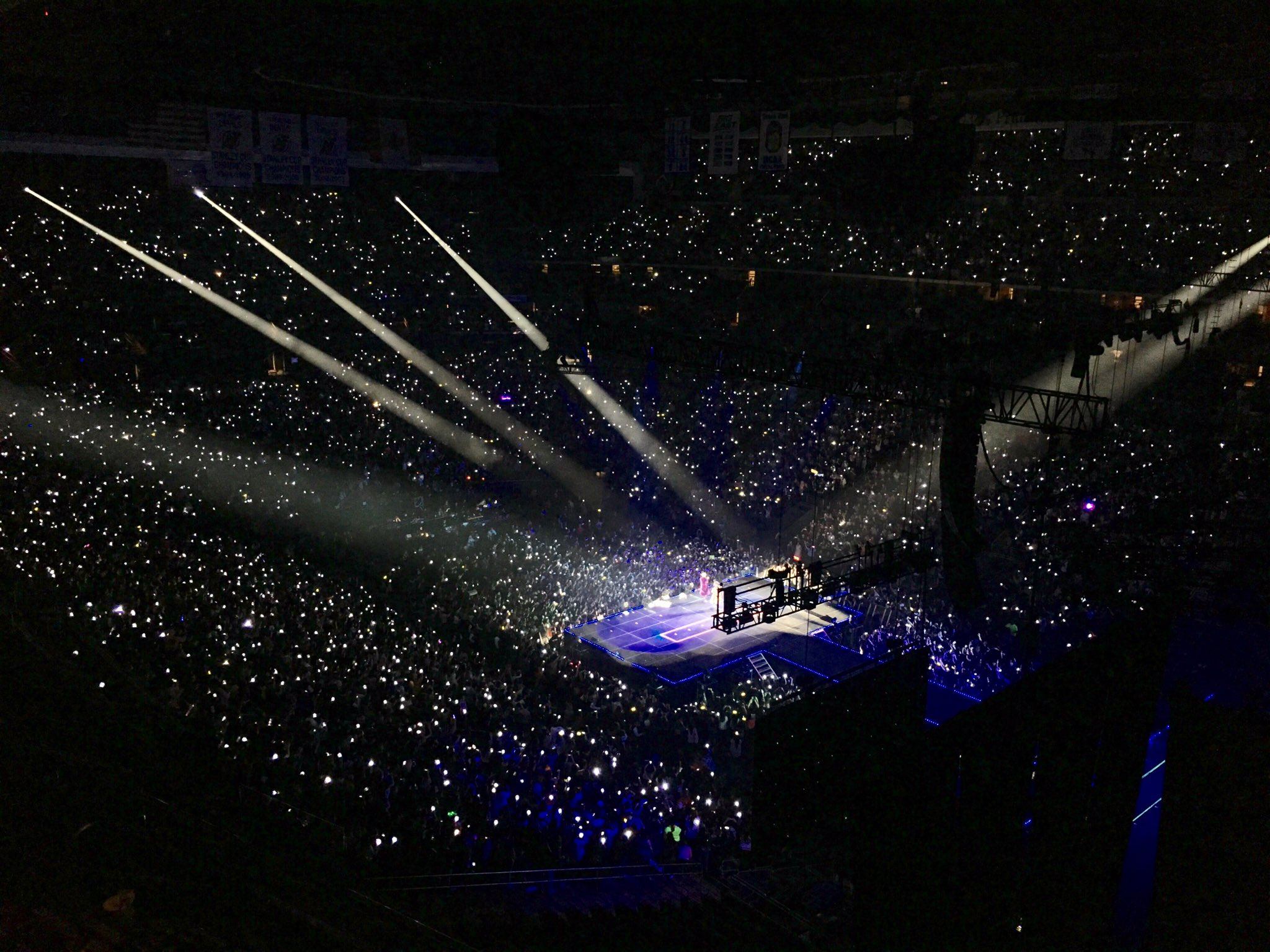 Source: WINGS Rainbow Project
Share This Post