Asian-American Band Wins The Right To Name Their Band After A Racial Slur
After a long fight, The Supreme Court finally gave this Asian-American rock band the right to register their name.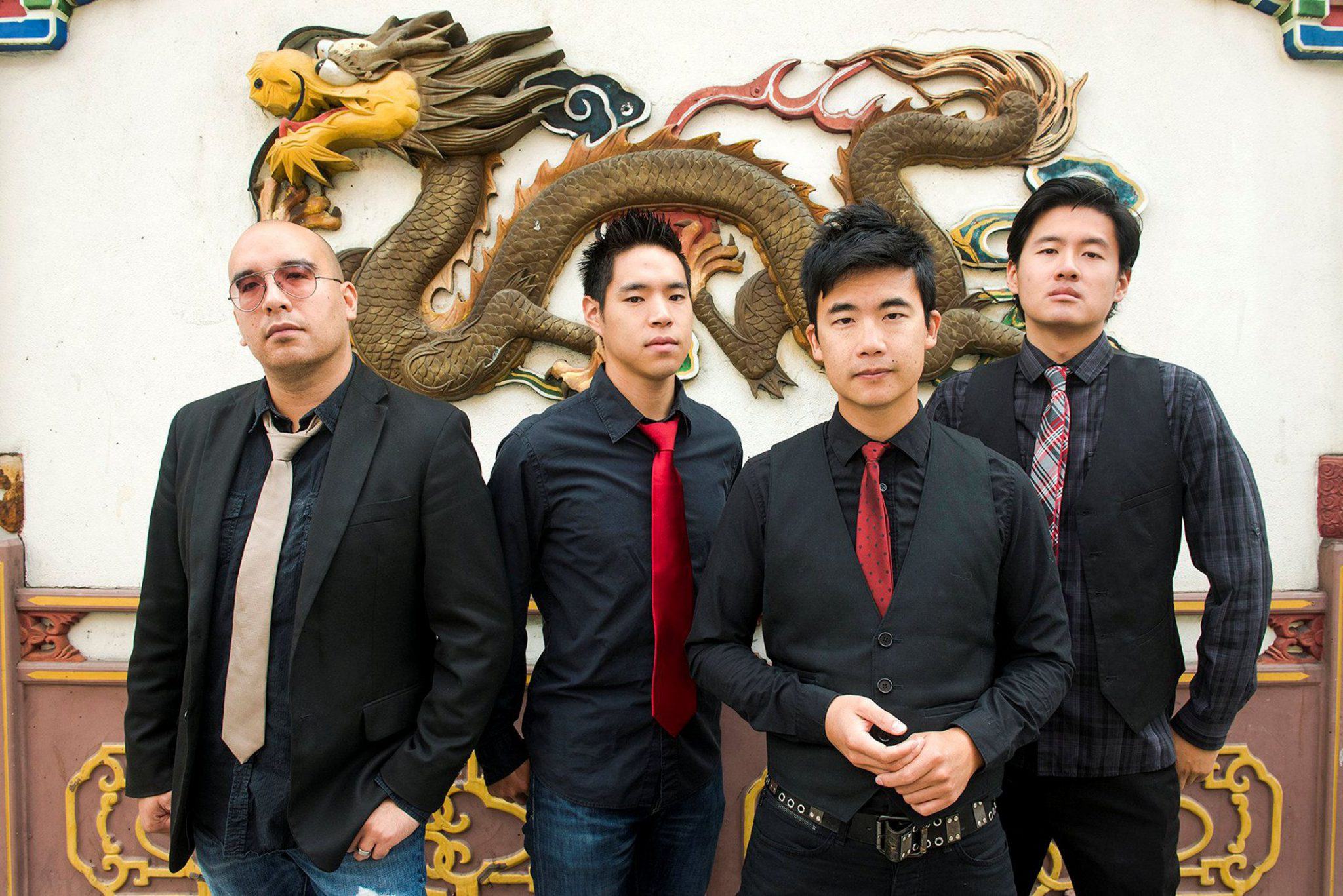 The band was founded by Simon Tam back in 2006 and it carries a name that says something about identity and stereotypes.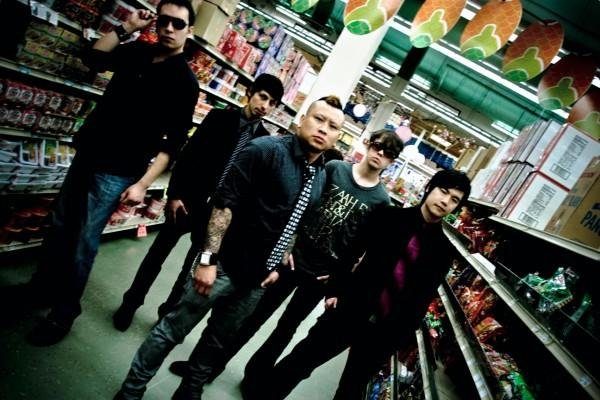 Simon Tam, a Chinese-American man who grew up in California, chose the name "The Slants" as a way to own a stereotype and turn a seemingly disparaging name into something different: a matter of pride.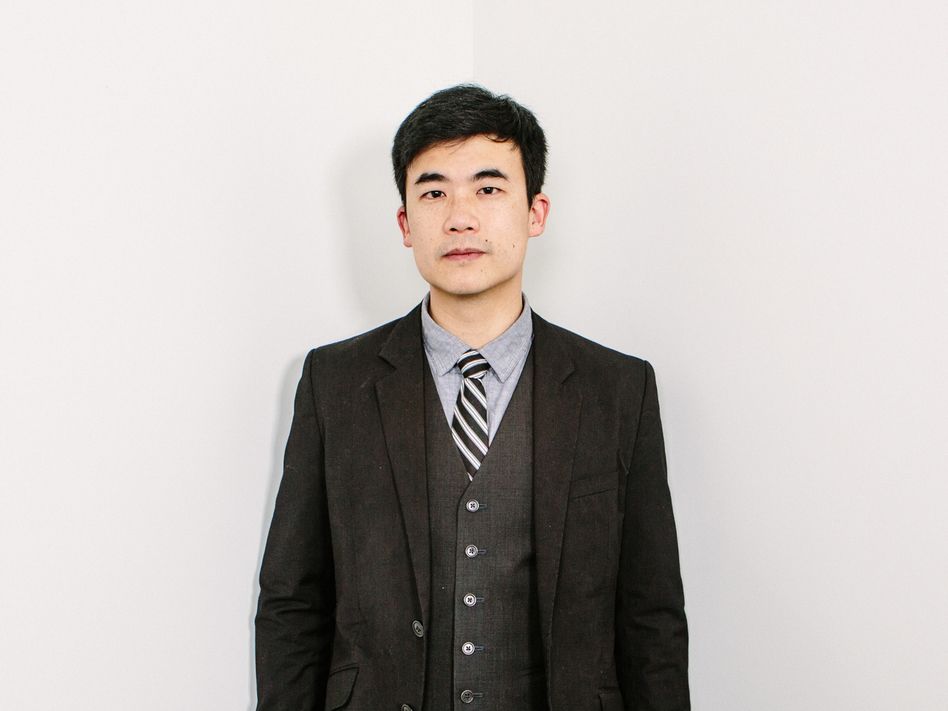 He applied to register for a trademark in 2010, but the U.S Patent and Trademark Office rejected the application saying that the name was disparaging to people of Asian descent.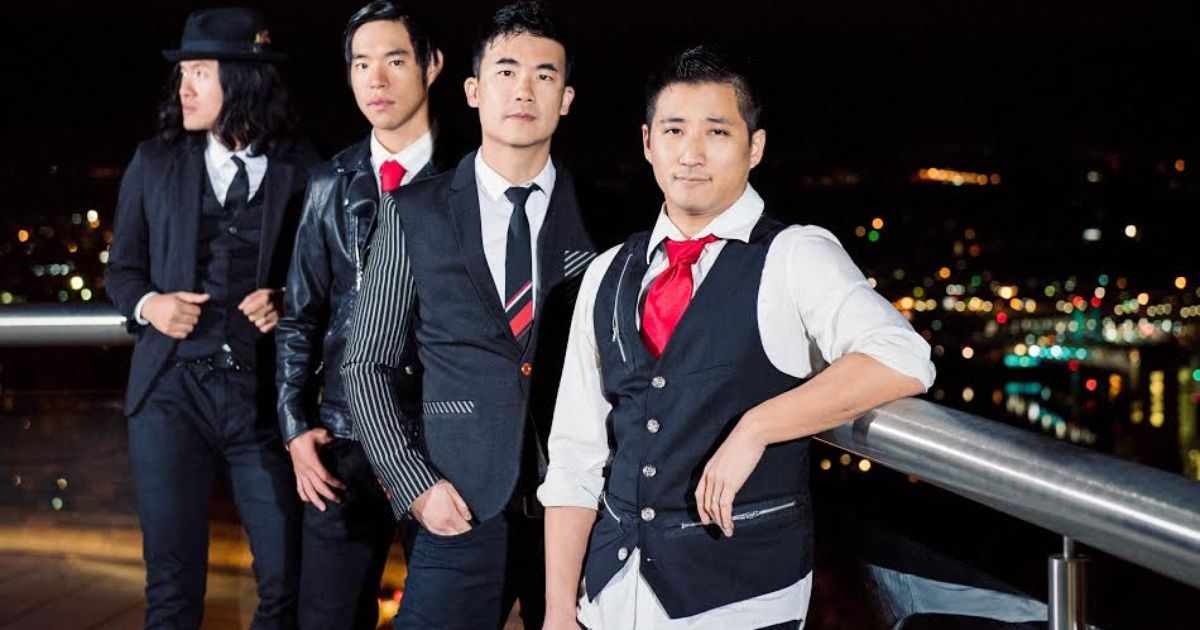 After that Simon Tam filed a lawsuit and the fight over a band name turned into a fight for freedom of speech.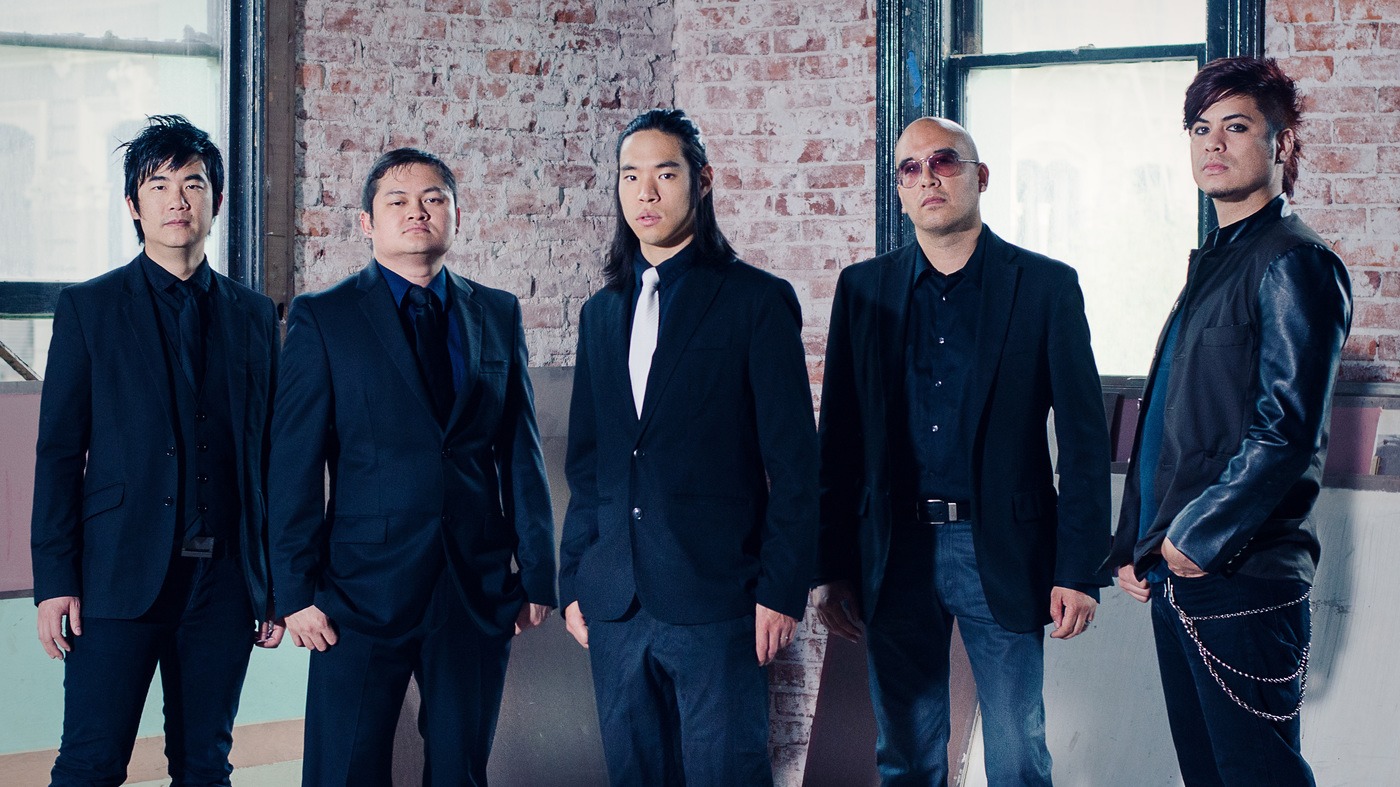 When the case was taken to the Supreme Court, they ruled unanimously in the band's favor stating that the rejection of the trademark violated the Free Speech Clause.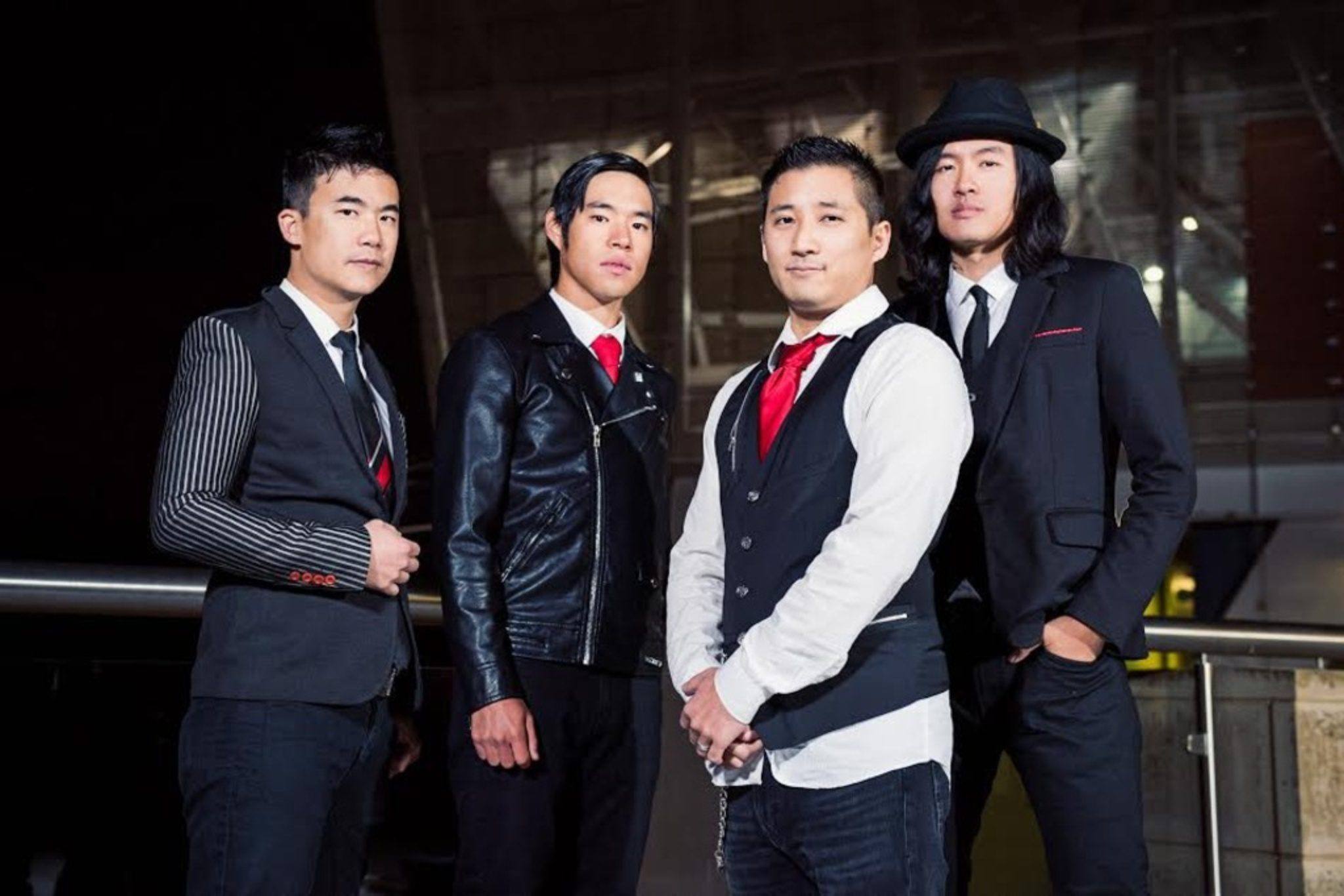 After the ruling, Simon Tam opened up about the matter on his Facebook page.
"After an excruciating legal battle that has spanned nearly eight years, we're beyond humbled and thrilled to have won this case at the Supreme Court. This journey has always been much bigger than our band: it's been about the rights of all marginalized communities to determine what's best for ourselves."

— Simon Tam
Simon Tam and his band, The Slants, can now properly enjoy their recently accepted name that was never meant to come off as disgraceful.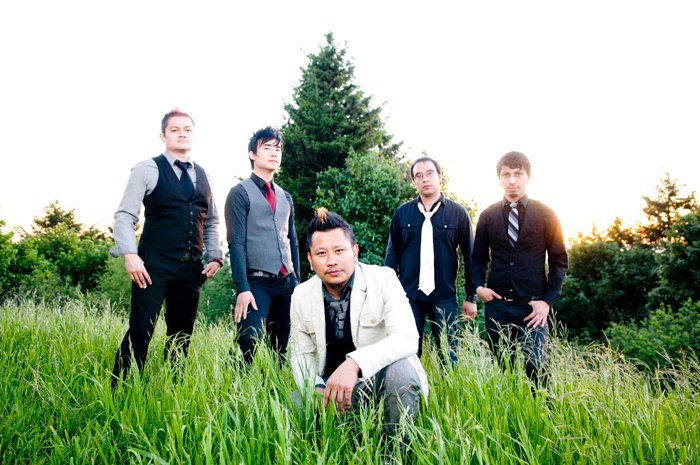 Source: The Mary Sue, NPR, The Washington Post
Share This Post