BEAST's decision to leave CUBE Entertainment is financed by this Hong Kong superstar
Reports confirm that an investment to help BEAST start anew has been made by a famous Hong Kong actor.
As it turns out, the legengadry Louis Koo has taken an interest in the group and has become a major benefactor. After confirming their departure from CUBE Entertainment, BEAST decided to start a new agency named Good Luck. Their move will be supported by a Hong Kong-based concert producer, Jacso Entertainment, that merged with Louis Koo's entertainment company back in July 2016.
Jacso Entertainment had previously worked with BEAST for a showcase in Hong Kong. They have also organised events for celebrities such as Jay Park, Gary, Kim Woo Bin, Lee Soo Hyuk, and BTOB.
Louis Koo is a veteran in the Hong Kong entertainment scene. He is known for starring in both action and romantic comedies, such as Call of Heroes and Don't Go Breaking My Heart. Koo even worked with Academy Award winner, Jackie Chan, on the comedy film Rob-B-Hood.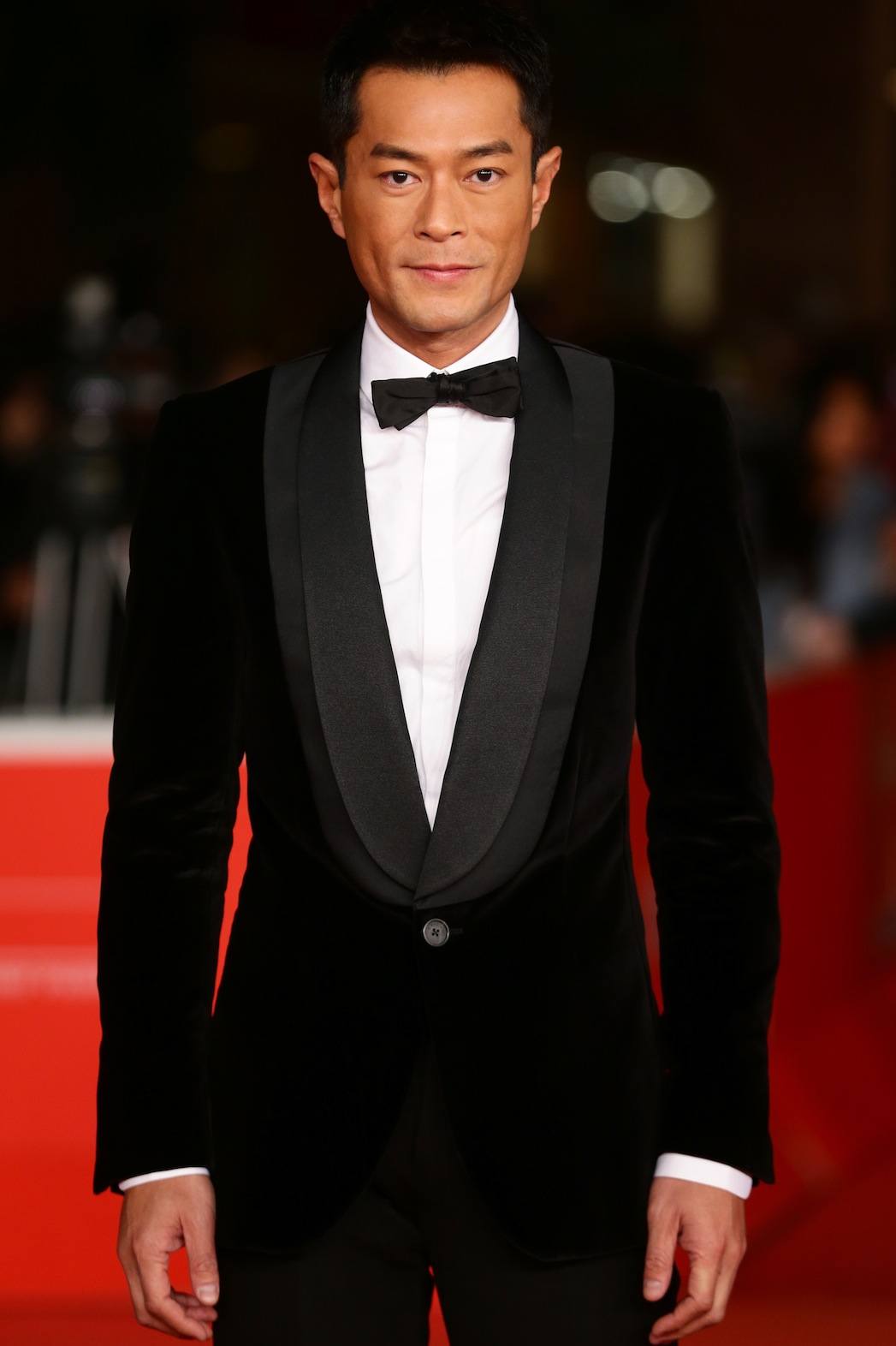 With no major legal and administrative issues, let's hope to see a stronger BEAST in their next comeback.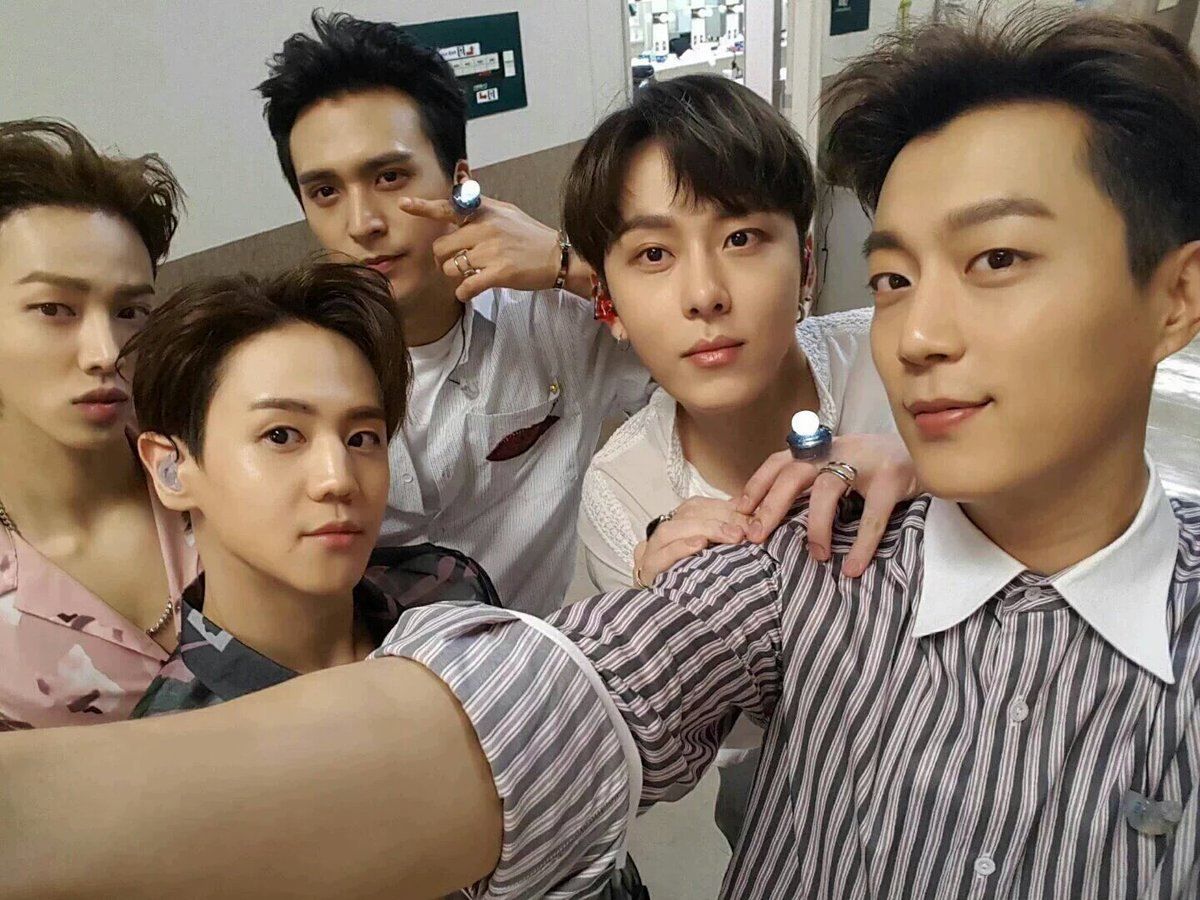 Source: STheadline, Sports Chosun
Share This Post