Behind-the-scenes photos at MAMA show how close TWICE and I.O.I really are
TWICE and I.O.I are often in direct competition with one another, but these photos captured during their rehearsal for the 2016 Mnet Asian Music Awards, show a different, friendly dynamic between the groups.
Behind the scenes, TWICE and I.O.I proved that the members of two of K-Pop's most popular girl groups can actually be very friendly and close. Photos captured the groups doing each other's choreography and looking like they were having a good time.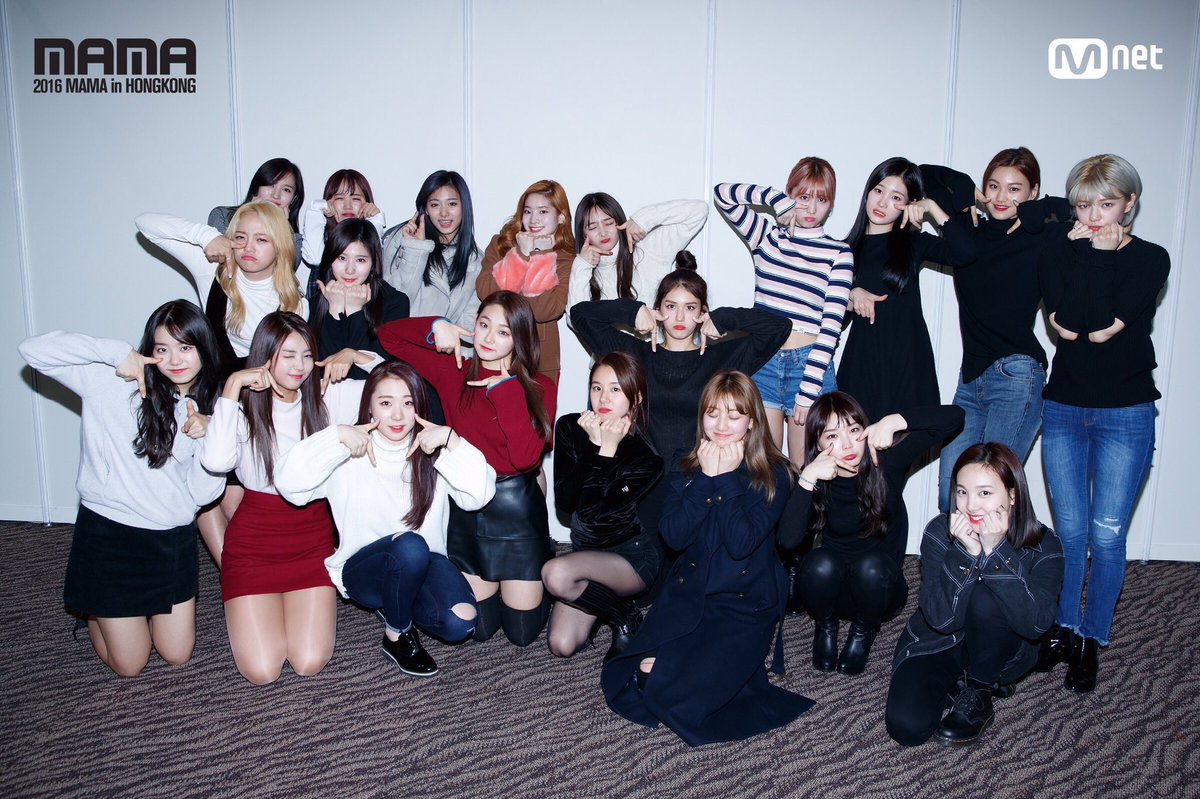 The two groups were also captured on camera as they rehearsed for their upcoming stages.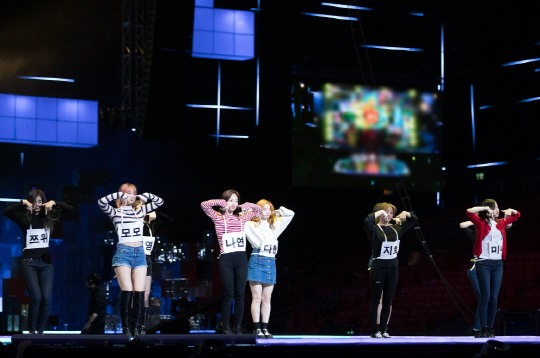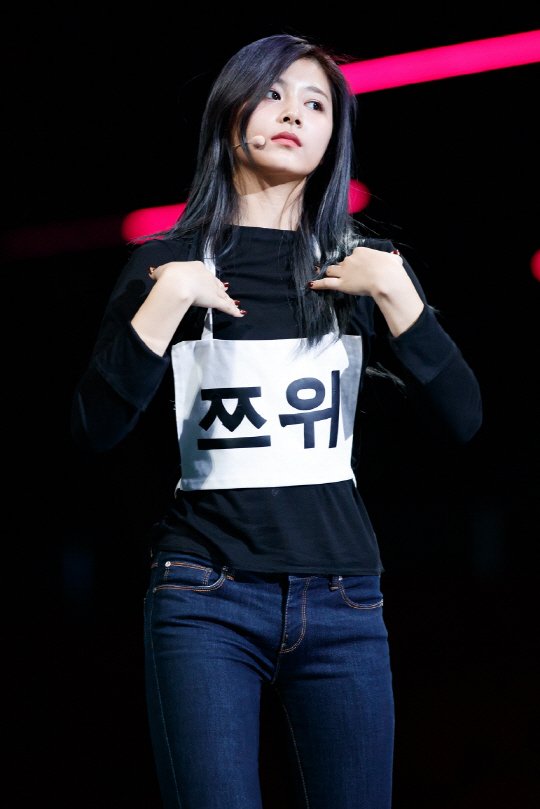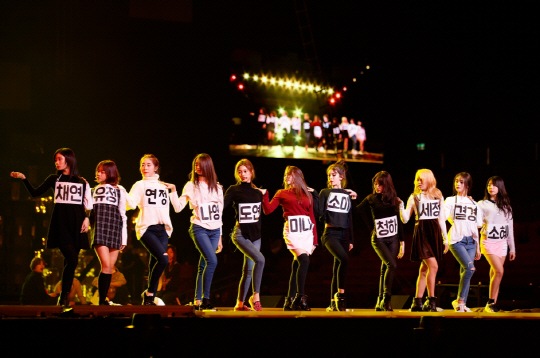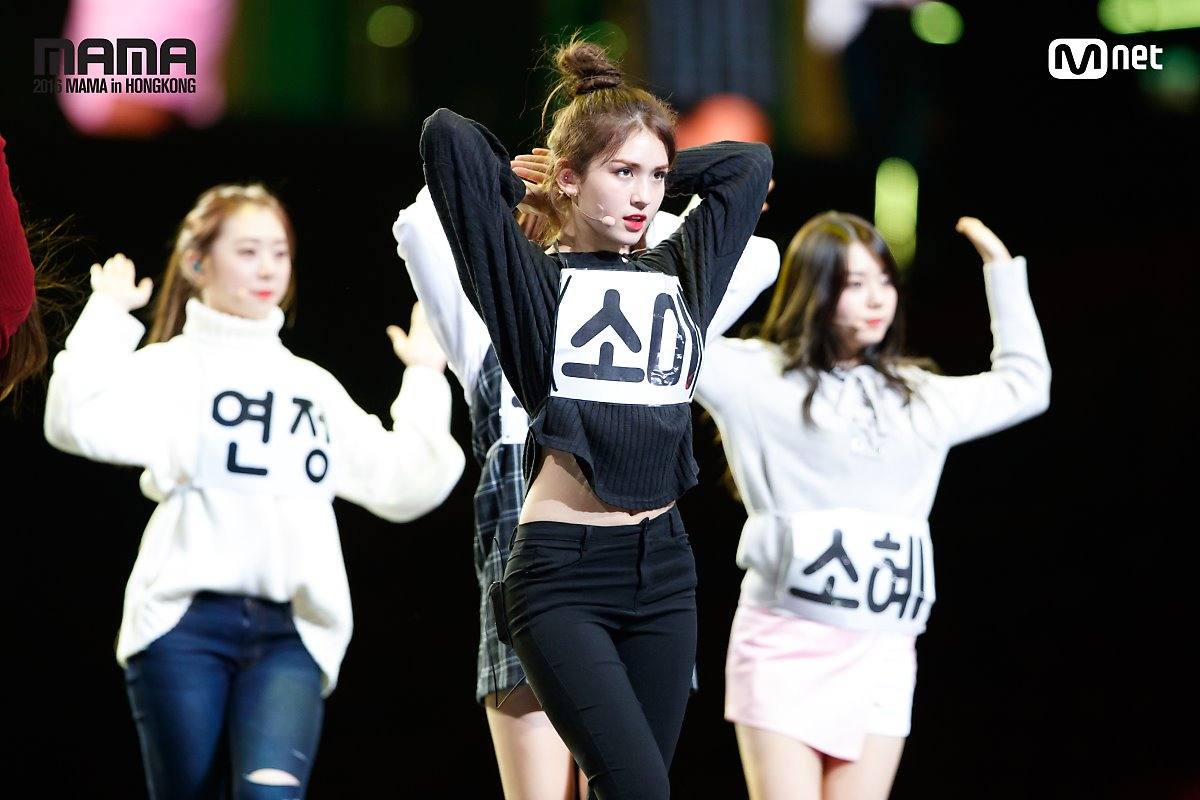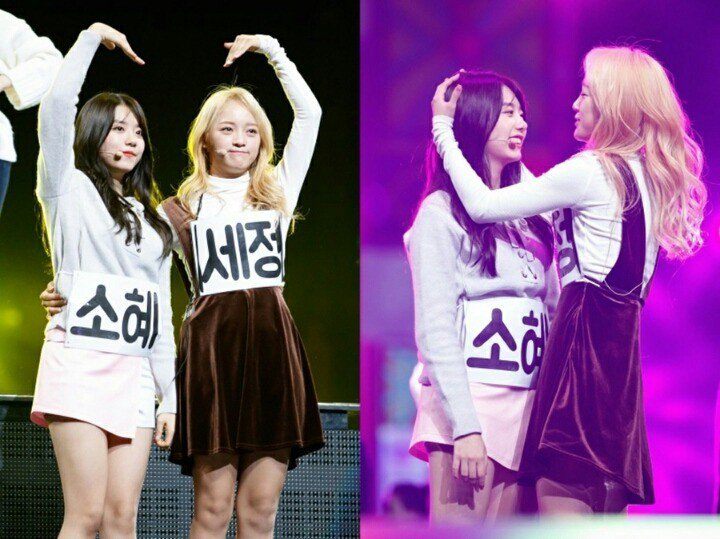 I.O.I and TWICE were actually photographed together earlier this year as well when the groups promoted at the same time.
In fact, the two girl groups are inextricably linked by two members. I.O.I member Somi was a JYP trainee and her friendship with TWICE's Chaeyoung actually goes way back. Their close friendship was revealed in an old video of the two in a street interview.
This year, I.O.I won the Best new Female Artist and TWICE won Best Female Group and the Song of the Year. What a pair!
Check out I.O.I and TWICE's performances from MAMA:
Source: Sports Chosun
Share This Post