BIGBANG's Taeyang rumored to be in relationship with actress Min Hyorin
Rumors of BIGBANG's Taeyang dating actress Min Hyorin have appeared again following recent eyewitness accounts of the two on a date in Seoul.
Speculations of this rumored relationship first began in 2013 when Taeyang met Min Hyorin at the music video shoot for his single "1AM". Many of Taeyang's friends, including G-Dragon and rumored girlfriend Kiko Mizuhara (who were recently spotted on a dinner date), recommended her for the role.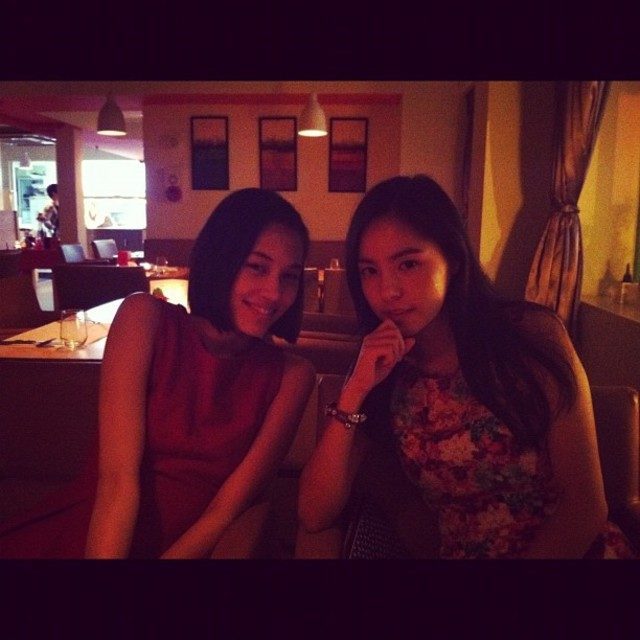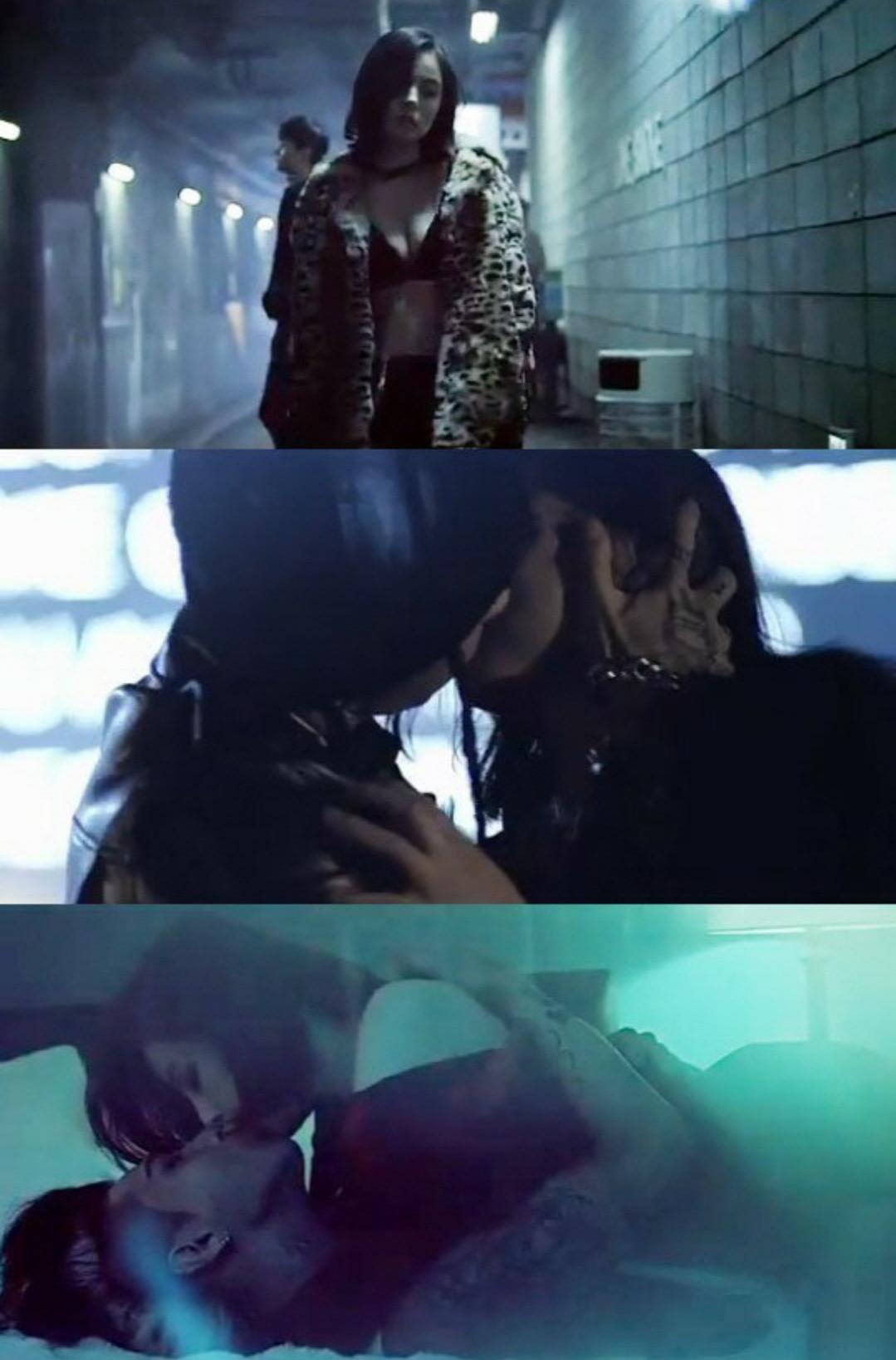 Later in December 2013, people claimed they witnessed Taeyang renting out a screening room for an event with Min Hyorin and even claimed they saw the two at Jeju Island on vacation to celebrate the new year.
However, most deemed these claims and speculations as nothing more and the rumor died down until 2014 when more witnesses appeared.
Statements stating that they saw the two stars together began to appear more frequently. One such post stated "I saw Taeyang at a restaurant (Il Ho Sik) with Min Hyorin, there was someone else there I think it was Taeyang's hyung (he looked a bit like Taeyang). The three of them looked very close."
On that same day, Taeyang posted a picture of his manager on Instagram; the same manager that appeared in the photos released by Dispatch of G-Dragon and Kiko Mizuhara on their date in Seoul. This is probably the hyung that the eyewitness identified in their comment.
After some research, it was discovered that the restaurant where Taeyang and Min Hyorin were spotted by the netizen was the same restaurant pictured in Taeyang's Instagram photo (as seen below).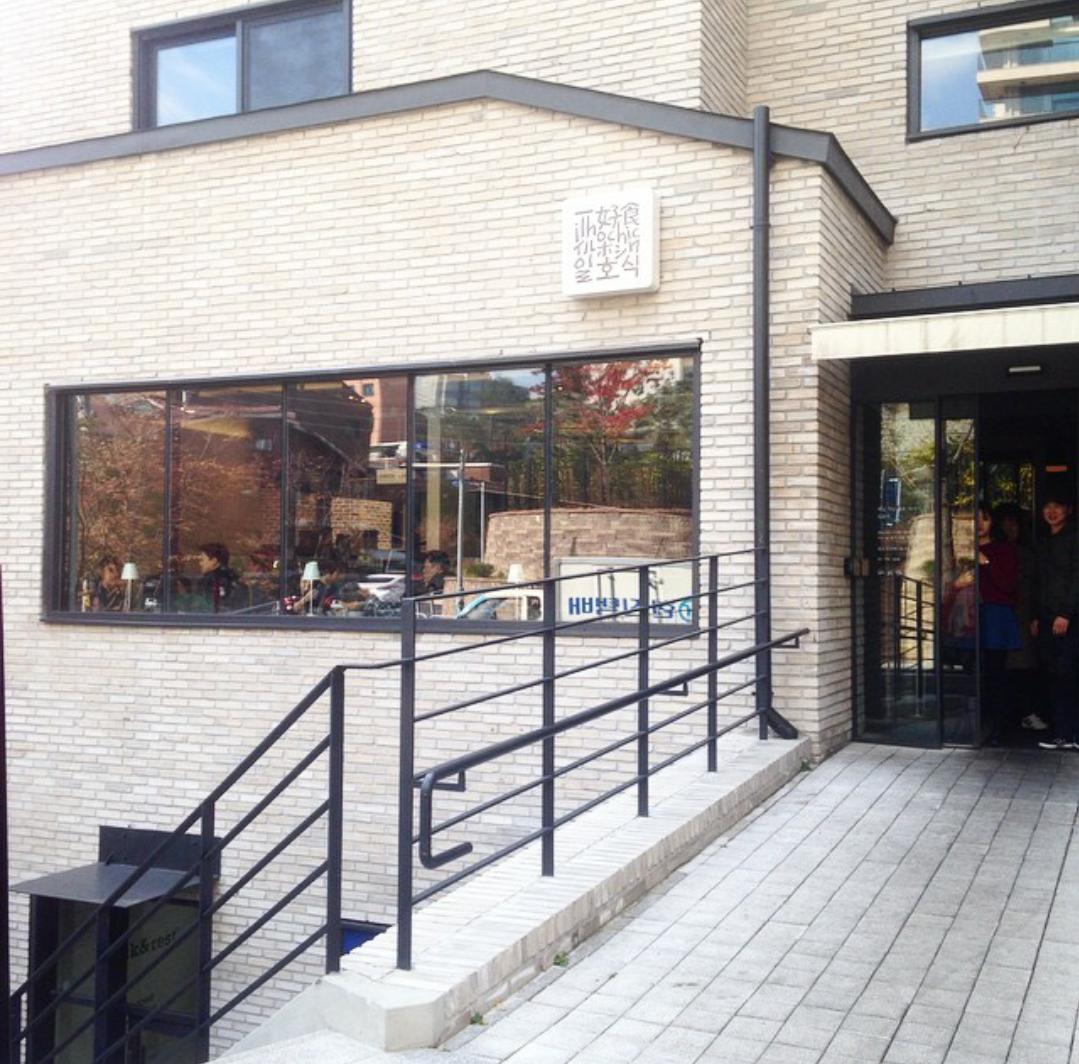 Min Hyorin has also posted suspicious pictures on her Instagram account which were later deleted. At one point, she posted photos of eyes, nose, and lips which was followed by a simple photo of a heart.
She posted photos of the moon as if calling herself the moon, captioned, "My mind is in the world of the moon" which contrasts Taeyang whose name means sun in Korean.
She also posted a picture of a teddy bear without eyes, nose lips.
The lyrics of "Eyes, Nose, Lips" seem to fit Min Hyorin's features well since she has a beautiful nose.
Photos of alleged matching couple items have surfaced and include rings and running shoes.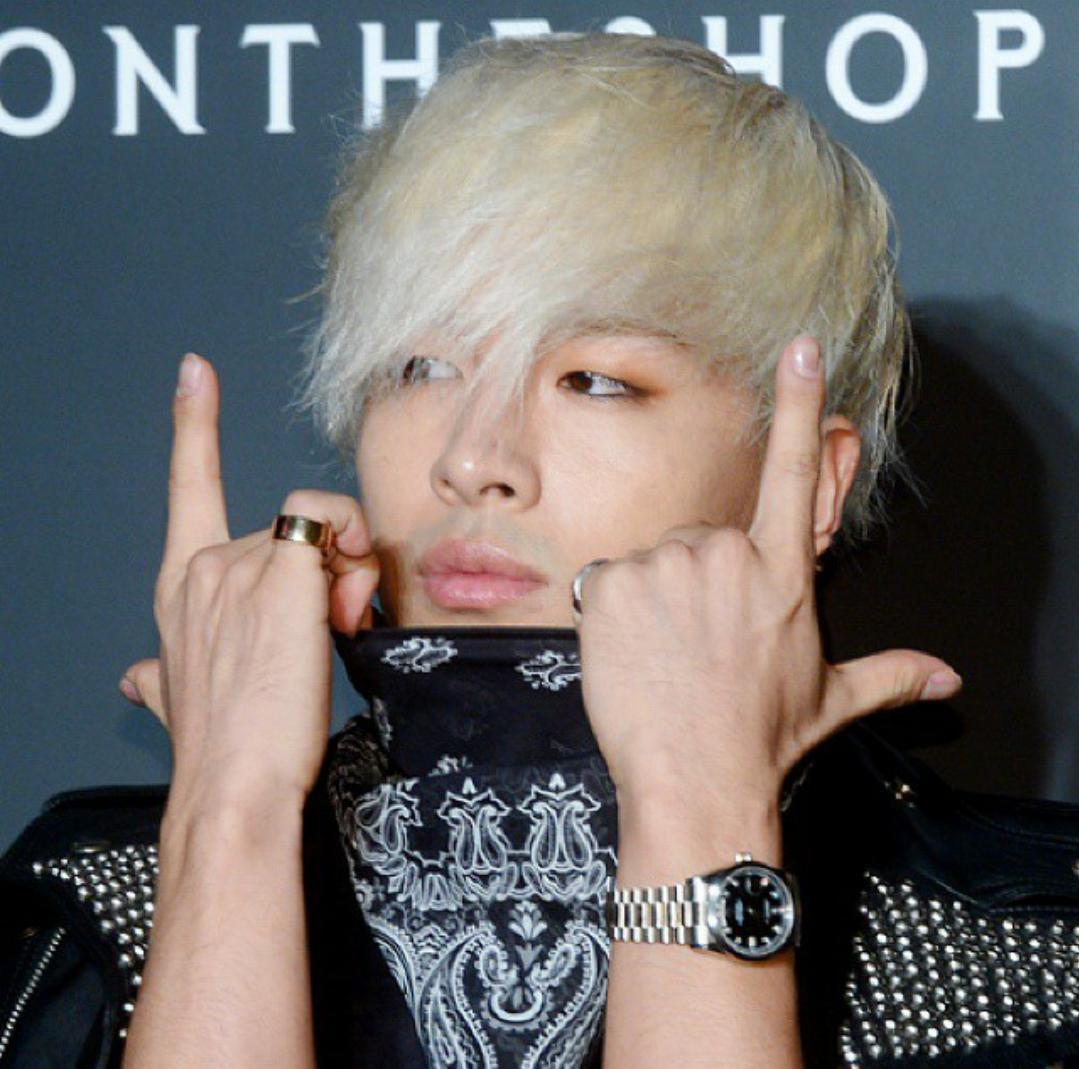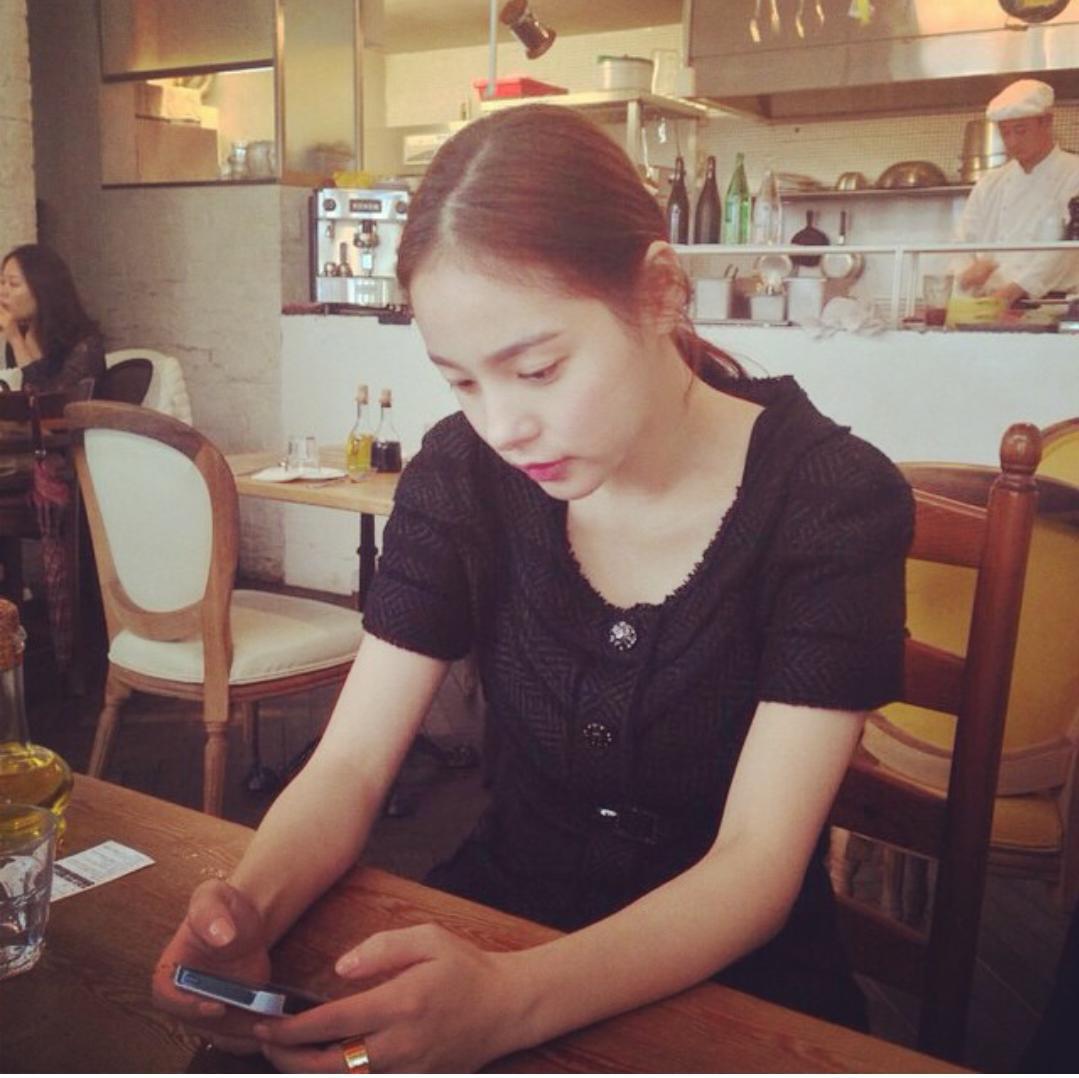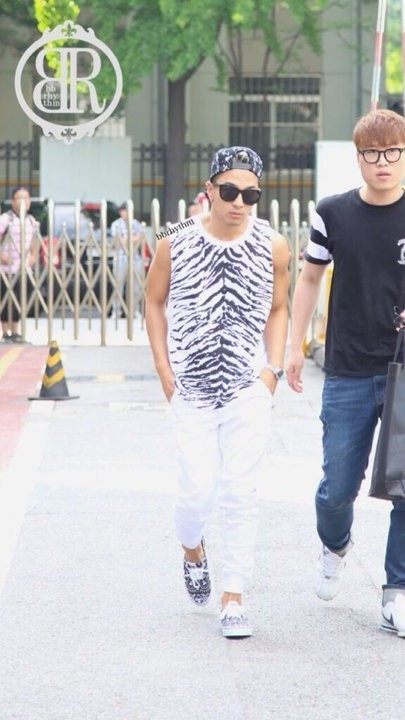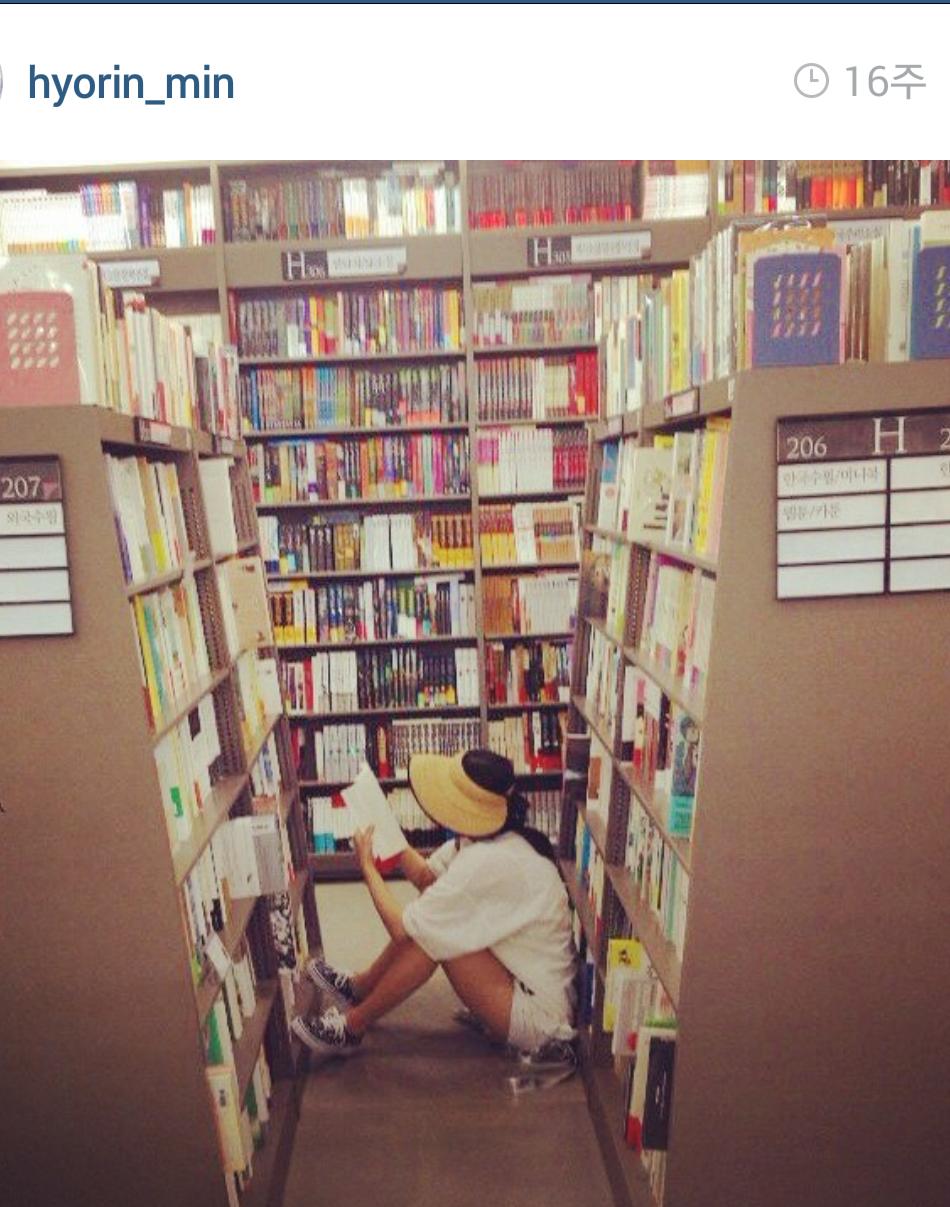 There have been no statements from YG Entertainment though netizens have been buzzing about the rumor. What do you think of the rumors?
Source: Instiz
Share This Post