[★BREAKING] T.O.P Revealed To Have Been Dating Trainee Who Smoked Marijuana With Him
T.O.P has revealed he was dating trainee Han Seo Hee when they smoked marijuana together.

In court, T.O.P's lawyer confessed that the couple was drinking heavily when they smoked together. The lawyer's statement in court was fully leaked online.

His lawyer's full statement in court has now been released to the public.
During the incident, T.O.P was under mental distress and psychologically stressed out. He met with Han Seo Hee when he was drunk and spontaneously decided to smoke with her.

T.O.P is deeply sorry for what he did and regrets it a lot. He did drink heavily and took Han Seo Hee up on her suggestion [to smoke] but he ended his relationship with Han Seo Hee and stopped smoking marijuana.

He has currently suffered unrecoverable amounts of damage as a celebrity from an impulsive crime he committed previous to the army. Please show him leniency and give him a light sentence such as a fine."

— T.O.P's Lawyer
---
T.O.P Broke Up With Girlfriend, Han Seo Hee, After Smoking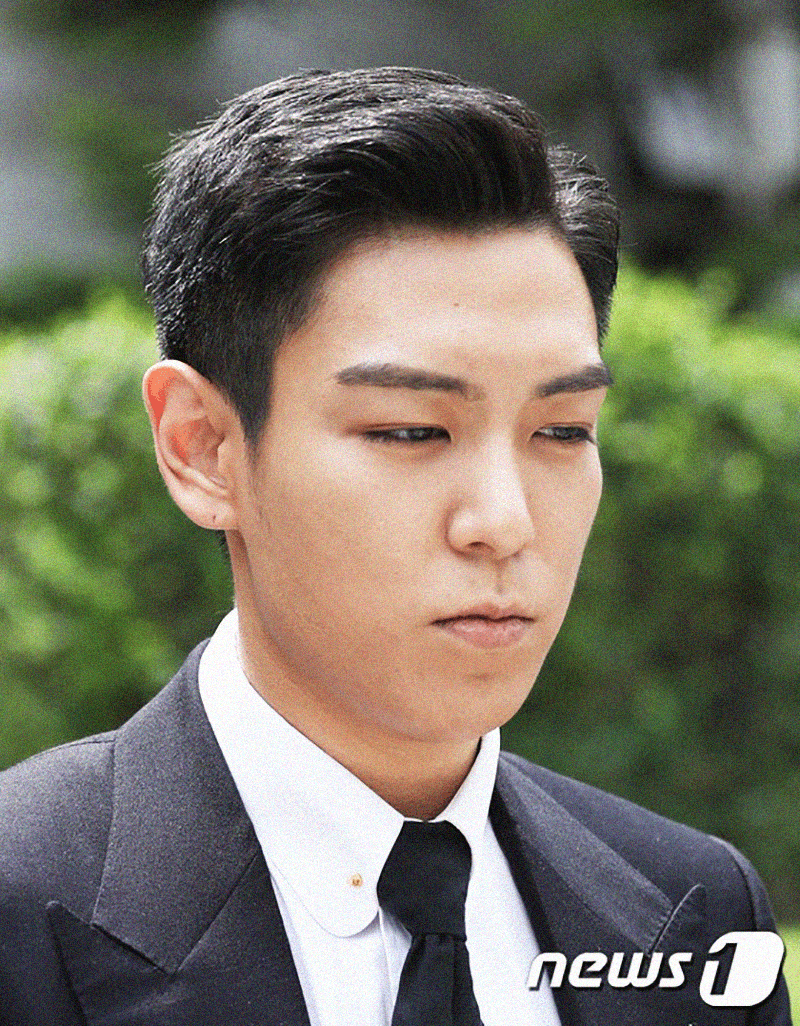 According to his lawyers, T.O.P broke up with Han Seo Hee after smoking marijuana with her. They did not date much longer after the incident.
This was before she was caught smoking.
T.O.P was drunk at the time of the incident and he only smoked due to Han Seo Hee's suggestion. He broke up with Han Seo Hee and stopped smoking marijuana.

— T.O.P's Lawyers
---
T.O.P Did Not Plan To Smoke Marijuana With Han Seo Hee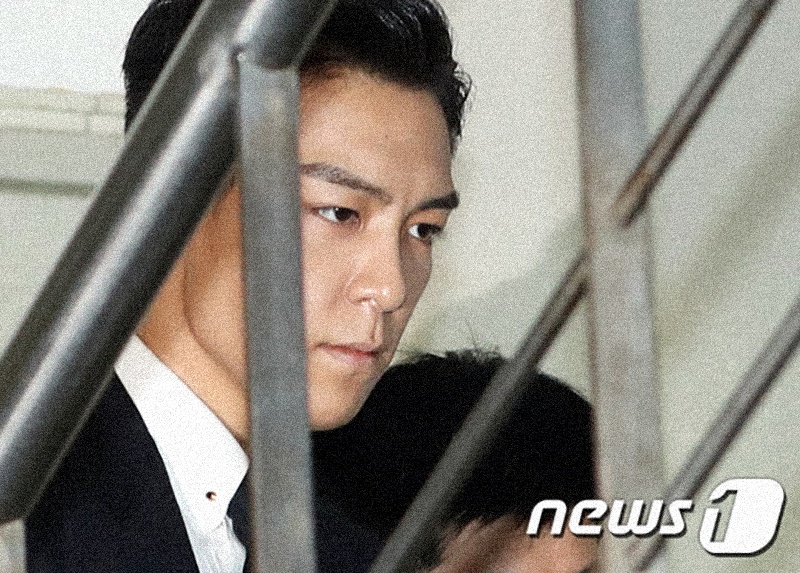 The statement reveals that T.O.P was incredibly fragile and stressed when smoking. He was drunk and smoked spontaneously, it was not a planned event, according to his lawyer.
"When T.O.P smoked with Han Seo Hee, he was drunk and heavily stressed out. He was in a very delicate and fragile state and smoked with her in a spur of the moment."

— T.O.P's Lawyer
---
How T.O.P and Han Seo Hee Got Caught Smoking Marijuana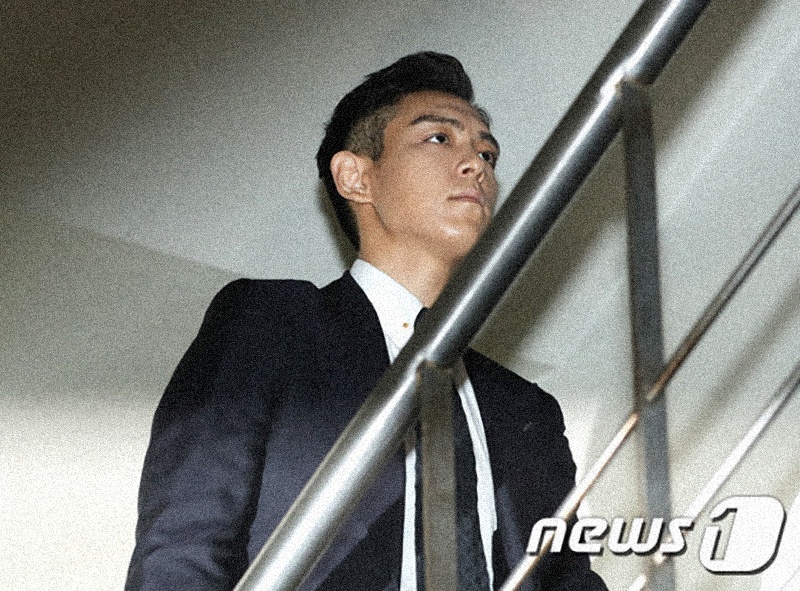 In March 2017, police officially began investigating Han Seo Hee for illegal drug use. While investigating Han Seo Hee, police learned that T.O.P had also smoked marijuana with her.

Police examined Han Seo Hee's belongings and were able to verify her claims of smoking with T.O.P. 
When confronted with evidence, T.O.P admitted to smoking marijuana in his home with Han Seo Hee.
---
Latest Updates: T.O.P's Court Case
[★BREAKING] T.O.P Receives 10 Month Prison Sentence, Suspended 2 Years
Source: News1
Share This Post