[★BREAKING] T.O.P Receives 10 Month Prison Sentence, Suspended 2 Years
Supreme Prosecutors' Office has sentenced T.O.P to 10 months in prison, suspended for 2 years.

This sentence means that T.O.P will not be going to prison unless he goes against the prosecutor's orders in a 2-year timeframe. If he does, he will go to jail.

"I have been suffering from depression for a very long time. I made a wrong decision and made a mistake that I cannot turn back. This happened all in the span of one week. That week is the worst time of my life and I regret it sincerely and deeply. I am ashamed of my self and will willingly take any form of punishment."

— T.O.P

T.O.P's sentence is the exact same as the trainee, Han Seo Hee, who was implicated in the same drug case as T.O.P.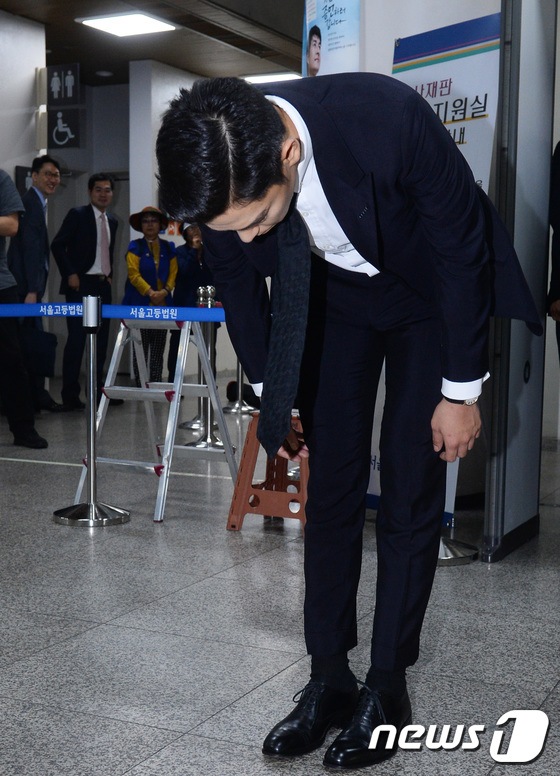 However, she was also sentenced to drug counseling for also using LSD. 

"Han Seo Hee was arrested for smuggling and buying cannabis along with LSD. She even smoked marijuana even after she was arrested. However, she acknowledges all her mistakes and crimes so that's why we decided to sentence her to probation."

— Prosecutor's Office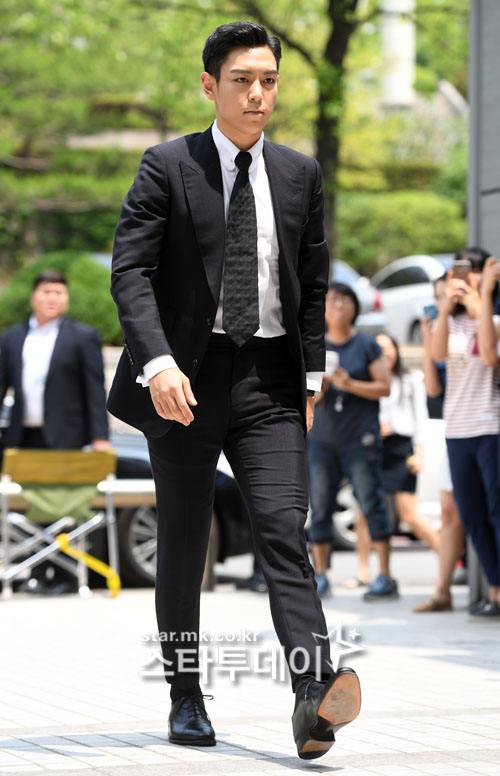 ---
Read More About T.O.P's Drug Arrest
[★EXCLUSIVE] The Full Story Behind T.O.P's Drug Scandal, And The Mysterious Trainee Woman
Share This Post