BigHit Entertainment Denies BTS Comeback Rumors
BigHit Entertainment has denied recent reports of BTS' new album.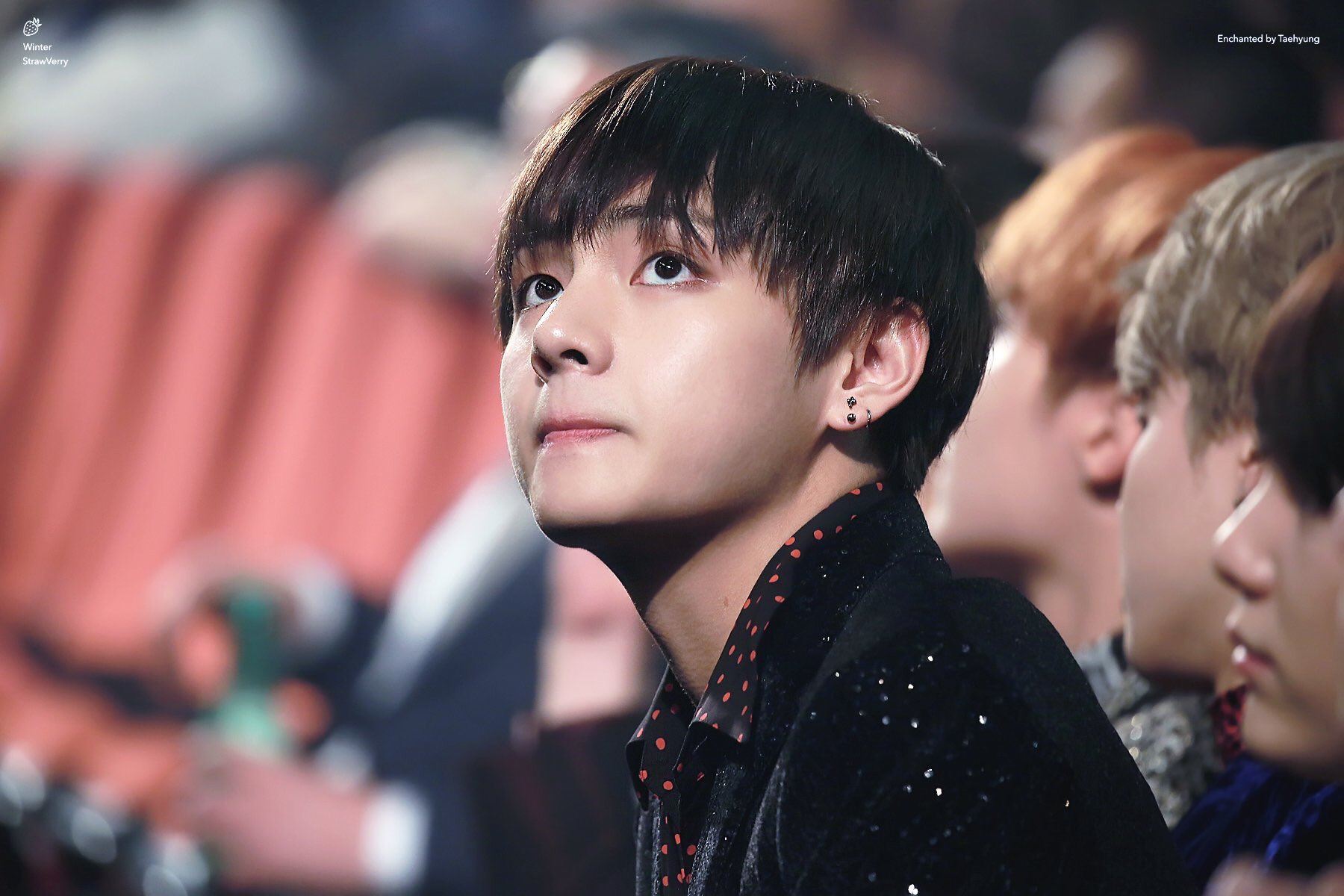 An alleged insider claimed that BTS was going to produce a new album with the theme called "Love Yourself".
However, BigHit Entertainment just refuted that claim with an official announcement.
"We are currently planning a new project for this year and next year. Nothing has been officially started. It's only in the early stages."

— BigHit Entertainment
They announced that although there are ideas in the works nothing is for certain.
"There are a variety of BTS projects in the works, and we've have looked for writers, but nobody has been chosen yet."

— BigHit Entertainment
They also did not confirm whether the new album will be based on a drama style.
"Nothing has been decided yet."

— BigHit Entertainment
Source: Star News
Share This Post