Jisoo reveals SM tried to recruit her while she was training in YG
YG Entertainment was not the only company that noticed Jisoo's beauty predebut.
It was announced earlier last month that BLACKPINK's Jisoo and Rosé were going to appear on MBC's Radio Star as guests on December 28 and that the episode would be aired at the beginning of this year. During the most recently released teaser of Radio Star, Jisoo revealed that she was once given a business card by an SM Entertainment manager in attempt to cast her. However, she was already a trainee under YG Entertainment at the time and had declined the offer.
Jisoo was renowned for her top visual and did a lot of modeling and acting before she even debut. It's no wonder SM wanted her when she was this beautiful.
Check out her gorgeous pre-debut pictures below!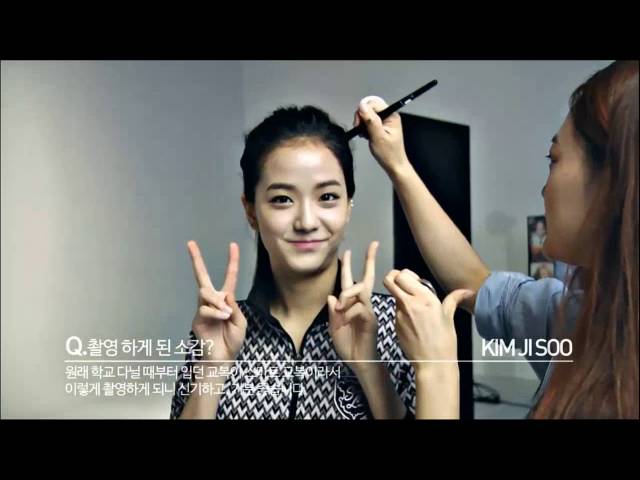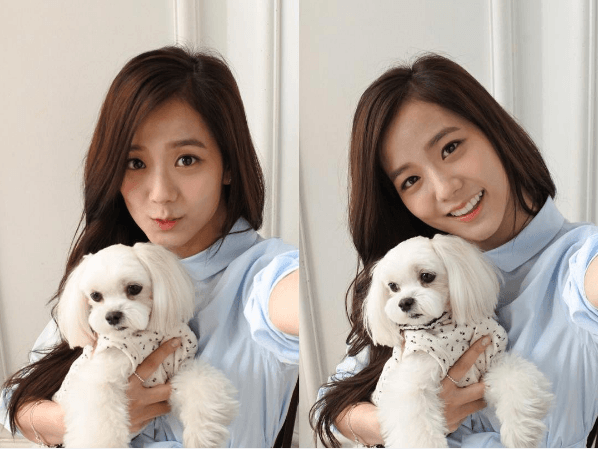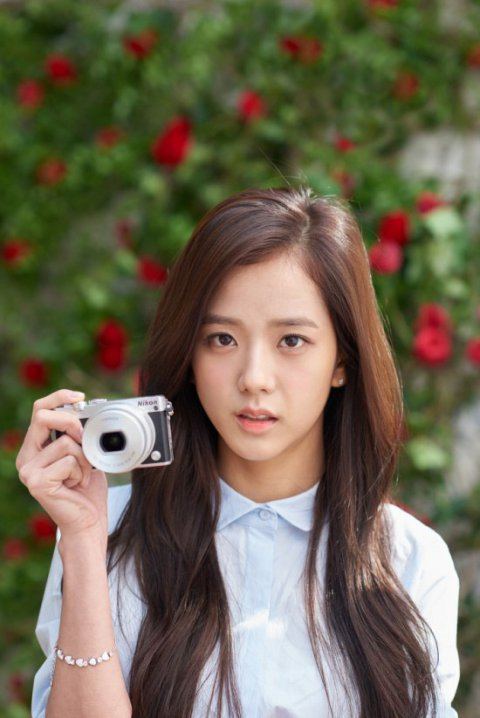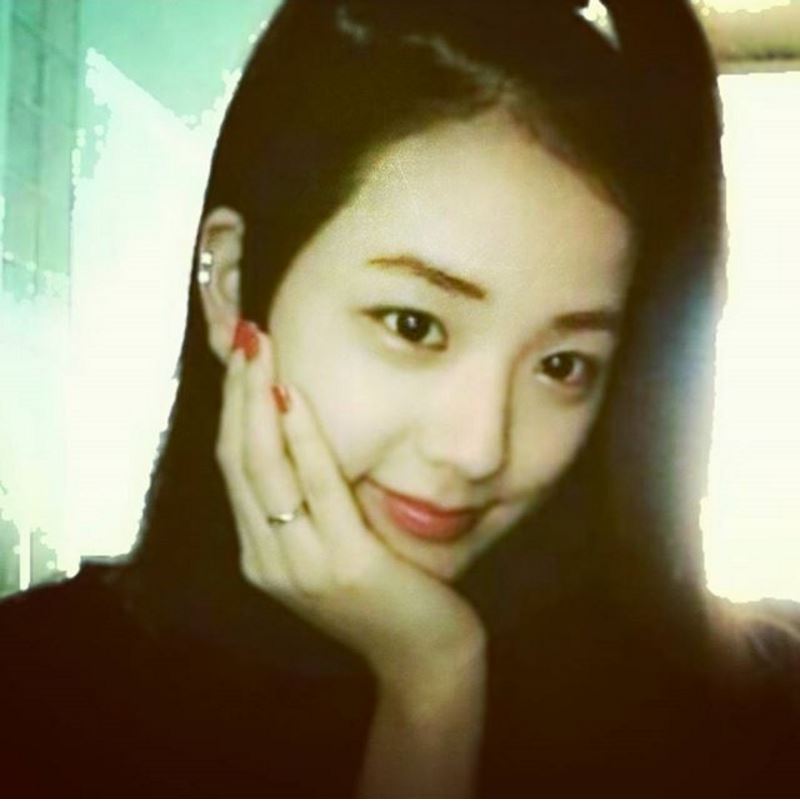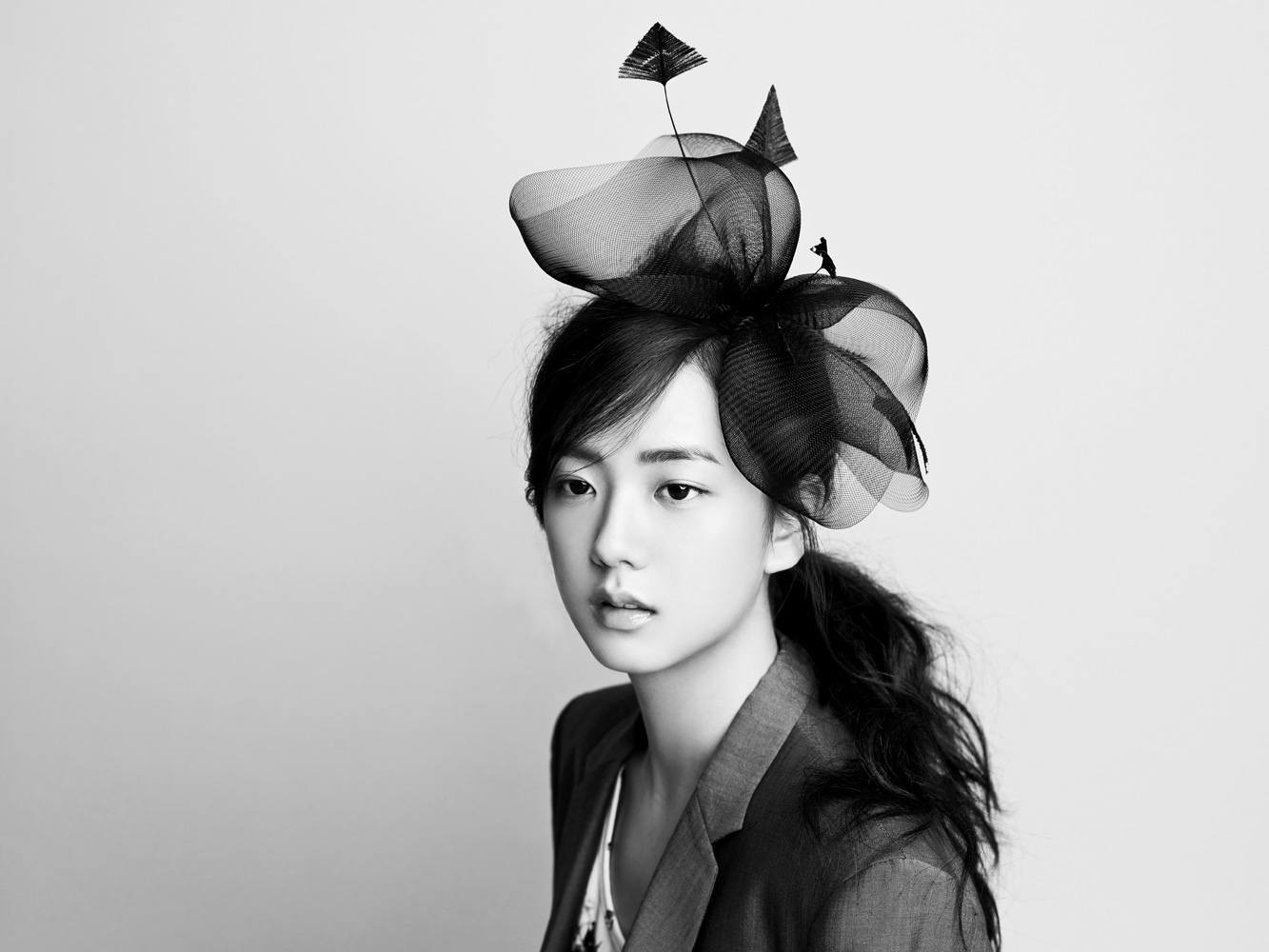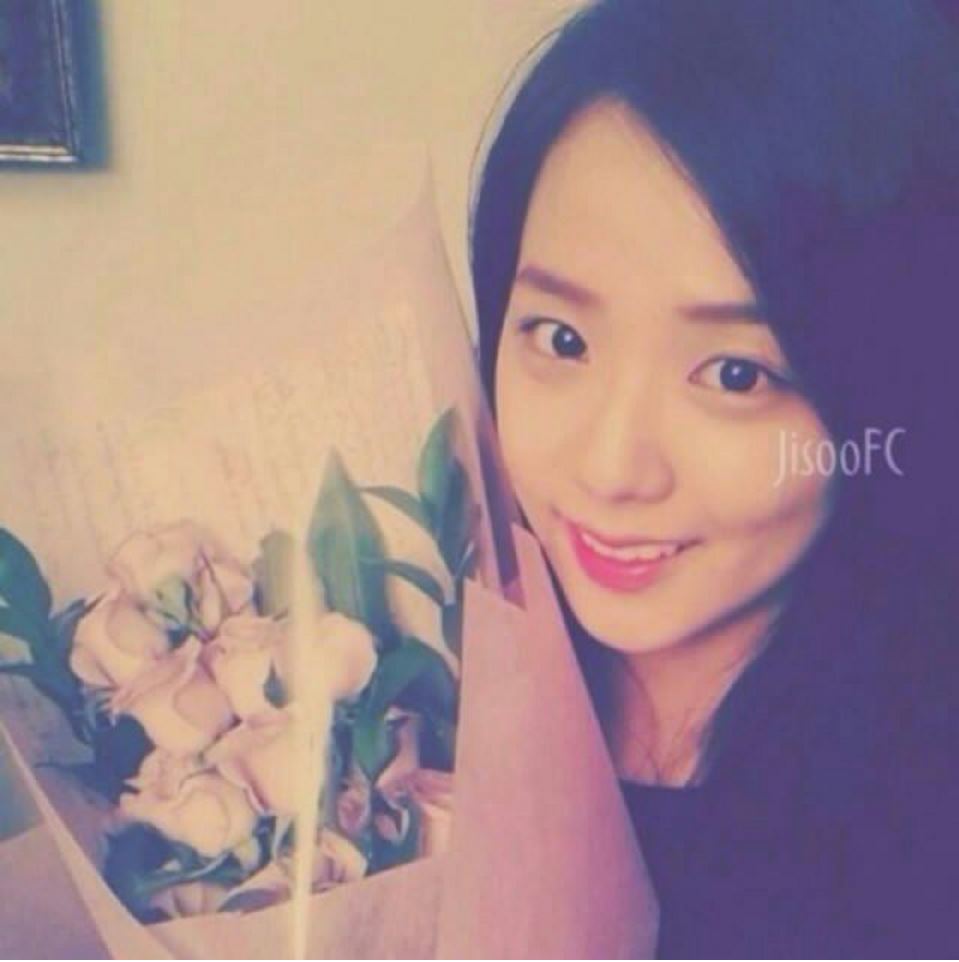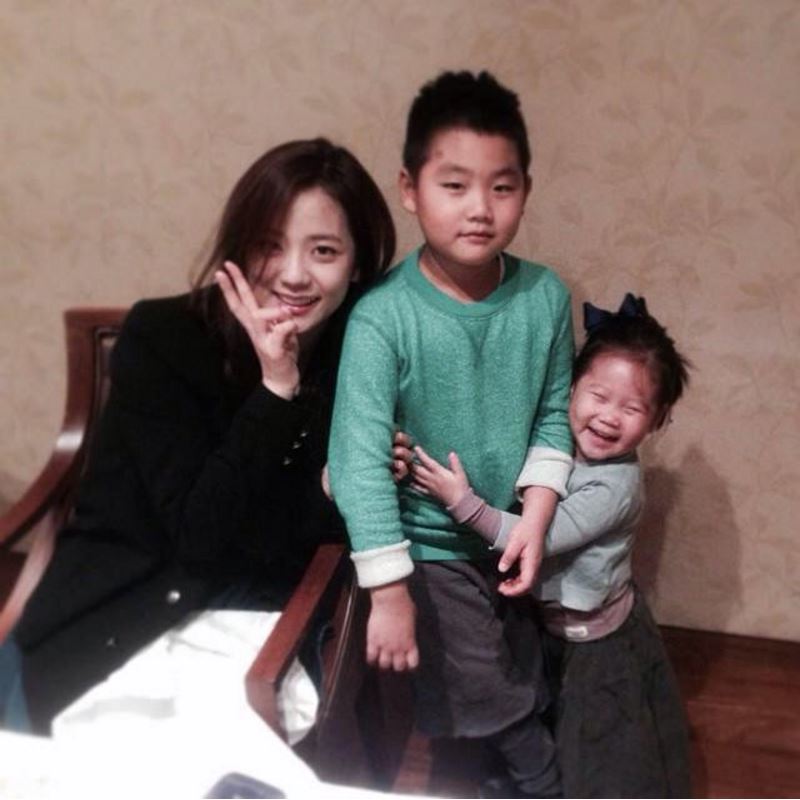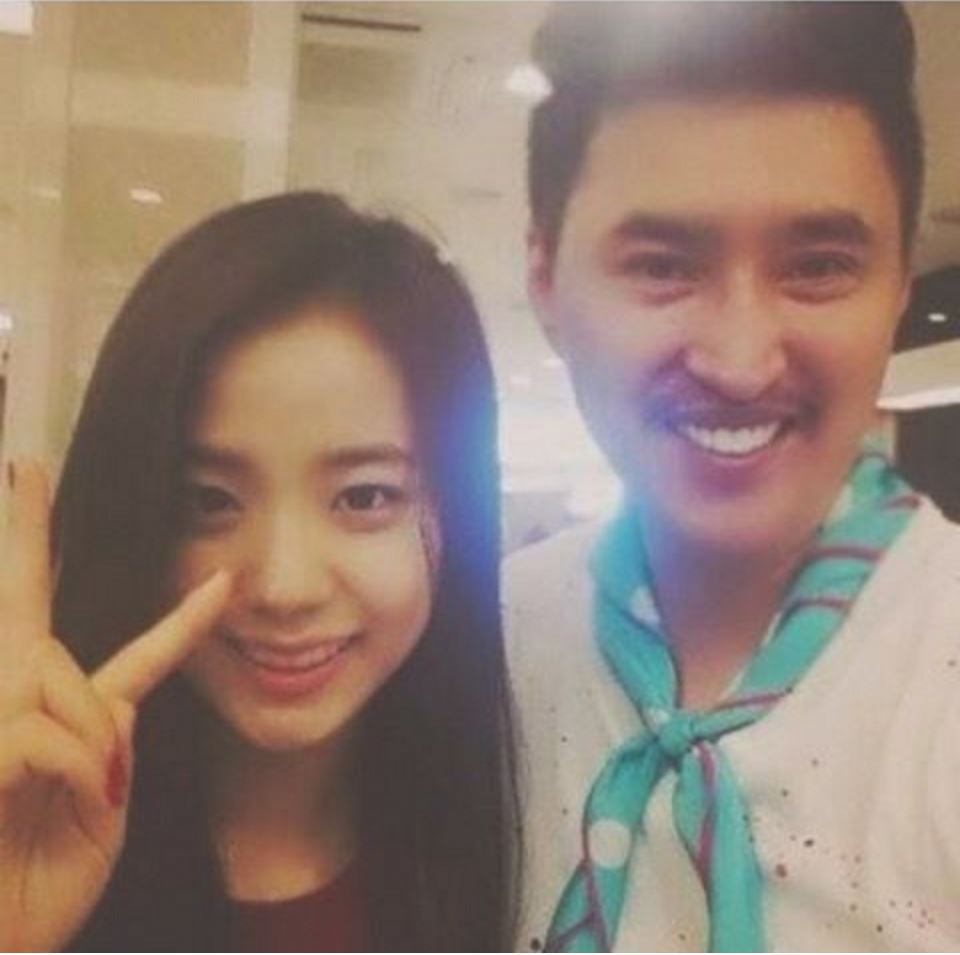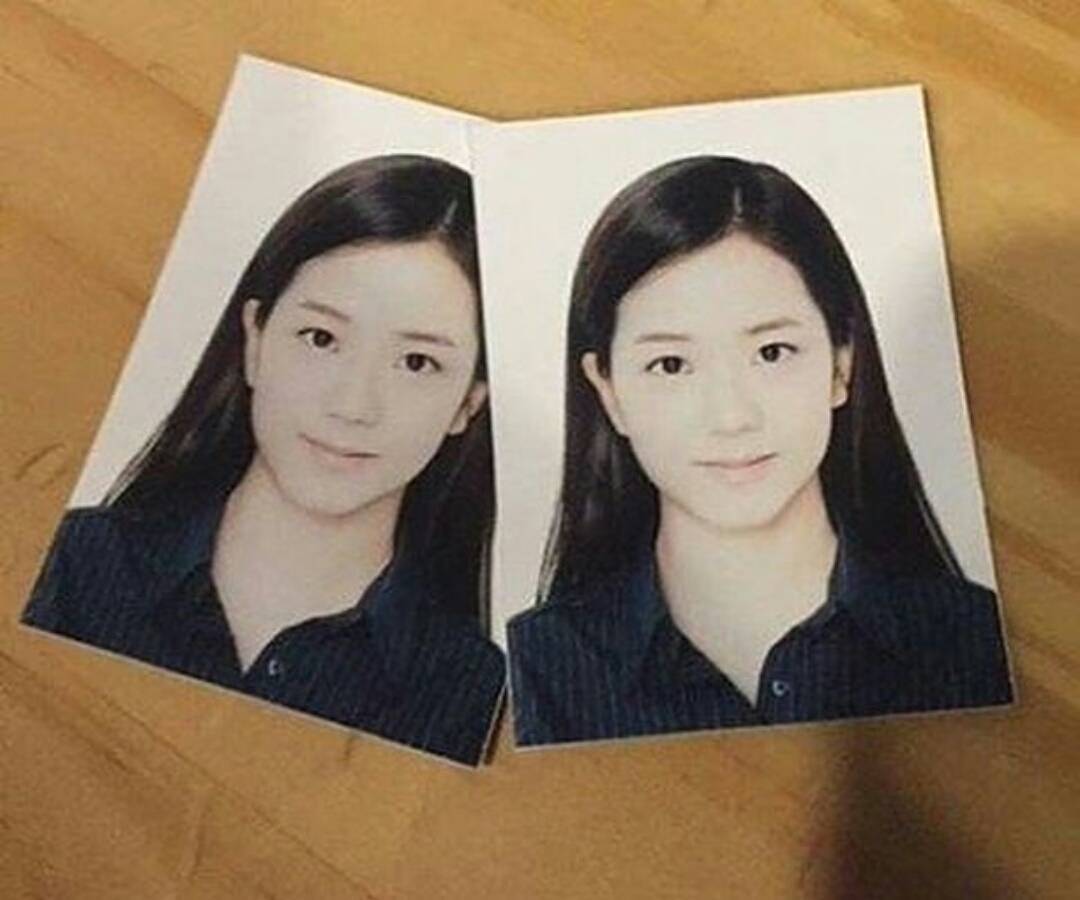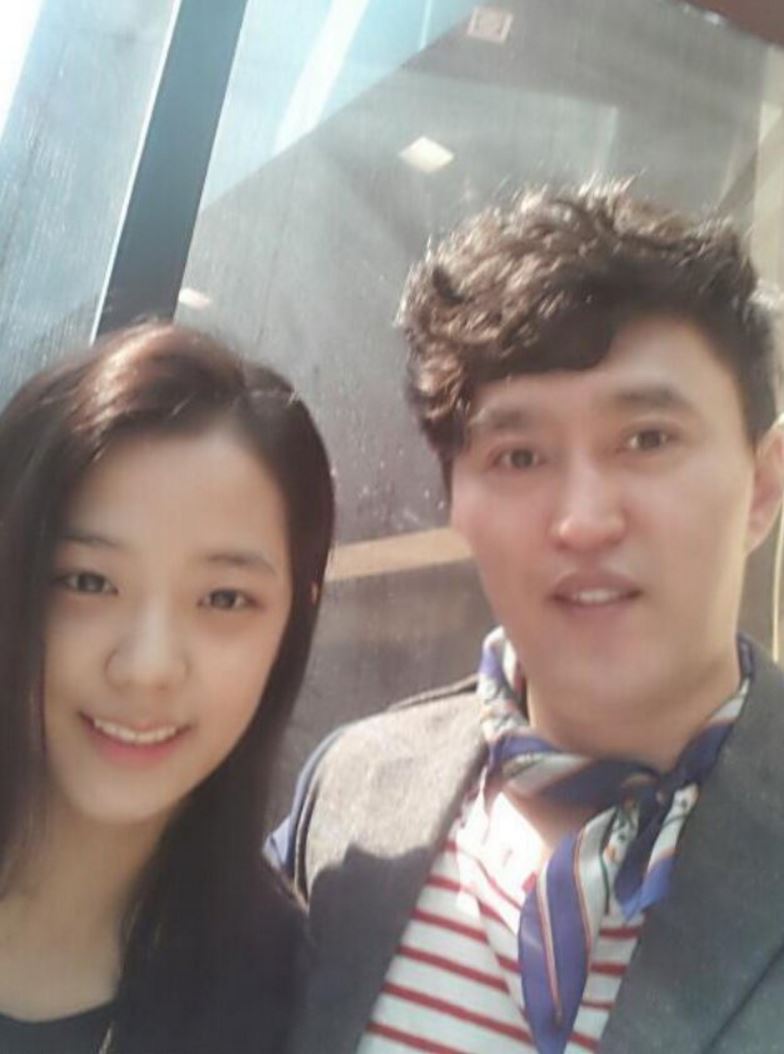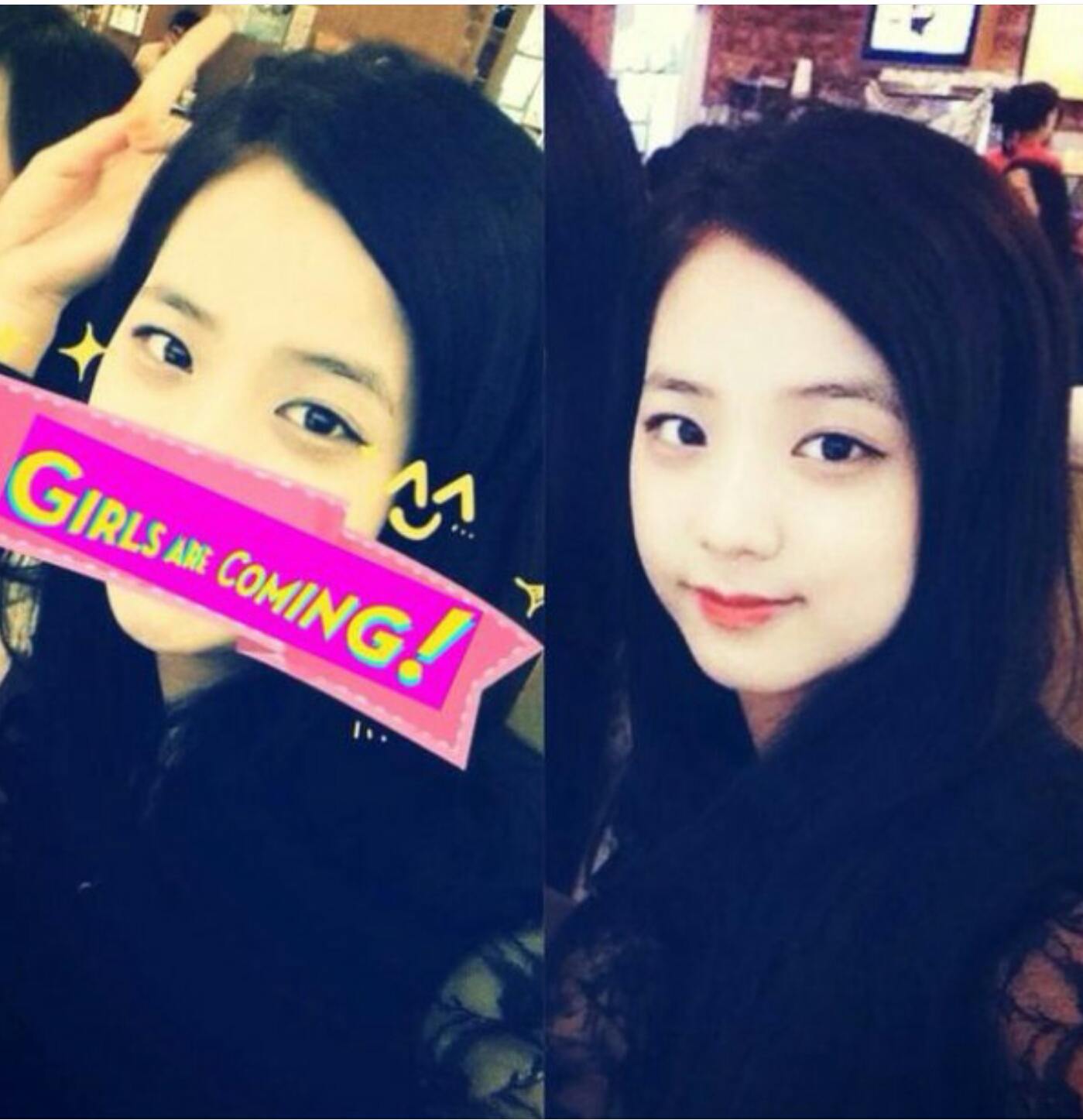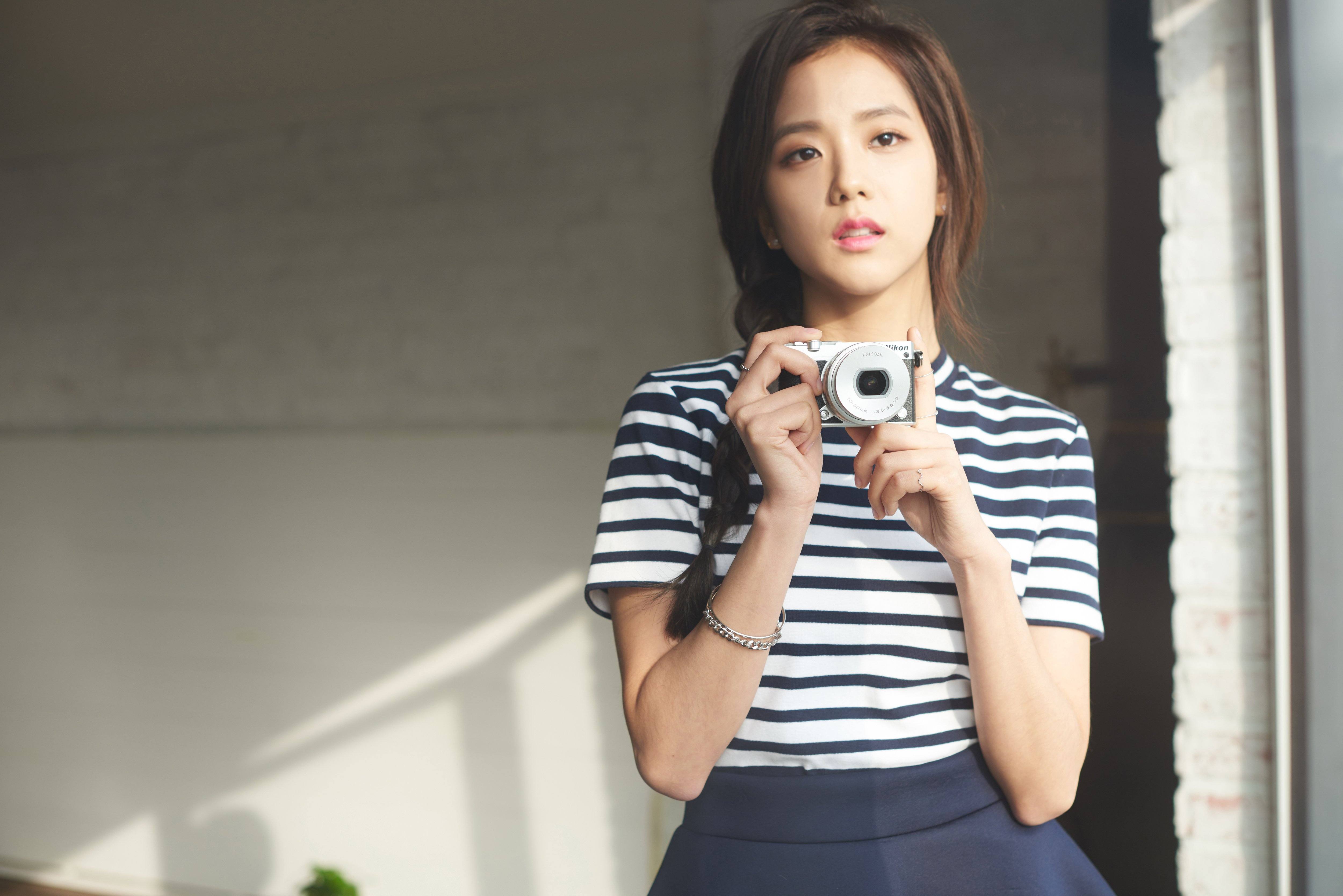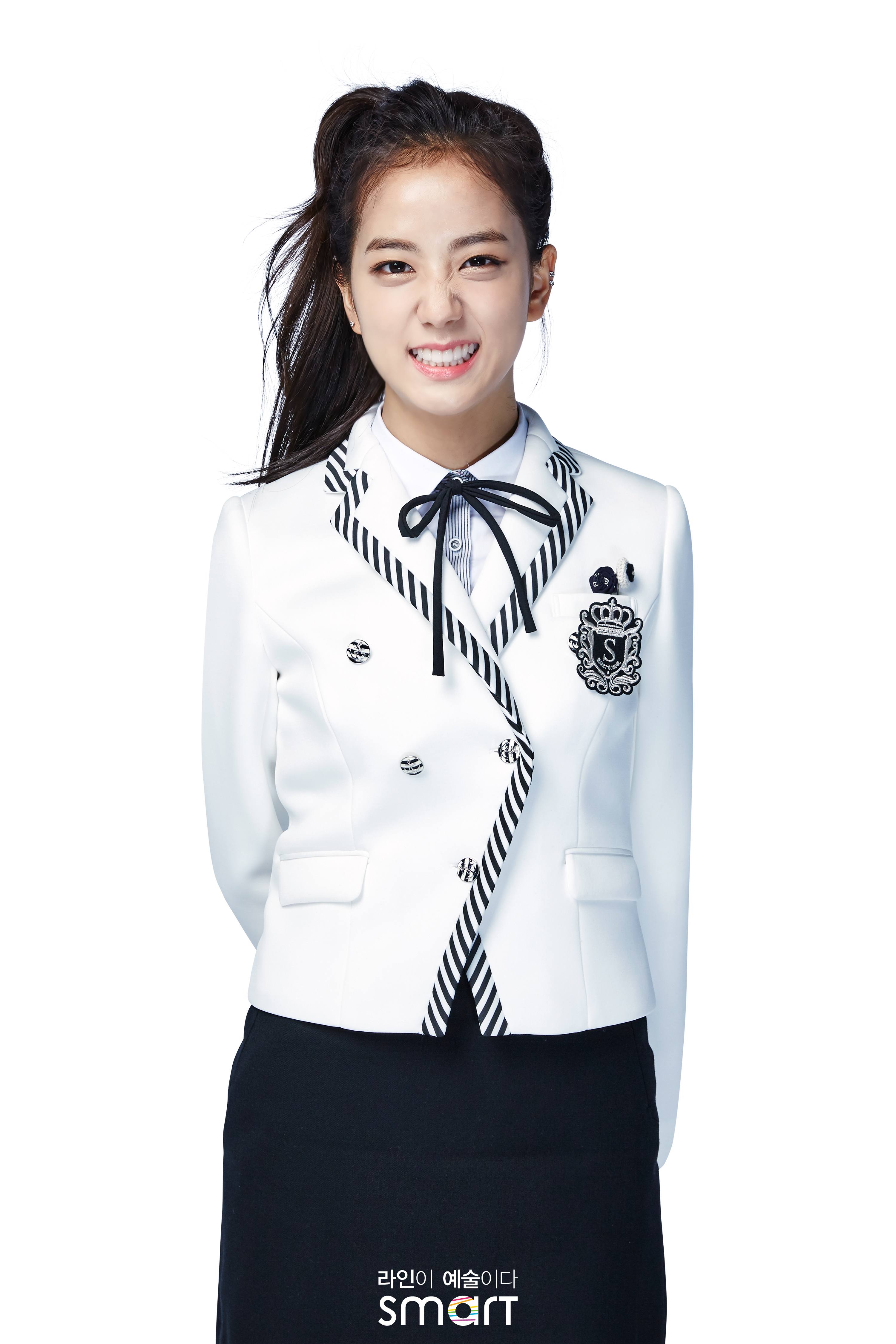 If SM Entertainment was one step ahead, she could have debuted in a different group! Perhaps she might have even debuted as a Red Velvet member!
Source: OSEN
Share This Post