BLACKPINK's Jisoo Lives Up To Her Title "Miss Korea" In "Pink Venom," Even In The Smallest Details
Jisoo is loud and proud of her culture.
BLACKPINK's Jisoo has long been outspoken about her love for her culture, making her nickname "Miss Korea" meaningful not only because she's a stunning beauty but because she does her best to represent Korea as often as possible. Her love for Korea's history and traditions stems from her high school days when she joined the traditional percussion club.
jisoo was on a traditional percussion club back in her school days pic.twitter.com/m0IX0ABHXI

— ° (@CHUCARTIERDI0R) August 16, 2022
She debuted this talent early on in BLACKPINK's career on Weekly Idol, and despite the playful teasing, what remains true is that she has a deep respect and love for traditional Korean culture, which directly translates to her performance in "Pink Venom."
Of course, "Pink Venom" isn't the first music video for BLACKPINK that incorporated Korean culture. In "How You Like That," all the girls wore modern versions of hanboks, and Jisoo had script from the Hunminjeongeum, a document describing an entirely new and native script for the Korean language, on her nails.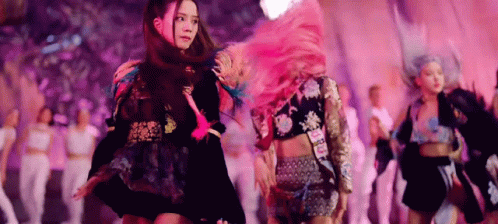 In "Pink Venom," Jisoo continued to represent Korean culture in the most powerful way possible. The music video opens up with a scene of her playing the geomungo, a traditional Korean string instrument, and thanks to her teacher's words, BLINKs know that Jisoo has been practicing playing the geomungo for months.
JISOO PLAYING THE GEOMUNGO FOR PINK VENOM INTRO I'M GONNA FAINT pic.twitter.com/z0TUIi4Dhb

— jisoo loops (@jsIoops) August 19, 2022
It's clear to anyone that Jisoo's look is heavily inspired by traditional Korean dress, from her hairstyle, which is a beautiful interpretation of the Joseon hairstyle, to her outfit, which is a modern take on the hanbok and is inspired by Korean folk art.
Jisoo wearing Miss Sohee fall 2022 in the Pink Venom mv. A collection inspired by traditional Korean folk art pic.twitter.com/29octQkM5X

— gabriela (@schiaplicious) August 19, 2022
Even the tiniest details, like her nails and jewelry, are an ode to traditional Korean culture. Her nails are painted with traditional artwork, and her jewelry is all handmade by a brand famous for creating jewelry and hair accessories for historical dramas.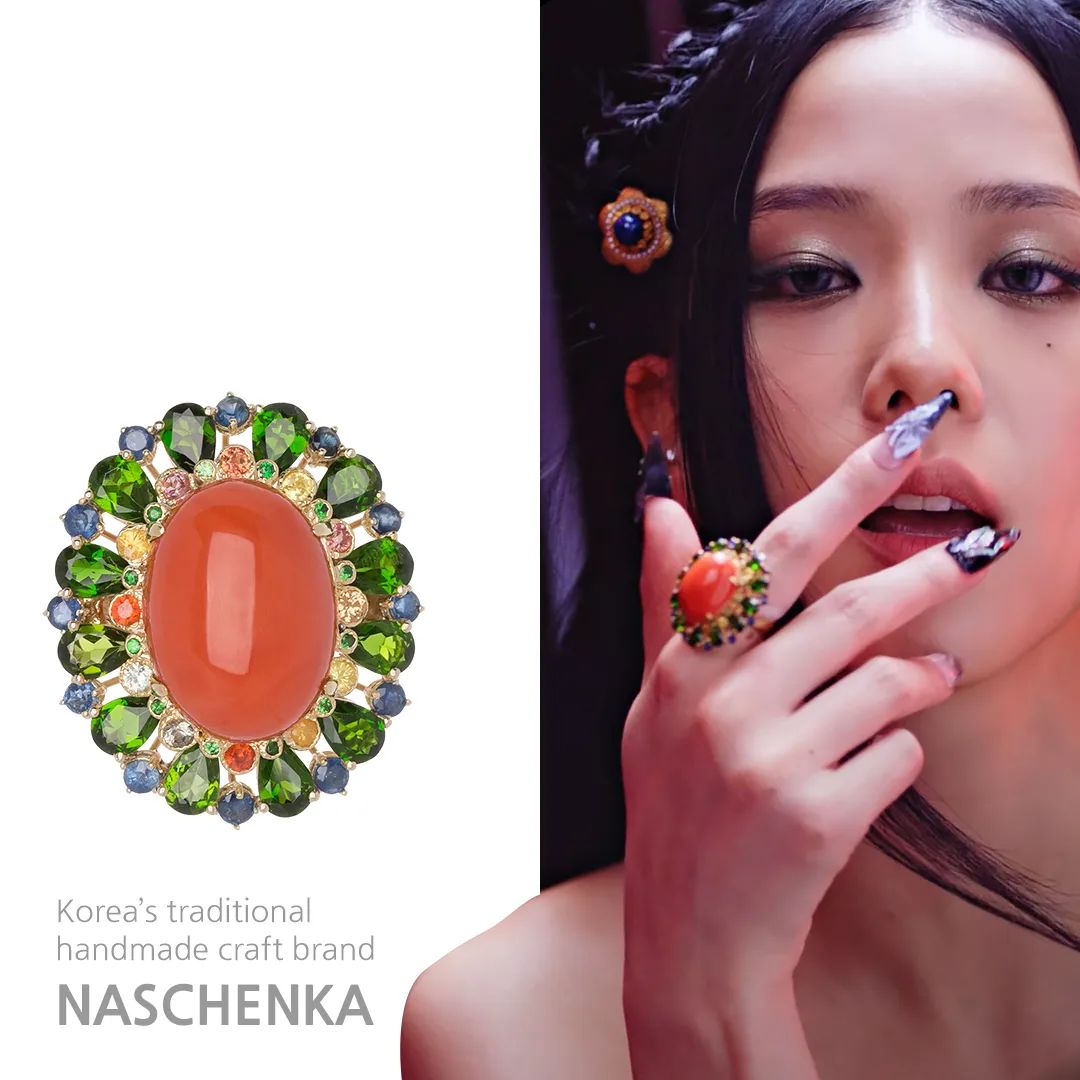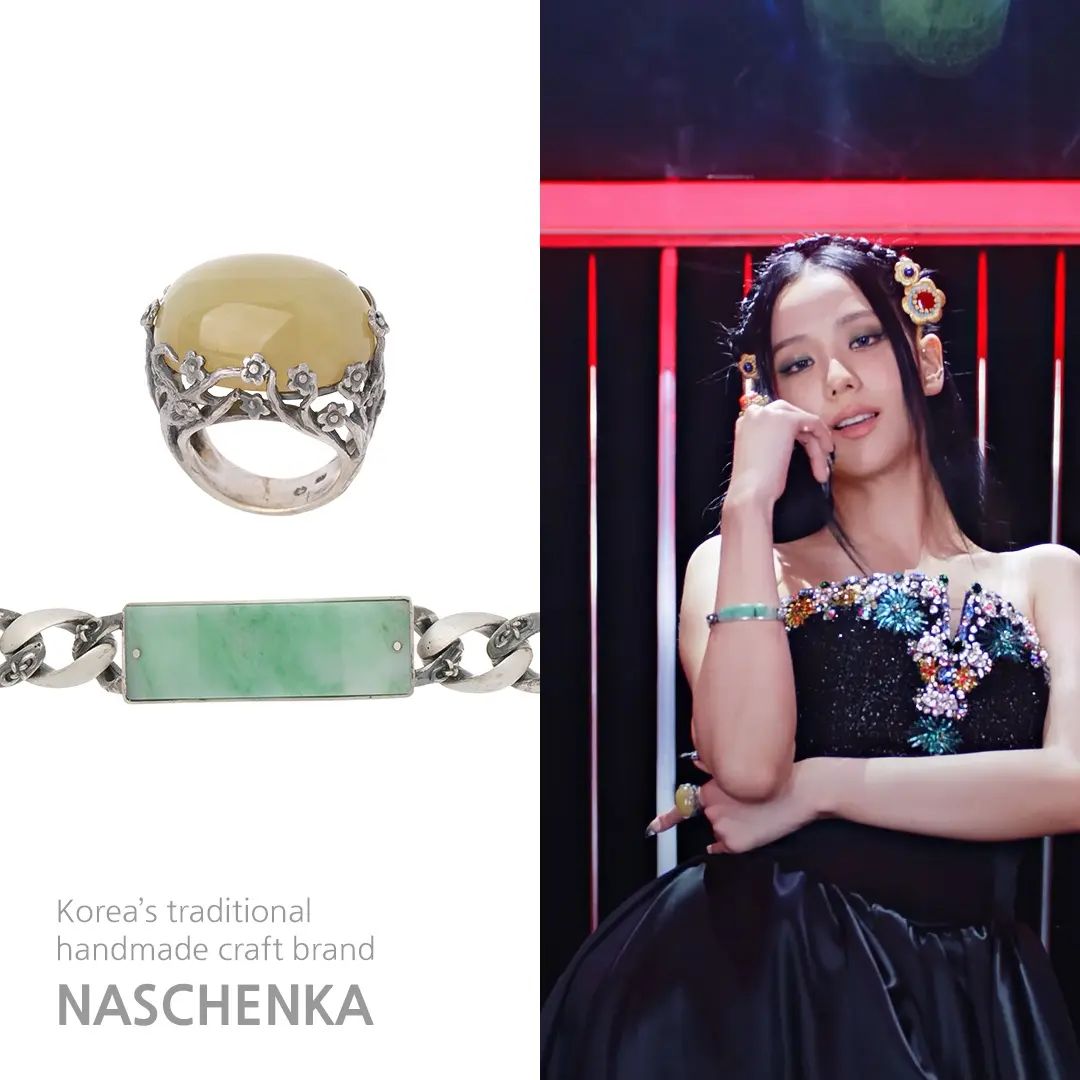 From head to toe and in all her actions, Jisoo exudes the spirit of Korea, and netizens couldn't be prouder.
For more on Jisoo playing the geomungo, read here:
BLACKPINK Jisoo's Geomungo Instructor Praises Her Work Ethic And Admits He Was Speechless After Meeting Her
Share This Post