BLACKPINK's Jisoo Is Fierce In Her "Shut Down" Teaser Poster, But This One Tiny Detail Is Too Adorable To Ignore
Her latest obsession can't be stopped.
BLACKPINK just dropped Jisoo's teaser poster today for "Shut Down." While fans love her fierce look, there's one tiny detail that's too adorable to ignore.
Looking at the teaser as is, it seems that Jisoo's nails are helping her live up to the black and pink aesthetic of the group. However, once you zoom in, you'll notice that her nails aren't just pink; they're Hello-Kitty-themed.
This isn't the first time she's flexed her Hello Kitty nails (though it's definitely one of the most surprising); Jisoo happily showed off her nails at the airport after the VMAs while wearing a Hello Kitty mask.
220830 #블랙핑크  #지수 #BLACKPINK  #JISOO
🐱💅❤️💕 pic.twitter.com/gIgwgABkGr

— .Off the Page__🤍 (@offthepage_js) August 29, 2022
Although we were distracted by her ethereal beauty, Jisoo was sporting the nails throughout the VMAs, making her legendary look even more iconic — and totally Jisoo.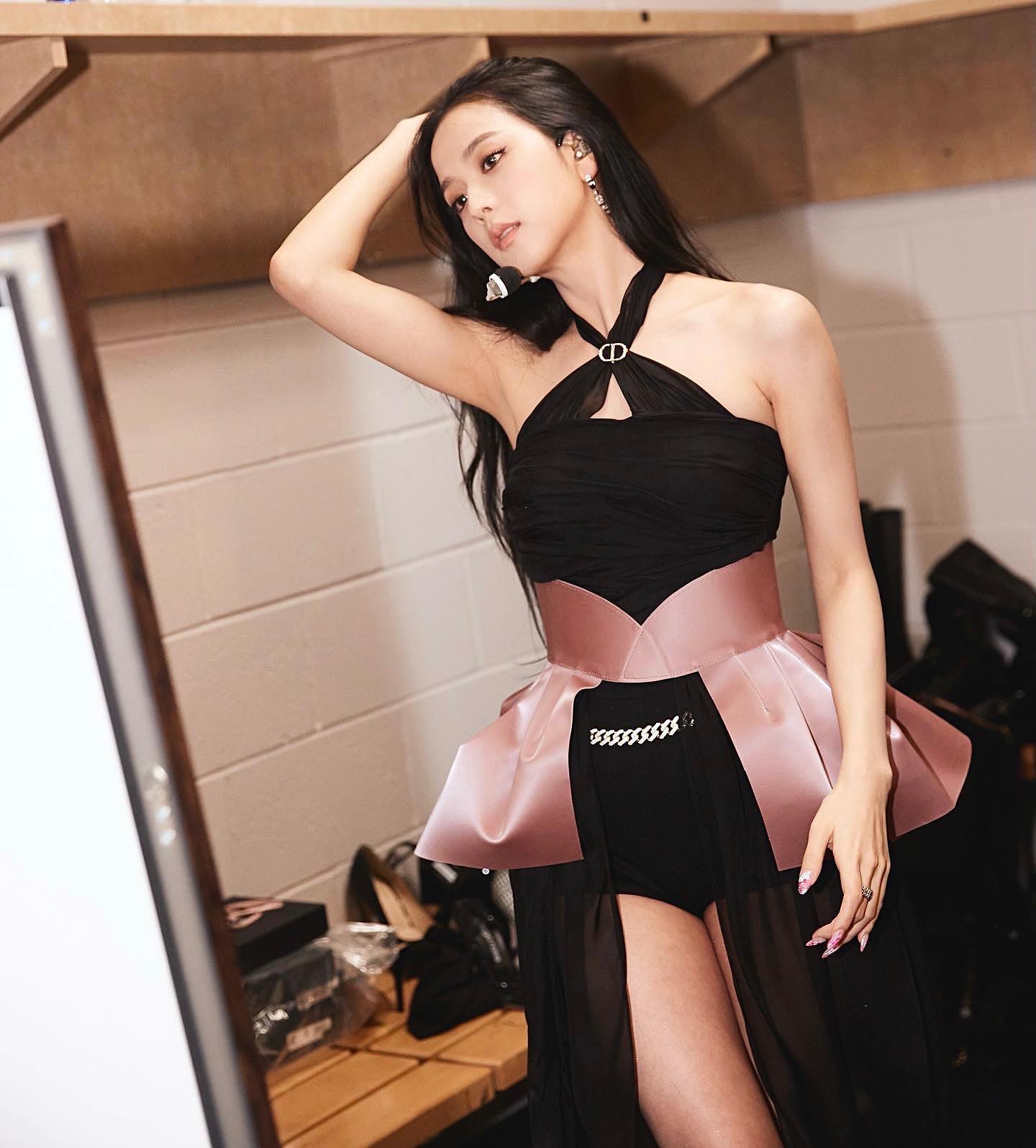 #JISOO | I have a vision ✨️ pic.twitter.com/KYgC7VHns2

— 𝙹𝚒𝚜𝚘𝚘-𝚢𝚊 (@jisooishere) August 30, 2022
Besides the nails and mask, Jisoo also declared her love for Hello Kitty through her iPhone case and headphones.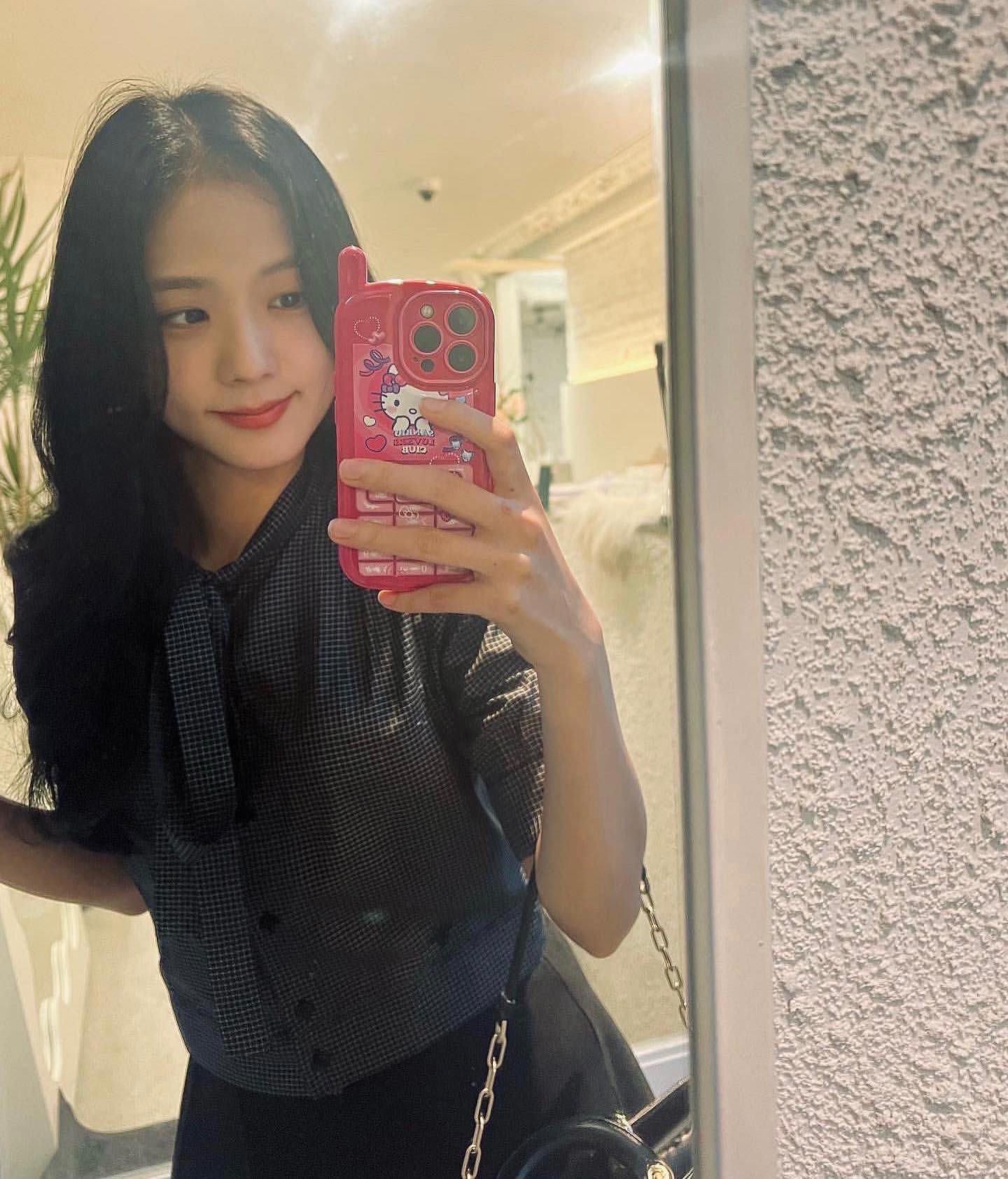 And after receiving a rose from a fan, Jisoo made sure to upload her appreciation on her Instagram story while also using a Hello Kitty filter.
220827 #JISOO IG story update! 💗 pic.twitter.com/simKBa0ZNx

— blackpink instagram (@blckpinkgram) August 27, 2022
When she went to Japan for her Cartier event, Jisoo made sure to stop by a Hello-Kitty-themed store.
living for all the hello kitty jisoo pic.twitter.com/7Xq1AlkKiR

— ichi ୨୧ (@ichicuqui) September 4, 2022
She didn't forget to take her Hello Kitty plushie with her as she traveled everywhere, too.
Jisoo brought a hello kitty stuff toyyy 😭 pic.twitter.com/6SEzouCJyJ

— Jisoo 🐰 (@Jisoocrumbz) August 25, 2022
Jisoo's obsession with Hello Kitty is the cutest, and we can't wait to see if her nails will also feature in the "Shut Down" music video.
Share This Post