BLINKs Are Comparing This Scene In BLACKPINK's Japanese "Lovesick Girls" Music Video To An Iconic Moment In "Mean Girls"
BLACKPINK is so fetch!
BLACKPINK released the music video for their hit "Lovesick Girls," and BLINKs are loving it!
Although this video is pretty similar to the Korean version, new scenes were added to the Japanese version.
One scene in particular caught BLINKs' eyes because of its similarity to a scene from the iconic 2004 film, Mean Girls.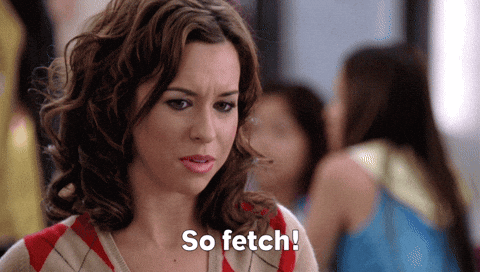 In the Japanese music video for "Lovesick Girls," the four BLACKPINK members are shown riding in a pink convertible.
This scene reminded some viewers of the moment where Regina, Karen, and Gretchen (the Plastics) are shown riding in Regina's convertible in Mean Girls.
Regina famously tells the new girl in school, Cady, "Get in, loser. We're going shopping," to invite her to hang out with the Plastics.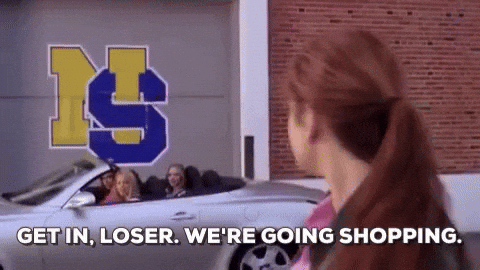 BLINKs took to Twitter to point out the similarities between the scenes of the Pinks and the Plastics in their convertibles.
BLACKPINK the "mean girls" of kpop. pic.twitter.com/dbLcrDTnK0

— sister aaliyah 🤍 (@BLlNKPINKOT4) July 13, 2021
Whether the Mean Girls reference was intentional or not, we know BLACKPINK and the Plastics have two things in common: incredible fashion sense and stunning visuals!
get in loser, we're going shopping @BLACKPINK pic.twitter.com/wNdmw3H4tc

— 13 Chaennie Warriors (@13chnwar) July 12, 2021
Share This Post