Bobby Blames iKON Members' Faults For The Boycott Against The Group
iKON's Bobby recently opened up about the iKON boycott.
He revealed that it was iKON's fault as a group for letting it happen.
"I think the boycott itself is the fans letting us know of their frustrations on waiting.

We aren't promoting because we're the ones lacking.

We take [the boycott] as the fans reprimanding us for it, so we're working harder."

— iKON's Bobby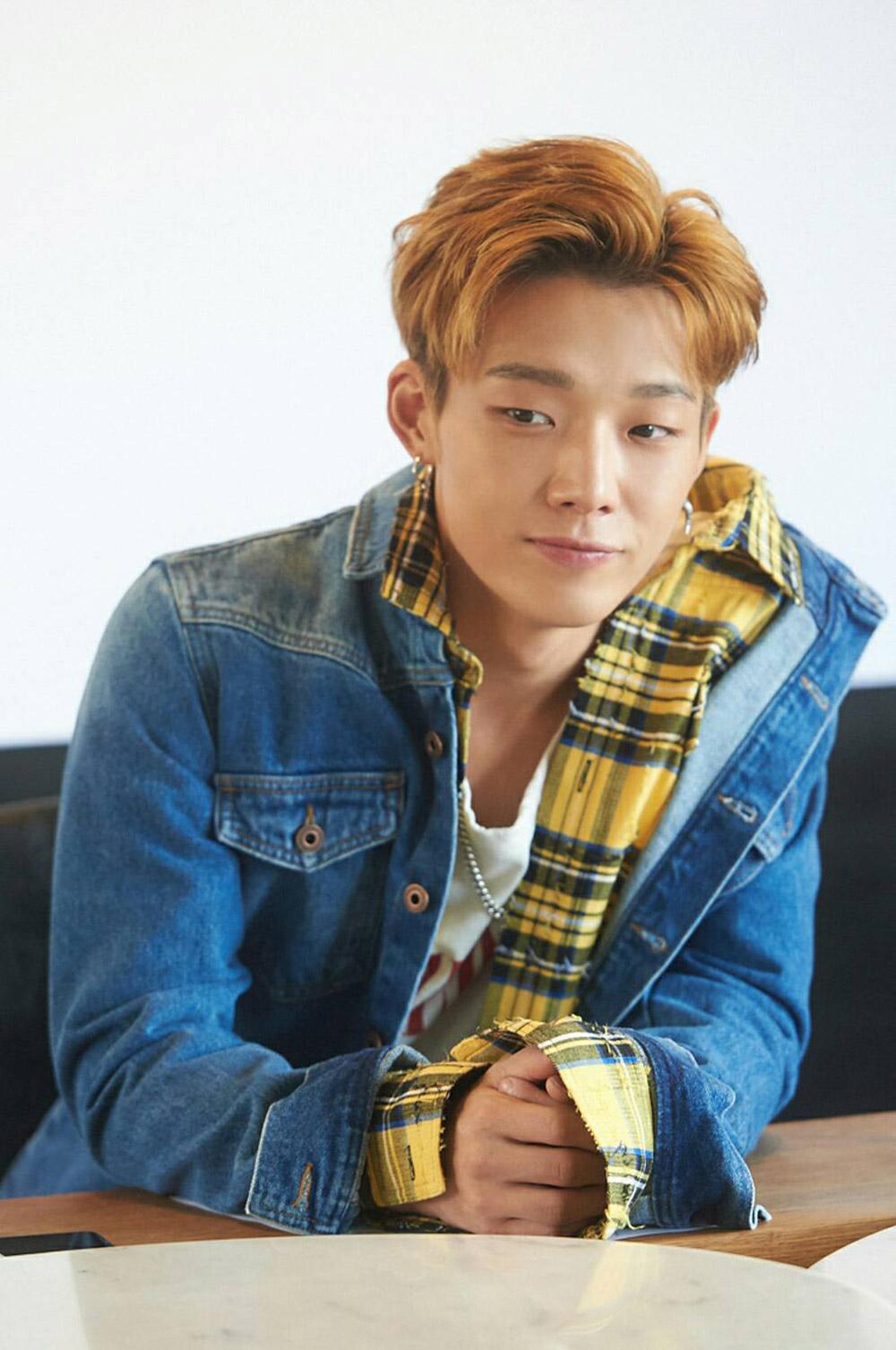 He also revealed that the iKON members want to make a comeback as soon as possible.
"If it were up to our hearts, we want to make a comeback tomorrow."

— Bobby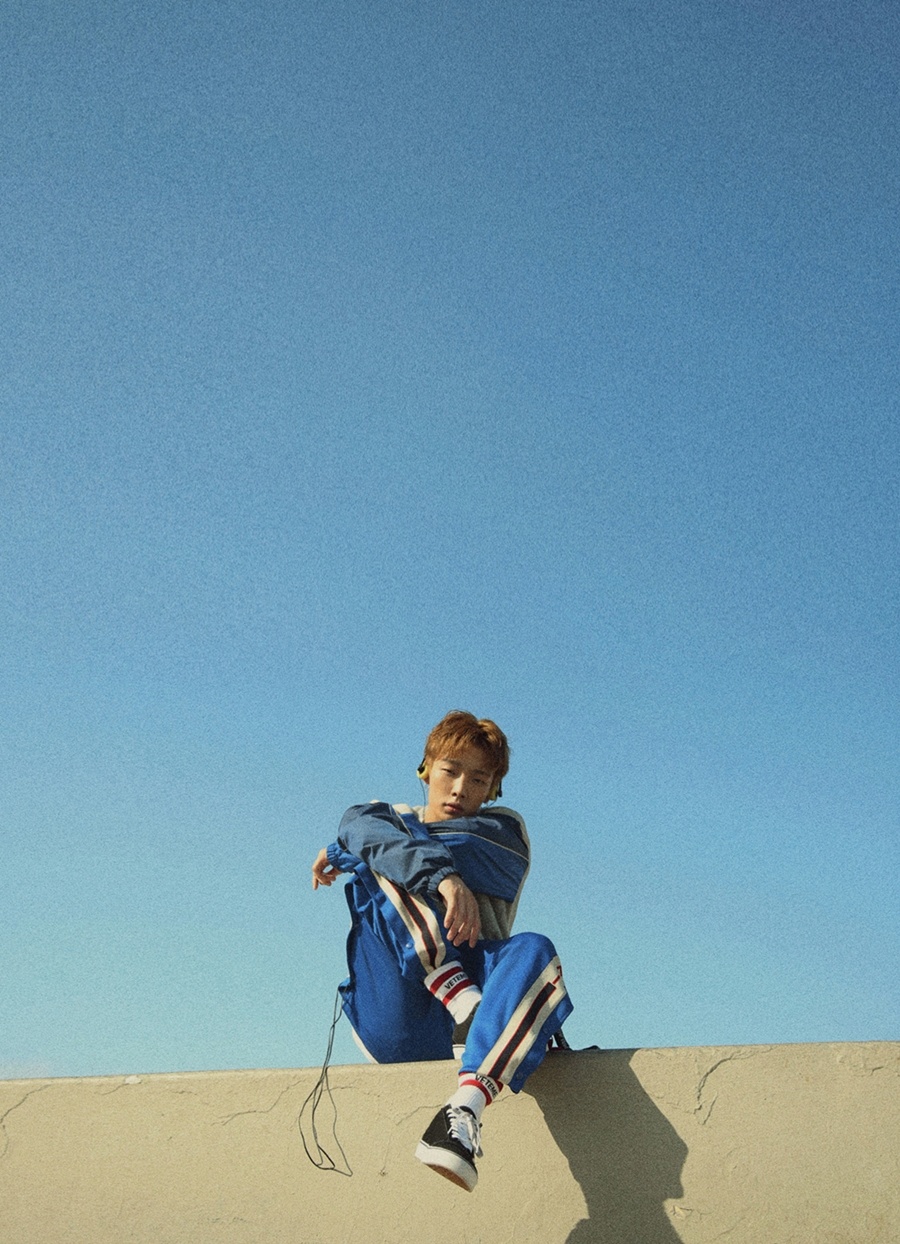 "Because we want to show a good image, all of the iKON members are working day and night.

If the fans can wait just a little longer, we'll return with an amazing result.

I want to ask our fans to wait just a little more."

— iKON's Bobby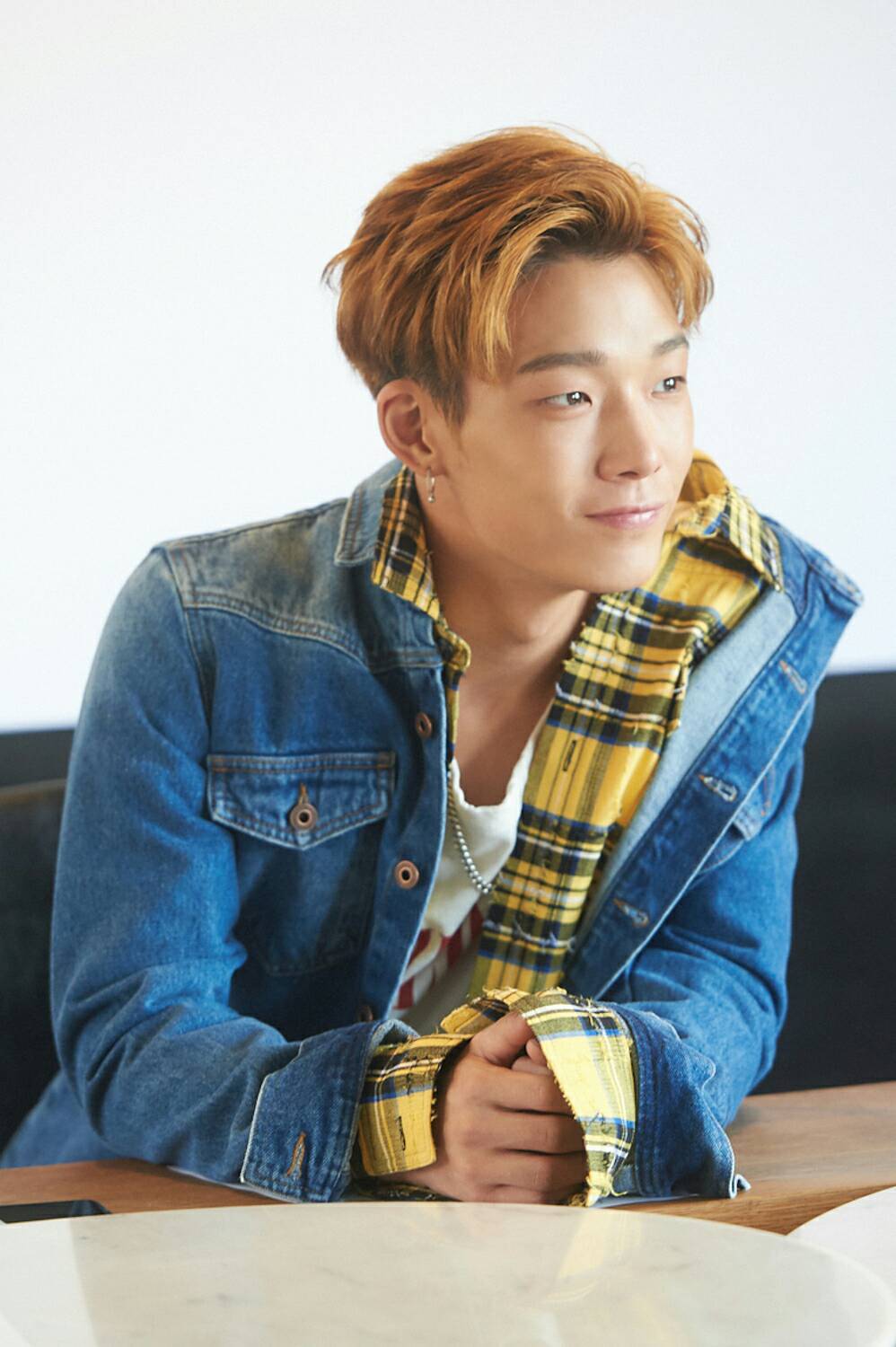 He gave hope to his iKONICs by revealing their next comeback plans.
"We hope to make a comeback within this year."

— Bobby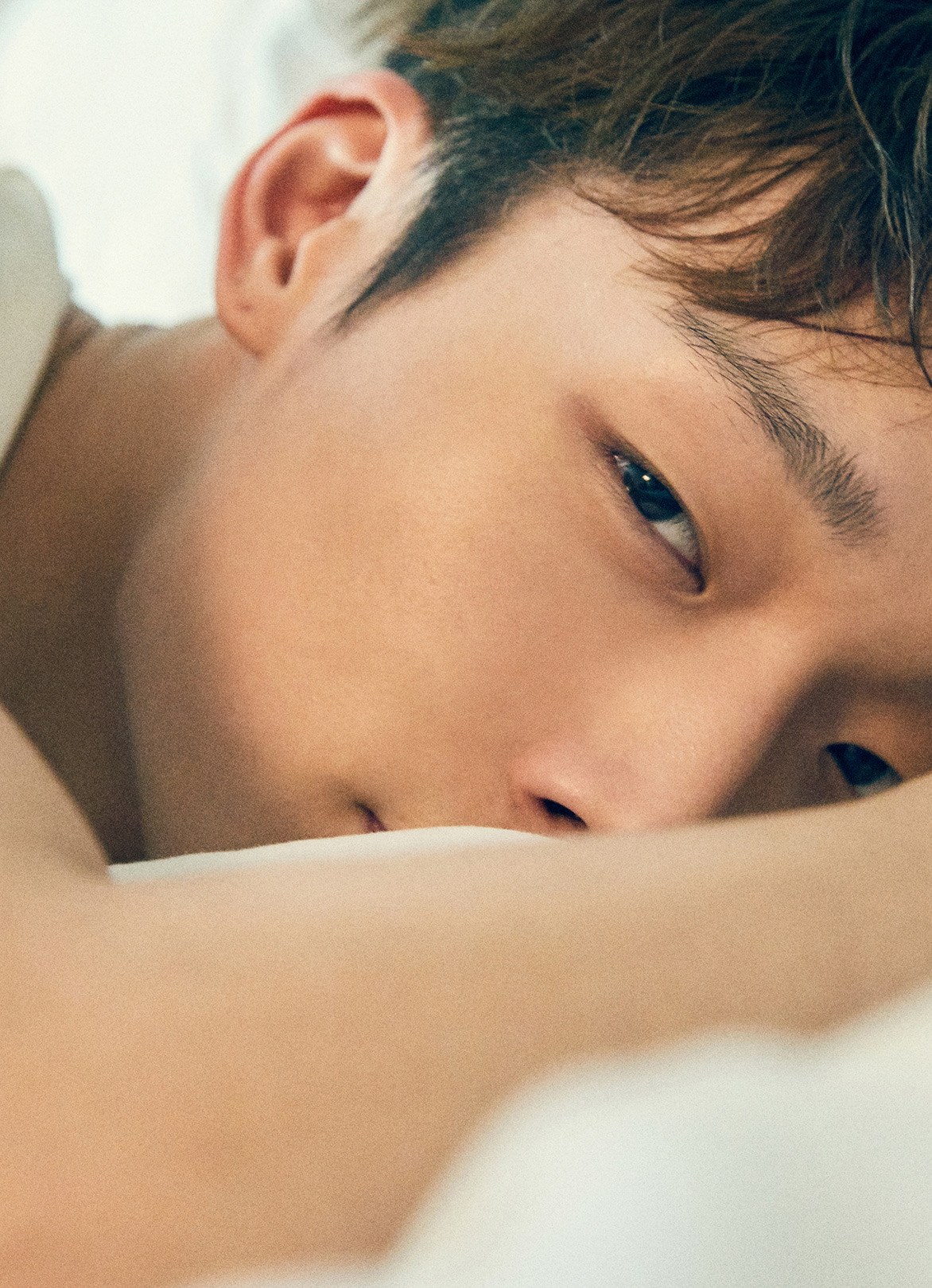 Bobby wants his fans to know that iKON hears their concerns with the boycott that began last month.
Meanwhile, Bobby will be promoting his solo album with "I LOVE YOU" and "RUNAWAY".
Source: Star Today
Share This Post