Boys24 Youngdoo Never Intentionally Sold Fan Gifts, Apologizes Anyway
Boys24's Yoo Youngdoo was accused of selling fan gifts online, and although some statements were false, he apologized anyway.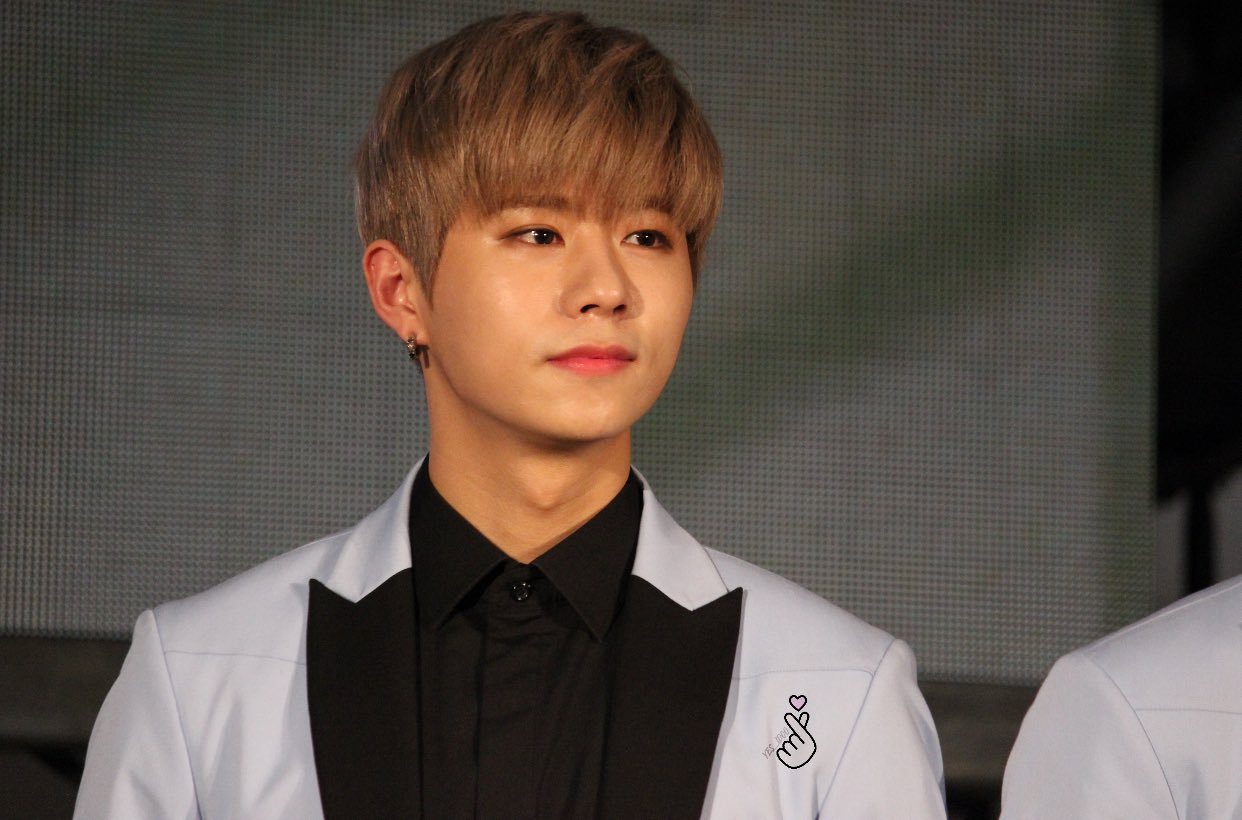 The singer was accused of selling shoes and accessories through a trading site online.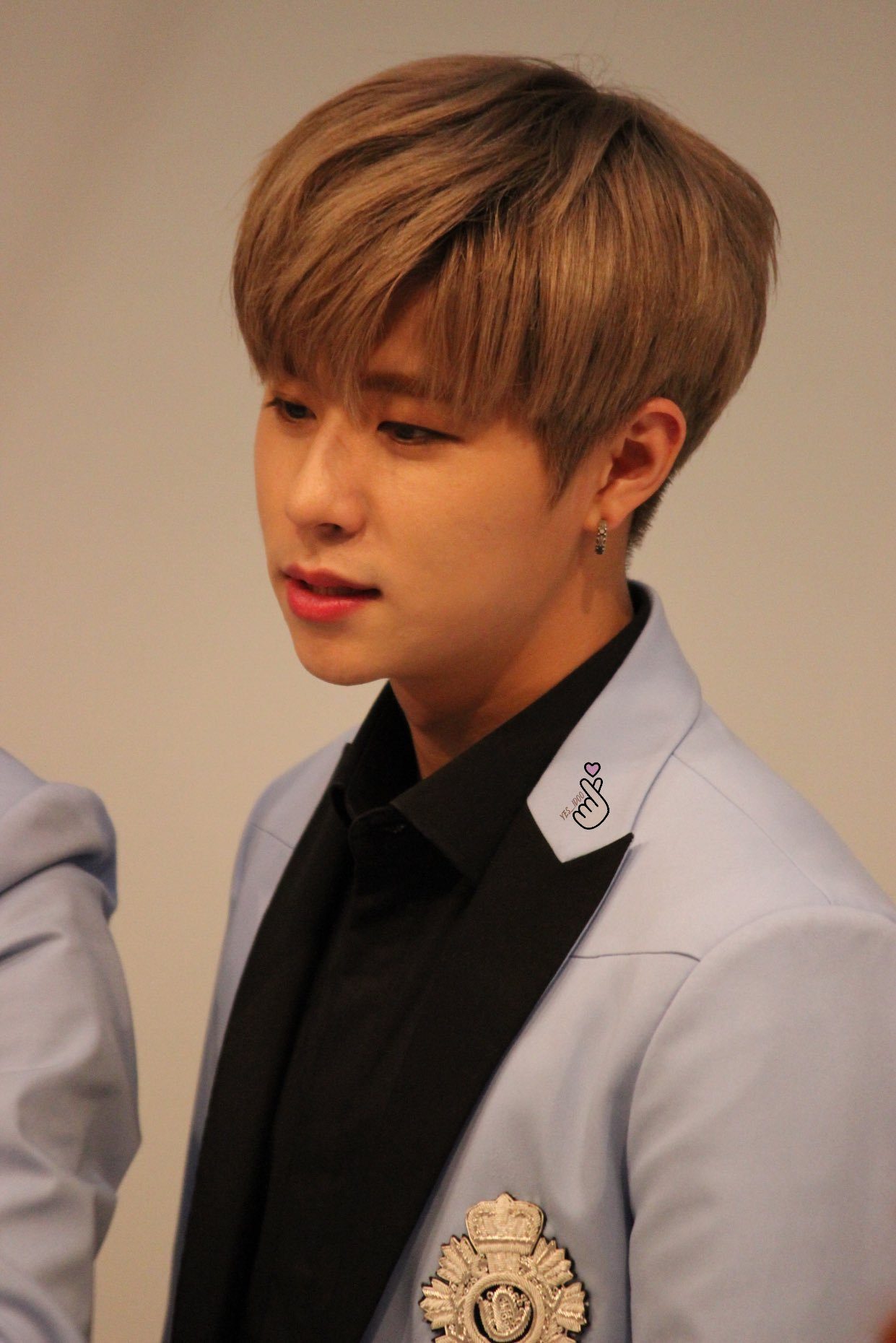 The objects were thought to have been gifts sent by his own fans.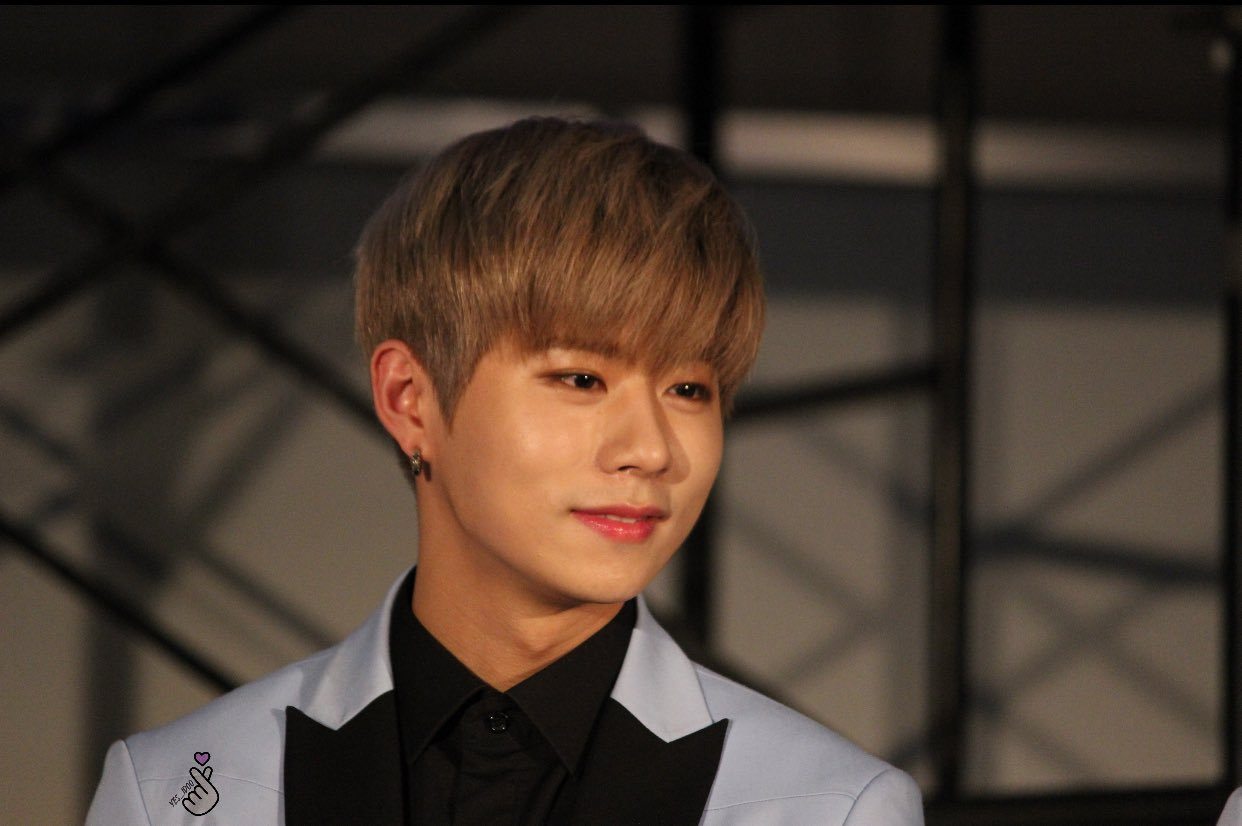 He has since admitted to the fault and apologized. 
"I apologise to the fans and all the staff members involved with Boys24. I wanted to be honest about the recent controversy and ask for forgiveness."

– Boys24 Youngdoo
The shoes he sold were a similar model sent by his fans and he clarified that he still has the original gifts.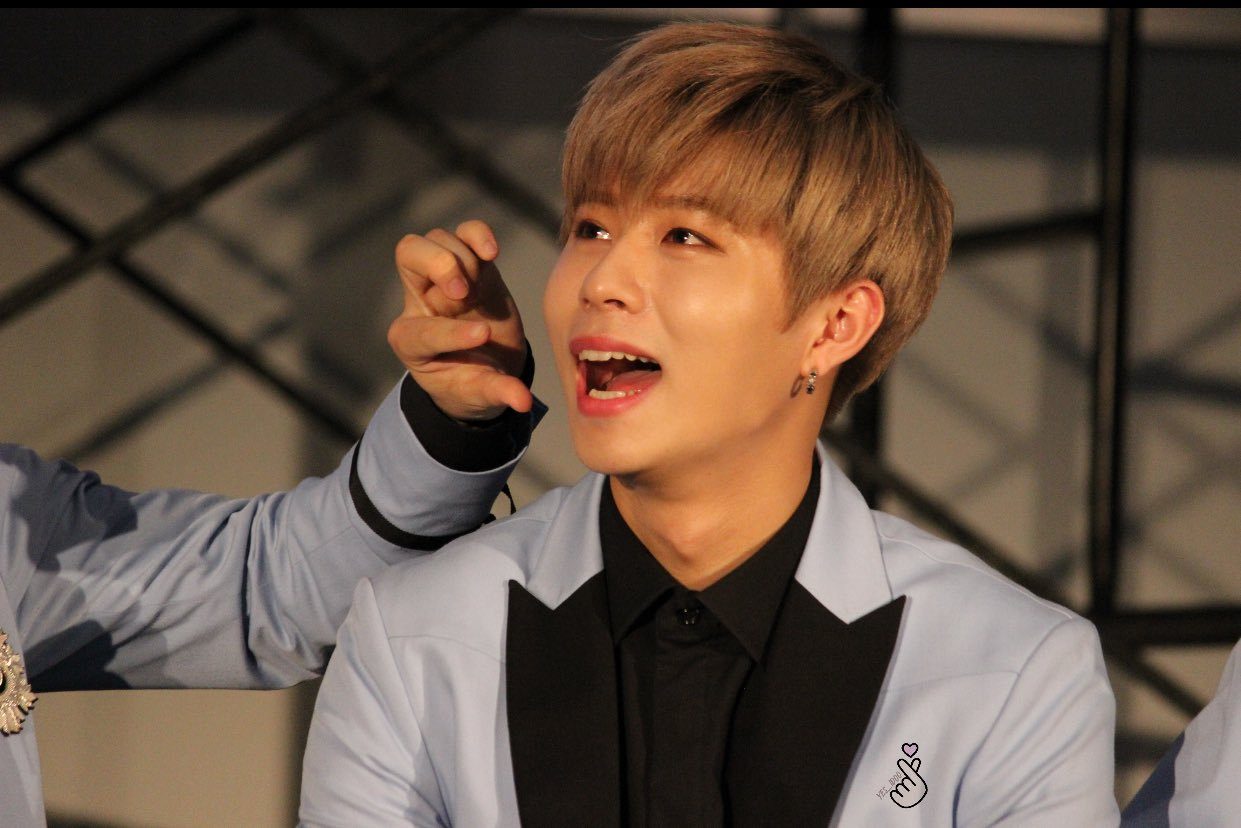 He admitted, however, that he unknowingly sold the earrings from his fans and has regretted his actions ever since. 
"If I'm given the chance, I would like to meet and personally apologise to the fan who sent me this gift."

– Youngdoo 
He ended his statement with his sincerest apologies and promised to endure the criticisms until he is fully forgiven.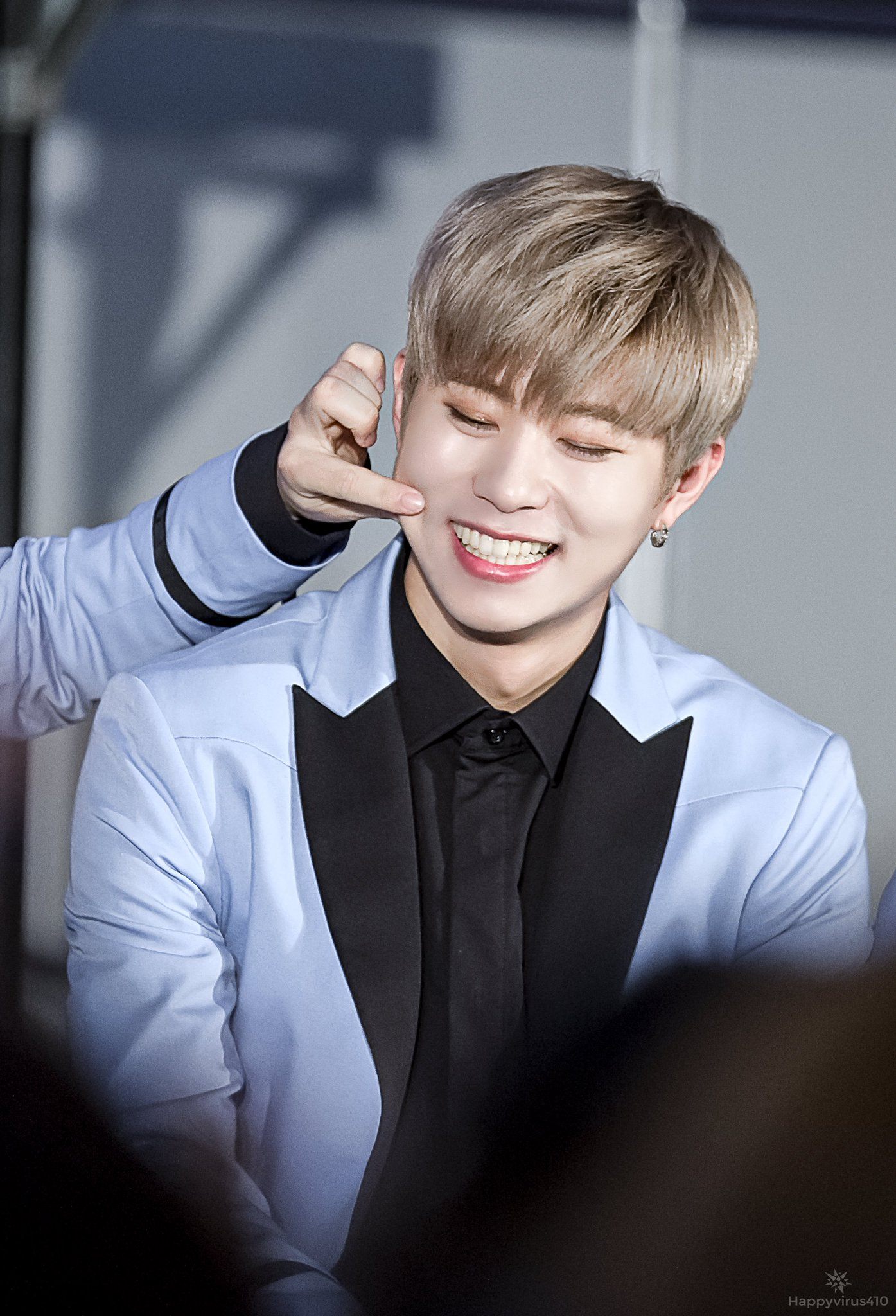 Source: XSportsNews
Share This Post