BTOB and Apink are always seen together but are never suspected of dating
Frequently, there are rumors that circulate speculating whether certain idols are in relationships or not.
There are some idols that admit to being in relationships in the past, such as FTISLAND's Hongki admitting to having a "some" relationship. Other idols that have been known to date are T-ARA's Soyeon, miss A's Suzy and actor Lee Minho, Jessica, and IU.
Other idols get the chance to carry out virtual relationships with fellow idols through the hit MBC show "We Got Married." Recently, popular couples on the show have included Red Velvet's Joy and BTOB's Sungjae as well as Eric Nam and MAMAMOO's Solar.
However, even with netizens and Korean media outlets on the lookout for new idol relationships, there seems to be a male group and female group that evade dating suspicions, despite their closeness. One post on the Korean community board site Instiz by the title, "Male idols x female idols together everyday but no one suspects them of dating," highlighted the close relationship between Cube Entertainment's male group BTOB and A Cube Entertainment's female group Apink.
The original Korean post showcases a series of photos of members of the two groups cutely interacting with each other at the "Idol Star Athletics Championships" and also in everyday life. The two groups have also received the nickname "BTOPINK" from fans who support their cute friendship.
Overall, netizens who saw the post expressed their happiness at the friendship between BTOB and Apink and left comments including, "BTOBPINK awww," "kekeke," and "They are really friendly."
Check out the interactions between brother-sister groups BTOB and Apink from the original Korean post below!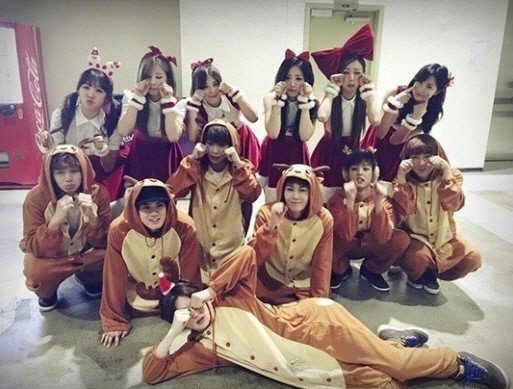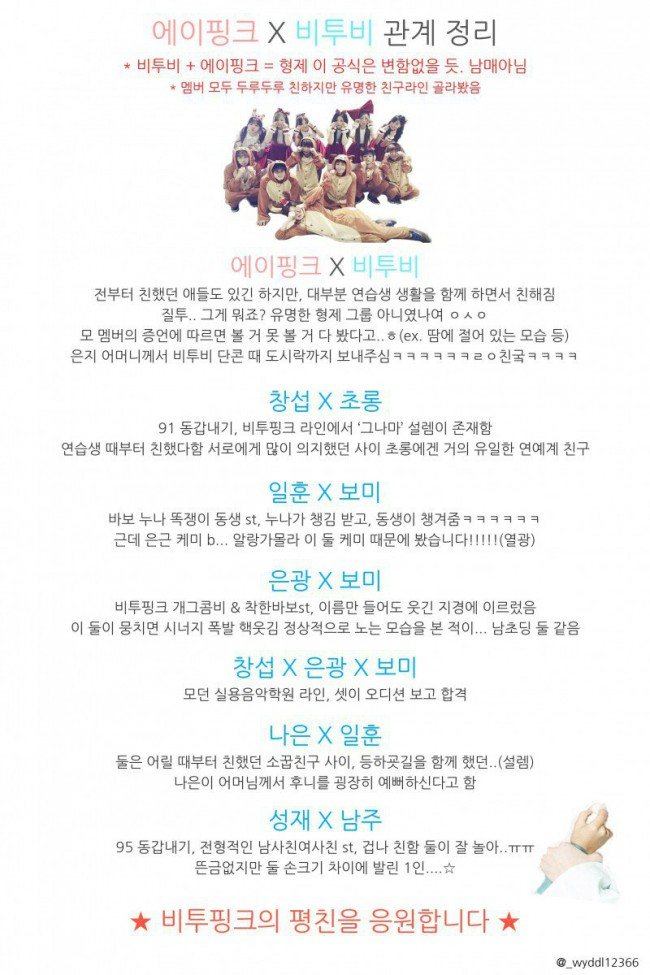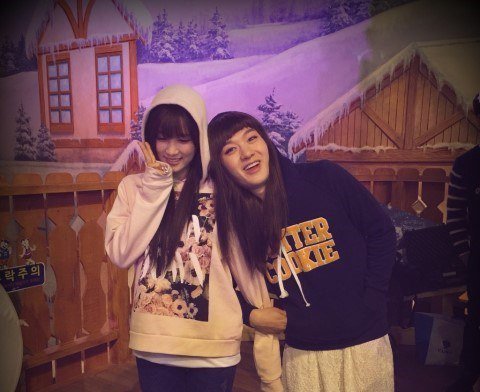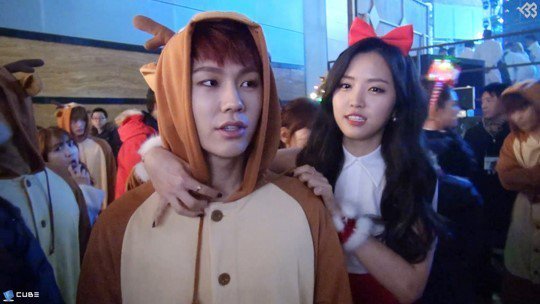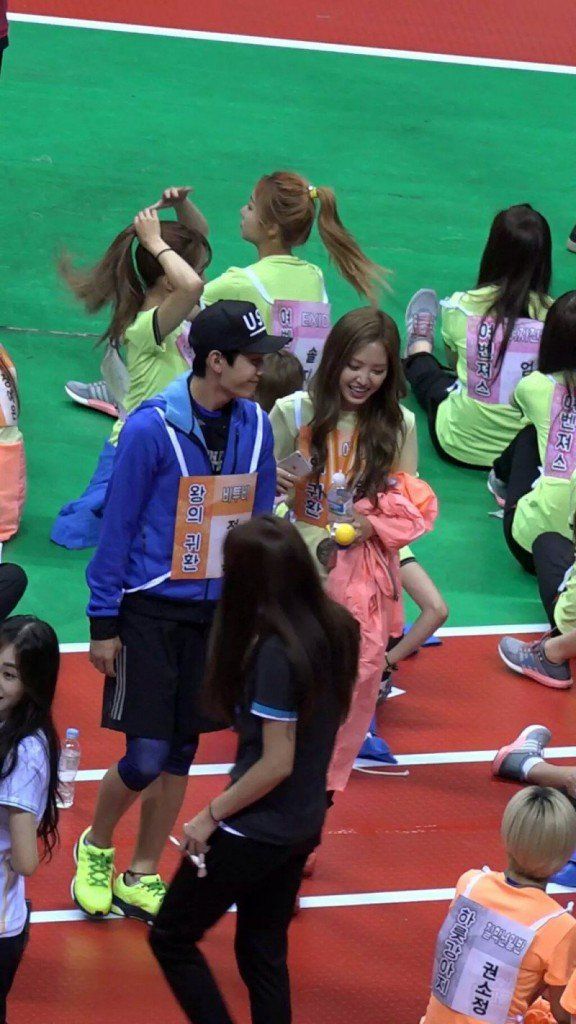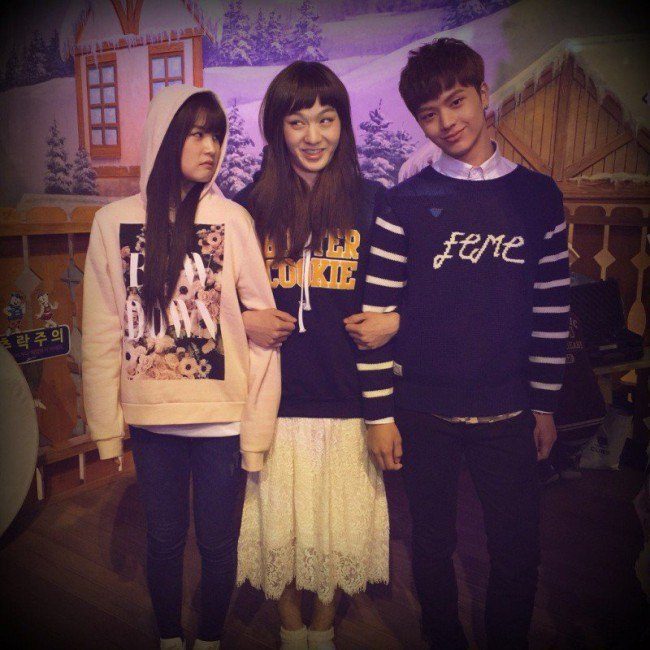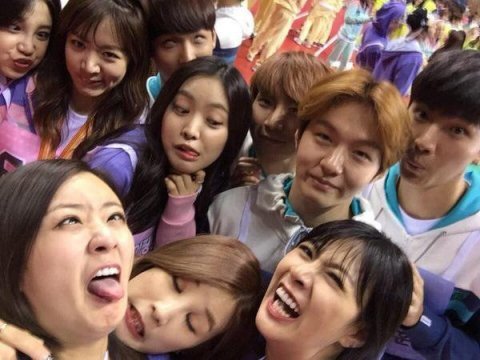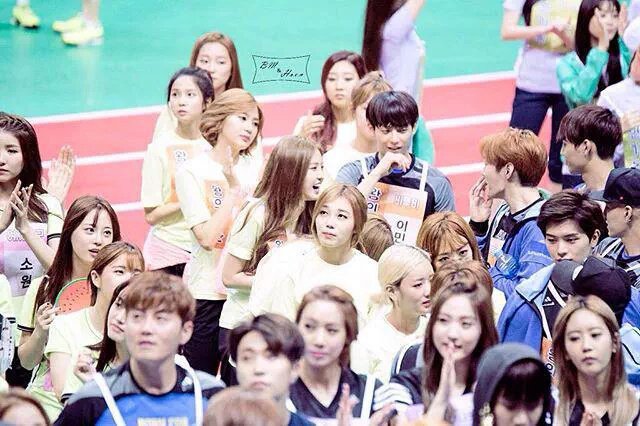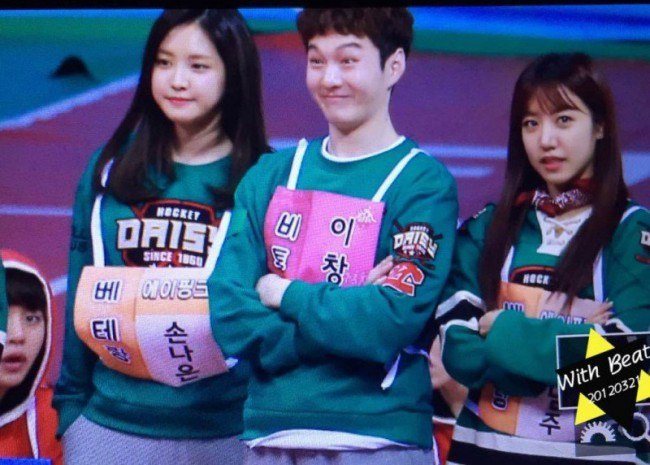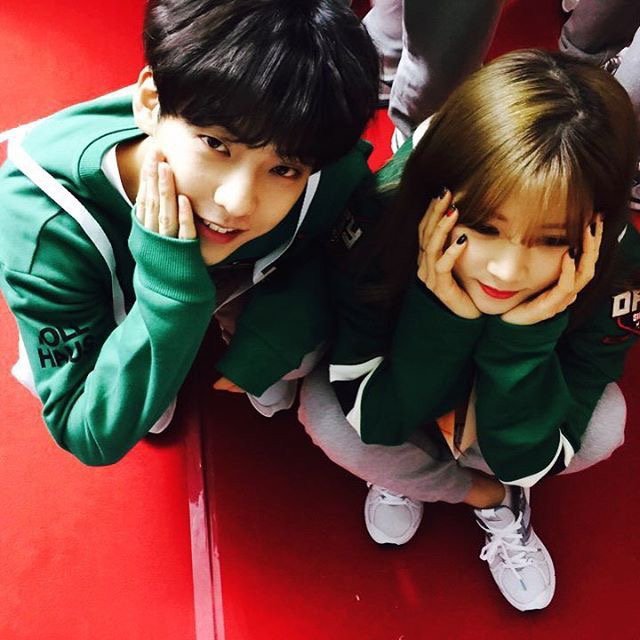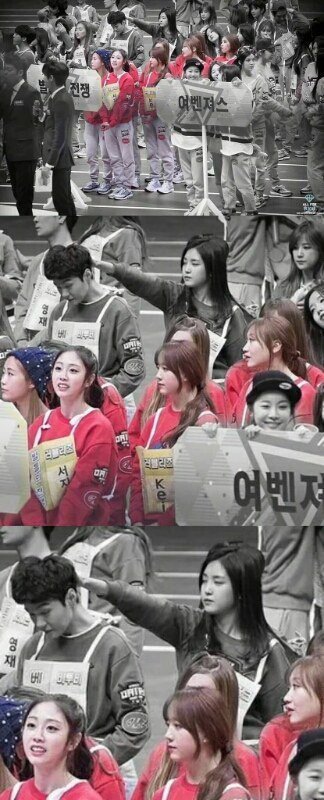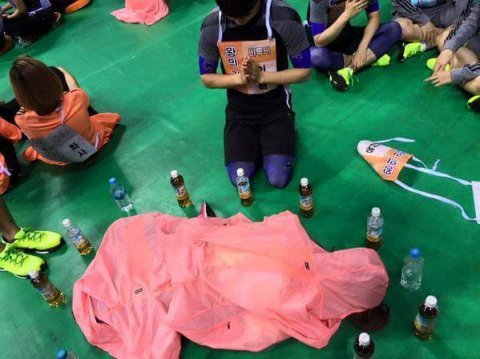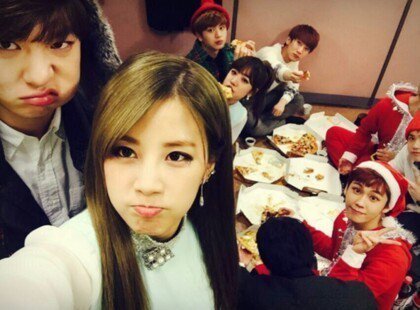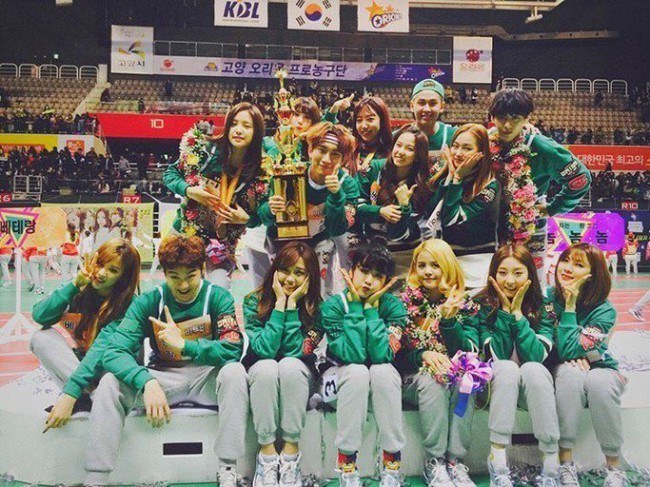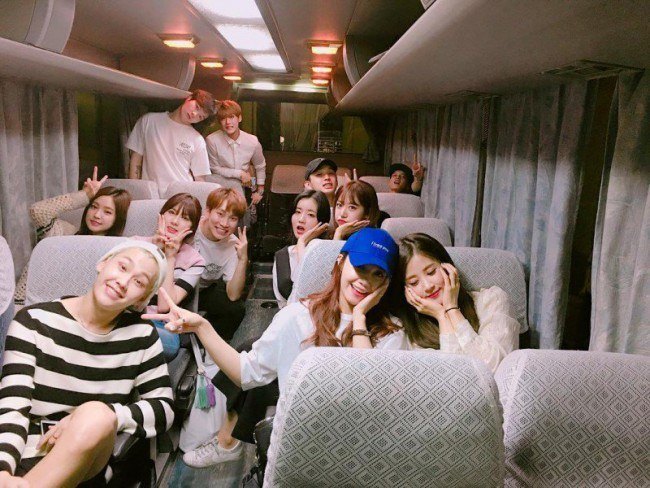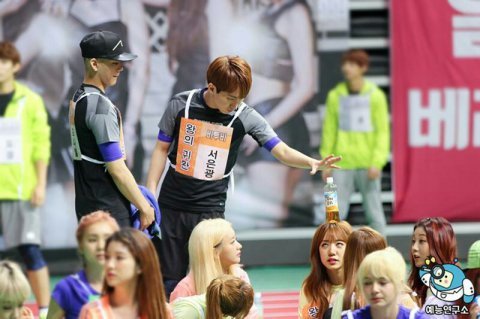 Source: Instiz
Share This Post