BTOB's Fandom Melody Named The Happiest Fandom For This Reason
BTOB's fandom, Melody, has been named the happiest K-Pop fandom around, and there's one big reason for this.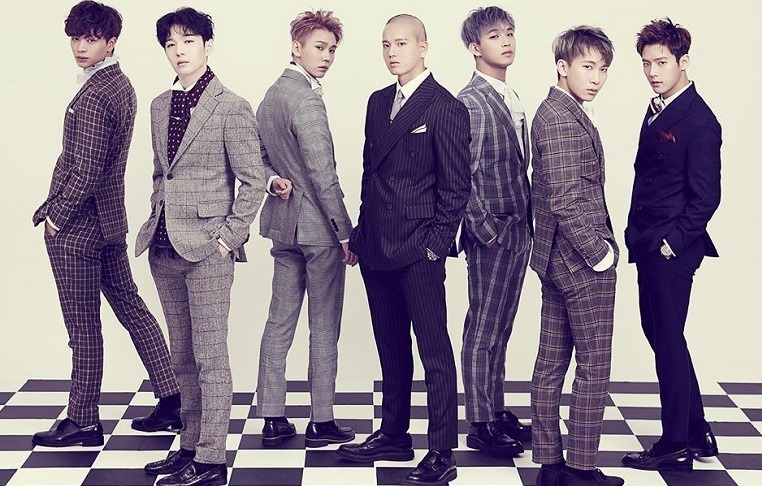 Not only do they work hard to bring fans the best comebacks they possibly can, BTOB also fulfills fan requests when they are not promoting.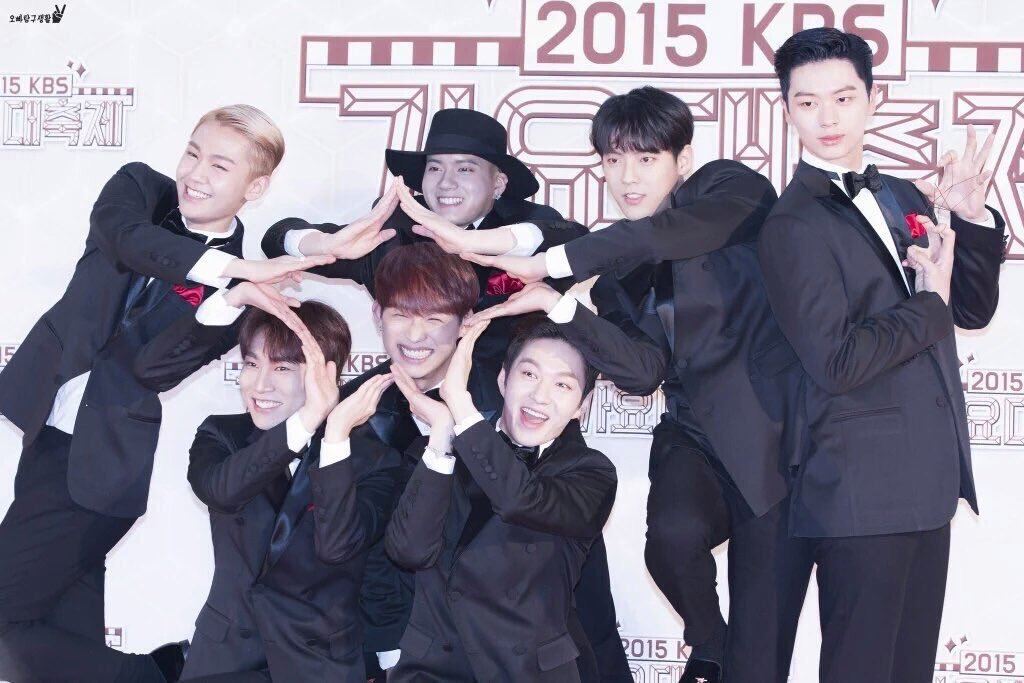 Sungjae and Hyunsik made their fans dreams come true by appearing on variety shows that are often requested by the group's fans.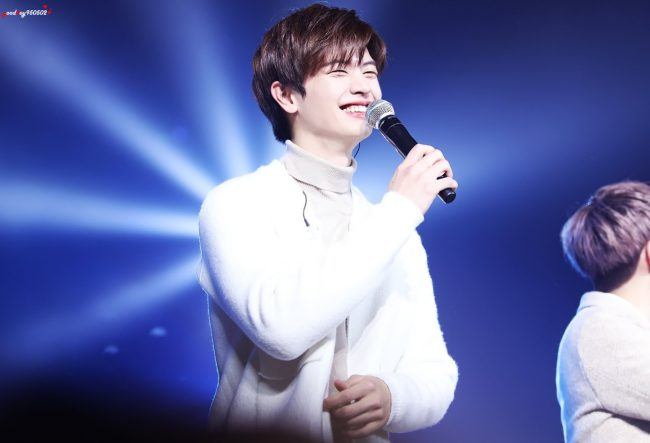 Hyunsik appeared on King Of Masked Singer where he dedicated his performance to his fans.
Sungjae also appeared on SBS's Fantastic Duo where he sang a song by Gummy for which he received a perfect score!
As well as appearing on any show their fans request, they'll go even further to make sure their fans are happy.
This kind of dedication and constantly doing anything the fans want is the reason Melodies are the happiest fandom around.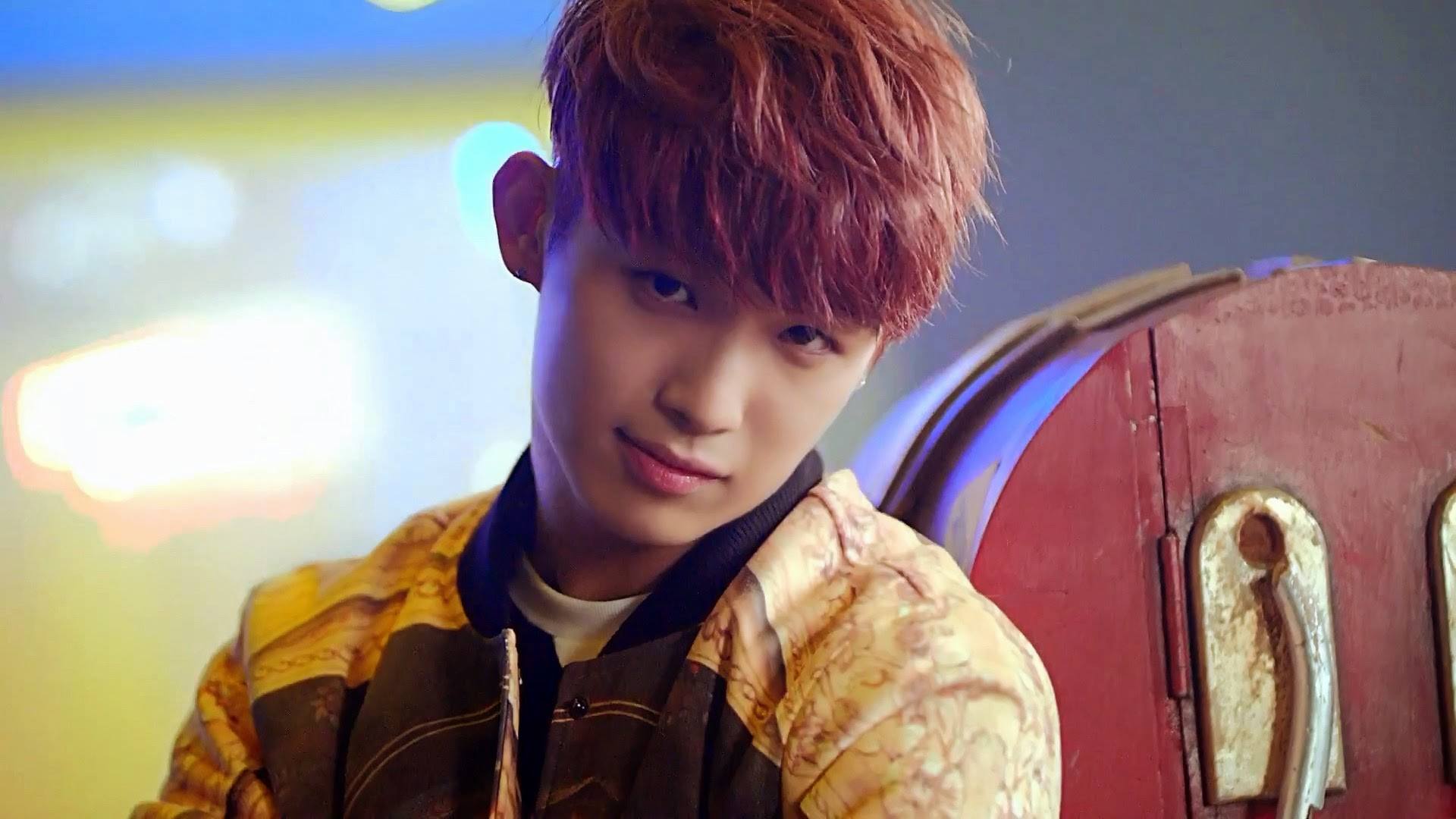 Share This Post