BTS Has De-Railed The Big 3 According to DAZED Magazine
DAZED Magazine has pegged BTS as the group leaving some of Korea's largest powerhouses scrambling to match up.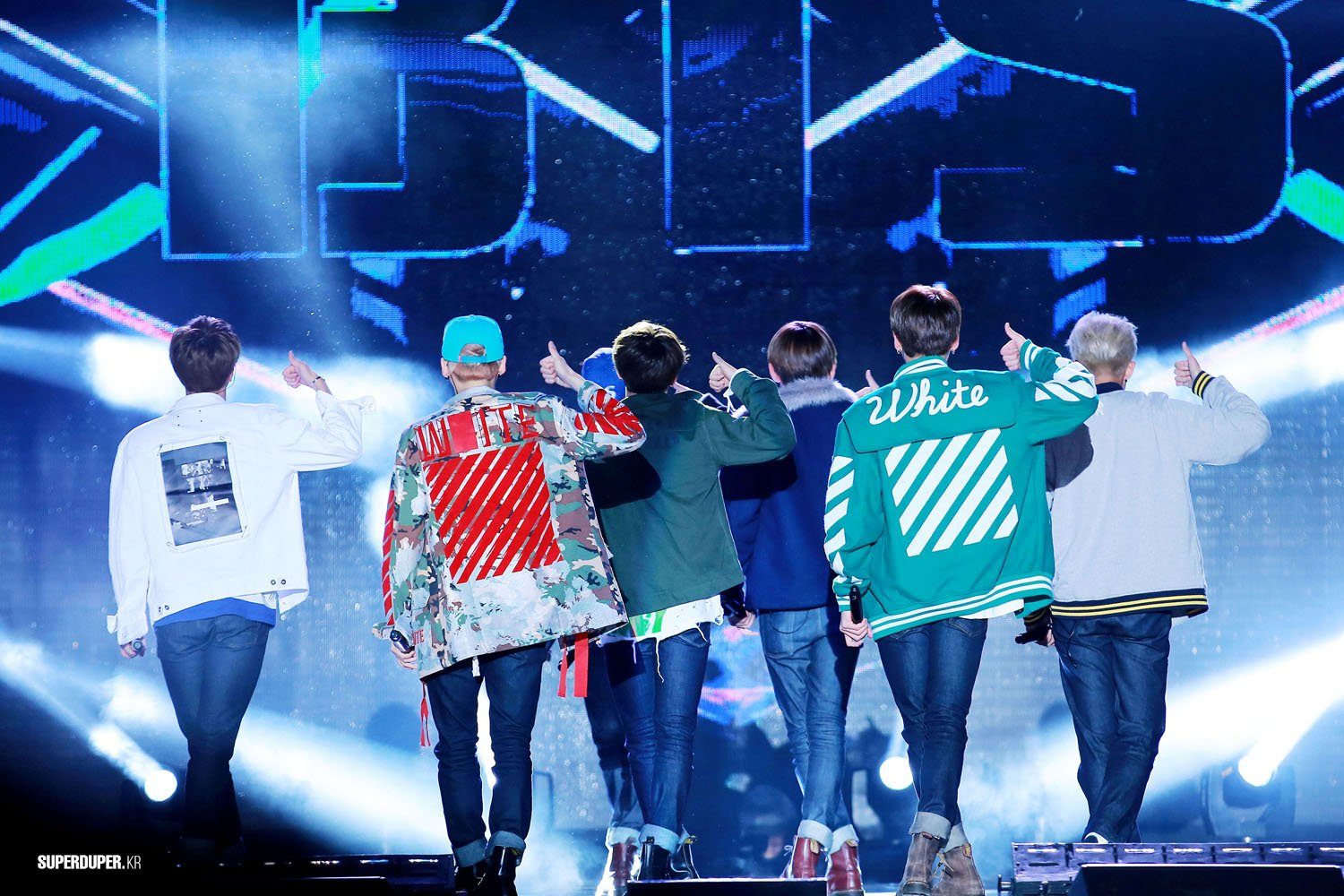 "BTS were viewed by the industry as underdogs and outliers, something they appeared to embrace and make part of their identity – even if only to loudly smash that status against the platinum records they're chalking up."

– DAZED Magazine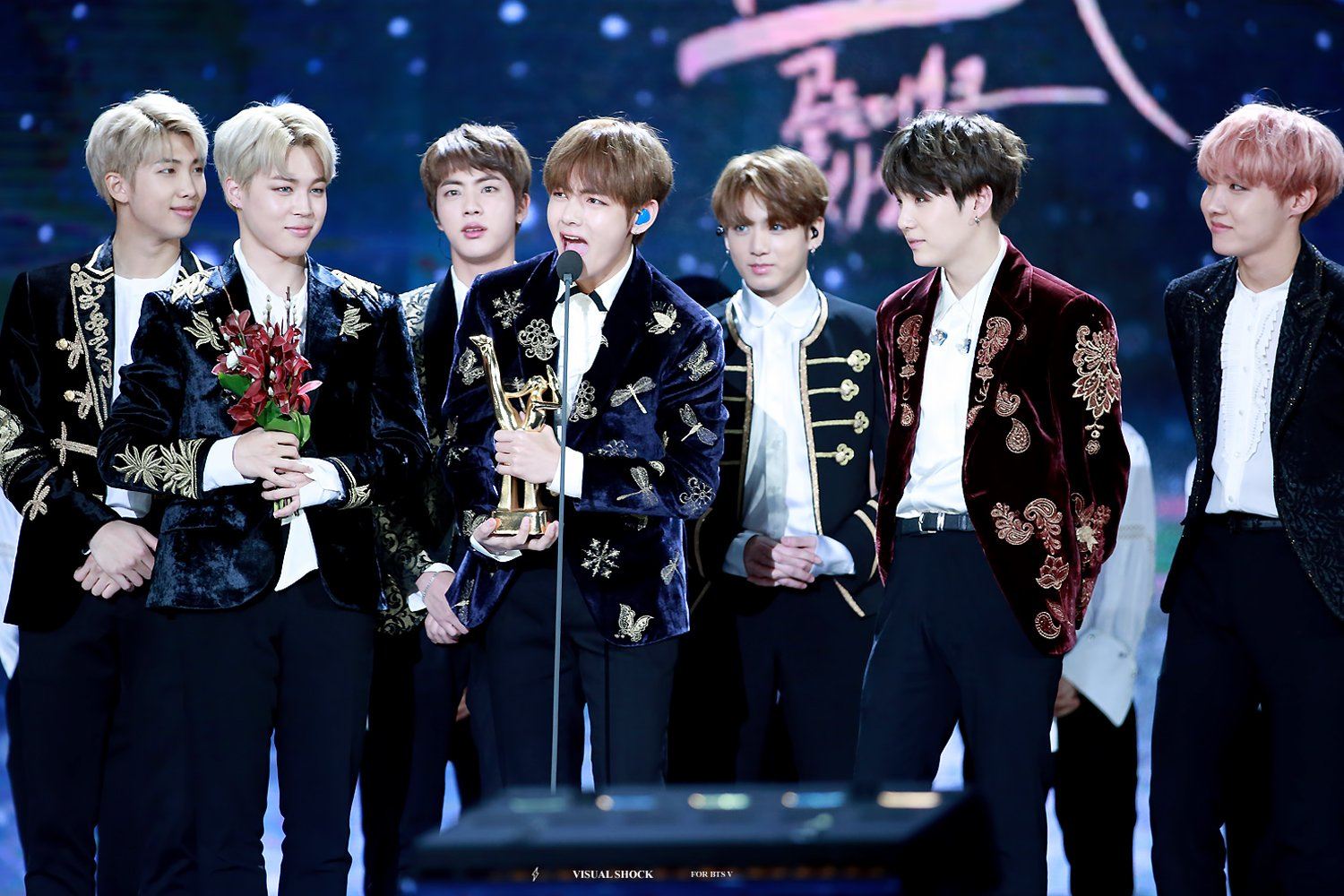 BTS's success is in part from their ARMY, with whom they've built what DAZED calls a secret language.
"They may still be regarded as an overnight phenomenon by an American media … but even the tiniest peek behind the glittery curtain shows how ferociously BTS have dedicated themselves to nurturing a long-term symbiotic relationship between the group and their fandom."

– DAZED Magazine
They were also deemed trendsetters for their unique use of social media and their powerful online presence.
"…also prompted other groups to up their social game, from groups like ASTRO adopting BTS's selfie-heavy approach to new boy group WannaOne aping the @BTS_twt Twitter account with @WannaOne_twt."

– DAZED Magazine
really army

— 방탄소년단 (@BTS_twt) February 12, 2015
DAZED then went on to break down BTS's success the way the group does best: by trilogy.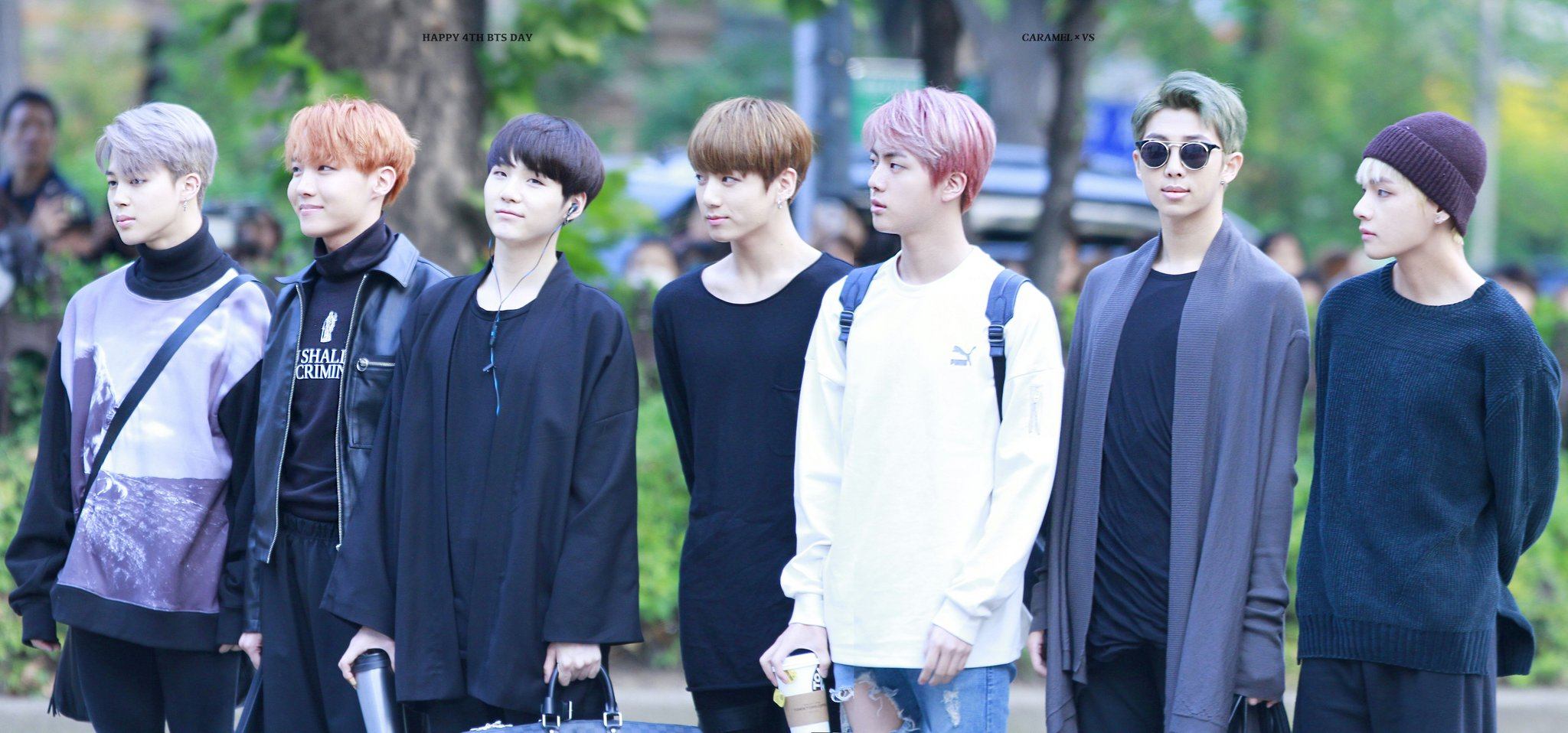 "No More Dream" marks the firestarter for BTS's growth  – even calling the new dance upgrade "the stuff of legends".
They mark the epic first-win worthy "I NEED U" as the game changer.
"The Most Beautiful Moment In Life, you can practically see and feel the group's tectonic plates shift into perfect alignment… 

helping spawn a 'trilogy' trend used by contemporaries like GOT7 and MONSTA X. "

– DAZED Magazine
BTS's international break-through is marked with "Fire", a Hollywood blockbuster of a track that is a career defining moment for the group.
(Although we'd venture "Dope" has something to say too).
The one that did it though, they say, is "Blood, Sweat, and Tears" and it's numerous wins brought the big three to their knees.
"…spattered in the shock of fandoms who couldn't quite believe a group from a small company could derail the tradition of wins by K-Pop's 'Big 3' entertainment agencies (YG Entertainment, SM Entertainment, and JYP Entertainment)."

– DAZED Magazine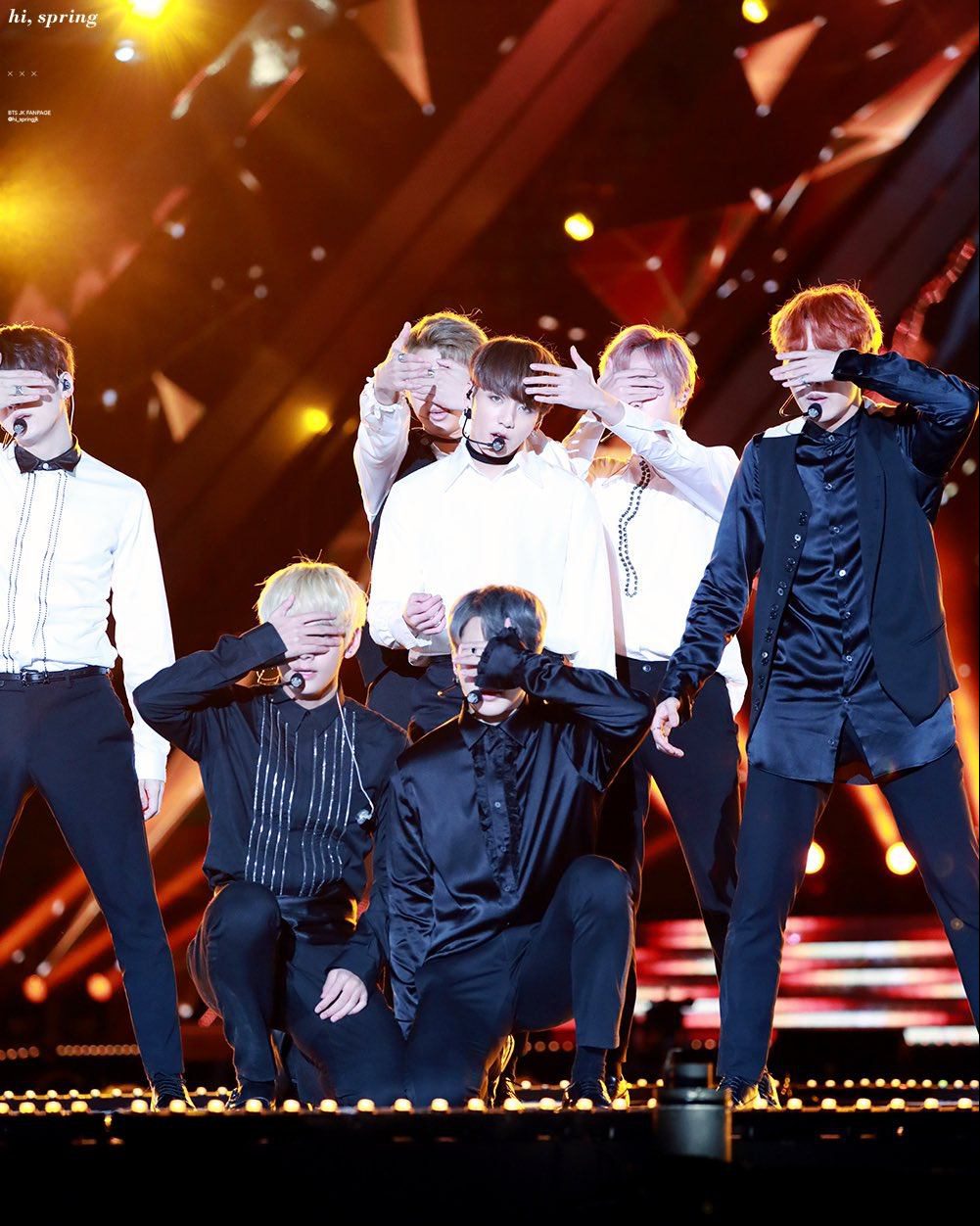 With a nod to "Not Today" as BTS's fighting words, DAZED sees BTS as only headed up.
"Everything about BTS's immense impact is felt more keenly simply because they were never expected to succeed at all, let alone challenge K-Pop's status quo."

– DAZED Magazine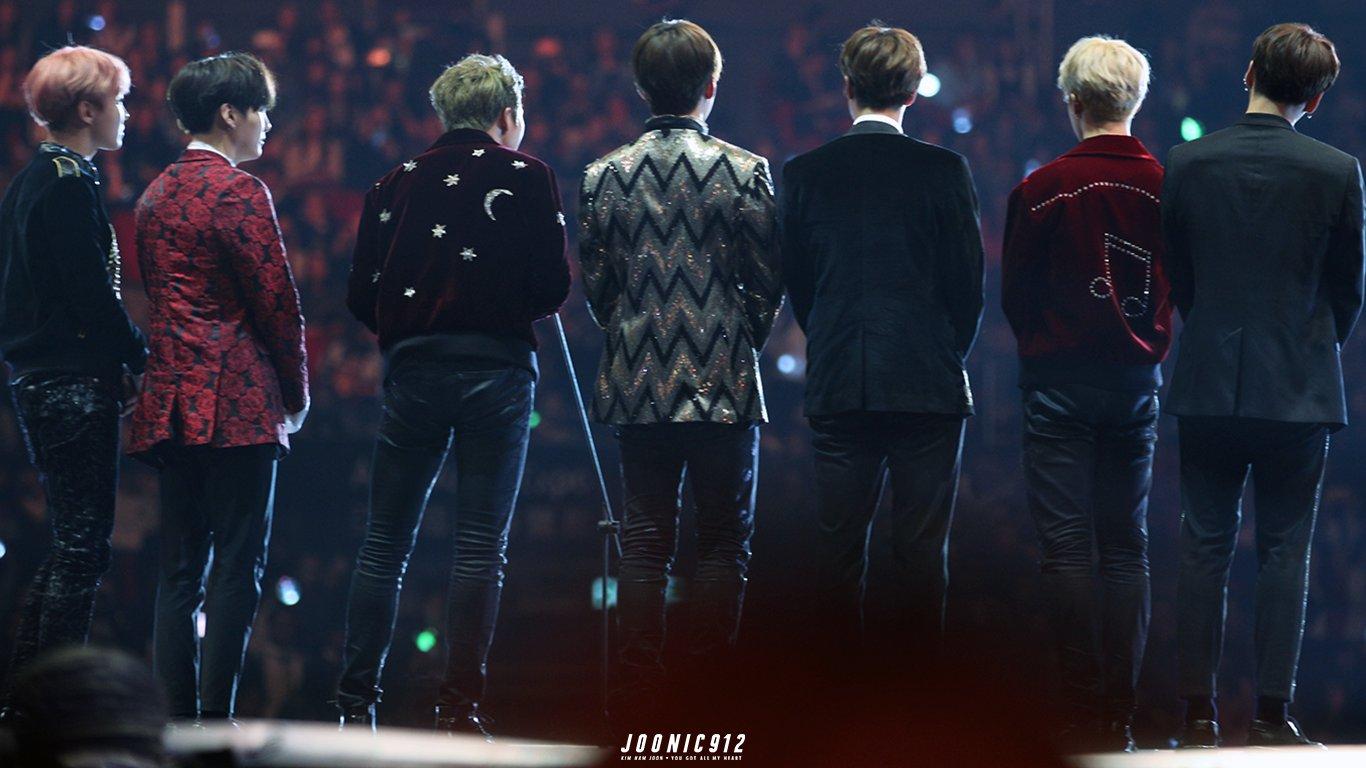 https://www.koreaboo.com/buzz/bts-inside-facts-member-fans-know/
Source: DAZED Magazine
Share This Post