BTS Named "Most Influential" By TIME Magazine
BTS has been named one of the 25 Most Influential People On The Internet by TIME Magazine.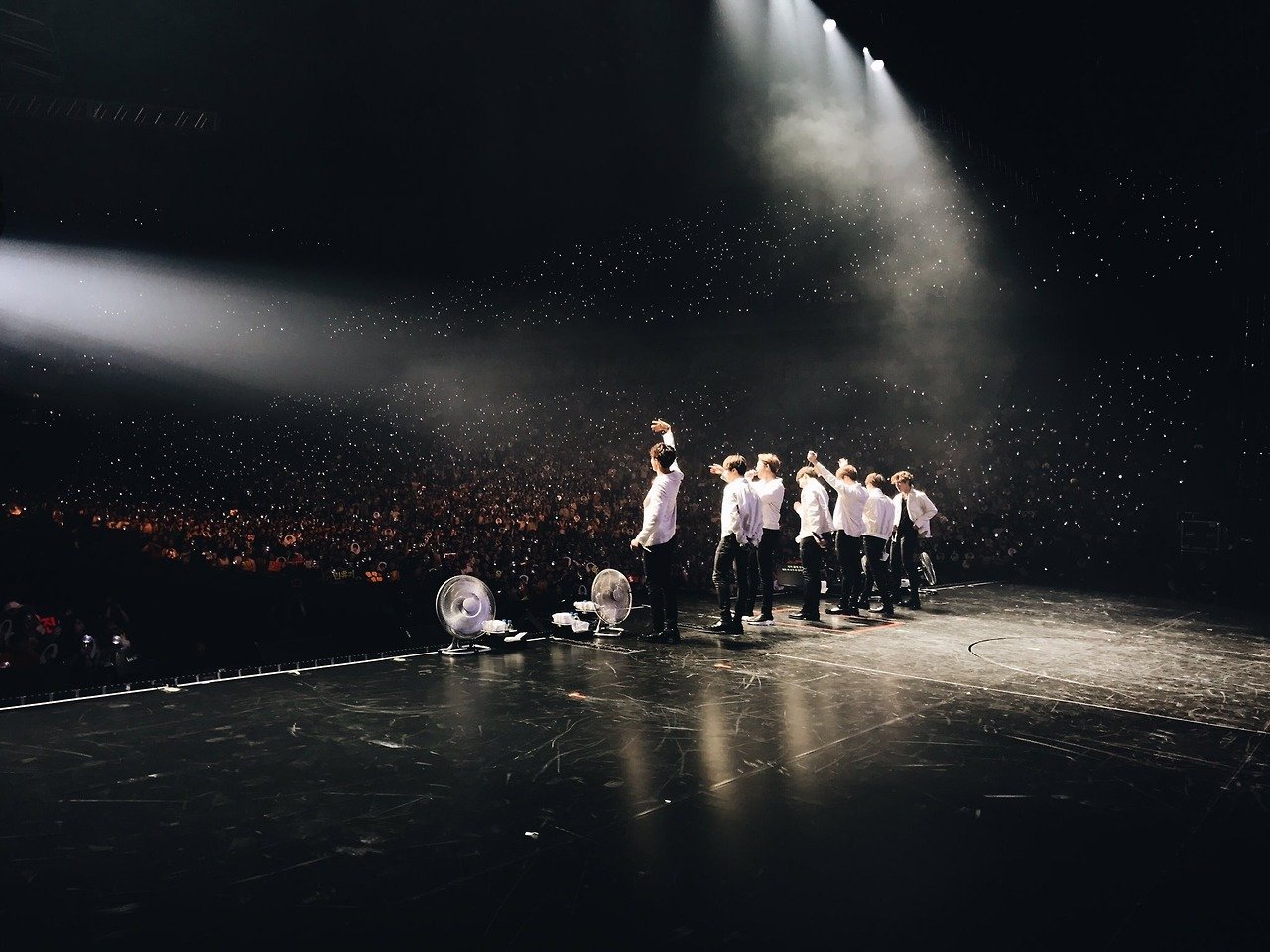 "Overtaking Justin Bieber and Selena Gomez to spend 27 consecutive weeks atop Billboard's Social 50 chart, which tracks popularity across different platforms, would be an impressive feat for any artist.

It's especially so for BTS, a Korean boy band — the full name, Bangtan Sonyeondan, loosely translates to "bulletproof boy scouts" in English — whose seven members have managed to cultivate a virtual fanbase that could give the Beyhive a run for its money.

In 2016, the so-called BTS Army [A.R.M.Y.] propelled Wings to No. 26 on the Billboard 200 — the highest-ever debut for a K-pop album — and earlier this year, they helped BTS win Top Social Artist at the Billboard Music Awards.

During their acceptance speech, band member Rap Monster (real name: Kim Nam-joon) gave credit where credit was due:

"This award belongs to [everybody] around the world who shines the love and light on us," he said.

– Raisa Bruner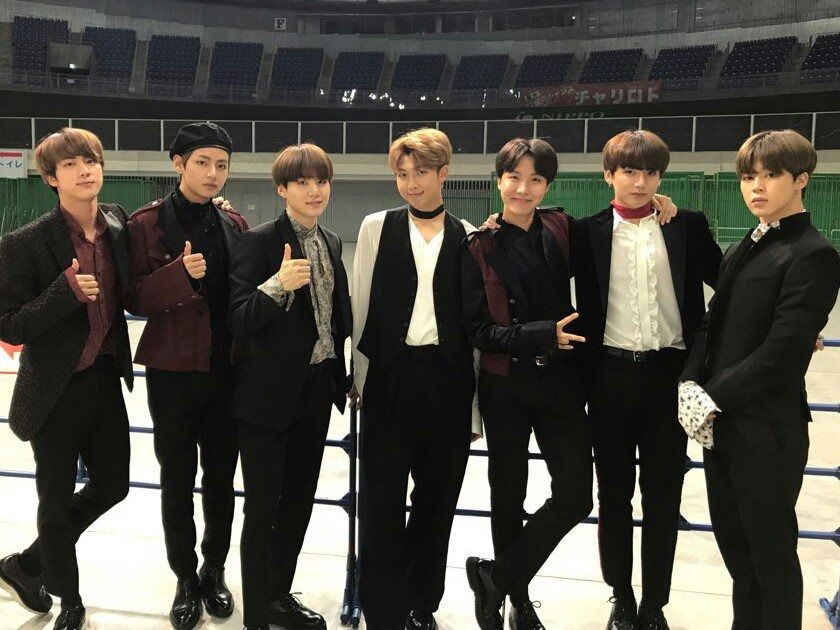 This puts BTS alongside acts like Kim Kardasian and J.K Rowling.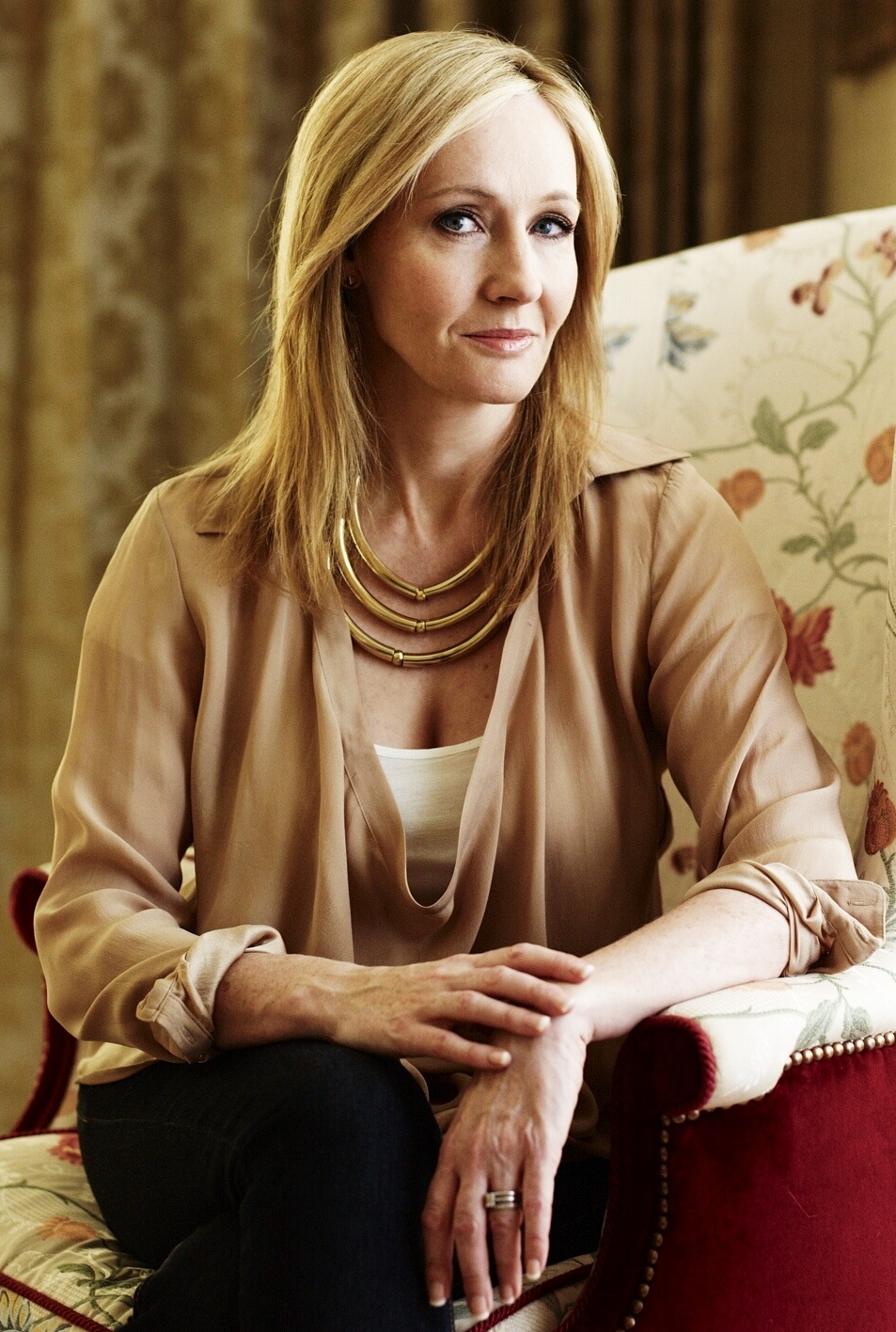 BTS is taking the west by storm this year after their huge Billboard Music Award win.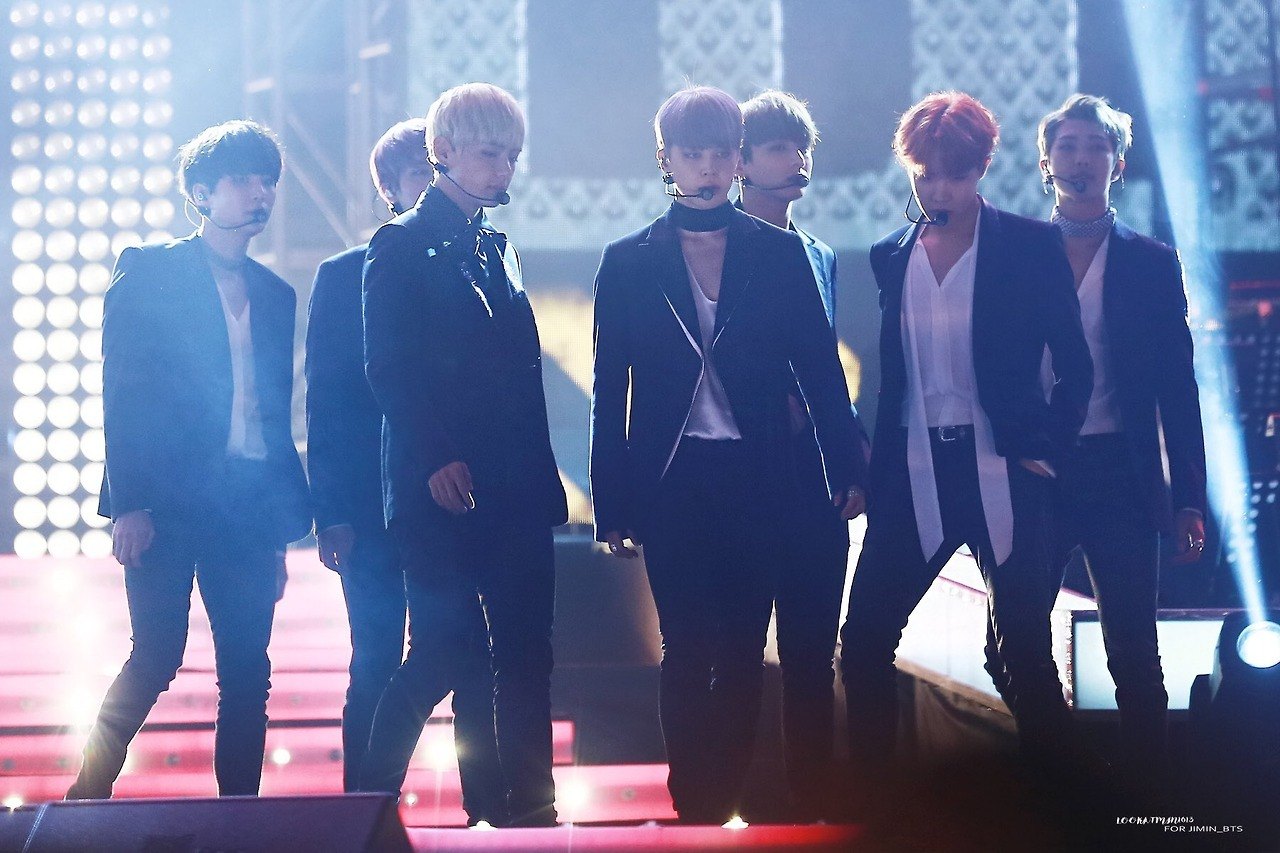 The group is about to wrap their sold out WINGS Tour on July 2 and are possibly in talks for their next comeback.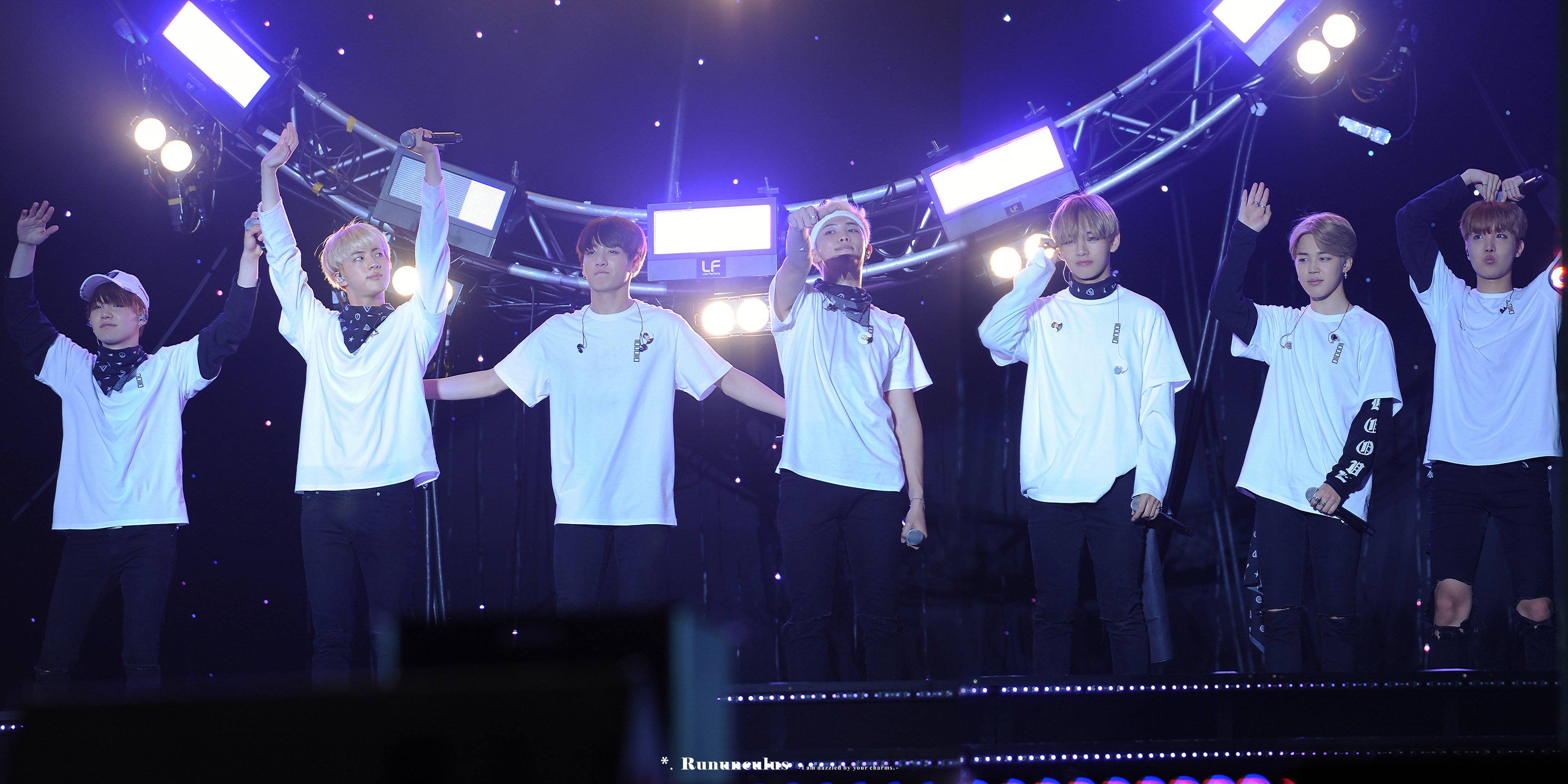 While fans patiently await their return, BTS is only on the up and up, garnering international news attention.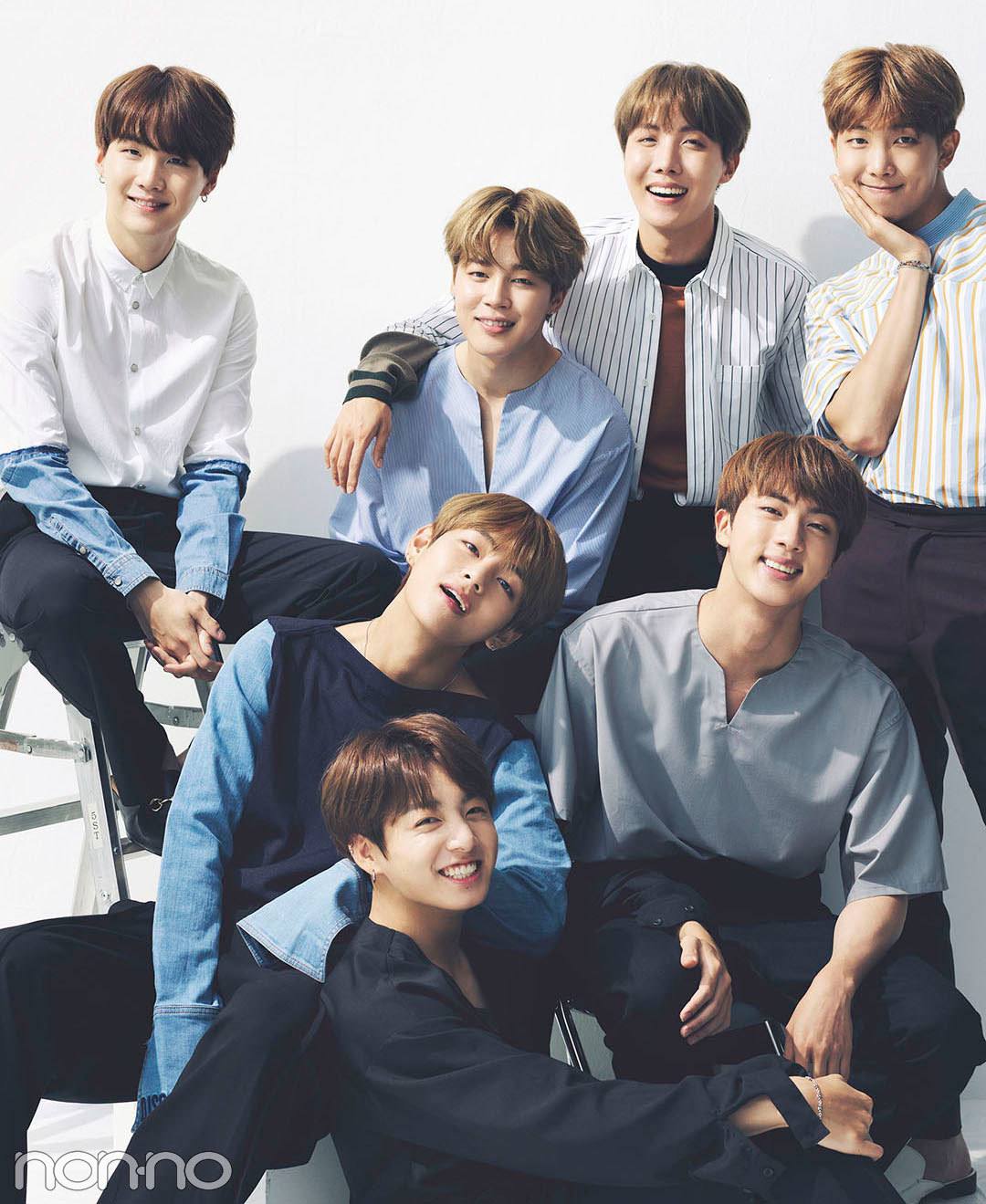 Their anniversary was celebrated in countries around the world on Twitter and Instagram.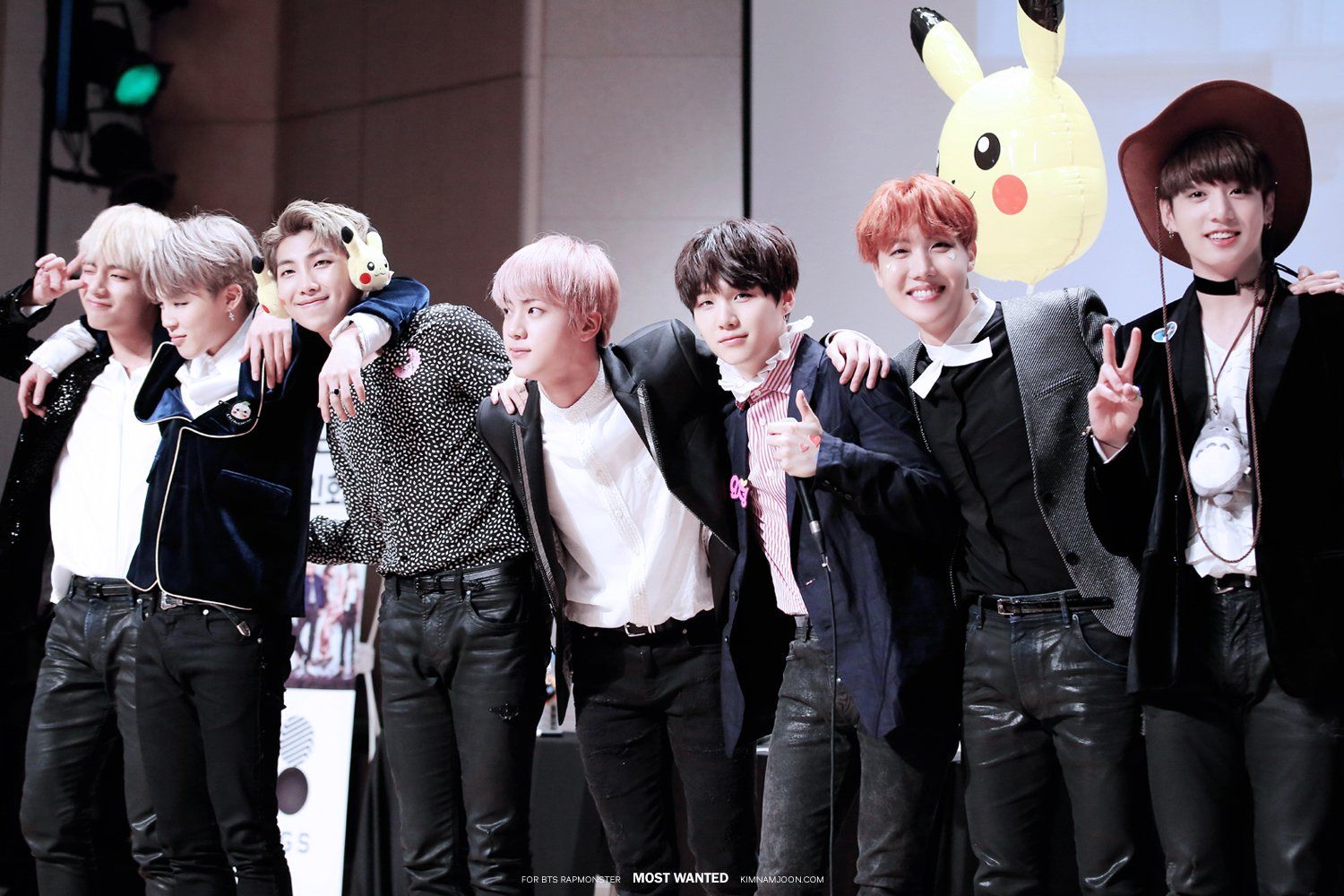 The group has garnered more than 6 million followers in their 4 years together which they update daily.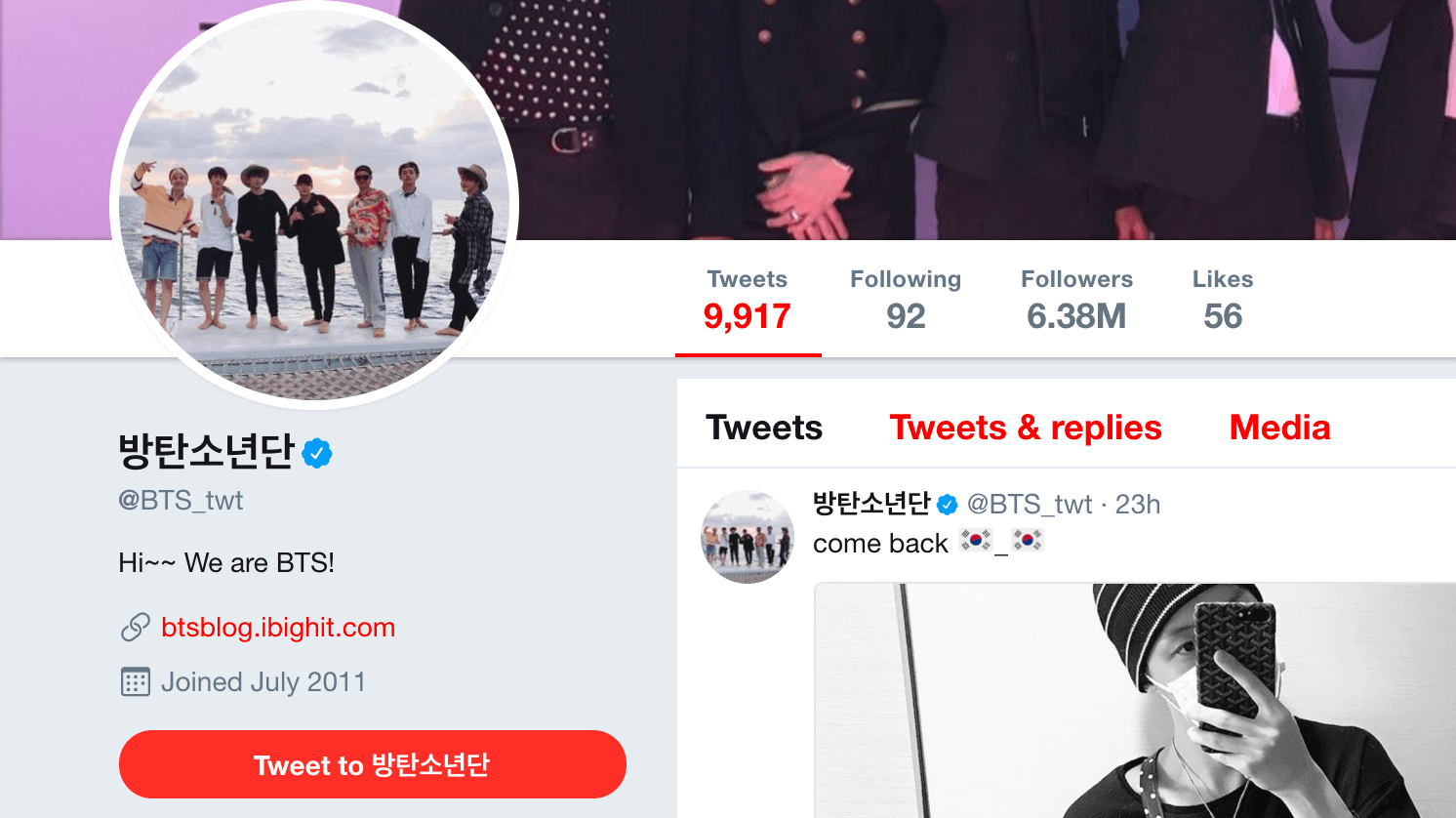 ARMY, who have stood loyally by BTS's side continue to impact Twitter with massively successful campaigns.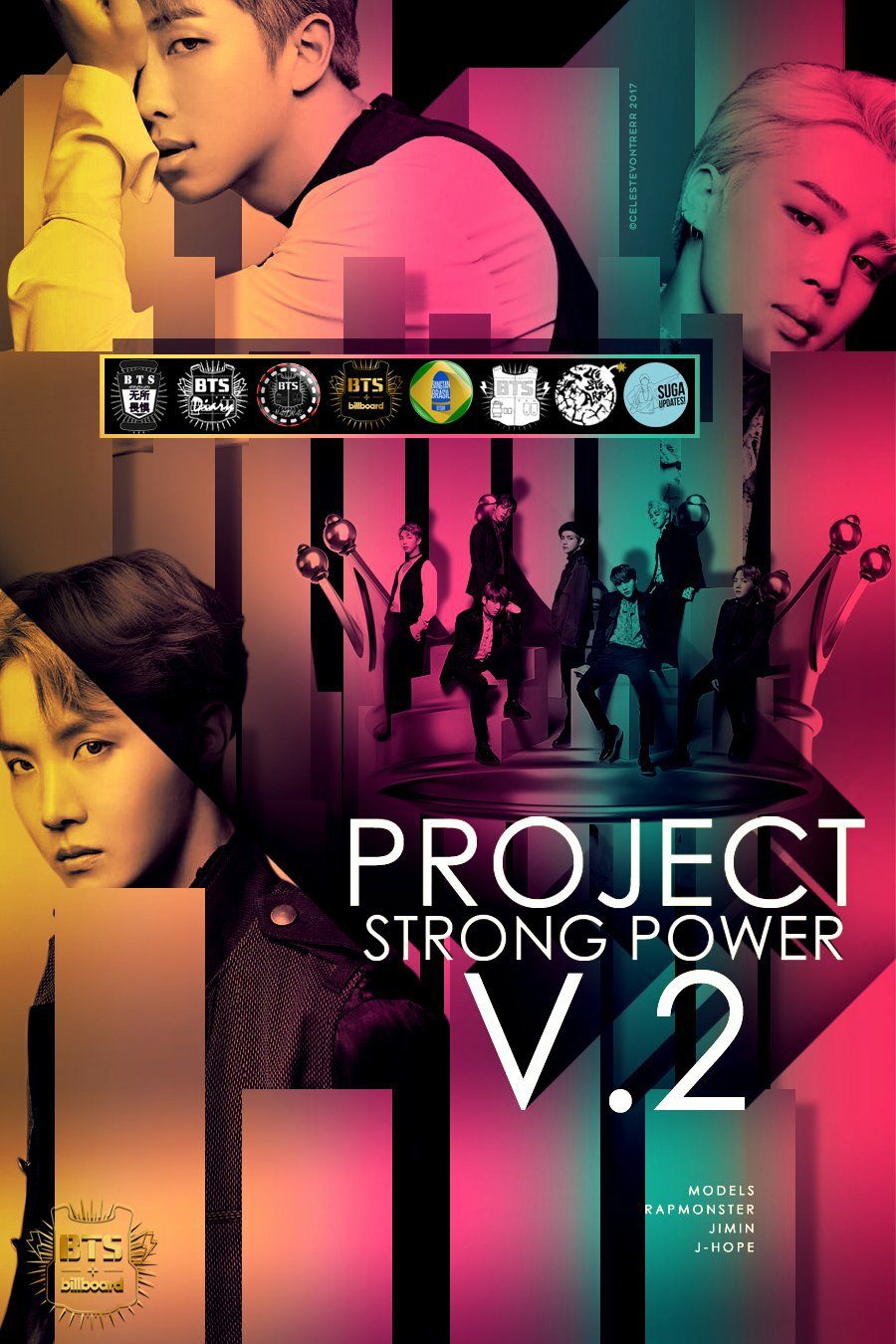 There even talk of possible collaborations with Steve Aoki, who put BTS on his Instagram to break the news.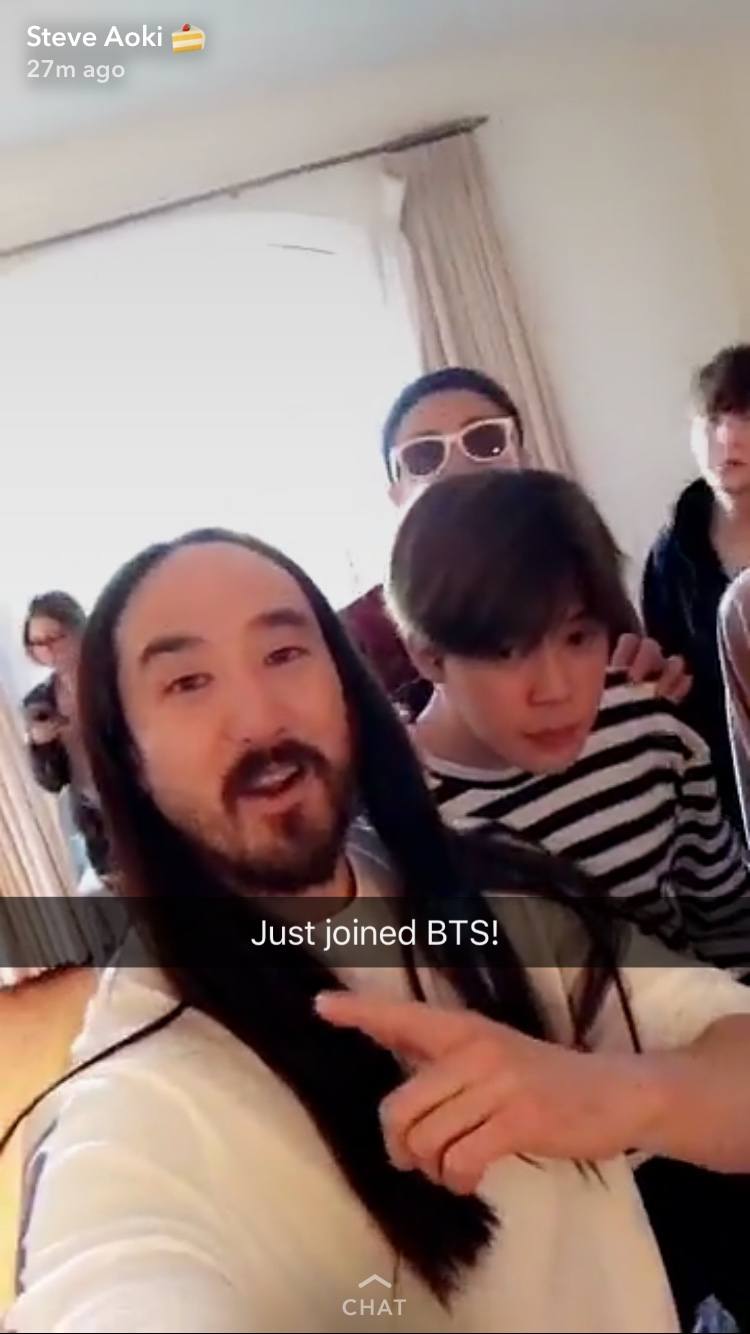 Rapper Wale tweeted about BTS again, hinting at a possible secondary collaboration with the boys.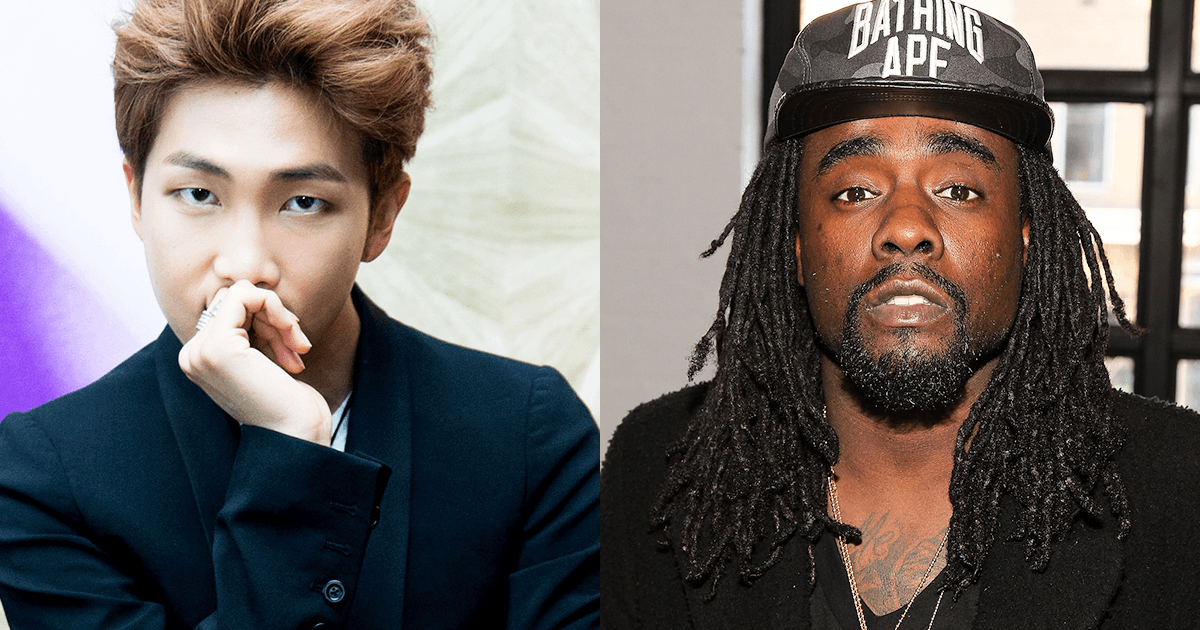 Of course, this is no surprise from the big winners, who have achieved many firsts in the last year.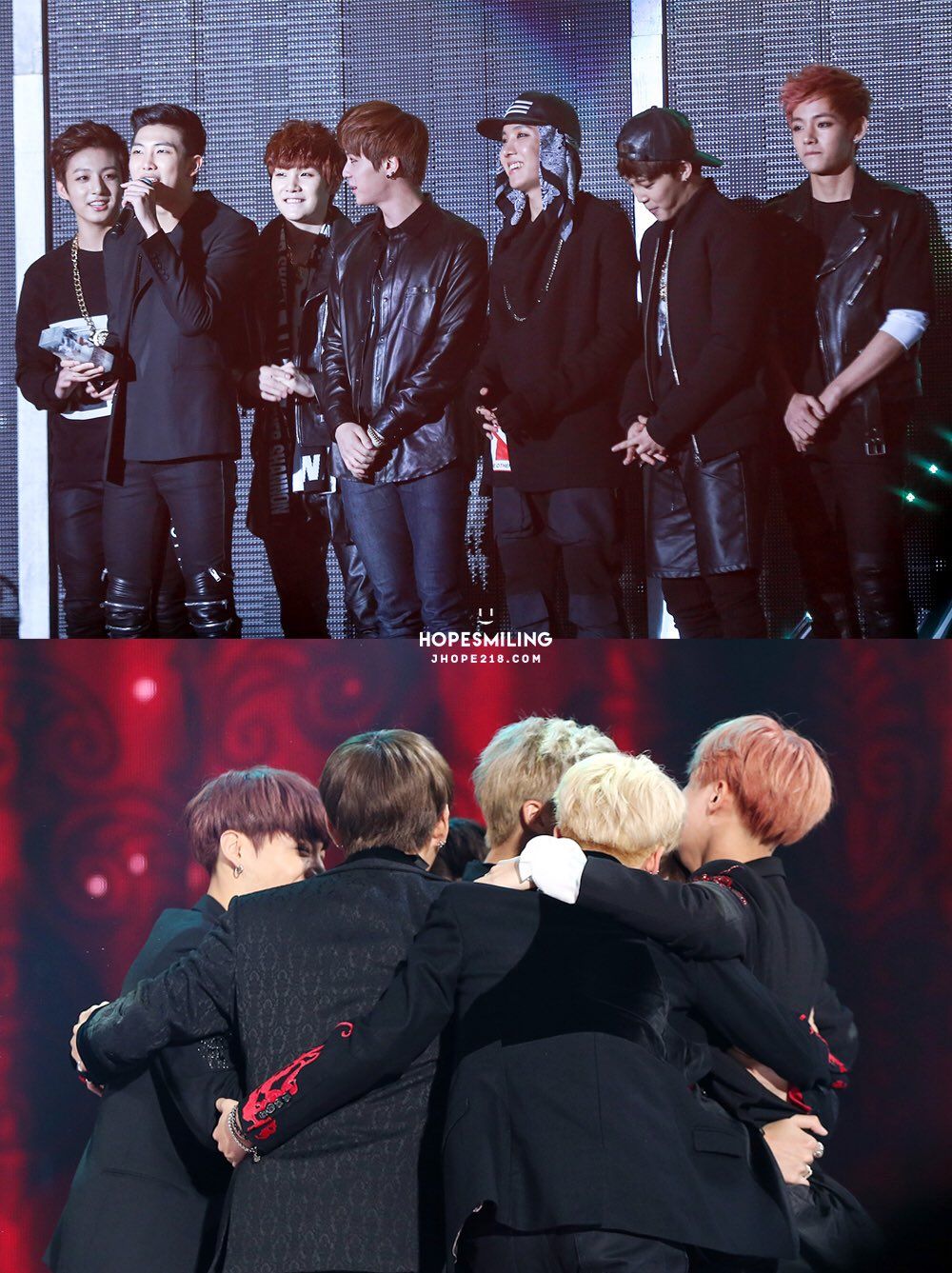 Just some photos of the BTS members in white T-shirts, or wearing a pair of jeans, has the power to garner massive hits.
22 Pictures of BTS Jimin In Jeans You Didn't Know You Needed
Source: TIME Magazine
Share This Post