BTS Became the First Group Nominated for the Billboard Music Awards
The 2017 Billboard Music Awards released of the lists of the artists nominated for their yearly ceremony and has included BTS in one of their categories. 
BTS was the only Korean group nominated for an award for this year's annual ceremony. The group joined Justin Bieber, Selena Gomez, Ariana Grande and Shawn Mendes under the category Top Social Media Artist.
The award is open to votes from fans and will open on May 1st. The winners will be announced at the 2017 Billboard Music Awards on May 21st.
The nominations made BTS the first Korean group to be included in the prestigious music body. They followed PSY who was the first Korean act to have been nominated and won an award for "Gangnam Style" in 2013.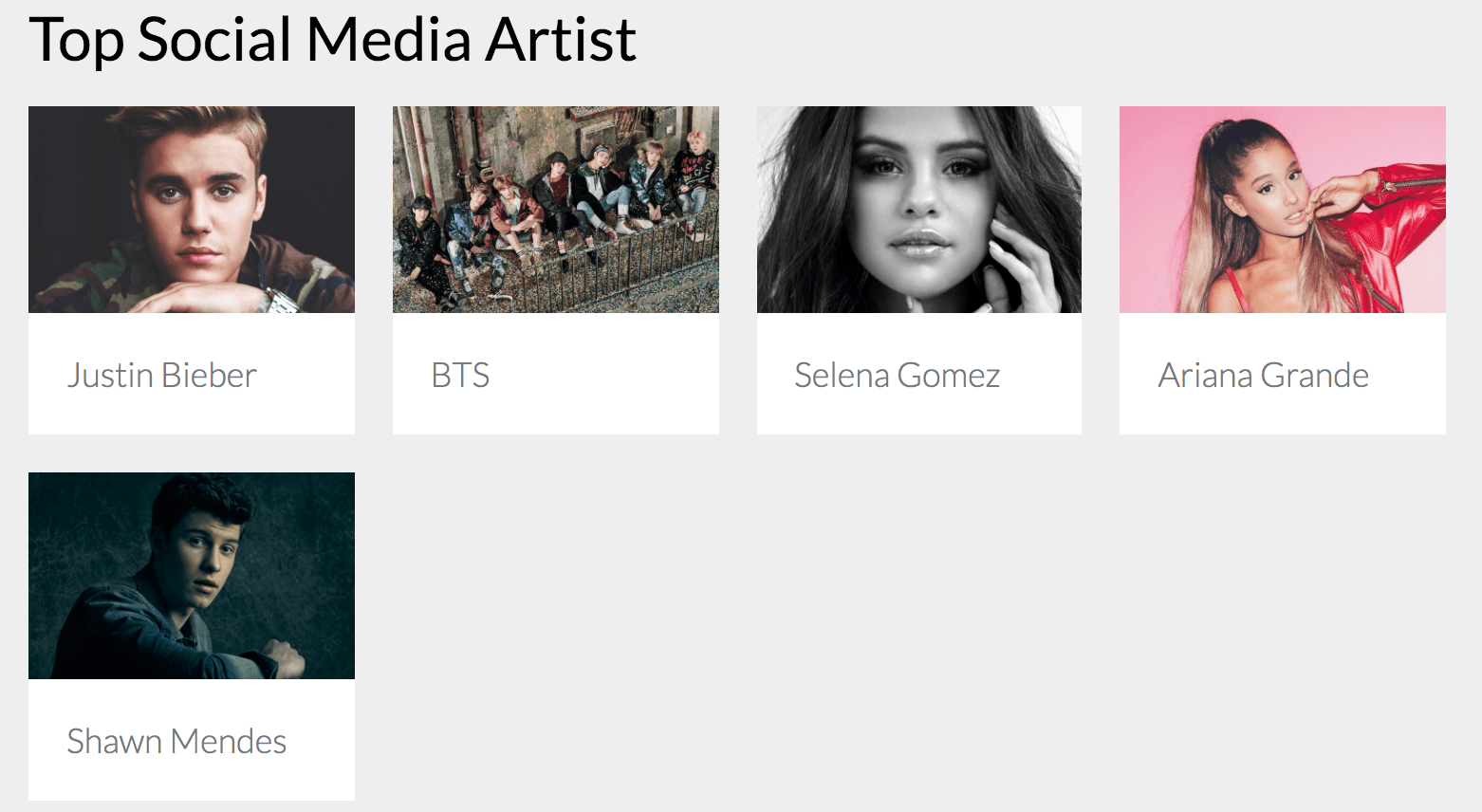 #BBMAs Top Social Artist Nominees ?
➕@justinbieber
➕@BTS_twt
➕@selenagomez
➕@ArianaGrande
➕@ShawnMendes
Fan voting opens May 1st. pic.twitter.com/QUiTQ4ChaM

— BillboardMusicAwards (@BBMAs) April 10, 2017
At present, BTS has been enjoying the benefits of the success of their second studio album, Wings and continued to embark on an international concert tour across Asia, Australia and North and South America.
Source: Billboard Music
Share This Post