BTS's Jimin Makes Generous Donation To Busan High School Of Arts
He went above and beyond to help his former school.
BTS's fairy of generosity, Jimin, has worked his magic again!
Jimin has a big soft spot for his old schools, and he's shown it by making several donations. In 2019, he donated a total of 100 million won (approximately $87,914) to Busan Metropolitan City Office of Education.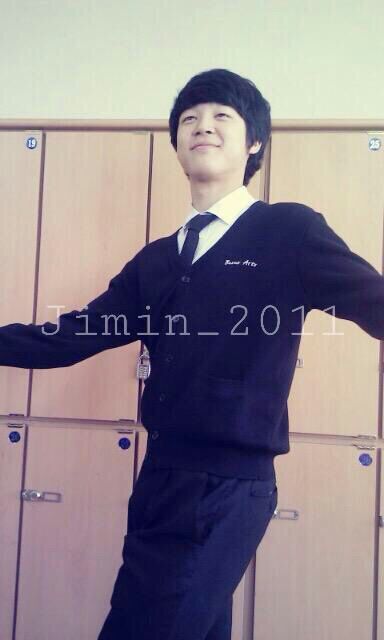 Approximately $26,000 USD of that donation went directly to his old high school. The year before that, Jimin paid the school uniform costs for the students who graduated before his elementary school, Hoedong Elementary School, closed down.
On February 9, Jimin once again made headlines for an act of charity. It was reported that Jimin donated desks and chairs to Busan High School of Arts for all 1200 of its students. As usual, Jimin stayed quiet about his donation, made during winter break.
In addition to helping his alma maters financially, in the past, he also sent these encouraging words to the Busan High School of Arts students and staff.
Here are 10 more reasons why Jimin truly is an angel!
Share This Post