BTS Jin Left Out Of Header On CJ E&M YouTube Channel
UPDATE: CJ E&M have currently removed the header.

BTS's Jin was left out of the new header image on CJ&EM's YouTube channel for their MV release of Seo Taiji's "Come Back Home" remake.

Jin is featured on the album cover, but he was not included in the header image on the channel.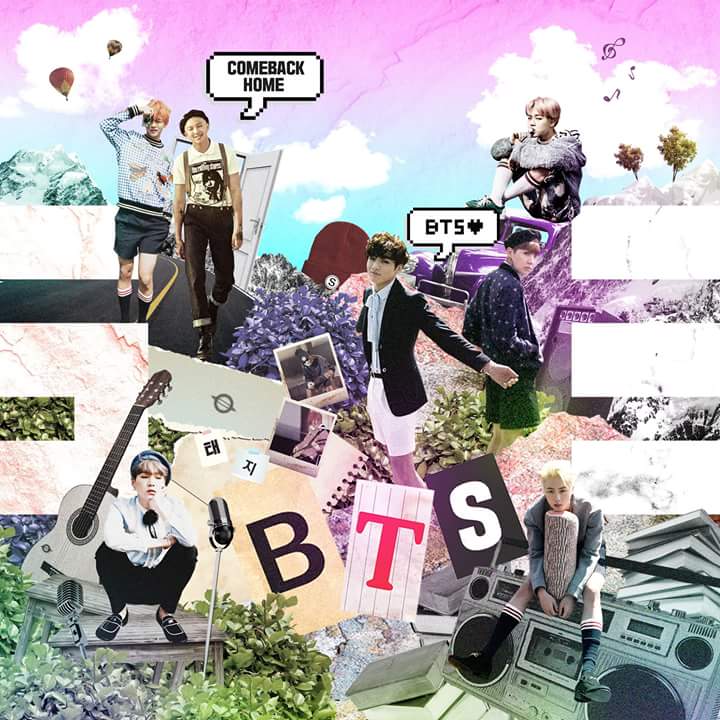 Although this is most likely a mistake on the part of the designer of the header, this has left fans disgruntled and upset.

Many have quickly taken to YouTube and Twitter to express their anger at the eldest members absence.
We want justice for jin, if it's not the 7 of them then its not bts

— Ana (@AnaBj9) July 5, 2017
Share This Post