BTS Jungkook Shocks Fans With A Surprise Announcement On Stream
BTS has had an incredibly busy and successful year and, as if they hadn't already done enough this year, BTS's Jungkook reveals that they have one more incredible surprise for us.
Close on the heels of BTS's massively successful second studio album, Wings, comes the news that the group already has another set of songs up their sleeves.
During one of BTS's most recent live vlogs, Jungkook revealed that the group has already finished their next album. Fans have speculated that the new album might be a continuation of Wings, since each of their last four albums has taken its title from one of the letters in the word "wings". Will the next album be titled S to finish off this mesmerizing era?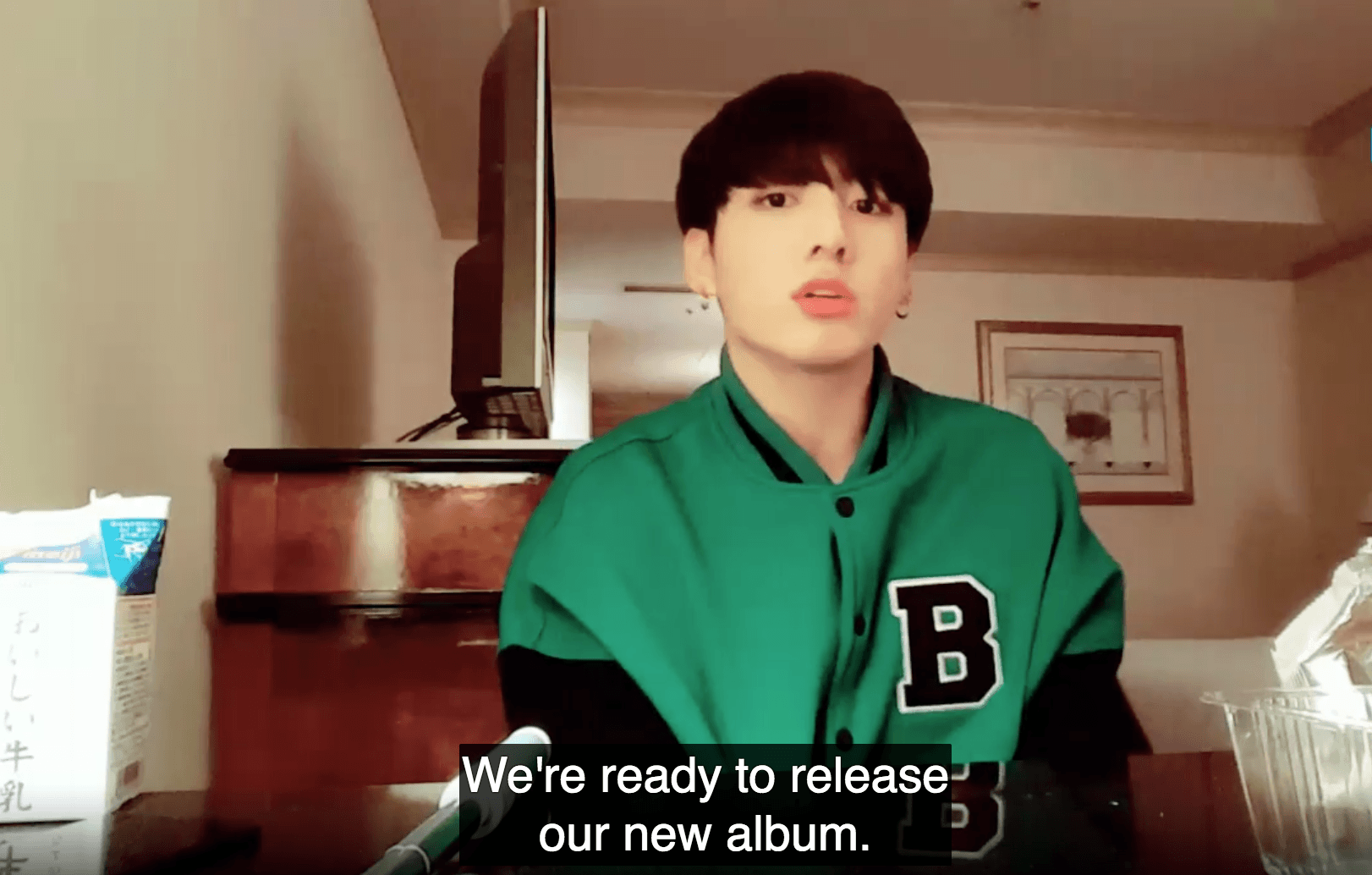 After receiving their first Mnet Asian Music Award for Artist of the Year, BTS is surely celebrating their achievements, but also working very hard and focusing on their next set of goals to accomplish. We're looking forward to hearing more about this exciting new release soon.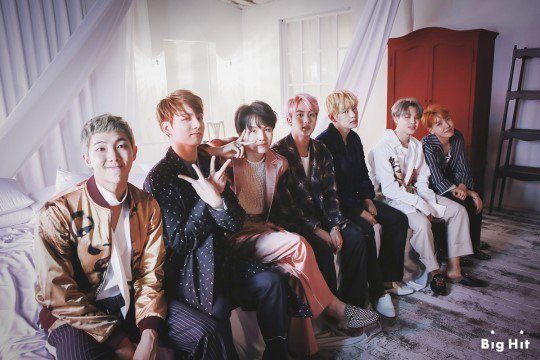 Watch the full V-Live broadcast here.
Share This Post