BTS releases Japanese album "Youth"
BTS has been extremely busy lately, from teasing fans with short clips of "WINGS" to releasing their second Japanese album, Youth.
Released on September 7th, the album comprises thirteen tracks, including a brand new song, "Wishing on a Star". BTS has also gifted their fans with Japanese versions of hit songs including, "Run", "I NEED U" and "Fire".
Youth comes in three different versions: two limited editions and one regular edition. The first of the limited editions includes a collection of colorful photos of the boys while the second limited edition features a special jacket photoshoot.
In related news, the K-pop group has evidently made a mark internationally, as their Young Forever album was featured during Apple's iPhone 7 presentation.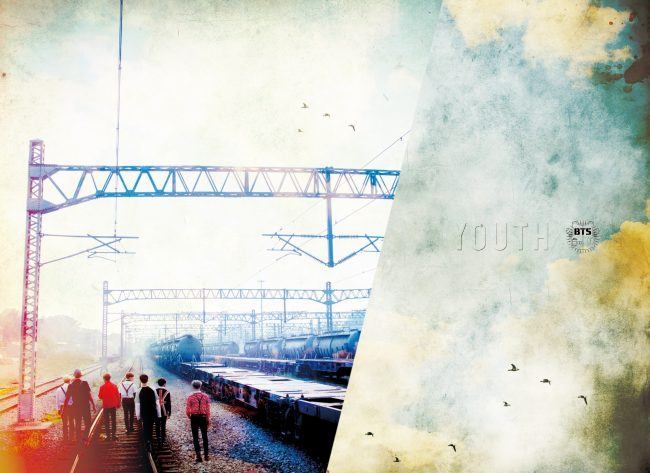 Source: Yesasia
Share This Post