BTS's New Album Features A Collab With The Chainsmokers
BTS's comeback mini album Love Yourself 承 'Her' is set to feature a collaboration between The Chainsmokers and several members of BTS.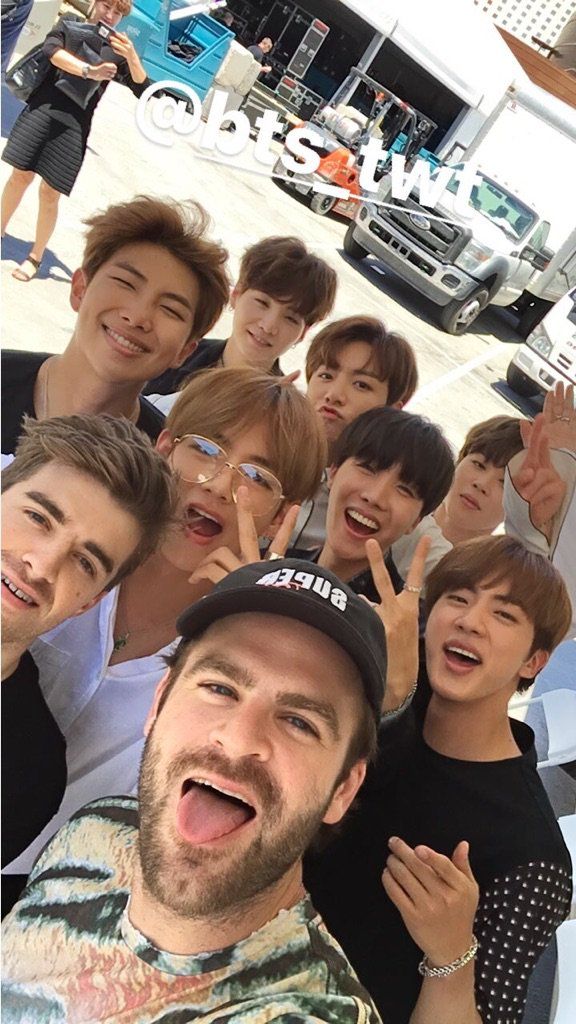 The track, titled "Best of Me", will feature the talents of Adam Taggart and BTS's Rap Line and is said to have an EDM feel.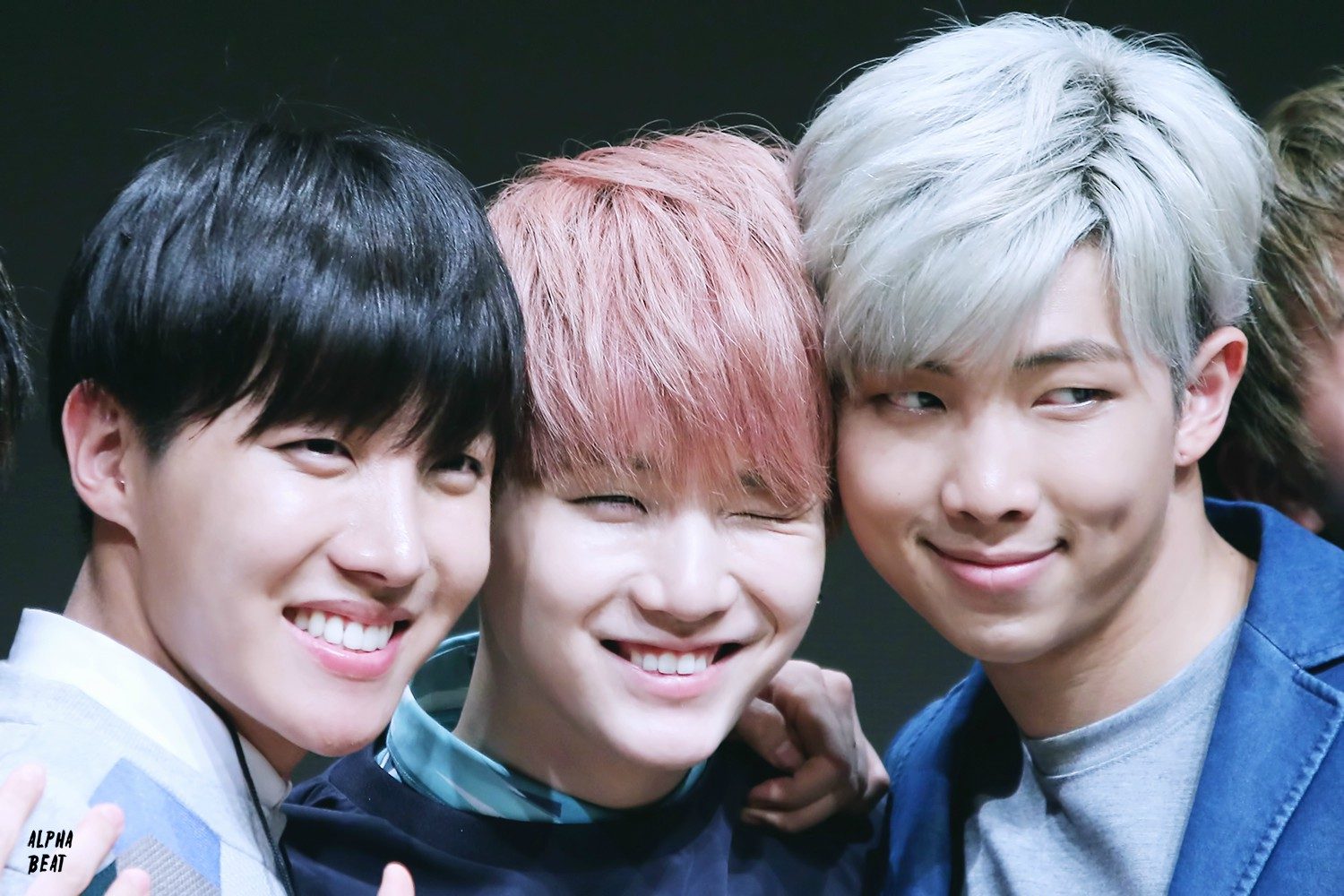 BTS met The Chainsmokers at the 2017 Billboard Music Awards where they took selfies with them and exchange information.
The Chainsmokers Just Met BTS, And Hint At Possible Collaboration
Since then, BTS and The Chainsmokers have been in constant communication since and have reportedly been sending music back and forth.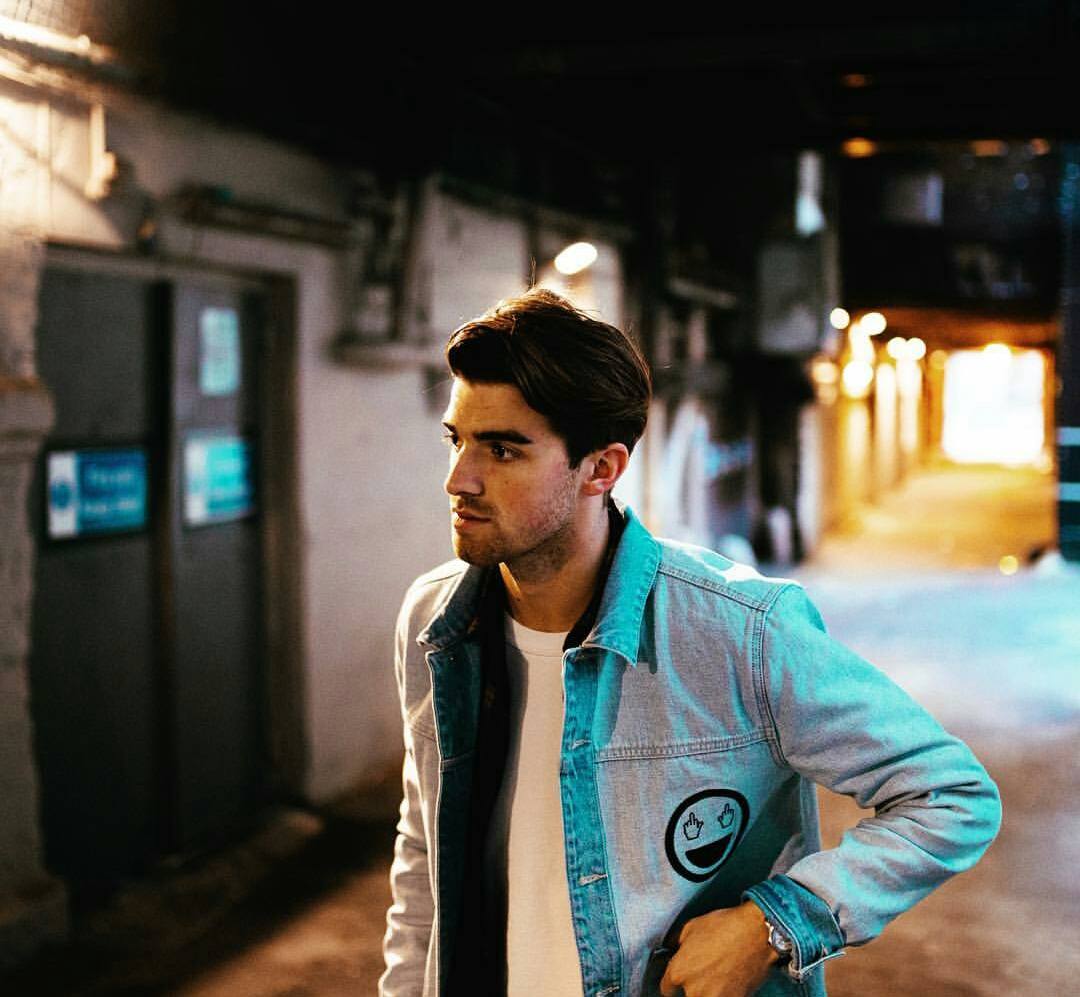 This, ultimately, culminated in the production of what is likely one of the most highly-anticipated collabs in K-Pop right now.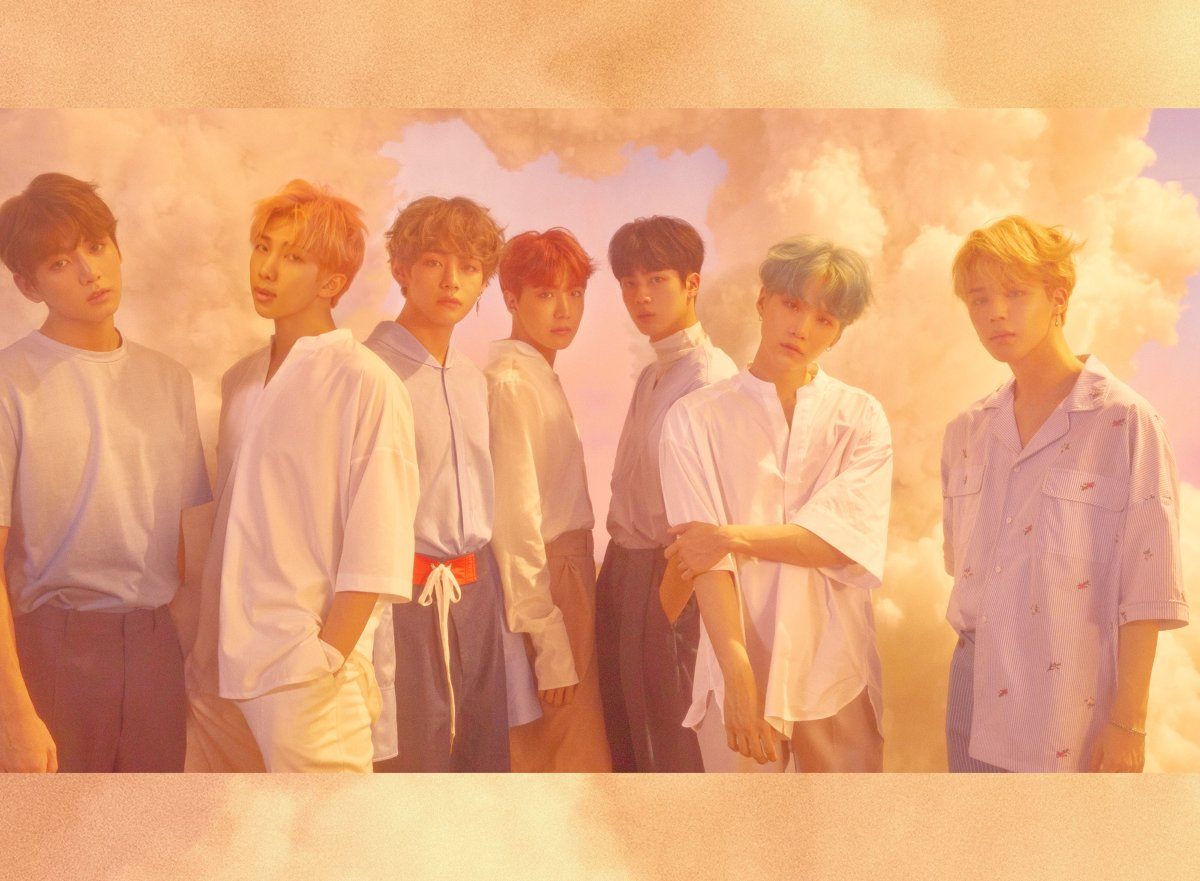 Love Yourself 承 'Her' is scheduled to be released on September 18 and fans are eagerly awaiting the chance to hear what BTS has in store.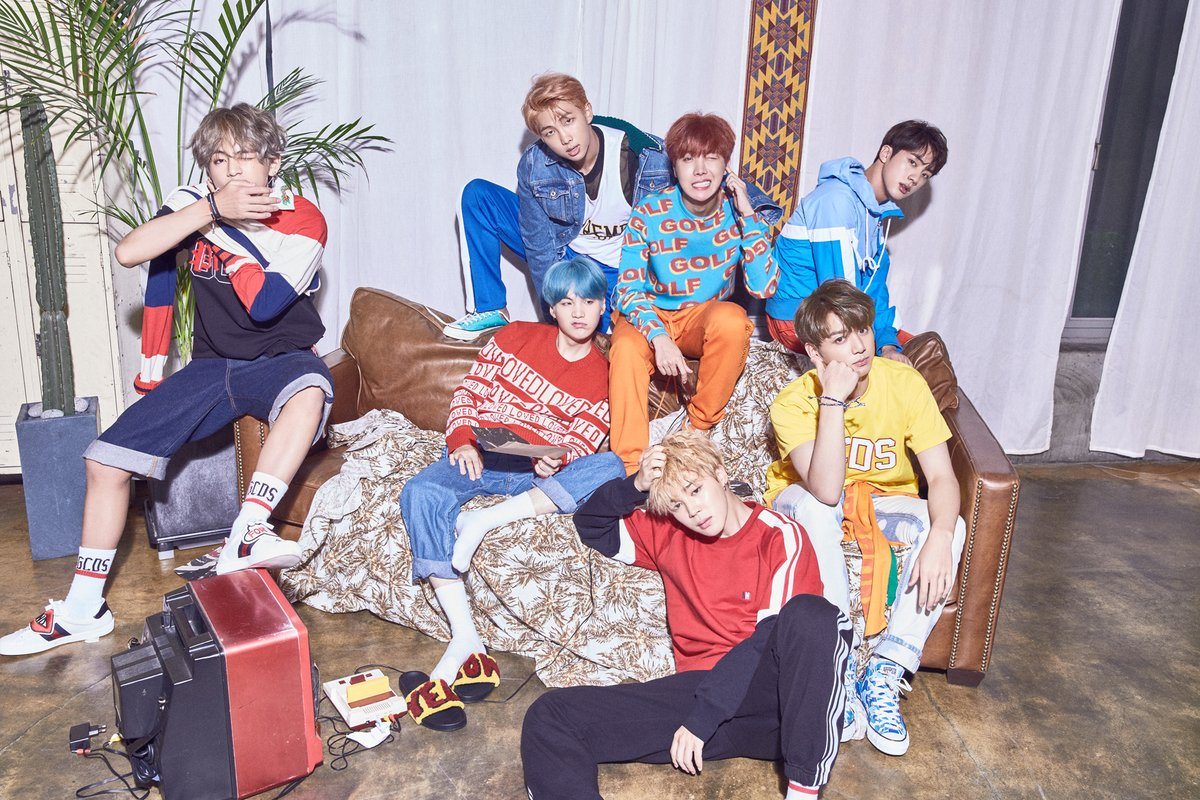 Source: Osen
Share This Post