BTS's "Wings" Named 8th Best Album Of 2016 By Fuse TV
On December 6th, Fuse TV released their 20 Best Albums of 2016. BTS was the only K-pop group on the list.
BTS was ranked #8 with their album, Wings. Fuse wrote, "In the three years since their debut, BTS has garnered a wholly passionate fanbase around the world, thanks to the seven members' active involvement in both writing and producing vulnerable and honest song material—all rarities to find in K-pop."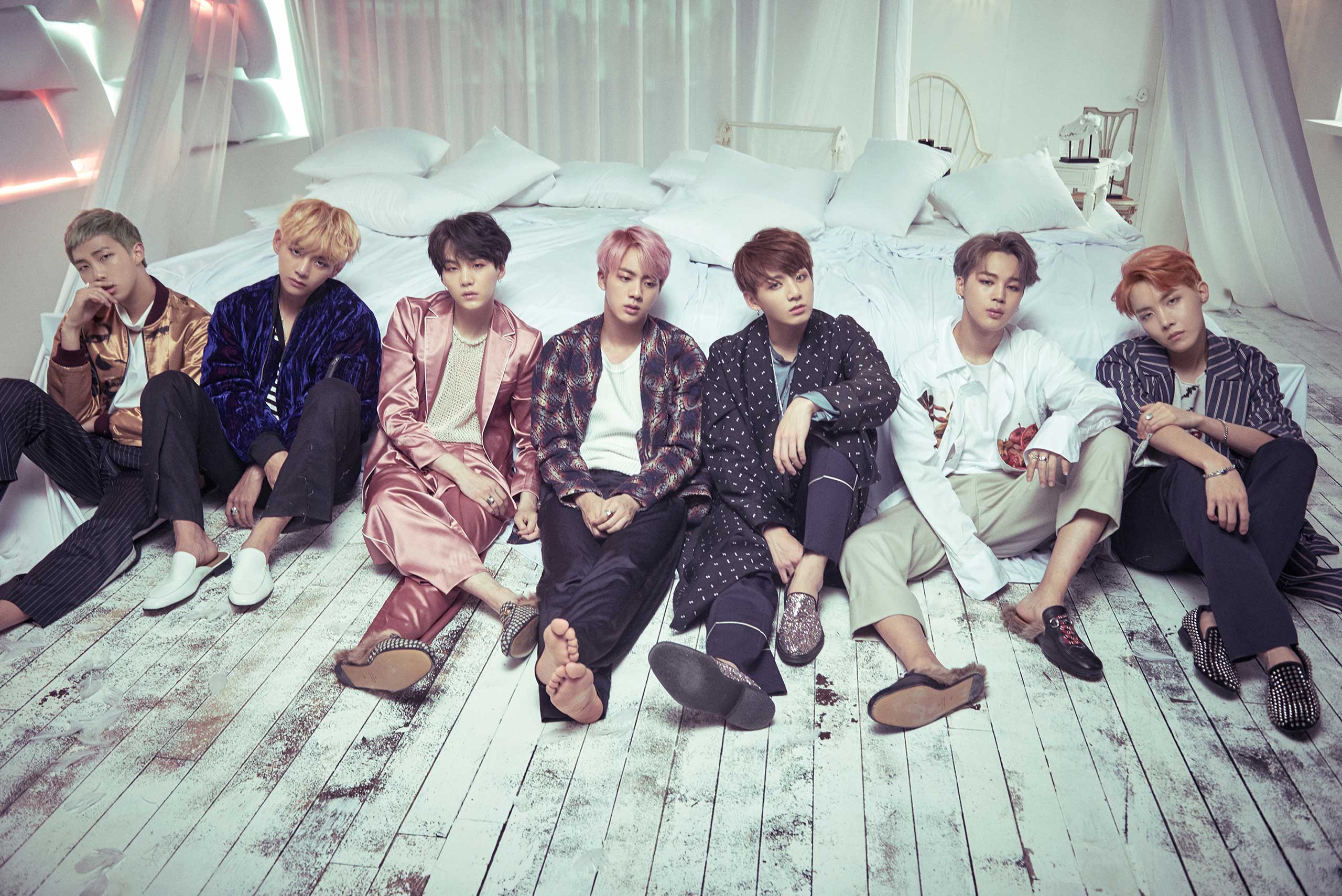 In Wings, each of BTS' members has their own solo songs where they contributed to the lyrics and more. For example, on Jin's solo song, "Awake", songwriting credits include J-Hope, Rap Monster, himself, and their company writers.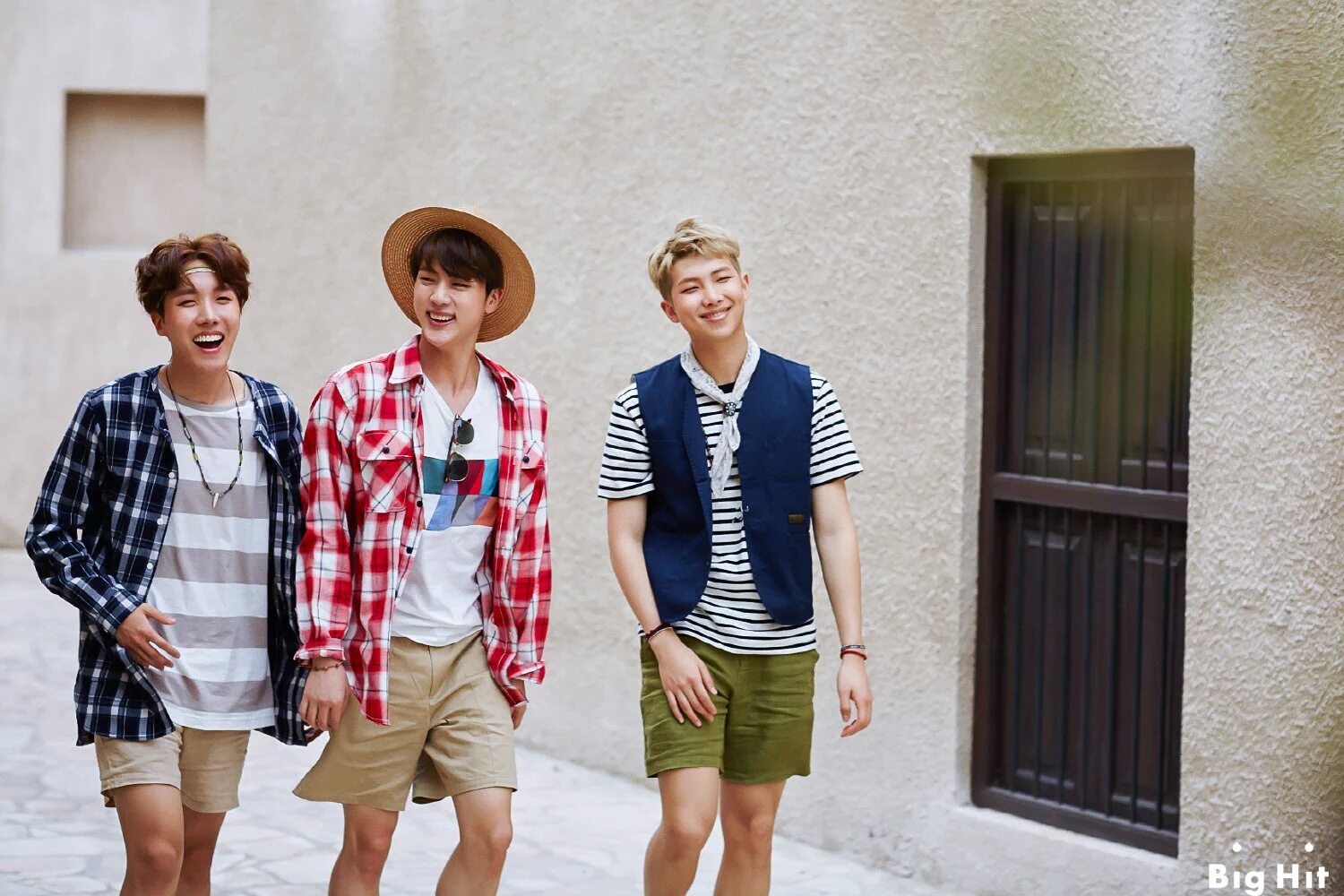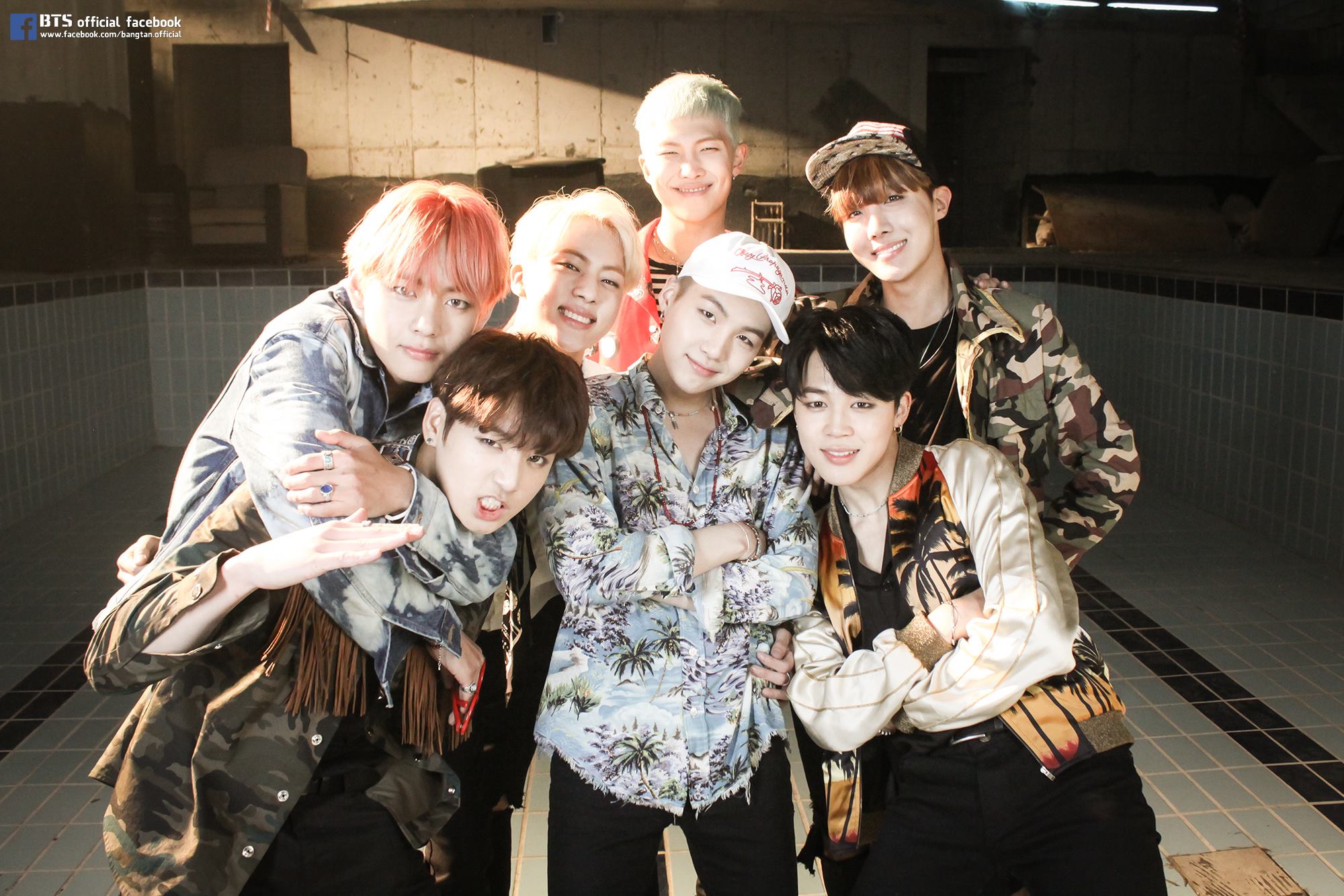 Besides BTS being known for their upbeat songs, their songs are also being recognized for their powerful messages. Whether it's songs about the government or songs about feminine power, BTS has dominated the K-pop music scene with their extraordinary writing skills.
Fuse continued "Perhaps most notably, listeners also get insight into the seven different personalities that make up BTS," noting that each member had a unique solo song. They have high hopes for BTS' future, concluding that the album has "loads of indication that BTS is just starting to truly spread their wings."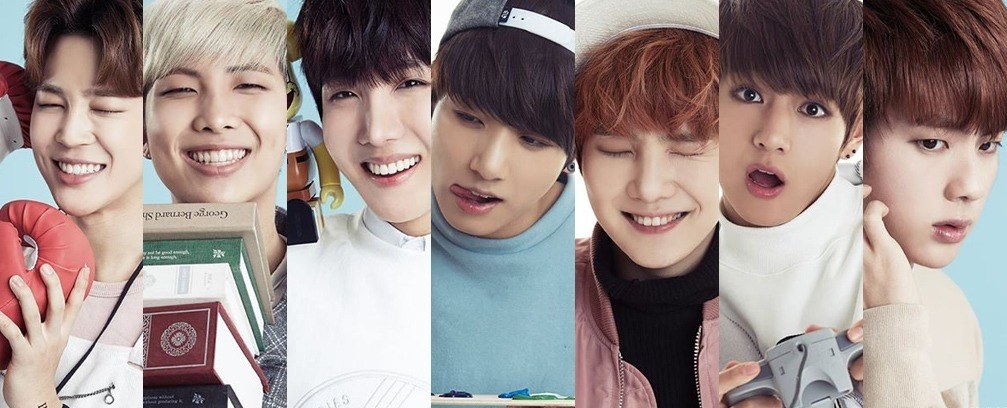 BTS has already set records for their Wings album, holding a U.S. record for "Highest-Charting and Best-Selling K-Pop Album." According to Billboard, BTS is the first K-pop act to log three entries on the Billboard 200.
Other artists included on the list included Rihanna, Beyoncé, Ariana Grande, Kanye West, and Britney Spears.
BTS is currently in Japan for their fan meeting and recently announced their Wings Concert Tour dates and locations.
Congrats to BTS for gaining more international recognition!
Source: Fuse TV
Share This Post